There are many debt relief companies that offer debt consolidation loans to consumers, so it can be difficult to know which one is the best option. In this Americor Review, we will give you the information so you can check by yourself. Americor has been around for several years and has helped many people get out of debt. However, there are also some complaints about the company. We will take a look at both sides of the story and let you decide for yourself whether Americor is a scam or not.

Company Overview: Americor
This company offers a variety of services that can help you get out of debt. They have personal loans and credit repair services that can help you get your finances back on track. However, many people have accused them of bait-and-switch tactics. This means that they lure customers in with the promise of helping them get out of unsecured debt, but then switch to a different service that is more expensive and doesn't actually help the customer reduce their debt.
Americor Pricing Structure
Americor fees are primarily based on a percentage of the enrolled debt at the time of starting the program. The fees typically range from 15% to 25% of the total enrolled debt. This means that the cost of the services provided by Americor depends on the amount of debt you have enrolled in their program.
Factors Influencing Americor Fees
Several factors influence Americor fees, including: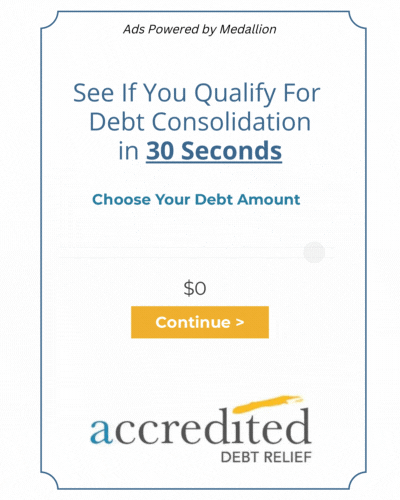 Amount of Enrolled Debt: As mentioned earlier, Americor fees are calculated as a percentage of your enrolled debt. Therefore, the higher the enrolled debt, the higher the fees you can expect to pay.
Debt Relief Program Type: Americor offers various debt relief programs tailored to individual needs and financial situations. Some programs may have different fee structures or percentages based on the complexity of the case or the level of service required.
Duration of the Program: The length of the debt relief program can also impact the fees charged by Americor. Longer programs may have higher fees due to the extended support and assistance provided throughout the process.
Pros And Cons Of Americor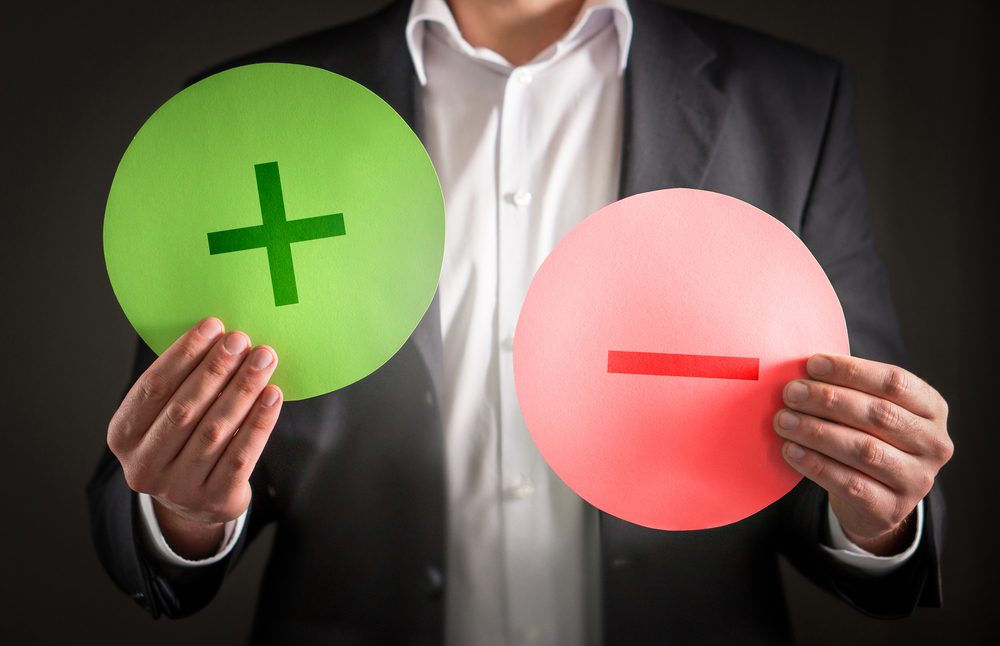 Debt relief and personal loans are just two of the many services offered by Americor Funding Services. With over 12 years in business and an A+ rating from the Better Business Bureau (BBB). Based in Irvine, California, the company is accredited by the BBB.
Pros
Experience helping people with debt relief
Accredited by the Better Business Bureau (BBB)
It has an A+ rating
Cons
Not available in all the states
Some customers complained that it is difficult to get ahold of customer service
Meticulous sales representative.
Conclusion
In conclusion, Americor pricing and fees structure, which ranges from 15% to 25% of enrolled debt, should be evaluated in the context of the potential benefits and savings their services can provide. Factors such as debt reduction, simplified debt management, improved credit scores, and professional support should all be considered when determining the overall cost-effectiveness of Americor's services.
As with any financial decision, it is essential to conduct thorough research and carefully consider your unique financial situation before enrolling in a debt relief program. We hope this comprehensive review of Americor's pricing and fees has provided valuable insights to help you make an informed decision about whether Americor's services are the right fit for your financial needs.