Apply.credit9.com offers a variety of individual loans and debt consolidation options on its three websites: Credit9.com, Apply.credit9.com, and Loans.credit9.com. Your credit score won't be impacted by applying, and could be an option if you want to consolidate debt and eventually be debt free. Generally, they engage consumers through direct mail, cold calling, and internet ads
Review Summary:
To meet your demands, they offer personal loans and debt reduction choices. They're a registered Delaware Limited Liability Company and has been given a one-star review because of the doubts surrounding its trustworthiness.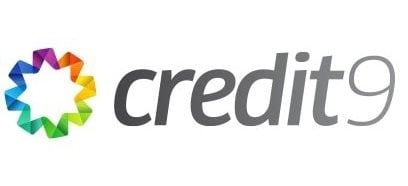 I was recently surprised to receive a direct mail offer from Apply.Credit9.com that said I had been pre-approved for a loan in the amount of $31,579 with a personalized reservation code. The interest rate was 5.99% (see a sample of Credit9 direct mail offer below), which seemed like a great deal. I was thrilled at the prospect of accessing such funds at such a low-interest rate. Although asking for a loan won't damage your credit scores, I was dismayed to see that the offer was not as excellent as it originally seemed after reading the tiny print.
There are a few key points to note about the APRs and fees associated with taking out a loan: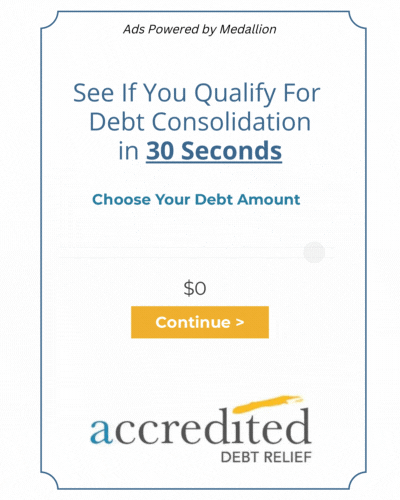 APRs will range from 5.99% to 24.00%.
An origination fee of 2.5%.
Loans that have lower interest rates or are worth more than $35,000 are likely to be brokered.
Your credit score will not be affected.
The apply.credit9.com website has some concerning fine print.
Installment loans with an APR of 24.00% or below are made by Credit9 or as applicable by state law.
The actual loan amount, term, and annual percentage rate amount of loan that a customer qualifies for may vary based on credit determination and state law.
All loans in Texas, Washington, Indiana are brokered.
On the apply.credit9.com licensing page, apply.credit9.com quotes rates that are 18% to 24% in most of the states it holds lending licenses.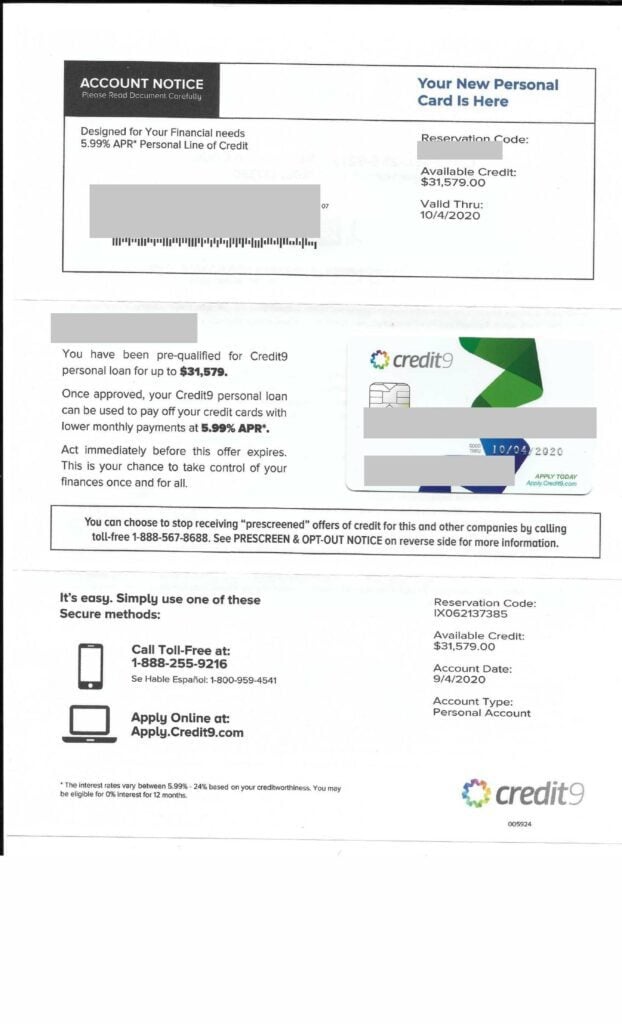 What is Credit9?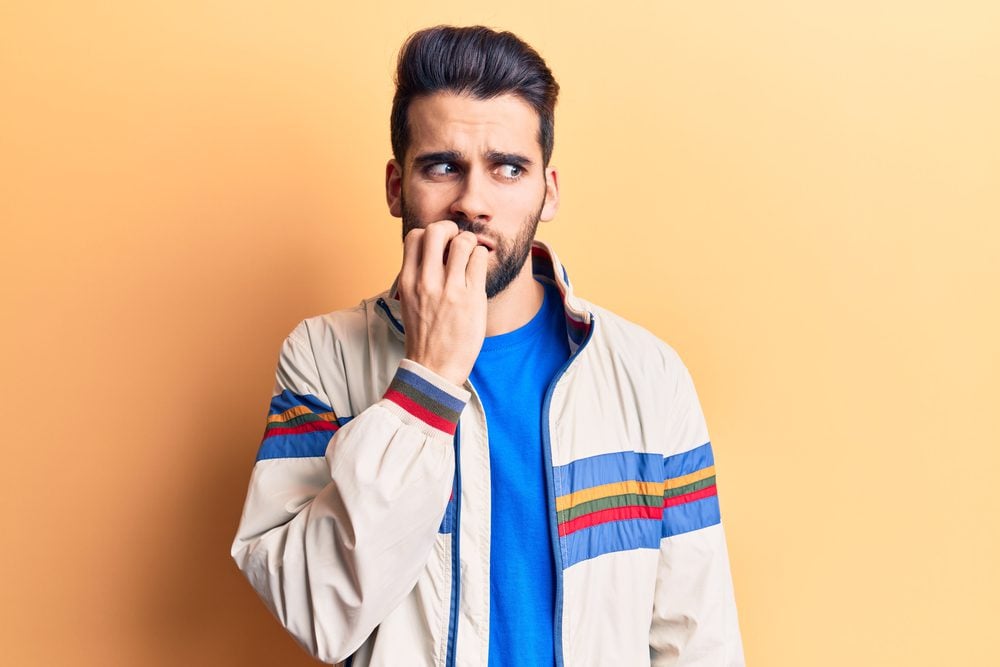 Apply.credit9.com is a lender that offers financial services to consumers and businesses without affecting your credit score. Credit9 is one of the newest debt consolidation businesses targeting American consumers. The company was founded in 2021 and is based in Irvine, CA. apply.credit9.com is licensed by the Department of Financial Protection and Innovation LLC (DFPI) and has an A+ rating with the Better Business Bureau (BBB). As of September 5, 2022, the company had 36 complaints filed against it in the last 3 years and 1,413 customer reviews.
The company is headquartered in Irvine, CA, and it also offers its services through its affiliates Americor and Fast Loans Funding. applyCredit9.com uses Credit9 Holdco Inc as an alternate name. The company can contact (800) 291-0172 for more information. All loans available through Credit9 LLC are made by Cross River Bank.
What are the fees for apply.credit9.com?
If you're looking for a low-interest loan, apply.Credit9.com may not be the best option. The minimum loan amounts vary by state although Credit9 advertises rates as low as advertise rates as low as 5.99%, they typically charge an 18% to 24% annual percentage rate (APR), including an origination fee of 2.5%. They also state that they broker out lower-interest loans and loans above $35,000. Credit9 claims to provide access to personal loans, at competitive interest rates in a timely manner but as you can see minimum loan amounts vary.
Common exclusive loan fees include:
Interest
Origination fees
Late fees
Early payoff penalties
How does apply.Credit9.com affect your credit score?
Debt does not have to be a burden. Credit 9 may be able to help you save money on your credit card debts. Your credit score will not be impacted when you check your rate with apply.Credit9.com. Credit9 notes in the small print that checking your rate causes a soft query to be made on your credit score; this search is only accessible to you and has no effect on your credit score. However, a hard inquiry may be performed when you submit an application for the credit report, which could affect your credit score.

Your credit may benefit from reducing your credit consumption. However, requesting a loan necessitates a severe credit check, which can temporarily lower your credit rating. And your minimum credit score will suffer if you go back and accumulate more credit card debt. In the fine print, Credit9 states "Checking your rate generates a soft inquiry on your credit report, which is visible only to you and has no impact on credit score.
How does Loans.Credit9.com work?
Personal loans can be a great way to get the money you need for almost anything especially if it doesn't influence your credit score. Unlike other loans that are given for a specific purchase, such as a home or car, an individual loan can be used for anything you need. The money is given to you in one lump sum and then you pay it back, with interest, in monthly payments over a payment date. This way you can avoid missed payments. Getting a particular loan from applt.credit9.com could be easy and fast. The loans are made accessible by Cross River Bank via Credit9 LLC.
All loans are subject to credit review and approval.
Credit 9 BBB Reviews
Apply.credit9.com has been accredited by the Better Business Bureau since 2018 and has an A+ rating. On the BBB site they have had 36 complaints closed in the last 3 years, with 8 of those being closed in the last 12 months.
Some Credit9 BBB reviews:
Paula 04/01/2022
I find that the program puts clients in a very awkward position. Clients are told that ******** communicate with creditors. But fail to say they communicate with them only at the time of negotiation. The client is told to have minimal communication with creditors. Then you start to get threats of having to go to court.
Christopher R 03/17/2022
Annoying and pushy. They called today offering their services with the usual pitch. When I told them that I was not interested, they pushed again that they weren't trying to sell me anything, and wanted to transfer me to a "specialist". I advised again that I was simply not interested in doing so, to which their response was to simply hang up on me after that. Checked their site as well as the parent companies, not able to find any *** links or forms to fill out. Kinda sketchy to me that they don't have a *** page or information. I'm also on the *** national registry and have never worked with them before.
Ian f 03/17/2022
Have made multiple payment issues with interest being charged to my additional payments, which they shouldn't per loan contract. Refuse to fix errors.
Laurie H 08/30/2022
*************************- we can't say enough about how hard everyone works for you through credit 9! They were on top of things through the entire process and made sure everything worked out! Highly recommend!
Gines M 08/29/2022
Awesome job thanks for everything That you guys did for me bendiciones Very happy
Jorge V 08/29/2022
Thank you for helping me. I talked with ******** in customer service ********. She is amazing. She updates my account and date pay. Super easy and fast. Thank you again.
Credit9 FAQs
How to qualify for an Apply.Credit9.com personal loan?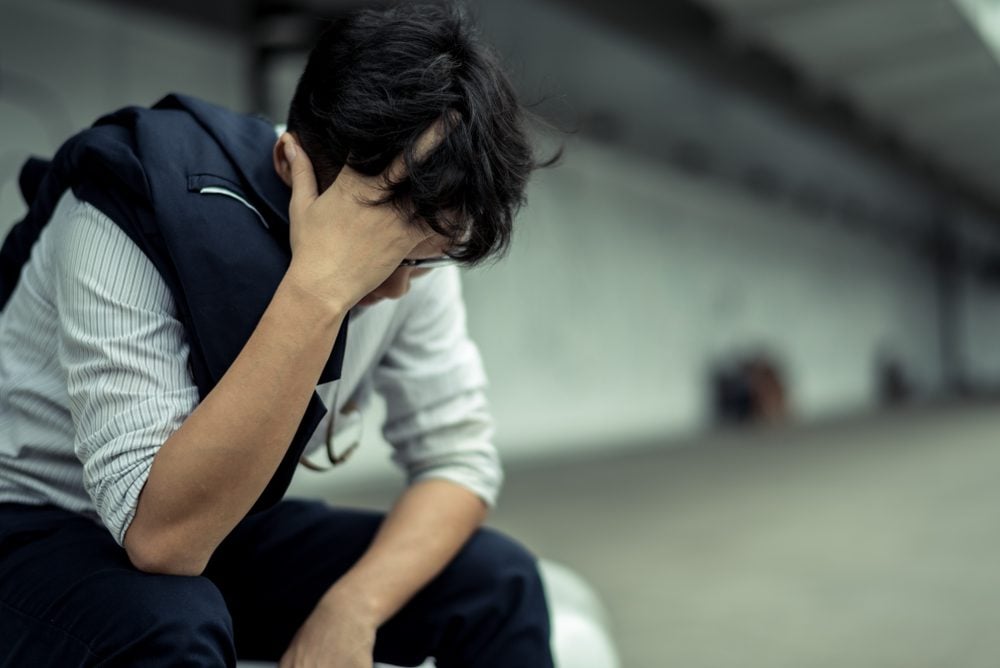 To qualify for personal loans from apply.credit9.com, you'll need to meet the following criteria:
Be at least 18 years old
Be a U.S. citizen or permanent resident
Have a regular source of income
Have a checking or savings account in your name
Have a valid email address and phone number
If you meet all of these requirements, you should be able to apply for and receive personal loans from apply.credit9.com. The minimum loan amount will often vary from state to state. To learn more about the exact guidelines for obtaining a Credit9 loan in your location, visit their website.
To help the government fight the funding of terrorism and money laundering activities, Federal law requires all financial institutions to obtain, verify, and record information that identifies each person who opens an account. What this means for you: When you open an account, you will be asked for your name, address, date of birth, and other identifying documents like your driver's license.
In some circumstances, more supporting documents can be needed, which might make the approval process take longer. However, if everything checks out well, you can receive a loan approval the same day.
What is the APR on a Credit9 personal loan?
Personal loans from apply.credit9.com come with average interest rates between 18% and 24%. The actual loan amount, term, and APR amount of a loan that a customer qualifies for may vary based on credit determination and state law. Minimum loan amounts vary by state. Credit 9 has a variety of repayment options, including weekly, biweekly, and monthly payments.
Is Credit 9 a debt settlement company?
The answer is no, apply.Credit9.com offers personal loans. However, debt settlement is an effective way to reduce the amount of money you owe to your creditors without harming your credit score and you can pre-qualify with a soft credit check. With the help of a third-party company, you can negotiate a lower payoff amount that is manageable for your current financial situation. While not all lenders may accept debt settlements, it is still worth considering as it could provide significant relief from overwhelming debt.
How to cancel apply.credit9.com?
The moment you sign a loan agreement, you become a borrower and are legally obligated to repay the loan in accordance with its terms. This means that once loan proceeds are deposited into your account (or you receive a check), you cannot simply return the money. Before taking out a loan, be sure that you can commit to repaying it.
Who is apply.credit9.com affiliated with?
Credit 9 is affiliated with Americor Funding and Fast Loans Funding. Americor provides debt resolution services.
What is an unsecured private loan?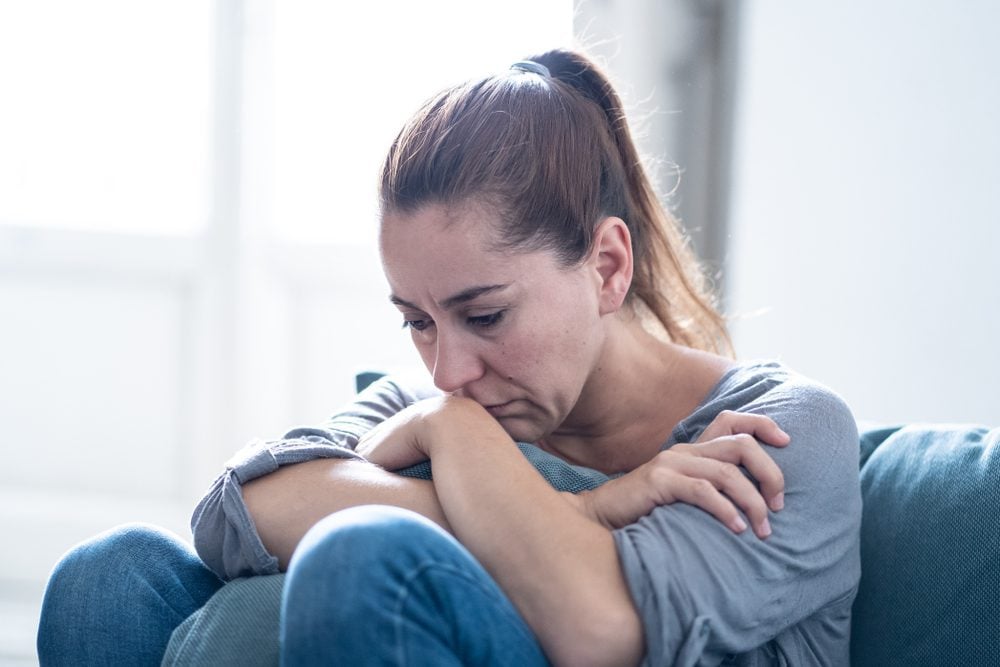 Unsecured exclusive loans are a type of credit that does not require any collateral. Collateral is something you have (such as your home or car), which can be used to secure the loan if needed.
Unsecured individualized loans are usually available from banks, credit unions, and online lenders. The interest rates on unsecured personal loans are typically higher than those on secured loans because of the increased risk to the lender. The interest rate you'll receive depends on your credit history and score, as well as the current market rates.
You can get an unsecured private loan if you don't have any assets to use as collateral or want the security of not putting your property at risk.
What is a debt consolidation loan?
If you're struggling to keep up with multiple high-interest debts, debt consolidation could be a helpful solution. Debt consolidation involves combining all your debts into one single payment, which can often be at a lower interest rate. This can make it easier to repay your debt in full and get back on track financially and also you can learn to manage debt.
Biggest Risks of Taking Out a Personal Loan
There are several benefits to taking out a particular loan, including accessing the funds you need. However, there are also some risks associated with this type of loan. Here are three of the biggest risks to be aware of:
One of the biggest risks of taking out a private loan is not being able to afford the debt consolidation monthly payment. If you default on your loan, you could find yourself in serious financial trouble. Compare rates and terms at multiple lenders before applying for a debt consolidation loan. Most financial institutions let you pre-qualify with a soft credit inquiry, which has no impact on your credit scores.
Failing to make this debt consolidation payment on your loan could have serious consequences beyond damage to your credit score and having problems with credit card companies. You could be taken to court and face a judgment against you, which could then lead to wage garnishment or a lien being placed on your property. If you have bad credit, you may be able to get a loan with Credit9. Also, the interest rates are generally lower than other personal loan companies.
While there are regulations governing data privacy for banks and credit unions, other lenders might not be subject to such restrictions. Customers find it challenging to determine who they may trust with their private information as a result. Federal law requires all financial institutions to obtain, verify, and record information that identifies each person who opens an account.
It's also important to understand how this loan can impact your ability to achieve other financial goals. Your monthly payment will reduce the amount of money available for other purposes, like saving for retirement. This can make it difficult to reach your long-term financial goals like retirement savings
Lastly, it could impact your ability to borrow in the future. Lenders will typically consider your debt-to-income ratio when making lending decisions, and if you have too much outstanding debt relative to your income, it could hurt your chances of getting approved for a loan.
Is Credit9 Legit or a Scam?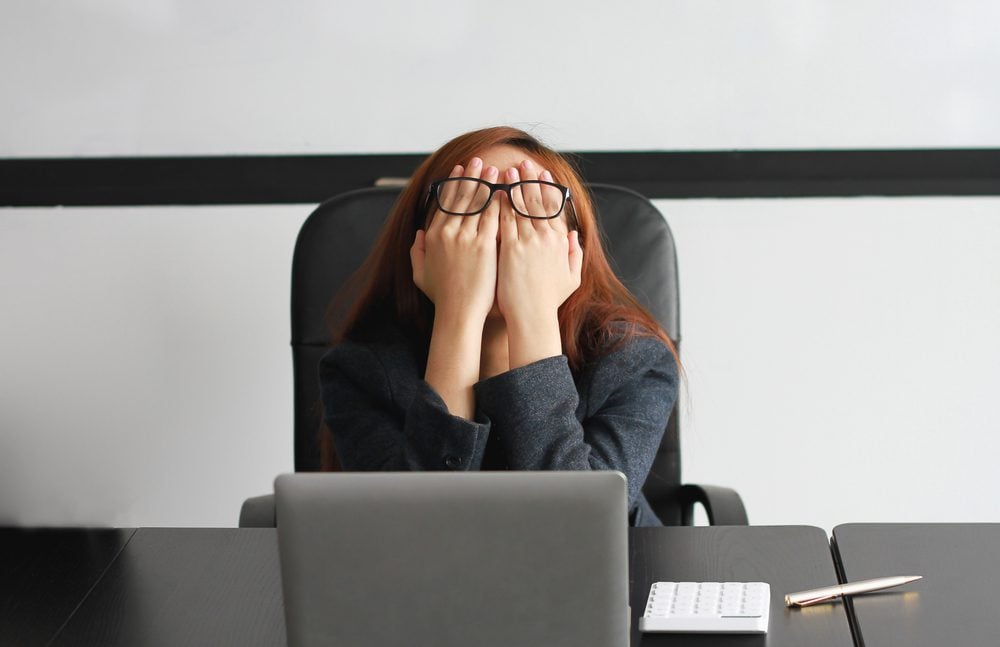 Credit9, LLC is a Delaware Limited Liability Company. Different people have different experiences with Credit9.com. Approval and loan terms will vary based on credit determination and state law. Loan amounts range from $1,000 to $40,000 and loan term lengths range from 24 months to 60 months. Some amounts, rates, and term lengths may be unavailable in certain states. State-specific interest rates may apply. To see what rates apply in your area, please visit Credit9's licensing page. Some people find the company to be legitimate and helpful, while others claim it is a scam.
Consider reading the small print before applying for a loan because Credit 9 is notorious to impose hidden fees and penalties. If you have had any experience with Credit9 – good or bad – we would love to hear about it in the comments below. Your story with this debt consolidation company could help others make up their minds about whether or not to use this company.
Apply.Credit9.com (Credit9)
Apply.Credit9.com (Credit9)
Apply.Credit9.com (Credit9)
Different people have different experiences with Credit9. Some people find the company to be legitimate and helpful, while others claim it is a scam. 
If you have had any experience with apply.Credit9.com – good or bad – we would love to hear about it in the comments below.
Comments Rating
( reviews)