Bankruptcy is a legal process that allows individuals or businesses struggling with debt to seek relief and regain control of their financial situation. Chapter 7 bankruptcy, also known as liquidation bankruptcy, is one of the most common forms of this process. This article will discuss the importance of Chapter 7 bankruptcy, the eligibility criteria, and the advantages and disadvantages of filing under Chapter 7 in Virginia. We will also delve into the specifics of the Virginia Bankruptcy Code and provide examples and case studies of successful filings, expert opinions, counseling services, and tips on rebuilding credit.
The Importance of Chapter 7 Bankruptcy
Chapter 7 bankruptcy is designed to provide relief to debtors who are unable to repay their debts. It enables a fresh start by discharging most unsecured debts such as credit card bills, medical expenses, and personal loans. However, it is essential to understand that not all debts can be discharged, including student loans, child support, alimony, and certain tax debts.
Eligibility Criteria for Chapter 7 Bankruptcy in Virginia
To qualify for Chapter 7 bankruptcy in Virginia, a debtor must meet specific eligibility criteria:
Means Test: The debtor's income should be below the median income for a household of the same size in Virginia. If the income is above the median, the debtor may still qualify if they pass the means test, which analyzes their disposable income and allowable expenses.
Credit Counseling: Debtors must complete a credit counseling course from an approved agency within 180 days before filing for bankruptcy.
No Prior Bankruptcies: If the debtor has received a Chapter 7 discharge within the past eight years or a Chapter 13 discharge within the past six years, they are ineligible for Chapter 7 bankruptcy.
Benefits and Disadvantages of Filing for Chapter 7 Bankruptcy in Virginia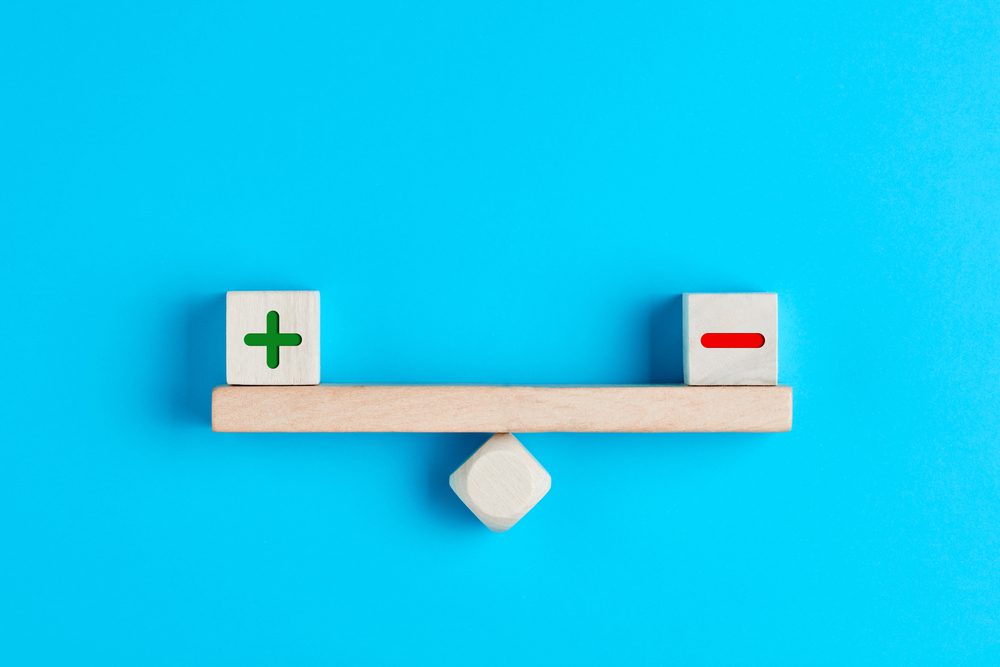 Benefits
Debt Discharge: Most unsecured debts are discharged, providing immediate relief and a fresh start.
Automatic Stay: Filing for bankruptcy triggers an automatic stay, which stops creditors from pursuing collection activities, including wage garnishments, lawsuits, and harassment.
Exemptions: Virginia's bankruptcy exemptions allow debtors to protect specific assets from liquidation, such as equity in their home, car, and personal belongings.
Disadvantages
Credit Impact: Chapter 7 bankruptcy will remain on the debtor's credit report for ten years, making it difficult to obtain new credit or loans.
Loss of Assets: Non-exempt assets may be sold to repay creditors, potentially resulting in the loss of valuable property.
Ineligibility for Certain Debts: Some debts, including student loans, child support, alimony, and certain tax debts, cannot be discharged.
The Virginia Bankruptcy Code and Related Laws
The Virginia Bankruptcy Code outlines the rules and procedures for filing Chapter 7 bankruptcy in the state. In addition to federal bankruptcy laws, Virginia has specific laws relating to exemptions, creditor claims, and other aspects of the bankruptcy process.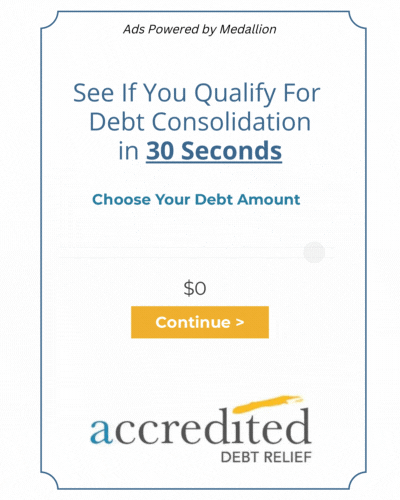 Exemptions
Virginia's bankruptcy exemptions protect certain assets from liquidation. These exemptions include:
Homestead exemption: Up to $25,000 of equity in the debtor's primary residence
Motor vehicle exemption: Up to $6,000 of equity in one motor vehicle
Personal property exemption: Up to $5,000 worth of personal property, plus an additional $500 for each dependent
Tools of the trade exemption: Up to $10,000 worth of tools, books, and equipment necessary for the debtor's profession
Creditor Claims
Creditors must file a proof of claim with the bankruptcy court to receive payment from the debtor's estate. The court will prioritize claims according to the type of debt, with secured debts receiving the highest priority, followed by priority unsecured debts and nonpriority unsecured debts.
The Impact of Chapter 7 Bankruptcy on Debtor's Assets and Debts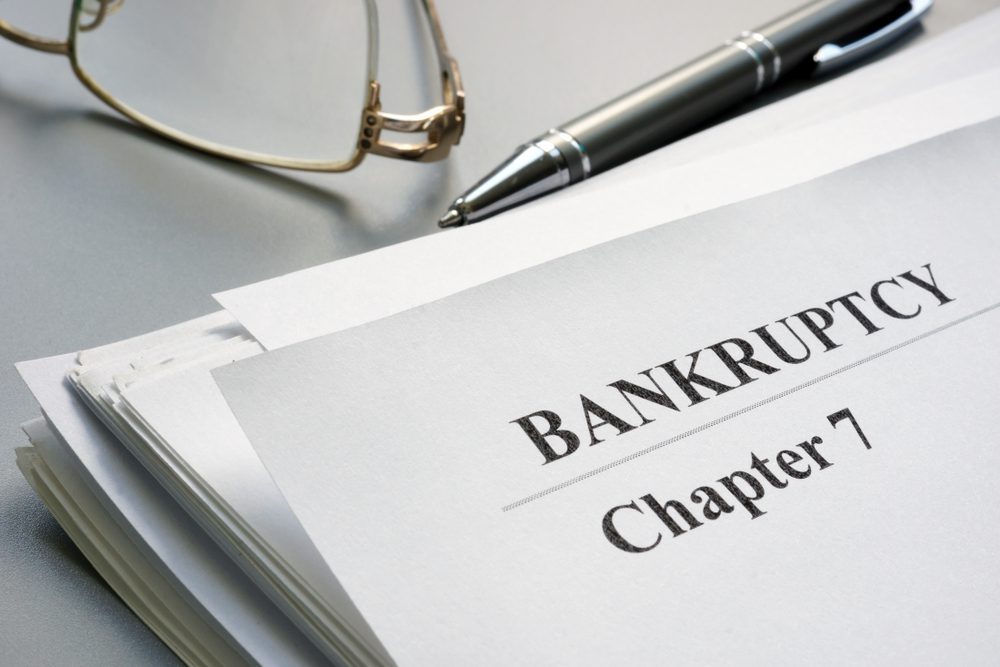 In a Chapter 7 bankruptcy, the debtor's non-exempt assets are sold to repay creditors. The bankruptcy trustee is responsible for liquidating these assets and distributing the proceeds to creditors according to the priority of their claims. Once the liquidation process is complete, the debtor will receive a discharge, eliminating their remaining unsecured debts.
Case Studies and Success Stories
Many individuals have successfully filed for Chapter 7 bankruptcy and achieved debt forgiveness in Virginia. For example, a single mother struggling with credit card debt and medical bills filed for Chapter 7 bankruptcy, enabling her to discharge over $50,000 in debt and retain her home and car through Virginia's exemptions. Another debtor, a small business owner facing mounting debts after his business failed, was able to eliminate over $200,000 in debt and rebuild his financial future.
Expert Opinions and Counseling Services
Debtors considering Chapter 7 bankruptcy should consult with experienced bankruptcy attorneys and credit counselors to determine if it is the best option for their situation. Several nonprofit credit counseling agencies in Virginia provide free or low-cost services, including budgeting assistance, debt management plans, and bankruptcy counseling.
Rebuilding Credit After Chapter 7 Bankruptcy
Rebuilding credit after filing for Chapter 7 bankruptcy in Virginia takes time and effort. Here are some helpful tips:
Review your credit report: Ensure that all discharged debts are accurately reported as discharged, and dispute any errors.
Develop a budget: Create a realistic budget to manage your finances and avoid accumulating new debt.
Establish new credit: Apply for a secured credit card or a credit-builder loan to gradually rebuild your credit score.
Pay bills on time: Make timely payments on all your bills, as payment history is a significant factor in your credit score.
In conclusion, Chapter 7 bankruptcy can provide significant relief to debtors struggling with unmanageable debts. However, it is crucial to carefully consider the benefits and disadvantages and consult with professionals before filing. With the right approach, individuals can achieve a fresh start and rebuild their financial future after Chapter 7 bankruptcy in Virginia.