ClearOne Advantage is a debt relief company that has been helping people to pay bills and get all their debt settled since 2007. They provide individualized debt settlement services and are Better Business Bureau accredited. ClearOne Advantage has a legit debt settlement program with debt negotiation services that can prevent you from returning to the exact same position you were in before the debt was incurred. It is accredited by the American Fair Credit Council (AFCC) and the International Association of Professional Debt Arbitrators (IAPDA)

If you want to stop losing more money ClearOne Advantage may be able to help you get out of debt and be debt free and get for example a credit card relief. They will work with you to create a personalized plan that fits your budget. They work by helping debtors negotiate for a smaller lump sum payment on unsecured debts. Their certified debt specialists will negotiate lower final payment amounts with your creditors, so you can pay back a reasonable portion of your bills.
ClearOne Advantage has an average rating of 3.73/5 on BBB. The company has a gamut of positive reviews on BBB, with most commenting on the professionalism of its management team and representatives. They claimed that it took so much pressure and time to break down complex procedures through a quality assurance department.
Continue reading for more information, as well as ClearOne Advantage reviews.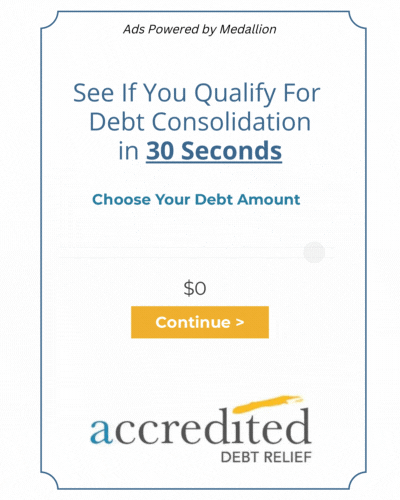 How does This Company work?
It is common sense that debt can be a difficult thing to manage on your own. When it comes to debt relief, there is no one-size-fits-all approach. Monthly payments through debt organizations may be more suitable for certain people than bankruptcy or credit repair services.
Based on years of experience, ClearOne suggests that their customers do not speak with creditors (credit card companies) on their own, and states that once creditors know how to reach you, they will insist on speaking directly with you instead of a third party. ClearOne Advantage works with creditors to try and reach a settlement agreement, which can make it easier to pay off what you owe and often save you money in the long run.
They are a leading debt resolution company, and since 2007, they have helped thousands of clients resolve their credit card bills and other unsecured debts through superior debt negotiation services and attentive customer service. This and more make ClearOne Advantage legit.
There is no upfront cost to use ClearOne Advantage's services – all you need is a minimum debt of $10,000. Settlements typically take 24 to 60 months to complete.
Debt settlement companies do not charge upfront fees per rules from the Federal Trade Commission. You'll pay the company for its services once it has settled your debt maybe in a large payment monthly. The average cost for a debt settlement company is between 20 and 25 percent of your total debt, it is like they take the majority of the settlement difference to pay themselves.
How can I get started?
To get started, visit ClearOne Advantage's website and choose the "Get started now" option. Then select the amount of unsecured debt you have. After entering your ZIP code and email, you'll be prompted to enter your full name and phone number. After you provide your information, the ClearOne Advantage team will review your credit file and current debts through a free debt analysis to give you an estimated term and monthly payment. A customer service representative will then contact you by phone to discuss your debt and provide a quote for a settlement plan. The process typically takes less than 20 minutes.
ClearOne Advantage will then review your credit score and current debts, and give you an estimated term and monthly payment plan. A customer service representative will then contact you by phone so you can discuss your debt and get a quote for a settlement plan. The process usually takes less than 20 minutes.

What's the next step after signing up?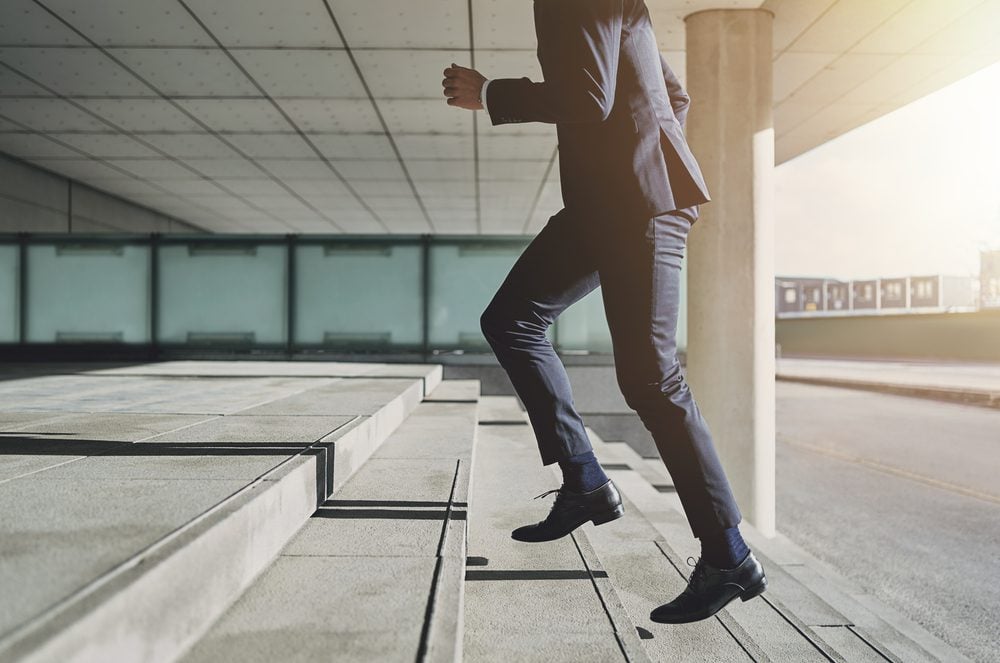 You can start paying now that you've been given a designated account and monthly payments plan. Signing up with ClearOne Advantage means you're taking the first step to getting your finances in order. One of their main recommendations is to stop using your credit cards and avoid opening any new accounts. This will help you focus on paying off your debt. You'll need to make regular deposits into a designated bank account. Missing a payment can put a damper on things, but ClearOne Advantage will work with you to successfully settle your debts.
can you save Money With ClearOne Advantage?
They specialize in negotiating with creditors to lower your payments and interest rates, which can save you a significant amount of money and could be a debt solution. In fact, their customers typically save an average of 50% on their obligations before fees. Of course, your savings will depend on the amount of debt you have and your creditors' willingness to negotiate. ClearOne Advantage does not charge any upfront fees and provides debt resolution services, credit counseling services, debt consolidation loan services, and bankruptcy services. However, it is definitely worth considering their services if you are struggling with debt.
Pros
High customers rating
Better Business Bureau A+ Rating
Deals with harassing debt collectors
AFCC and IADPA Accredited
Customer Loyalty Group
Cons
You can only settle unsecured loans
Not available in all 50 states
How much does Clear One Advantage Cost?
Although the exact cost varies by state, ClearOne Advantage charges a percentage of the debt enrolled — usually 25%. For example, if you have $10,000 in debt, you will pay around $2,500 in fees. The negotiation commences once you have up to 40% of your total enrolled debt sum in a designated account, then Clear One will start meeting all your creditors. The goal at the negotiation table will be to get your debtor to accept less than what you owe. This is different from some other settling debt companies which charge a percentage of the amount settled for each account. However, you won't pay anything until after you accept the terms of your settlement. In analyzing your debt, the specialists consider your total debt sum, defaults, type of debt, creditors, initial debt repayment plan, and earnings.
They work with each customer to individually create a program to fit their personal financial goals because every client is different and has different demands. A customer service representative reaches out to you by phone to discuss your debt and give you a quote for a debt settlement plan. You may rest easy knowing that each debt settlement consultant has been carefully chosen to help you complete the program.
How does ClearOne Advantage affect your credit?
Your credit report will reflect the fact that you settled a credit card debt for less than what you owed. As lenders sometimes base their lending choices on credit ratings and prior monthly payments, this might cause issues if you ever need to borrow money again.
Your credit is soft pulled by this debt settlement industry in order to analyze your existing obligations and payments. Based on your record, it also offers an anticipated term and monthly cost. After that, a customer service agent calls you to talk about your debt and provides you with a price estimate for a settling debt plan.
Is ClearOne Advantage A Legit Company?
There are many companies that offer debt settlement services, but not all of them are legitimate. This debt settlement company is one that you can trust, and the majority of the ClearOne Advantage reviews can say the same. It is accredited by the AFCC and the IAPDA. Additionally, its privacy policy outlines the information it collects and shares with affiliates, and its website is encrypted to keep your information secure. ClearOne Advantage is a top-rated company with an A+ BBB rating and has been accredited since 2014. With an average of 472 customer reviews and almost no negative reviews, they are a company you can trust.
Many customers state they're pleased with the customer service they received, and some state they were happy with the speed of their first settlements. However, negative ClearoOne Advantage reviews comment on the cost of the debt settlement process and note that many of the settled debts were only slightly lower than the original amount owed.
ClearOne Advantage
Review
This debt settlement company is one that you can trust, and the majority of the ClearOne Advantage reviews can say the same. It is accredited by the AFCC and the IAPDA.
Comments Rating
( reviews)