As a financial review website, we strive to provide detailed, unbiased, and informative reviews of various financial companies and their offerings. In this article, we will focus on Credit9's pricing and fees structure, a company known for its personal loan services. We will discuss the fee ranges, factors influencing the fees, and insights into the overall cost-effectiveness of Credit9's services.

Company Overview: Credit9
Credit9, LLC is a Delaware Limited Liability Company licensed lender under DFPI (Department of Financial Protection and Innovation LLC CA CFL 60DBO-83965). Credit9 works with you to consolidate your debts and lower your monthly payments without settling for less than what you owe.
Credit9 was founded in 2021 and has an impressive A+ rating with the BBB. The company has 36 complaints filed in the last 3 years and 1,413 customer reviews as of September 5, 2022
The company is based at 18201 Von Karman Ave Ste 700, Irvine, CA 92612-1058. Credit9 is affiliated with Americor, Fast Loans Funding, and uses Credit9 Holdco Inc as an alternate name. The company can be contacted at (800) 291-0172.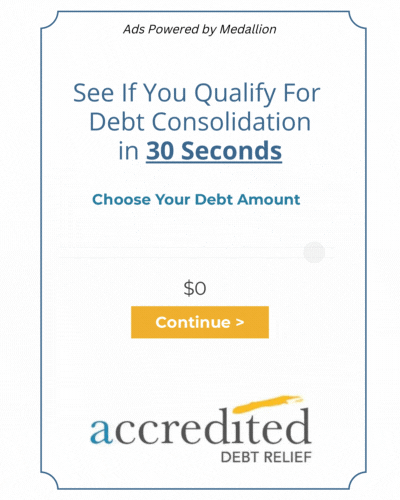 Credit9 Pricing Structure
While Credit9 advertises rates as low as 5.99%, they typically charge an Annual Percentage Rate (APR) of 18% to 24% on the actual loan. This rate includes an origination fee and is determined by your creditworthiness. Additionally, Credit9 brokers out lower-interest loans and loans above $35,000. The minimum loan amounts vary by state.
Common personal loan fees associated with Credit9 include:
Interest: This is the primary cost of borrowing money and is expressed as a percentage of the loan amount. Credit9's interest rates typically range from 18% to 24% APR.
Origination Fees: These fees cover the costs of processing your loan application and are usually charged as a percentage of the loan amount. The origination fee is included in the APR quoted by Credit9.
Late Fees: If you fail to make a payment on time, Credit9 may charge a late fee. It is essential to be aware of the late fee policy and make every effort to avoid late payments.
Early Payoff Penalties: Some lenders charge a penalty for paying off your loan early, as they lose out on potential interest income. It is crucial to understand Credit9's policy on early payoff penalties before taking out a loan.
Factors Influencing Credit9's Fees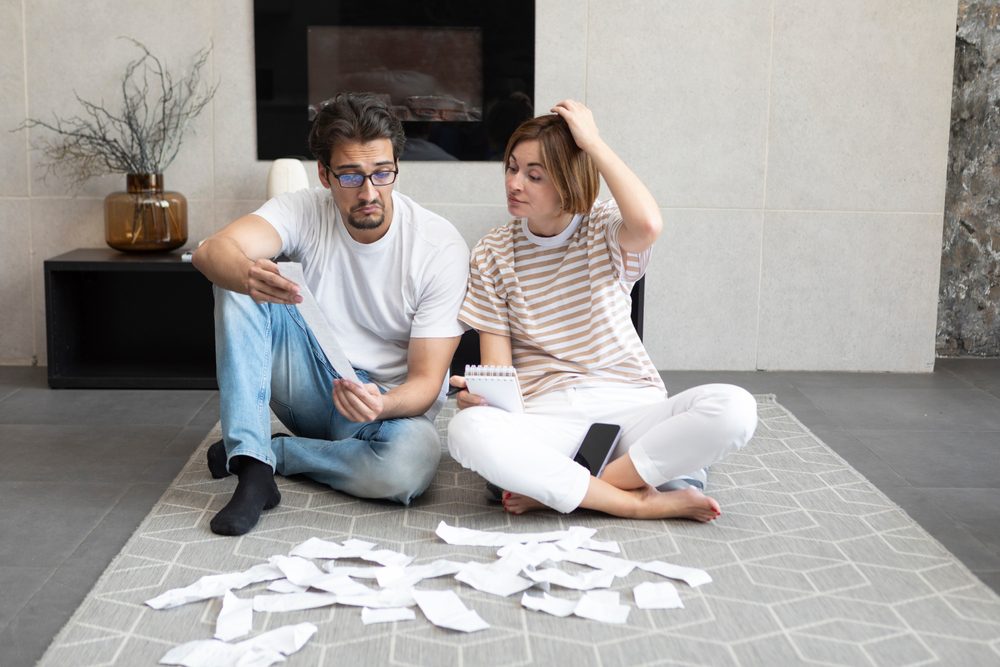 Several factors influence the fees associated with Credit9's personal loans:
Loan Amount: The amount you borrow will directly impact the interest and origination fee you pay. Higher loan amounts can result in higher fees.
Loan Term: The length of your loan term can also affect the fees you pay. Longer loan terms may result in higher overall interest costs, while shorter terms can lead to lower total interest expenses but higher monthly payments.
Creditworthiness: Your credit score and history play a significant role in determining the interest rate and fees charged by Credit9. Borrowers with higher credit scores are likely to receive lower interest rates and more favorable loan terms.
State Regulations: The minimum loan amounts and certain fees may vary depending on the state in which you reside. It is essential to be aware of any state-specific regulations that may impact the fees associated with your loan.
Conclusion
In conclusion, Credit9's pricing and fees structure should be evaluated in the context of the potential benefits and savings their personal loans can provide. Factors such as competitive interest rates, flexible repayment terms, loan purpose, and associated fees should all be considered when determining the overall cost-effectiveness of Credit9's services.
As with any financial decision, it is essential to conduct thorough research and carefully consider your unique financial situation before taking out a personal loan. We hope this in-depth analysis of Credit9's pricing and fees has provided valuable insights to help you make an informed decision about whether Credit9's personal loans are the right fit for your financial needs.