Credit9 offer personal loans and debt consolidation loans on 3 different websites: Credit9.com, Apply.credit9.com, & loans.credit9.com. They also use the name Credit 9 Lending.
Review Summary
Why do we ask if Credit9 can be trusted? We have given Credit9 a one-star review and here is why:

Credit9 sends out direct mail offers to consumers that say CONGRATULATIONS! YOU HAVE BEEN PRE-APPROVED. Generally, they market to consumers with less than perfect credit and offer them low-interest rates to consolidate debt, manage debt, and make them believe they will have a low monthly payment and eventually be debt free. The amount was $28,000 and the pre-approved interest rate was 5.99% (see a sample Credit9 direct mail offer below). It even had a personalized reservation code. It seemed like a great deal. Who wouldn't be thrilled to be pre-approved for a loan at such a low-interest rate? But then I checked the fine print and I was disappointed.
A few things stood out: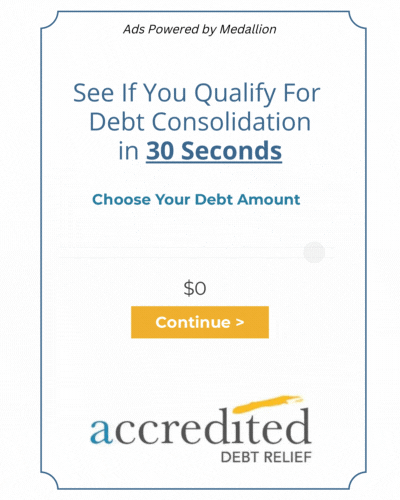 APRs will range from 5.99% to 24.00% and will include an origination fee of 2.5%
Lower interest rate loans and loans above $35,000 are likely to be brokered.
In addition, the fine print on the Credit9 website creates additional concerns for me:
Installment loans with an APR of 24.00% and below are made by Credit9 or as applicable by state law.
The actual loan amount, term, and APR amount of a loan that a customer qualifies for approval and loan terms will vary based on credit determination and state law.
* Example: Loan Amount: $4300.00, Annual Percentage Rate: 24.00%, Number of Payments: 30, Monthly Payment: $191.99.
Additionally, if you Credit9's licensing page, you will see that it quotes rates in the majority of the states it holds lending licenses at 18% to 24%.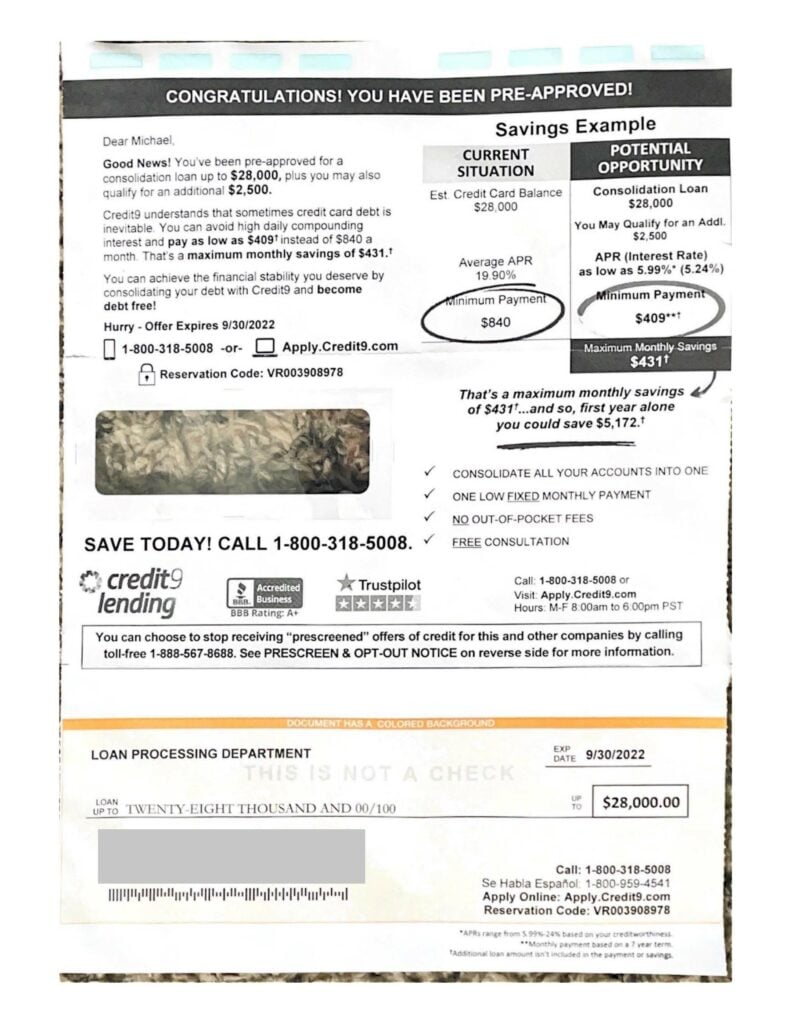 Who is Credit9?
Credit9, LLC is a Delaware Limited Liability Company licensed lender under DFPI (Department of Financial Protection and Innovation LLC CA CFL 60DBO-83965). Credit9 works with you to consolidate your debts and lower your monthly payments without settling for less than what you owe.
Credit9 was founded in 2021 and has an impressive A+ rating with the BBB. The company has 36 complaints filed in the last 3 years and 1,413 customer reviews as of September 5, 2022
The company is based at 18201 Von Karman Ave Ste 700, Irvine, CA 92612-1058. Credit 9 is affiliated with Americor, Fast Loans Funding, and uses Credit9 Holdco Inc as an alternate name. The company can be contacted at (800) 291-0172.
What are the fees for Credit9?
The minimum loan amounts vary by state although Credit9 advertises rates as low as 5.99%, they typically charge 18% to 24% APR to your actual loan, including an origination fee and your credit determination. They also state that they broker out lower-interest loans and loans above $35,000. Common personal loan fees include interest, origination fees, late fees, and early payoff penalties.
What Effect Does Credit 9 Have On Your Credit Score?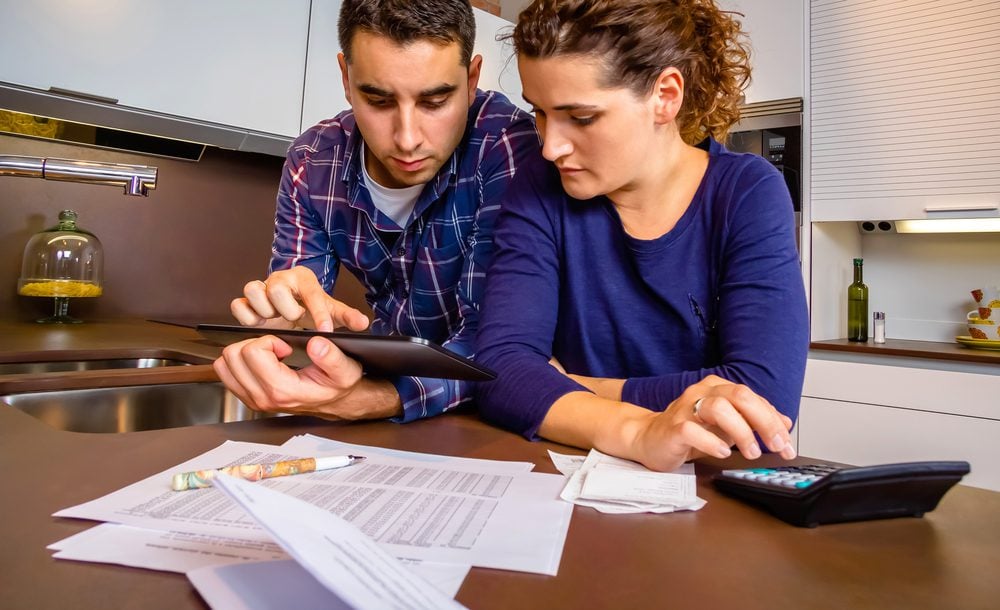 Looking at your credit score won't affect it, but applying for credit through Credit9 will. Checking your rate generates a soft inquiry on your credit report, which is only visible to you and has no impact on your credit score. However, when you apply for credit through Credit9, they will do a hard inquiry that could affect your credit report score.

Credit9 BBB Reviews
Credit 9 offers loans to both consumers and businesses with a simple application process and quick approval. They're a registered Delaware Limited Liability Company and have an A+ rating with the Better Business Bureau, and an excellent score with Trustpilot but some of the negative reviews are concerning: Here are 3 positive and 3 negative Credit9 BBB Reviews:
Stanley V 08/30/2022
This. Company helped me restructure some debt. Great to work with. Easy communication and was able to. Complete it all from my phone.
Barbara J 08/30/2022
***** helped me out tremendously. I am very happy with Credit9 and how they are helping me get my credit back on track.
Desiree C 08/30/2022
Great experience. The process was easy easy and went quickly. I am a VERY satisfied customer. Thank you for your assistance. I am excited about being able to pay off my credit card debts and raising my credit score.
Daniel S 05/16/2022
This isn't really a lending company, they are more of a middleman. Commission-based call center processing, and no way to see what you qualify for without speaking to someone to enter your information. No way to do a secure web-based filling out of the process. Just ask yourself, what type of lender can know whether or not they can give you a loan prior to having any information about you at all? When you call they need to "get your information" in order to figure out what they can do for you.
Go on to any major lender's site and you can immediately see the difference. I'm not saying they can't help people, I'm just saying they most likely aren't going to be able to help you in the way that was advertised to you. Think of it as more of a "debt repair clinic" than an actual lender.
If you are calling this company instead of a large amount of reputable and known ones, you will most likely be dealing with their "debt relief program", which is basically where you stop paying the credit card companies and pay them a smaller amount to hold as a bargaining chip to get them to settle for a smaller amount. This is not a major debt consolidation company.
Monica A 05/09/2022
Credit9 sent a mailer offering a debt consolidation but what they offered was a type of credit counseling service where they would contact my creditors, and negotiate to reduce my loan amounts. This is definitely a bait-and-switch company. Do not trust them. I want to consolidate my loans, reduce my monthly payout, and help increase my credit score.
This program would not help my credit score for at least 3-to 4 years. Again, Do Not Trust Them! The loan that they offered was not for me because I don't have A1 credit. This company does not really want to help people; they only work with certain creditors and charge you a fee to negotiate the lower amounts. If you are looking for a true debt consolidation loan, go someplace else. The people who would qualify for their loans probably don't need this service. I am capable of negotiating pay-offs for my current credit cards.
Trish M 05/05/2022
Phew, this company is sneaky. I read a "pre-approval" letter for up to a 70k "consolidation line of credit". They even attach a fake check in your name w/ the $79k amount. But they don't offer loans to pay off debt unless you have a 680+ credit score – they don't tell you that in the letter. I have good credit, but they want excellent.
They want someone with a lower score who is struggling, to do some kind of debt relief where they call your creditors (but only the ones they "work with") to settle for a lesser balance and charge you a fee for it; the salesperson I spoke with said most of their clients are ones who have faced hardship and need help with their creditors. They don't do "consolidation loans". Don't fall for it.
Credit9 FAQ
How does Credit9 Work?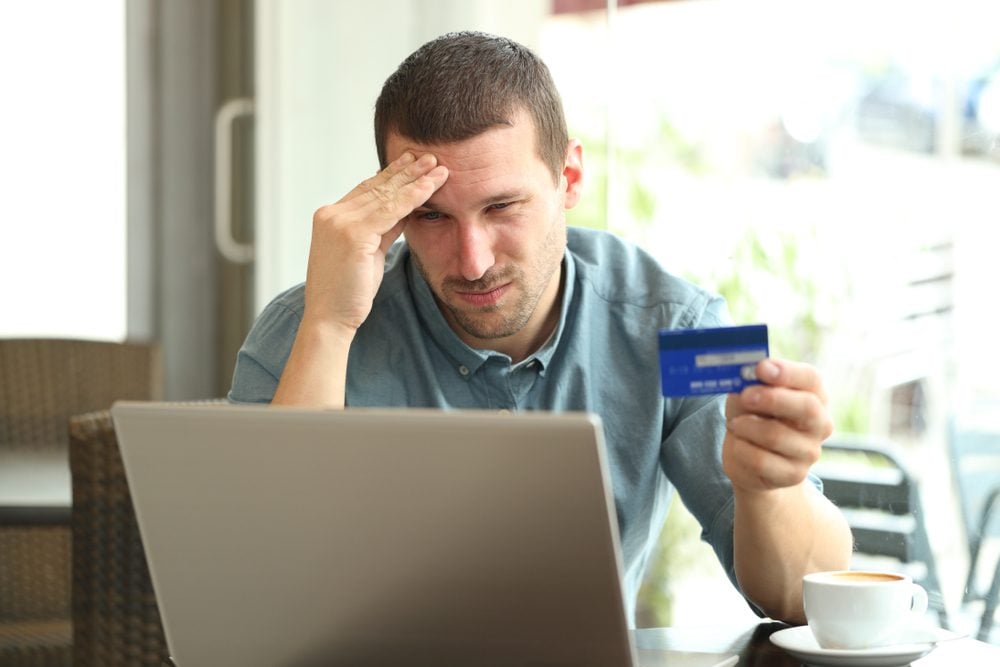 A Credit9 personal loan is an unsecured loan that can be used for a variety of purposes, including consolidating debt, paying for a large purchase, or covering the cost of a major expense. Personal loans typically have lower interest rates than credit cards, making them a good option for borrowers who need to finance a large purchase or consolidate debt. All loans are subject to credit review and approval.
There are a few ways to get a loan – from online lenders, local banks, and credit unions. The process is usually pretty straightforward – you fill out an application, provide some documentation, and if approved, receive the funds in a lump sum. After that, it's just a matter of making some monthly payment until the debt is paid off.
One of the key advantages of personal loans compared to credit cards is that they offer a fixed interest rate and set repayment terms. This can provide borrowers with greater certainty and peace of mind when planning their finances. Knowing this can ease your financial situation worries
How much does Credit 9 save you?
If you are struggling to pay off credit card debt, a Credit 9 personal loan can be a great way to save money. By securing a lower interest rate, you can save yourself a lot of money in the long run. In addition, if you manage to get a loan amount that you can comfortably repay, it can help free up some extra cash for things like your dream wedding or vacation. However, it is important to avoid taking on a loan that you cannot afford. If you miss a payment or default on the loan, it could ruin your credit score and put you in a difficult financial situation.
Is Credit 9 a debt settlement company?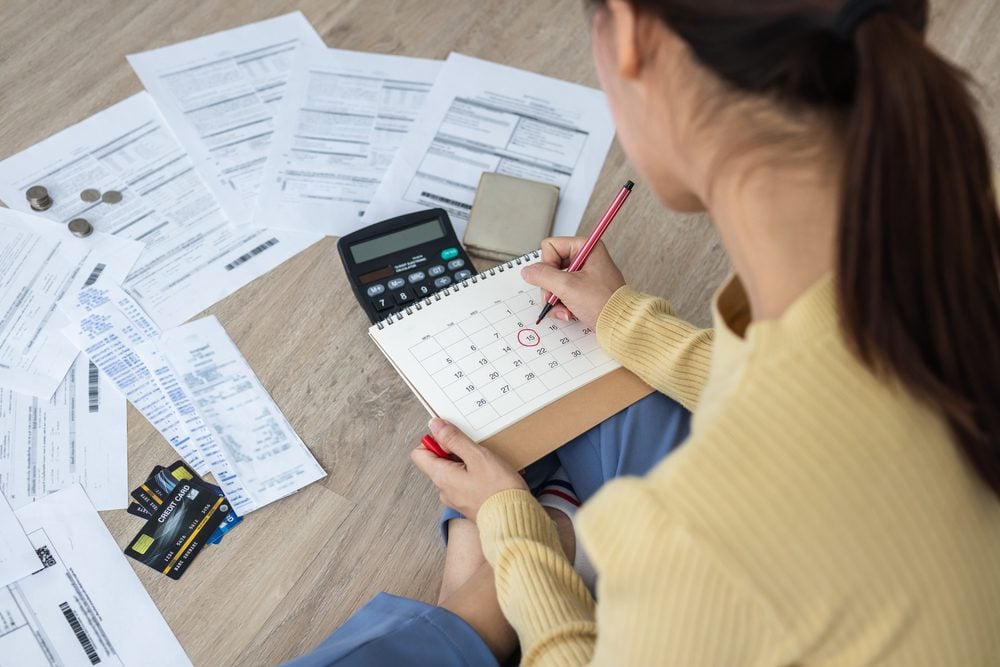 The answer is no. Credit 9 provides personal loans and debt consolidation. Debt settlement is a process where you negotiate with your creditors to pay less than what you owe. This can be done by yourself or with the help of a third-party company. Not all lenders accept debt settlements, and there are some instances where it could cause more financial harm than good. However, Credit9's affiliate, Americor, is a debt settlement company.
What are the fees for Credit 9?
Credit 9 has been known to charge hidden fees and penalties, so be sure to read the fine print before you sign up for a loan. But, if you're looking for a loan without hidden fees and more flexible repayment terms, and lower interest rates than a credit card, a personal loan is likely your best bet. Personal loan popularity has been on the rise in recent years for good reason.
Is Credit9 Legit?
Credit9 is a legitimate company. The company has mixed reviews online, with some people praising the company while others making claims that the company is a scam.
If you have had experience with Credit9, please share your story in the comments. We would love to hear from you.
Thank you for reading!
Credit9
Review
Credit9 is a legitimate company. The company has mixed reviews online, with some people praising the company while others making claims that the company is a scam.
Comments Rating
( reviews)