Debt can be overwhelming and may feel like there is no way out. Bankruptcy may seem like your only option at this point. Still, it is essential to explore all of your options before making a decision.
There are many ways to deal with significant debt, and bankruptcy is just one option. You can also try cutting your expenses and consolidating your obligation to make them more manageable. Whatever route you choose, make sure you understand the pros and cons before making any decisions.
There are several types of bankruptcy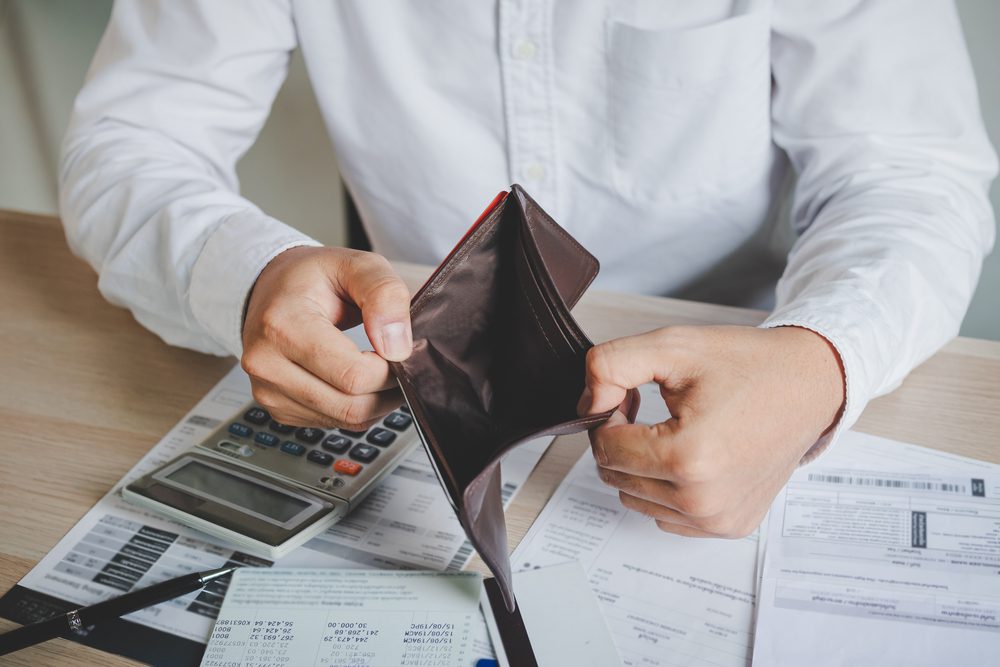 When considering bankruptcy, consumers should be aware of the two main types available. Depending on their financial situation, one type may make more sense than the other.
chapter 7 bankruptcy
Chapter 7 bankruptcy is a type of bankruptcy in which the debtor's assets are sold to repay creditors. This type of bankruptcy is often pursued by individuals who do not earn enough money to repay their debts.
Chapter 13 bankruptcy
A Chapter 13 bankruptcy allows you to reorganize your debts and set up a repayment plan, usually over three to five years. This can give you the fresh start you need while still allowing you to repay some of your debts.
The bankruptcy process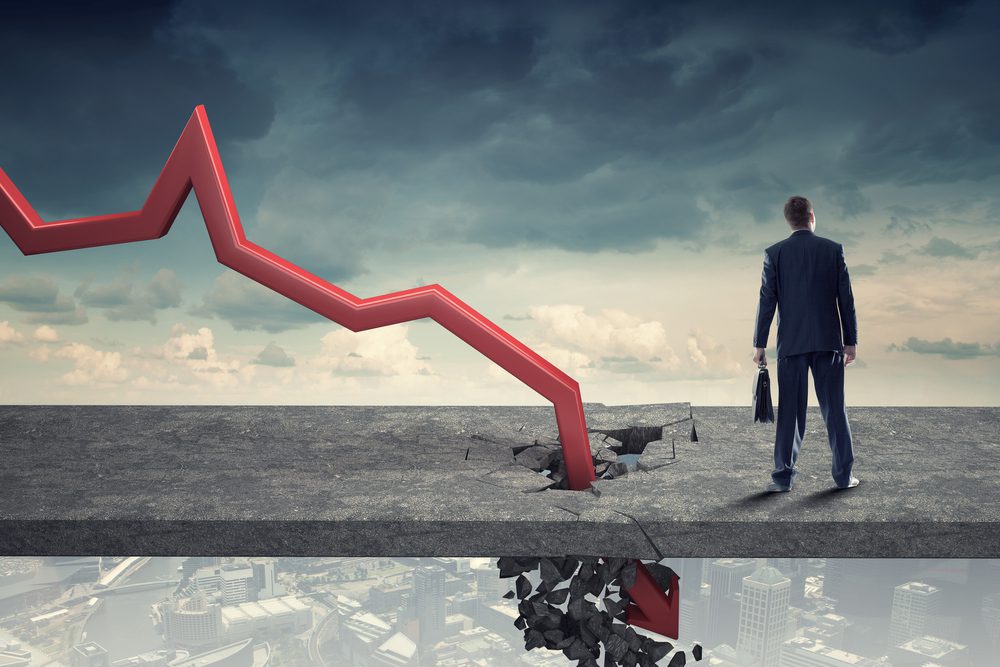 The type of bankruptcy you file will determine the course your default takes. With chapter 7 bankruptcies, a trustee is often appointed to manage and sell your property. This can include items of personal value and, in some cases, real estate. The proceeds from these sales go to your creditors. Depending on where you live, specific exemptions for items you are allowed to keep may exist.
Conversely, filing for chapter 13 bankruptcy does not mean giving up all your possessions. You may be able to keep your property and repay most of your debts on a repayment plan approved by the courts. A trustee will work with you to collect payments and distribute them to your creditors according to the program.
Bankruptcy can provide relief for consumers who are struggling with debt. Still, it is essential to understand that not all debts can be discharged through bankruptcy. For example, most tax debts cannot be discharged.
Additionally, child support payments, alimony, and student loans are not typically dischargeable through bankruptcy. Other debts that may not be discharged include court fines and criminal restitution.
why someone would file for bankruptcy?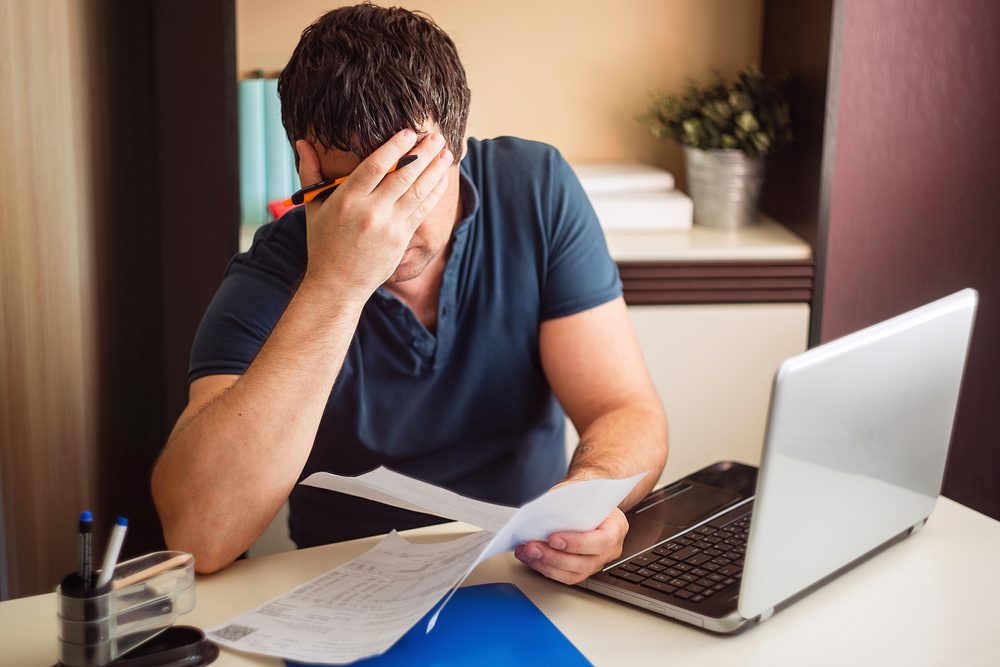 Bankruptcies can impact your finances, which is why many people see them as a last resort. A recent bankruptcy can cause your credit score to drop significantly, making it difficult to get a loan for a home, car, or other major purchase. Your insurance rates may also go up after you file for bankruptcy.
While bankruptcy is often seen as a last resort, many consumers find it the best way to escape a financial crisis. The bankruptcy process can be complex, but it is designed to help people get on a sustainable path toward better finances.
Debt can be tricky to manage; for some people; bankruptcy may be the best option. Filing for bankruptcy can help discharge debts and give people a fresh start.
What you need to know before filing for bankruptcy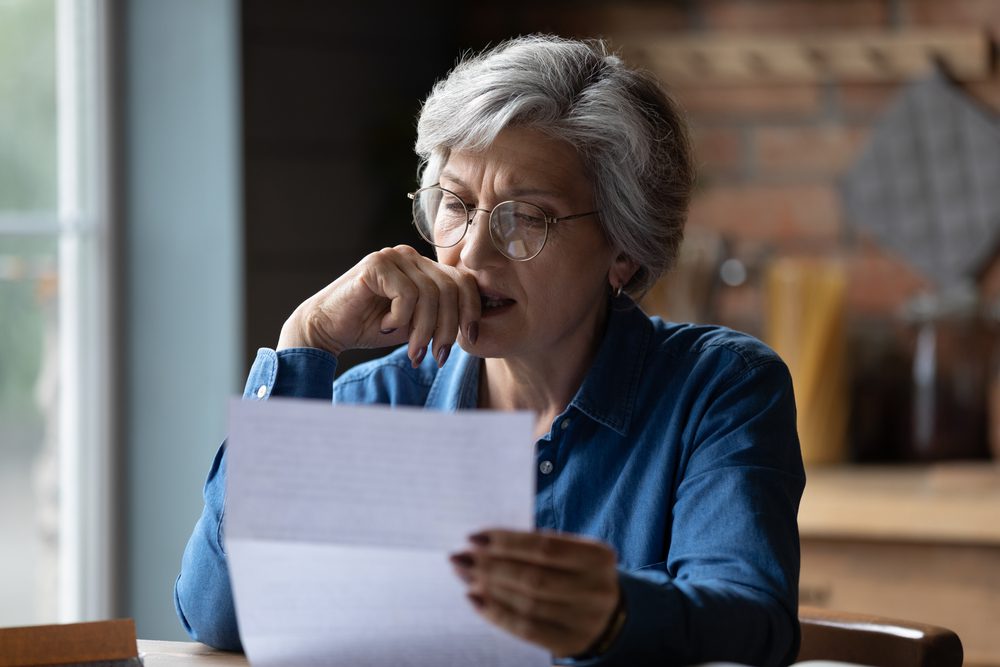 There are many situations where bankruptcy may be the best option for you. Do not let the consequences overwhelm you. Consider your options and make the best decision for your financial future.
Here are some reasons to consider filing:
You have so much debt that it would be impossible to pay it off during your lifetime.
You've experienced an extreme loss in income that makes it impossible to repay debts without help.
You have been sued for an extraordinary amount of money you cannot repay.
Your financial situation is grim, and you need a fresh start.
Collections agencies and creditors call you around the clock, and you need third-party help.
Is bankruptcy going to affect my credit?
Bankruptcy will hurt your credit score and make it more challenging to take out loans or get credit in the future. The length of time a bankruptcy stays on your credit report depends on the type of bankruptcy you file.
A bankruptcy generally takes seven years to fall off your credit report. In the meantime, you may have difficulty qualifying for new lines of credit and loans.
Here are some tips to help you avoid bankruptcy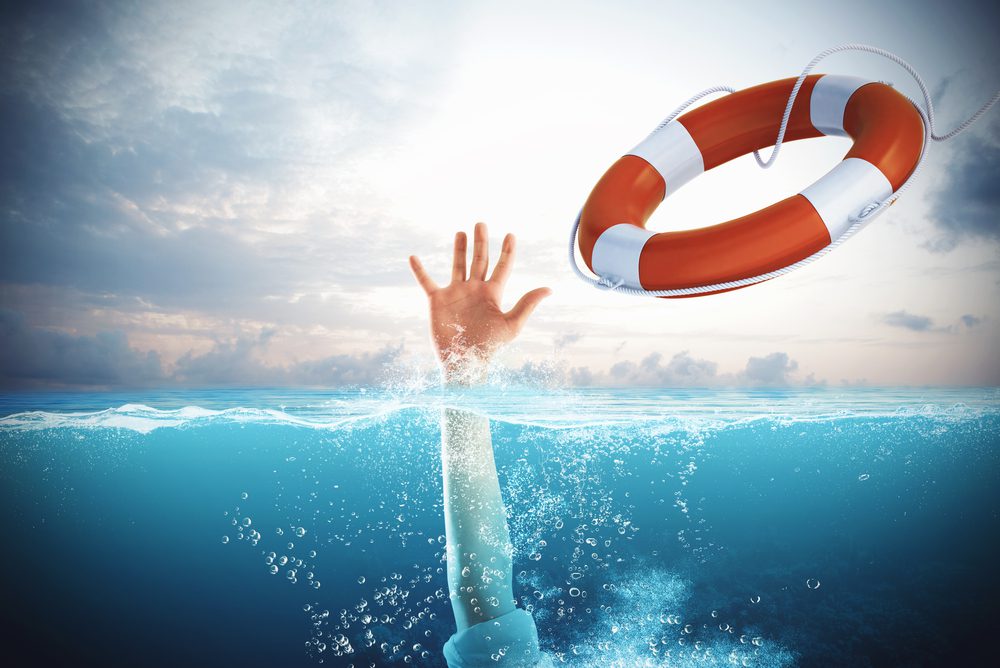 When you're struggling to pay off debts, it can feel like there's nowhere to turn. But before you consider filing for bankruptcy, know that it should always be a last resort. That's because the credit consequences of going bankrupt are very severe. So, explore all your other options first.
Get your expenses under control
Cut your expenses as much as possible to free up money to pay down debt and avoid bankruptcy. Review monthly bank statements to identify where your money is going and eliminate unnecessary spending.
Consolidation of debt
Debt consolidation can be an excellent option for those with multiple debts. By taking out a personal loan and using the funds to pay off other debts, you can avoid bankruptcy and save money in the long run. Interest rates on personal loans are often lower than the interest rates on credit cards, making debt consolidation an attractive option for many people.
Many companies specialize in debt consolidation. Do your research to find one with positive reviews and reasonable fees. This can be a great way to get your finances back on track.
Creditor negotiations
Creditors can be challenging to deal with, but sometimes it's possible to negotiate a payment plan that works for both sides. Try reaching out to ]made.
Sometimes, the creditor may be willing to accept less money than what is owed to recoup their losses. However, this is not always an option, mainly when the debt has been sold to a collection agency.
Counseling for credit
Plenty of non-profit debt counseling companies can help you get a handle on your finances and develop a debt management plan. These agencies can also negotiate with your creditors to get lower interest rates.
When considering credit counseling, it is essential to choose a reputable company. When making this decision, there are many factors to consider, such as whether an independent third party accredits the company, what fees they charge, and whether counselors are certified. Asking these questions can help ensure you make a wise choice when selecting a credit counseling company.
Obtain a second job
One way to pay off debt quickly is to increase your income. This could involve getting a second job or working more hours at your current place of employment. You could also sell belongings to generate some extra income. No matter which route you choose, use the additional income towards paying off your debt as soon as possible.
Steps to follow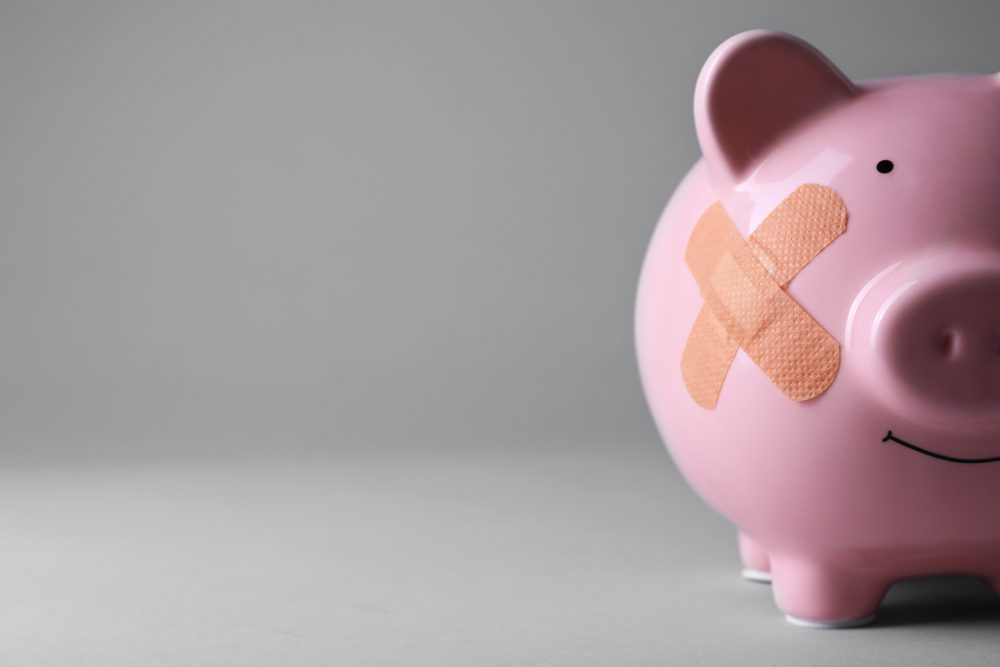 If you're unsure what to do next, it's time to compare all your options. Learn about the different types of bankruptcy and what it takes to file. Consider all the bankruptcy alternatives and their pros and cons before deciding.
Financial troubles can feel overwhelming, but there is help available. Credit counselors can give you insights into your financial situation and help you decide whether bankruptcy might be the right solution. Many bankruptcy attorneys offer free consultations, so it's worth exploring all your options before making any decisions.
Comments Rating
( reviews)