When you are having trouble managing your money, filing for chapter 7 bankruptcy may be a good option. You could be able to get relief from debt collectors and pay off some of your unsecured obligations, such as credit card, and personal loan balances. This can be an alternative for debt consolidation loans, depending on your case.
After declaring chapter 7 bankruptcy, it's crucial to exercise financial restraint. It might damage your case if you make expensive expenditures or rack up credit card debt since this could be interpreted as bankruptcy fraud. You can effectively apply for bankruptcy if you are aware of the permitted expenditure categories.
Why it matters how much money you have the day you file for bankruptcy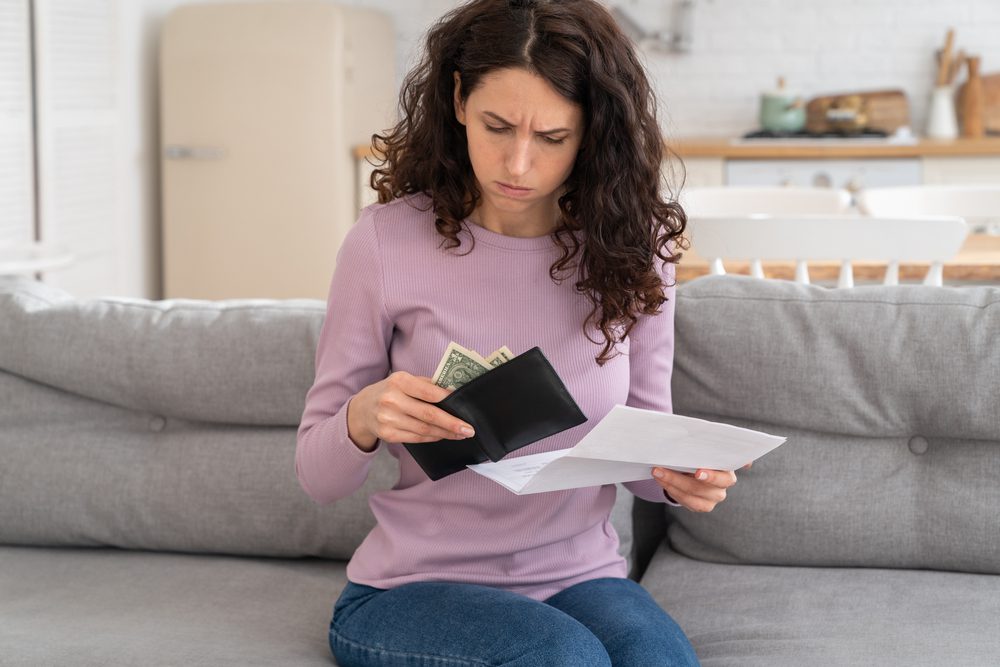 For those who are dealing with debt, bankruptcy might be a new beginning. Certain forms of debt, including credit card debt, medical debt, and unsecured debt, can be eliminated by filing for chapter 7 bankruptcy. You must give the court a thorough accounting of your assets and money in order to discharge this debt. At the time you file for bankruptcy, you must provide this information. You may use any money or assets you acquire after filing to pay your debts.
What happens to your money after you file for chapter 7 bankruptcy
Knowing what will happen to your assets is crucial. Your assets and money will be seized by the court, although some things are exempt from this. These include necessities like housewares, clothes, and some furnishings. Specific funds in some bank accounts may also be exempt, but it's essential to use them solely for essentials. You can find out how to exempt any funds from your bank account by speaking with a chapter 7 bankruptcy lawyer in your state.
Your non-essential belongings will be sold, and any money you have in bank accounts will be used to pay your creditors. The bank cannot withdraw money from your account without your consent, despite the fact that you could owe them money for things like loan payments or unpaid balances.
How your spending affects your bankruptcy case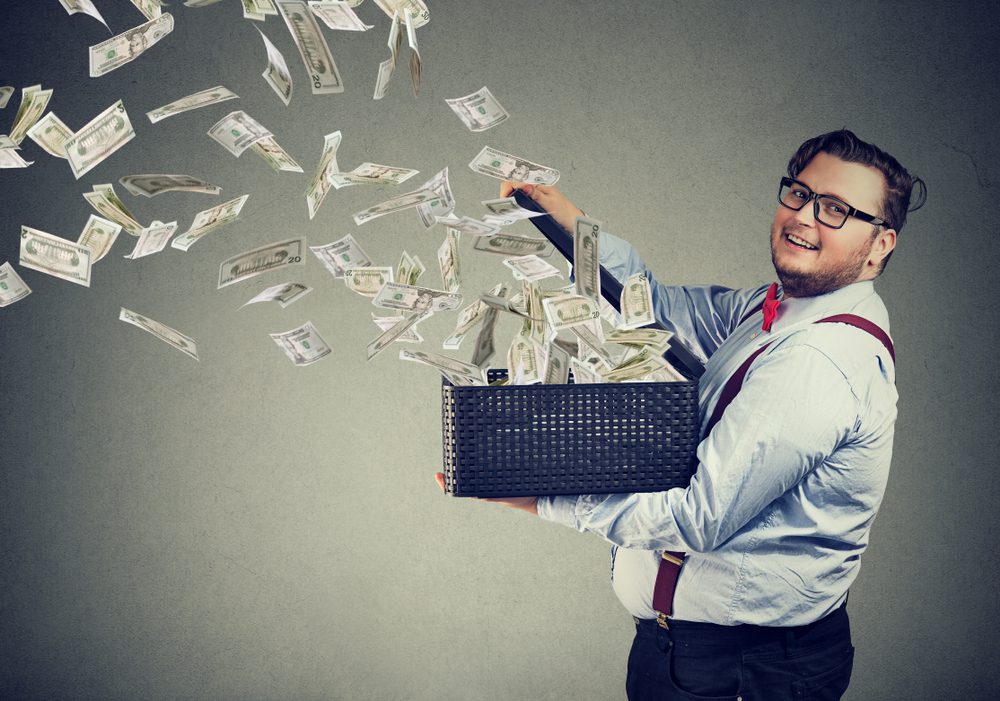 Depending on the type of bankruptcy you file for, there are different rules for how to manage your finances. Make sure you understand the differences between Chapter 7 and Chapter 13 bankruptcy regulations before you start spending.
As unsecured debts might be discharged via chapter 7 bankruptcy, there is more suspicion around your spending patterns in the months before filing. This is particularly true if you had previously planned to declare bankruptcy.
Chapter 13 bankruptcy, in contrast, reorganizes your debt and places you on a repayment plan but does not totally discharge your obligations. According to their court ruling, every person has a distinct spending limit.
Here are the pending guidelines to pay attention to when you plan to file for chapter 7 bankruptcy.
Spending could signal bad faith or fraud
It is not a good idea to spend money on things that appear frivolous or extravagant before declaring bankruptcy. Your case can be viewed by the court as fraudulent and exaggerated.
In some situations, it may make sense to stock up on groceries or household items like toilet paper or cleaning supplies before declaring bankruptcy. But keep away from making any pointless big purchases. Keep all of your receipts so you can prove what you bought and why you considered it important.
Transferring property can result in your case getting dropped
Any property transactions done prior to filing for bankruptcy must be reported honestly. If this information is ignored, it might be assumed that assets are being hidden, which could result in accusations of bankruptcy fraud. This could lead to being unable to discharge debt and the bankruptcy trustee attempting to reclaim the transferred property.
Paying back family or friends may be considered a preferential transfer
You risk having your money taken away if you pay off a debt you owe to a friend, relative, or creditor. This is due to the fact that the trustee in charge of the case has the authority to have the money returned to the person you gave it to once it reaches a particular level. This usually turns out to be a waste of your money.
Making large purchases can result in them being sold
An important aspect of filing for chapter 7 bankruptcy is that a trustee appointed by the court will have the power to sell your nonexempt assets in order to assist pay off your creditors. Therefore, making significant purchases before filing for bankruptcy might result in the court selling those things to repay your creditors.
The bankruptcy procedure may be difficult and frustrating. It might be intimidating to appear in court and provide under oath financial information. Before making any significant financial decisions, it's crucial to consider how comfortable you will be defending your choices before a court.
Using credit cards can look suspicious
It is not a smart idea to file for chapter 7 bankruptcy if you have a lot of credit card debt. It can appear shady that you never meant to pay off your credit cards. It's possible for the credit card company to claim that the charges shouldn't be canceled. This would imply that you would be responsible for paying the charges.
Bottom line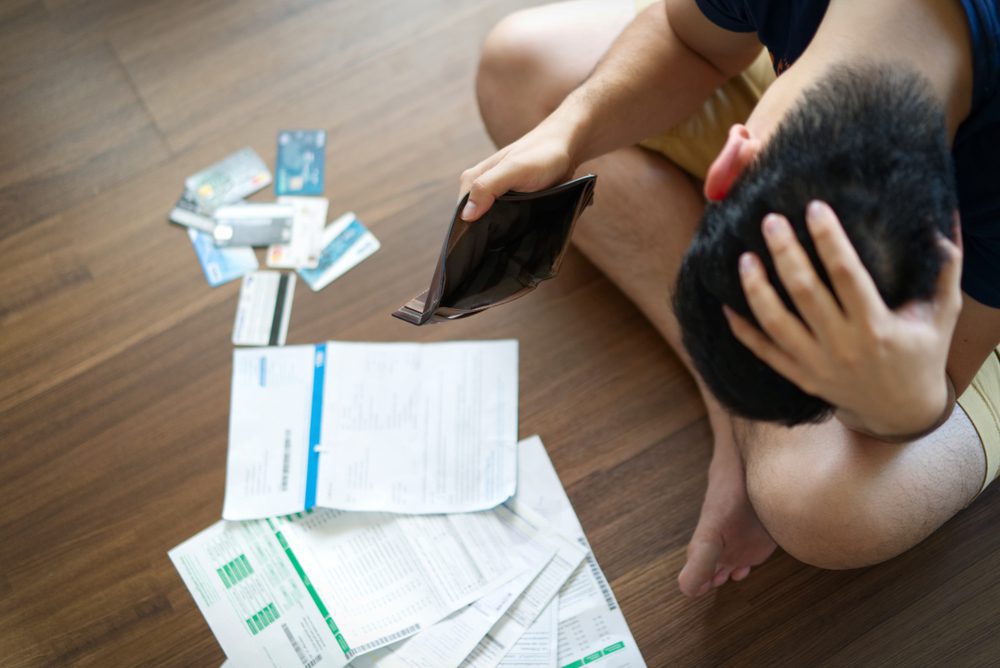 When you are having financial difficulties, you have a lot of alternatives, and declaring bankruptcy may be one of them. However, it's crucial to see a bankruptcy lawyer so you can learn more about this alternative before making any decisions because you'll be fully informed. Until then, pay attention to necessities like housing, utilities, and food.
Consider all your choices before filing for Chapter 7 bankruptcy; don't rush the process. For instance, a debt consolidation loan might combine all of your unsecured loans into a single, lower-interest loan. This might help you save money while you repay your debt, and the terms of the arrangement could be more suitable for your circumstances.
Comments Rating
( reviews)