As Americans continue to face high levels of debt, many are seeking creative solutions to find relief. From credit cards and student loans to personal loans and auto loans, debt levels have reached record highs in recent years. For those struggling to keep up with their payments, finding ways to reduce or eliminate debt can be a top priority. There are several options available for those wanting to get out of debt, and with careful planning and execution, it is possible to find financial freedom.
Debt consolidation can be a great way to streamline your repayment process and save money on interest. However, there are some potential drawbacks to this approach that you should be aware of. Familiarize yourself with what consolidation entails and how to minimize the negative effects before you decide whether or not it is right for you.
What Is Debt Consolidation?
By consolidating multiple loans into one, you can often get a lower interest rate and make payments more manageable. There are several ways to consolidate your loans, and the most popular option is to take out a personal loan and use the proceeds to pay off your other debts. However, some consumers prefer to use home equity loans or HELOCs.
No matter what kind of loan you choose, taking out a loan involves similar steps. You'll compare interest rates from different lenders to get the best deal and apply for enough money to cover your existing debts. Once you receive your loan funds, you'll pay off your debt and start making payments on your new loan.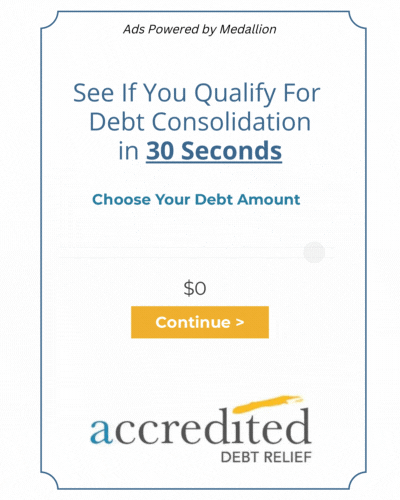 Is Debt Consolidation Bad For Your Credit?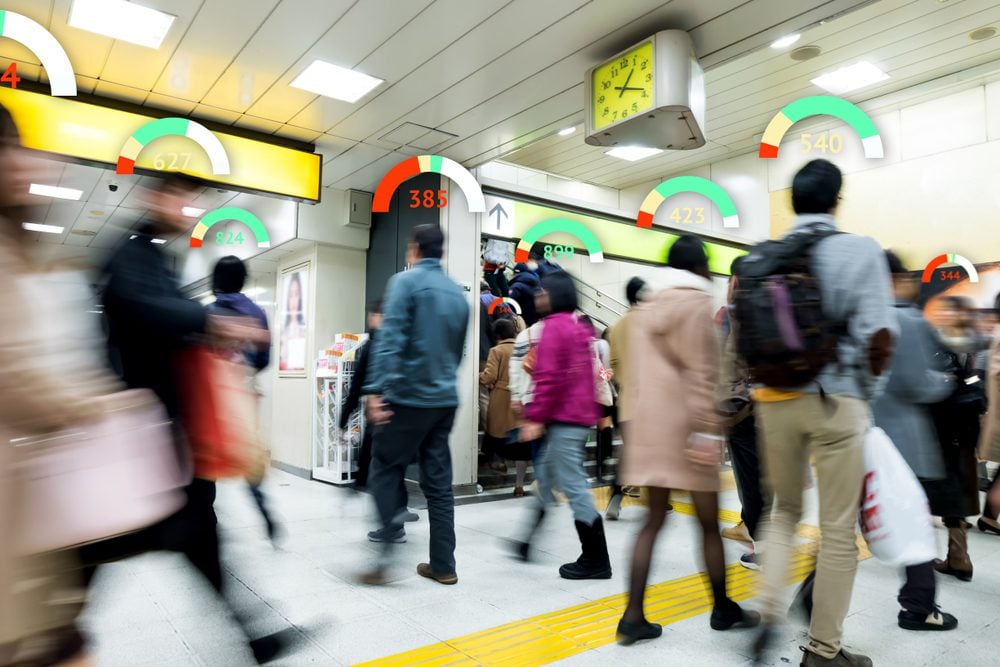 These loans can also hurt your credit score in the short term. When you apply for a consolidation loan, the lender will perform a hard credit check. This can lower your credit score by up to 10 points. Hard inquiries will only affect your credit score for one year, after which they will fall off your report.
There are a few things that can negatively impact credit scores, and one of them is closing credit accounts after consolidating the balances. The average age of credit accounts is factored into credit scores, with a longer history generally being better for the score. So, when new accounts are opened or old ones closed, it can affect the average age of all accounts, which in turn can lower credit scores. Therefore, it's best to keep old cards open – even those that aren't used often – to help maintain a good credit score.
Exist both positive and negative aspects to debt consolidation, but ultimately it can be beneficial for your credit score. Payment history is one of the key factors in determining your credit score, so by making on-time payments you can improve your score. Additionally, consolidating your debt with a personal loan can help to improve your credit mix, which is also factored into your credit score.
This can have a significant impact on your credit utilization, which is up to 30 percent of your credit score. This figure is calculated by dividing your current card balance by your total credit limit. A high credit utilization ratio (over 10 percent) can negatively impact your credit score. However, consolidating your debt with a personal loan can lower your credit utilization and improve your score.
Choosing The Right Time To Consolidate Your Debt
By consolidating debt and securing a lower interest rate, individuals can potentially save hundreds or even thousands of dollars in total interest costs. This strategy may be especially beneficial for those who have high-interest debt, such as credit card debt.
Also, this is a popular way to simplify your monthly payments and improve your financial management. By consolidating your debts into one payment, you can avoid the hassle of making multiple payments with different due dates. This can help you stay on top of your finances and avoid late fees or other penalties.
Consolidate Your Debt Smartly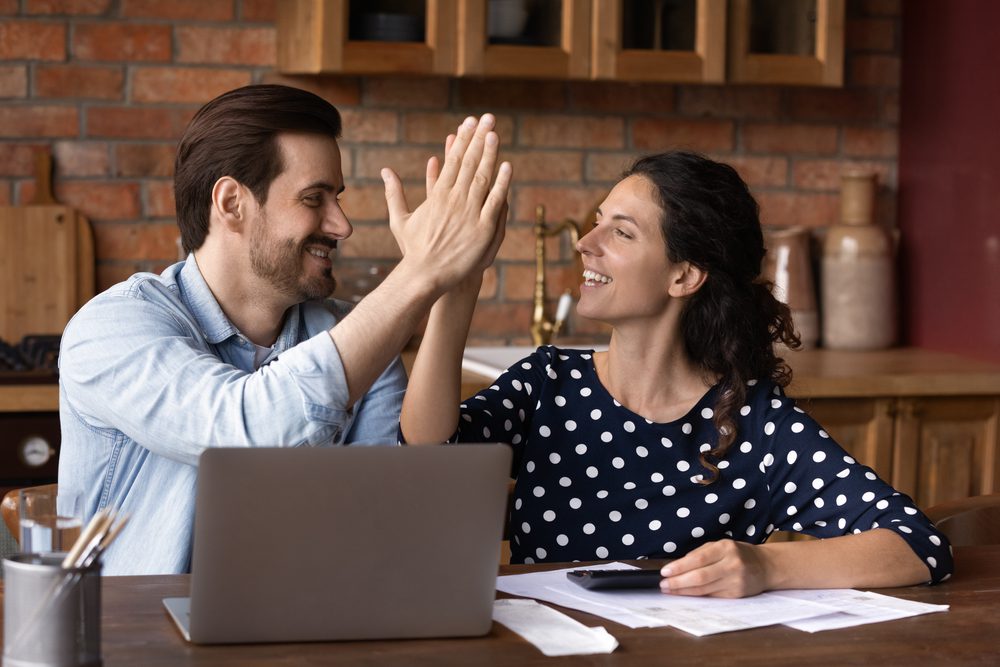 To get started, make a list of all your current loans and credit cards. Include information such as each balance, interest rate, minimum monthly payment, and total remaining payments. This will give you a good overview of where you stand financially.

Now that you know what kind of debt consolidation option you want, it's time to get quotes from multiple lenders and compare APRs, terms, and total interest paid. This way, you can make sure you're getting the best deal possible.
It's important to act quickly when you're considering taking out a loan or applying for a new credit card. Multiple hard inquiries on your credit report can hurt your credit score, so it's best to submit your applications within a two-week window.
Debt Consolidation Loans: 3 Alternatives
There are a few alternatives to debt consolidation loans that you can consider to eliminate your debt:
Debt management plan: There are many benefits to working with a nonprofit credit counseling agency. They can help you negotiate more favorable terms with your creditors, and instead of making payments directly to your lenders, you will make one monthly payment to the agency. This can save you a lot of time and hassle.
Credit card balance transfer: Credit cards with balance transfer fees of 2 to 5 percent could help save on interest costs. Personal loans may have higher interest rates, making a balance transfer credit card a more viable option for saving money.
Budget overhaul: Assuming you have debt payoff goals, one of the best ways to achieve these is by creating a spending plan and allocating any extra funds you may have toward your outstanding balances.
Final Thoughts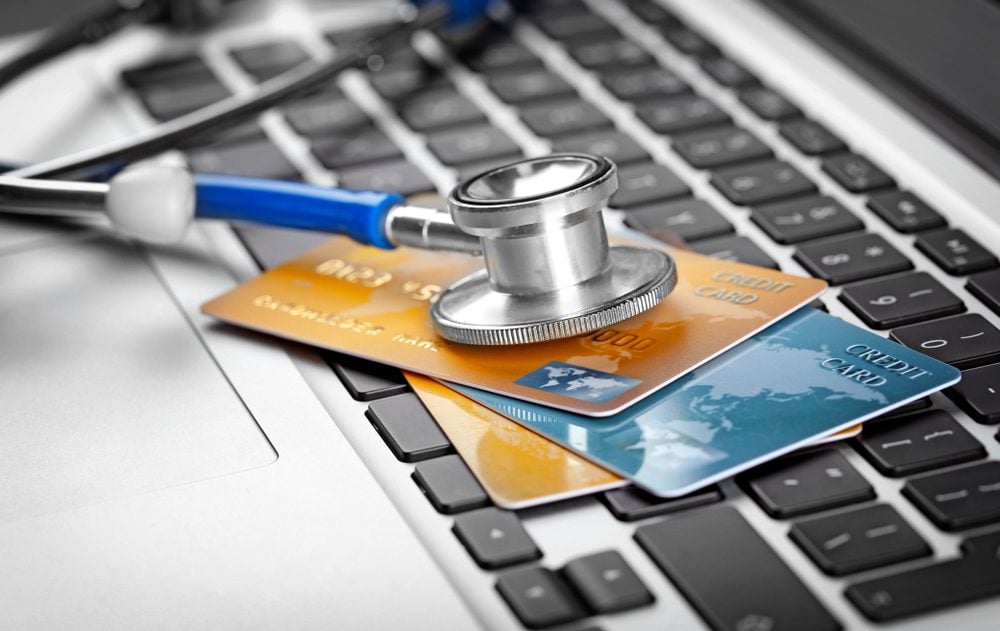 Debt consolidation loans can be helpful in getting your debt under control. By consolidating your debts into one loan, you can often get lower interest rates and save money on monthly payments. While your credit score may dip temporarily after taking out such a loan, sticking to your repayment plan can help improve your score over time.
There are a few different ways to consolidate your debt and minimize the damage to your credit. A debt consolidation loan is one option, but you can also create a debt management plan, take advantage of a credit card balance transfer, or overhaul your budget. Whichever route you choose, make sure you do your research and understand the pros and cons before making any decisions.