It can be difficult to manage your debts, whether you owe more or less than $96,371, which is average for Americans. This figure includes student loans, mortgages, and credit card balances.
There is no need to feel helpless when it comes to debt. There are options and strategies available to help you get relief and take control of your finances. You can use the debt snowball or avalanche method to pay off your debts or consolidate your debts to make payments more manageable. With a little effort and perseverance, you can do debt repayment successfully.
Methods For Debt Repayment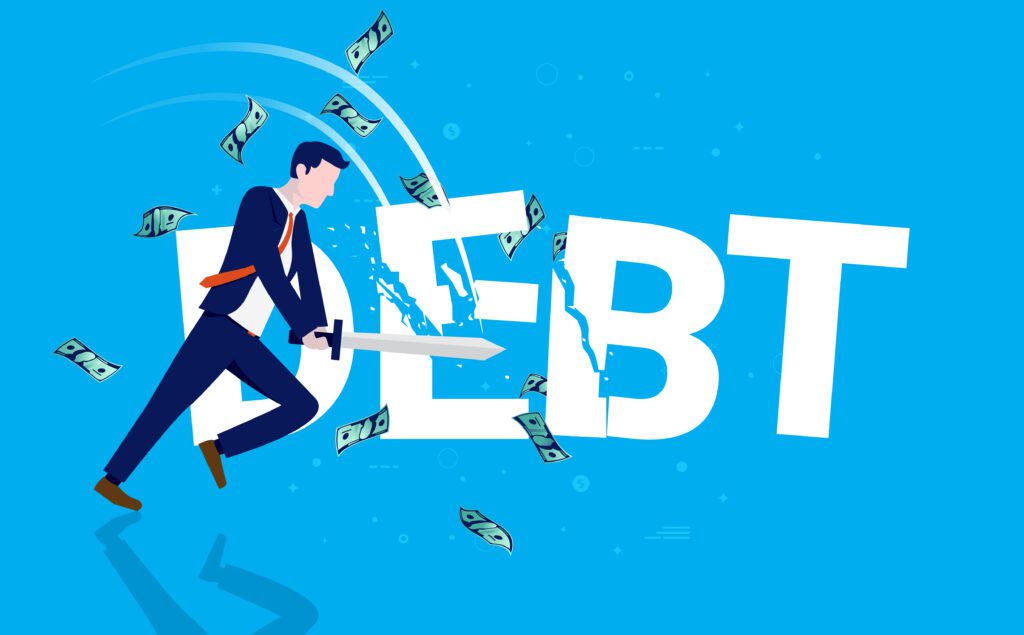 Although getting into debt may have only taken a few months of unemployment or overspending, paying off that debt is likely to take much longer. That's why commitment to a plan is key, and setbacks should not discourage you.
No matter why you find yourself in debt, it is important to have a plan to do debt repayment. These strategies can help get you started on the road to financial freedom.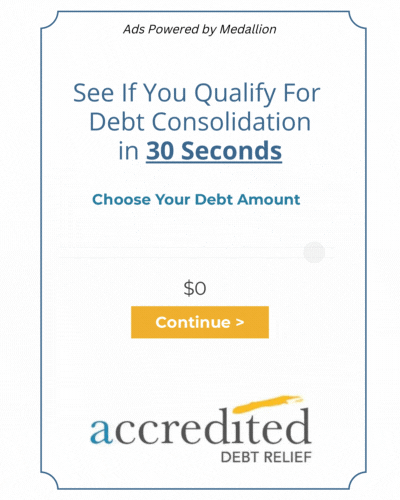 Debt Consolidation
Debt consolidation may be a good option for you to consider, especially when you find it challenging to keep up with different payments and their due dates. With debt consolidation, the lender pays off all of your existing debts and rolls them into one new loan. This way, you only have to make one payment instead of multiple payments. Although the new interest rate on the consolidated loan may be higher than some of your other bills, you could save money by avoiding missed and late payment fees.
The first step in deciding whether debt consolidation is the right move for you is finding out your blended interest rate. This is the combined interest rate you'll pay on all your outstanding debts. You can calculate it by taking the total amount of interest you'll pay in a year and dividing it by the principal owed. Or, use our debt consolidation calculator for a quick estimate.
There are many benefits to consolidating your debt into one loan. For starters, you'll likely see a lower interest rate than you're currently paying on all your debts. This can save you a significant amount of money in the long run. Another advantage is that you'll only have to make one monthly payment instead of multiple payments to different creditors.
Debt Snowball Method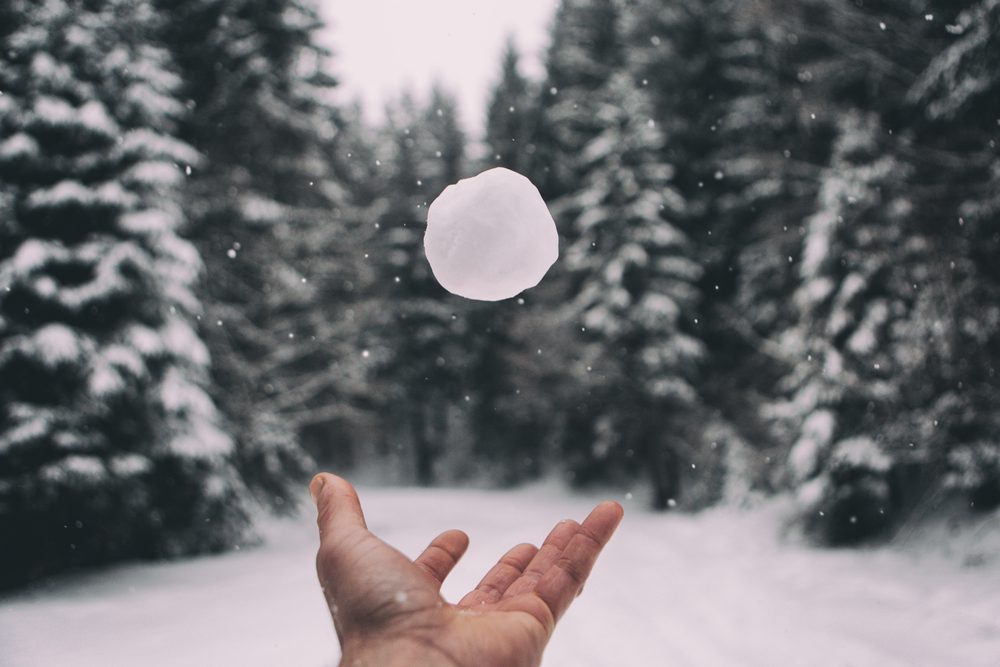 Doing debt repayment can be like rolling a snowball down a hill – once you get started, it can build up momentum quickly. To use this method, list your debts from smallest to largest balance and start with paying off the smallest one. Make sure to pay minimums on all other bills and send extra cash to the debt with the smallest balance until it's paid in full. This can create a domino effect, allowing you to quickly pay off your debts one by one.
As you pay off your debts, you'll free up more money to put towards other debts. It can be very encouraging to see your progress, which can help motivate you to keep going until all your debts are gone.
The debt snowball is best if you want to experience quick gains when paying off your debts and keep you motivated.
Debt Management Plan
Debt management plans can be a great way to get out of debt, but it's important to find a reputable credit counseling agency to work with. An agency will negotiate with your creditors on your behalf, which could involve lower payments, more reasonable repayment plans, and even debt forgiveness. Doing some research beforehand can help you find the right agency for your needs.

Debt Avalanche
In a debt avalanche, you focus on paying off debts with high-interest rates first. To do this, make a list of all your debts from highest to lowest interest rate. Then, make minimum payments on all other debts while concentrating on paying off the debt with the highest interest rate. This saves on interest payments, freeing up cash to pay down other debt.
Who this is best for: With a debt avalanche, your goal is to save money on interest and get out of debt quickly. This method may be right for you if you're motivated to get rid of your debt and want to see results fast.
Tips For Debt Repayment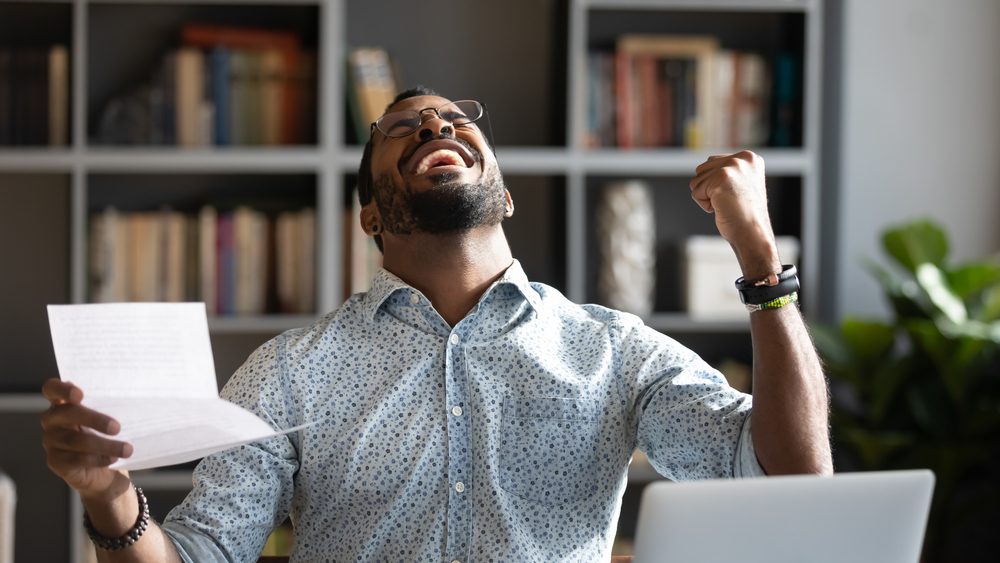 When you have a debt repayment plan in place, it is important to follow some tips to stay on track.
Budgeting
No matter what debt repayment strategy you choose, you need to have a budget. Otherwise, it will be all too easy to veer off course. A budget makes it easy to see where each dollar is going, which can help you pinpoint areas where you could cut costs and save money.
Budgeting tools like apps and spreadsheets can help you get a clear picture of your income and expenses. Once you have that information, you can start making plans to pay off debt. To figure out your free cash flow, subtract your fixed expenses from your income. That money can be used to cover variable costs and pay down debt.
Savings Account For Emergencies
An emergency savings account is a must-have for anyone trying to get out of debt. Unexpected car repairs can quickly derail your plans, so it's important to have a buffer of funds to cover unexpected expenses. Life will continue to happen while you're focused on paying off your debt, so an emergency savings account will give you some peace of mind.
Even though you may be tempted to use every spare penny to pay off your credit card balance, it's important to have some savings in case of an emergency. Most experts recommend having 3-6 months' worth of living expenses saved up. So when you're creating your budget, make sure to include a line item for savings.
Reduce Monthly Expenses
There are a few key things you can do for debt repayment and saving money each month. One is to reduce your monthly expenses. This frees up money that can be put toward paying down debt.
Do you have any expenses that you can cut back on? Maybe you can save some money by canceling your Netflix or cable subscription for a few months. Or, you could free up some time for a side hustle by cutting back on your TV time. Another way to save money is to make sure your home is energy efficient. Many utility companies offer free energy audits to help identify ways you can save on your heating and cooling costs.
Make Extra Money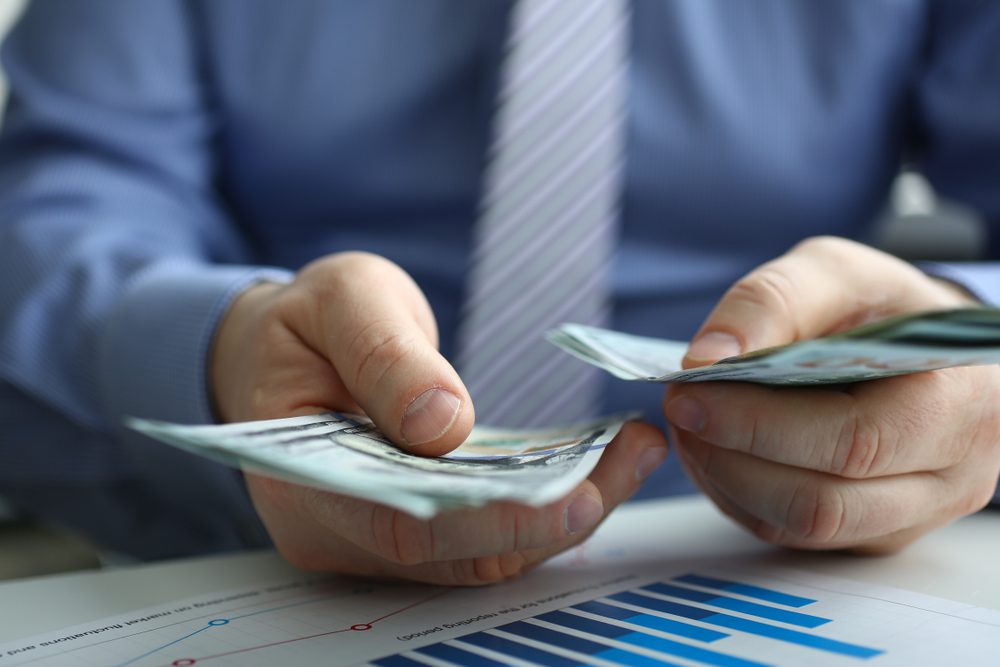 There's no question that Americans love a good side hustle. From selling handmade jewelry on Etsy to driving for a ride-sharing service or dog-sitting, more and more people are finding ways to maximize their free time by earning extra cash. And for many people, the answer to the question "how do I pay off my debt?" is simply to brainstorm new and creative ways to earn money.
We all have our hobbies and special talents that make us unique individuals. But have you ever thought about how you could monetize your skills and hobbies? There are many opportunities out there for those who are willing to look for them. And with a little extra cash flow, you can apply those earnings to debt repayment
Look Into Debt Relief
When you're in over your head with debts, it can be tempting to look for a quick fix from a so-called "debt relief" company. But beware: these companies often make grand promises that they can't deliver on.
Debt relief companies offer a valuable service by helping to negotiate with creditors. To increase the chances of a successful negotiation, the company may urge clients to stop making payments on their bills. This may result in late fees, interest charges, and other penalties that increase the overall amount of the debtor's financial obligation.
Before deciding to work with a company, explore all other options and make sure they are reputable. There are many companies out there that can help you do debt repayment, but some could do more harm than good.
Final Thoughts
Paying off your debts doesn't have to be one size fits all. Depending on your unique situation, you might find that the debt snowball method, the debt avalanche, or debt consolidation is the best approach for you. Research each option to find the strategy that will work best for you and help you do debt repayment as quickly and efficiently as possible.
It's important to establish a budget and an emergency saving account before you start incurring debt. This will help you keep your debt under control and prevent it from growing out of control.
Comments Rating
( reviews)