Debt settlement can be a great way to reduce the amount of money you owe to your creditors. By negotiating with them directly or through a third-party company, you can often get a reduction in what you owe. However, there are some risks associated with this process. Your credit score may take a hit, and your creditors may not agree to settle. This could leave you in the same position as when you started.
Do you know what debt settlement is?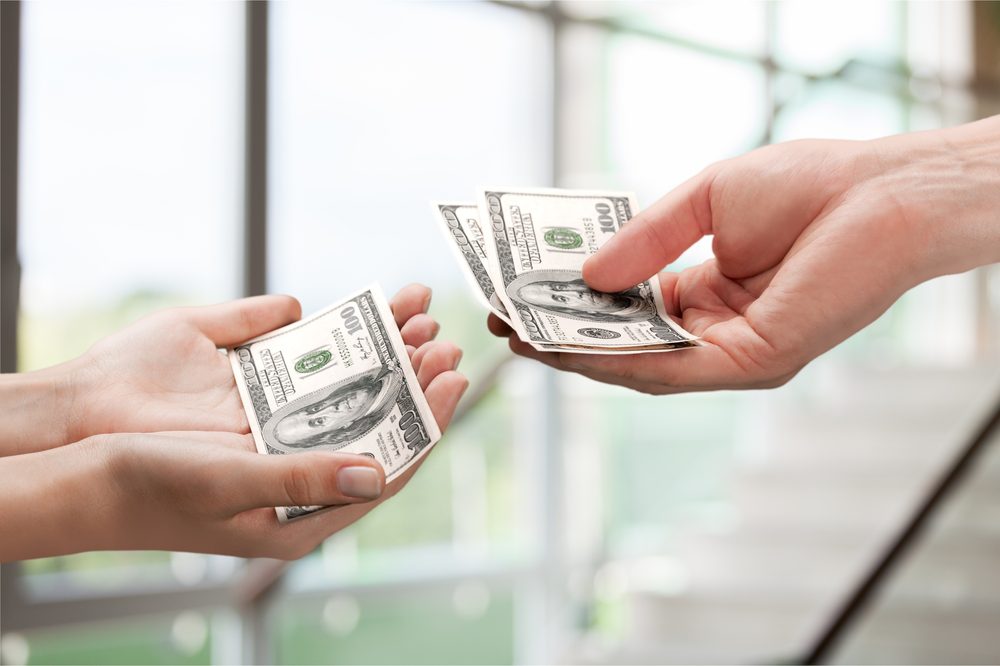 Debt settlement is a process whereby you negotiate with your creditors to pay off your debts for less than the total amount you owe.
This is a process whereby you negotiate with your creditors to pay off your debts for less than what you originally owed. This can be done by yourself or with the help of a third-party company. Not all lenders accept debt settlements, and there are some instances where it could cause more financial harm than good.
Exactly what is a debt settlement company?
When you're struggling with debt, it can be hard to know where to turn. Do you try to negotiate with your creditors on your own? Or do you hire someone to help? Debt settlement companies act as intermediaries between borrowers and their creditors. They can sometimes help reduce or eliminate debt.
There are a few things to keep in mind before you work with a debt settlement company. Read reviews and understand the process to ensure you get the best terms possible. Different companies offer different deals, so it's essential to do your research before deciding.
What is the debt settlement process?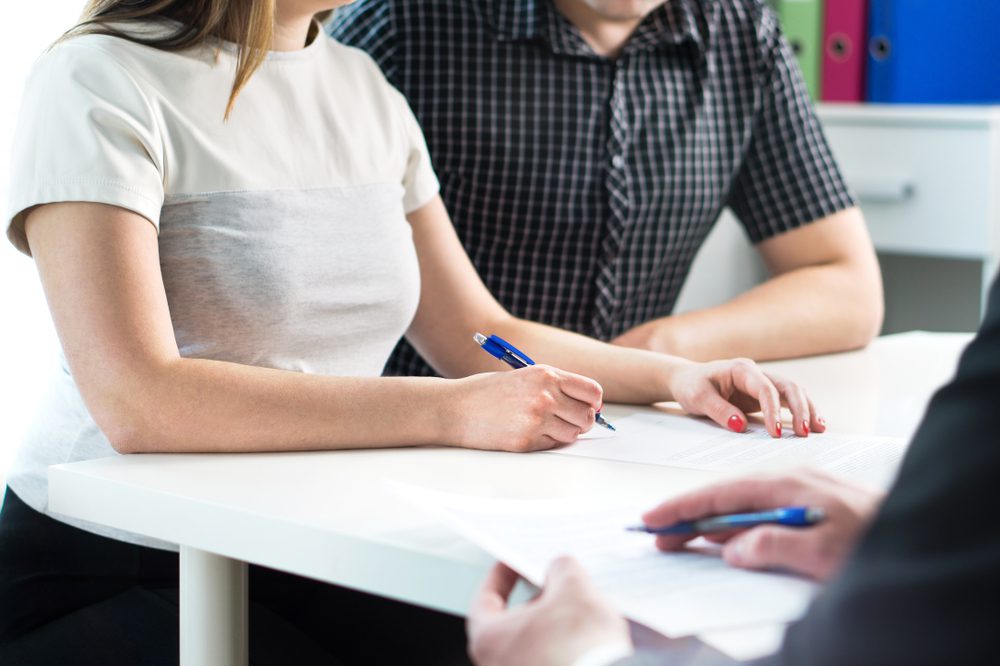 One way to handle debt is to contact your creditors directly. Explain your financial situation and try to work out a plan. This may take some time and effort, but it could result in a lower total amount owed, a different interest rate, or other agreements. Continue making payments as usual during this process.
There are pros and cons to using a third-party company or lawyer to help with your debt. On the one hand, you will have to pay for their services either as a flat fee or as a percentage of your savings. On the other hand, this could help you settle your debt for less than what you owe, which would be a good outcome.
Assuming you have decided to go with a debt settlement company, you should know a few things. Most importantly, you will have to stop making payments to your creditors and instead make deposits into a savings account set up by the company.
This money will then be used to either pay off your debt or cover any fees you may owe. However, keep in mind that by doing this, you may fall even further behind on payments, and your credit score could take a significant hit.
You must agree to new terms to settle your debt – a lump-sum amount, lower monthly payments, or a complete debt discharge. However, nothing is set in stone, and settlement is only possible once an agreement has been reached. Depending on the settlement method, ongoing payments may be required until the debt is completely paid off.
Debt settlement risks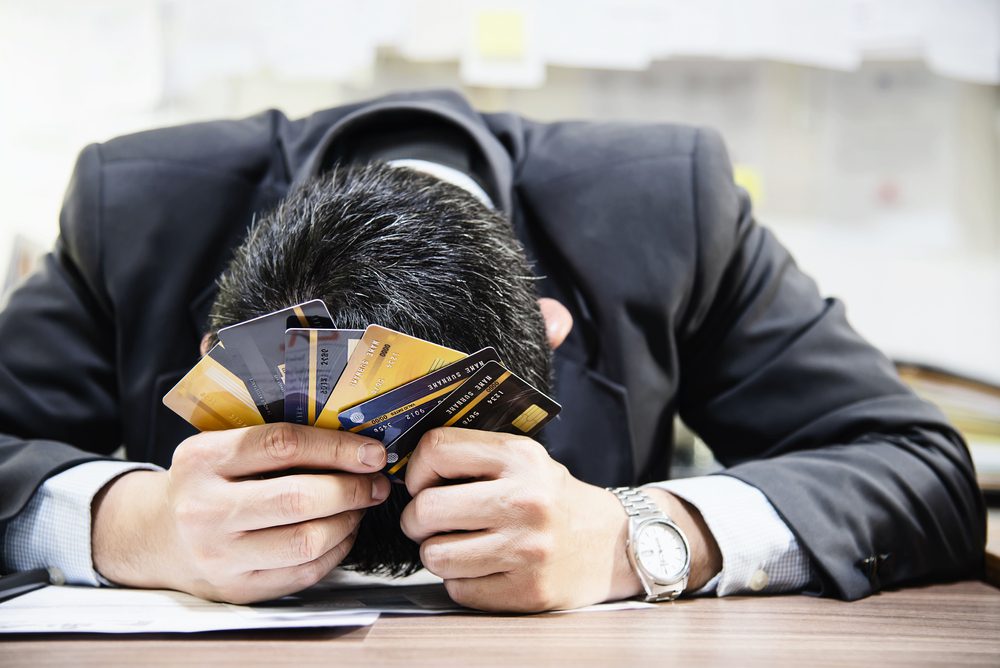 Many people consider using a professional service to negotiate their debts, but there are several risks associated with this approach. First, it may take years for the company to reach agreements with all of its creditors.
Additionally, you may be charged fees or see a negative impact on your credit score. Before using a professional service, weigh all the pros and cons.
Fees could be high
Fees for debt settlement services can differ based on state and local laws. A third-party debt settlement professional typically charges 15 to 25 percent of the resolved debt. So, for example, a $50,000 debt would have a fee based on that amount, not on any final negotiated repayment amount.
It's important to be aware of the fees charged by debt negotiation companies, as these can vary greatly. According to the Federal Trade Commission (FTC), debt negotiation companies are only allowed to charge fees after successfully resolving a debt for their client.
Any company or attorney that tries to charge you before the debt is settled is not legitimate and should be avoided. Working with a reputable debt settlement professional who follows regulations is the best way to ensure a successful outcome.
It may damage your credit score
There is no easy way out when it comes to debt. Resolving it through negotiation and settlement will likely hurt your credit score. This is why it's important to consider all your options before deciding.
Some companies offering debt settlement services may request that you halt payments on your credit card account while negotiations are underway. Creditors and lenders may be more likely to agree to terms with consumers who are not currently making monthly payments. Of course, not paying your bills can have negative consequences.
Settling your debts can be a tricky process, and most creditors will require that your account is in a delinquent status before they'll negotiate. This means your credit score will likely take a hit during the settlement process, and you may also be sued.
When your account is marked as "settled" on your credit report, it can harm your credit score. Therefore, it's essential to try and avoid having this happen.
There is no such thing as a quick debt settlement
The average debt settlement process can take a few years. Your lawyer or debt settlement company will need to negotiate with your creditors. The more creditors you have, the longer the process may take. Additionally, you'll need to save up money in an account to pay off your debts in a lump sum.
Debt settlement can be a long and complicated process. Whether you try to settle your debts on your own or with the help of a third party, it is important to be patient and understand that it might take years to achieve the desired results. However, other options are also available for those needing immediate relief from their debts.
Taxes apply to forgiven debts
It's no secret that debt can be a considerable burden. But many people don't realize that settling your debt may have unforeseen consequences – like owing taxes to the IRS.
Here's how it works: any debt forgiven by your creditor and over $600 is considered taxable income by the IRS. So, let's say a debt settlement company negotiates $10,000 worth of debt down to $7,000.
The money you pay your debt settlement company should cover taxes, but checking the agreement carefully is important. Otherwise, you may be responsible for the total debt, the settlement company's fee, and any taxes.
Your debt may be higher than when you started
As you start the debt settlement process, your debt attorney or third-party company will likely tell you to stop making payments on your debt.
Failing to pay your debts can have serious consequences. Not only will you accrue late fees and other charges, but your debt could increase to more significant than what was originally owed. This could complicate any settlement agreement and result in less relief from your debt burden. It's important to stay current on your payments to avoid these negative consequences.
It may be impossible for you to settle
Some companies will refuse to work with debt settlement companies, making it more challenging to arrange with your creditor. Worse, your creditor may pursue legal action against you, incurring more costs and further harming your credit.
Debt settlement alternatives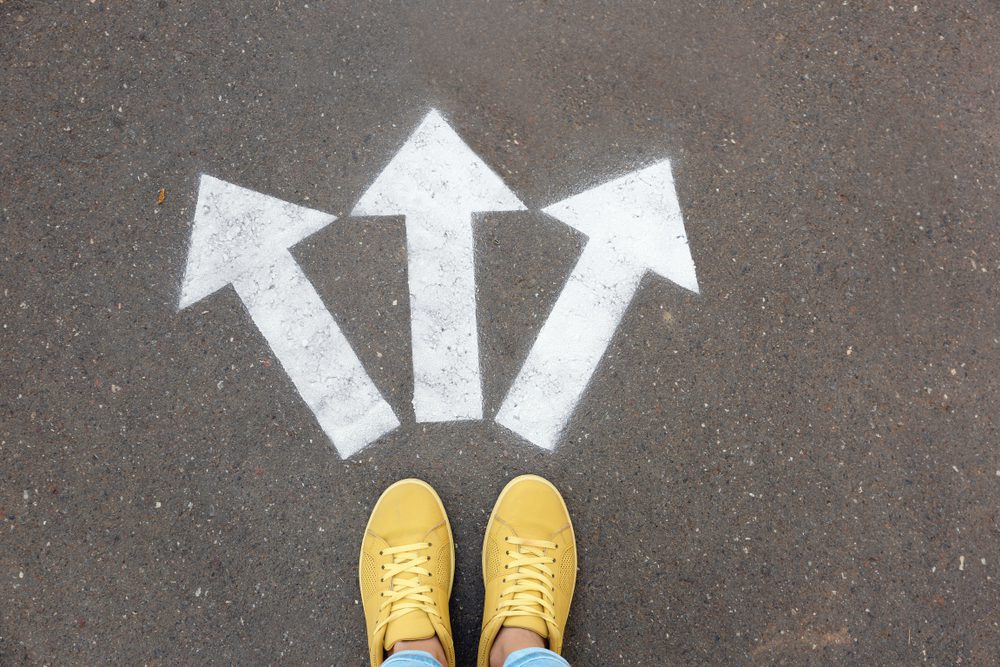 Other options are available to you besides debt settlement if it doesn't work out for your particular situation.
Bankruptcy
Bankruptcy may not be your first choice, but it could be the best option depending on your circumstances. Don't rule it out until you've explored all your options.
Filing for bankruptcy can be a great way to get rid of some types of debt, like credit cards and medical debt. However, it won't remove all obligations, such as back taxes, student loan debt, or child support. Bankruptcy can take a few months, while debt settlement can take a few years. Neither option looks excellent on your credit report, but the sooner you remove or settle your debt, the sooner you can move on.
Debt consolidation
This can be a great way to reduce the interest you owe and simplify your monthly payments. Combining all your debts into one new loan allows you to make manageable monthly payments instead of multiple payments to multiple creditors. This can help save time and money, as well as reduce stress.
There are different ways to consolidate your debt, and working with a nonprofit credit counseling agency is one option. Another is to take out a debt consolidation loan and go it alone.
Credit counseling
Credit counseling agencies can help you create payment plans that work for your budget and improve your financial situation. Some credit counseling agencies may operate similarly to debt settlement companies, where you make payments to the agency instead of your creditors. With this type of company, you usually close all outstanding accounts until the debt is paid off.
When considering credit counseling, confirm that the agency is accredited, such as through American Consumer Credit Counseling, the National Foundation for Credit Counseling, or the Financial Counseling Association of America. This will help ensure you are receiving quality services.
Balance transfers
Balance transfers can be beneficial when you are trying to pay off debt. Moving your outstanding credit card balance to a new credit card with 0% APR for 12-24 months allows you to make low monthly payments without added interest every month.
This can allow you to pay off your debt without accruing any additional costs. However, it is essential to be aware that once the 0% interest term ends, you will be charged interest on any remaining balance.
When you are trying to pay off debt, one of the best ways to do so is by getting a balance transfer credit card. This type of credit card will allow you to transfer your outstanding balance from one card to another with no fee.
It is important to remember that not all balance transfer credit cards will transfer your entire outstanding balance. This could mean that you are responsible for paying off your new balance plus any amount that was not transferred over.
Avoid debt settlement scams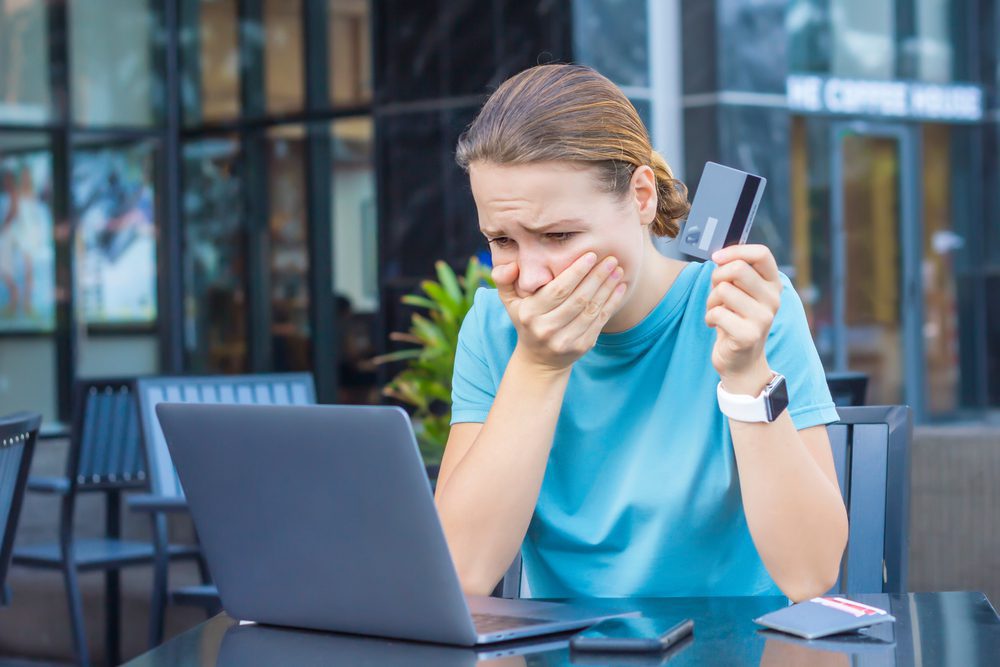 Many companies claim to be able to help you settle your debt, but some of them are nothing more than scams. To avoid being taken advantage of, keep the following in mind:
Avoiding businesses that make false promises: Beware of companies that claim they can make your debt disappear. Your creditor is not obligated to accept a settlement; some won't work with debt settlement companies. There is no guarantee that your debt will go away.
Not paying fees before debt settlement: You should be wary of any debt settlement company that asks for payment before it has done any work. Make sure you understand the terms of the agreement before paying anything and know exactly what the money will be used for.
Keeping up with communications: Before agreeing to debt settlement, understand the risks and potential consequences of not making payments to your creditors. Your debt settlement company should make you aware of all the risks involved so that you can make an informed decision.
In summary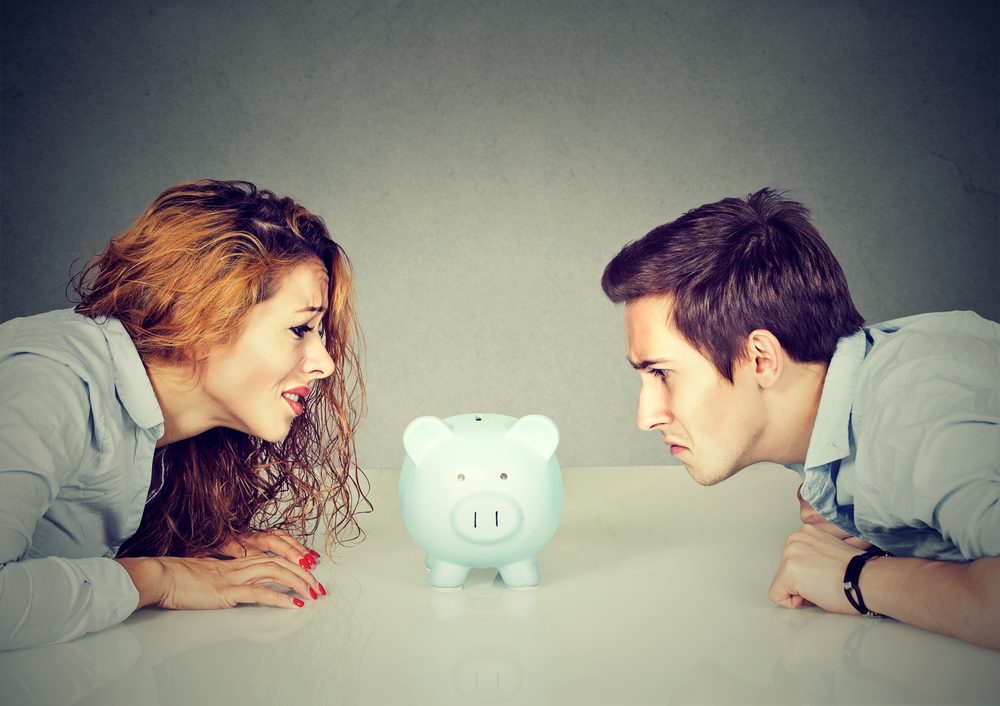 Debt settlement might sound appealing, but it's not always the best solution for dealing with your debt. Some creditors and debt collectors don't work with settlement companies, and some don't settle at all. And even when they do, the process can take years. Just imagine the damage to your credit that could occur during that time.
There are plenty of options available to those struggling with debt. From debt consolidation and management plans to credit card balance transfers and even bankruptcy, it's essential to evaluate all your options before deciding on a course of action. And don't be afraid to change course mid-way through either – things may not always pan out as expected.
Comments Rating
( reviews)