Debt is a burden that many Americans face, but there are ways to get out of it. One technique that can help is the "debt snowball" method.
The debt snowball method involves paying off your smallest debt first and then using the payments you were making on that debt to pay the next-smallest debt. This strategy allows you to gradually increase your payments as you pay off each debt, creating a snowball effect.
Debt Snowball: What Is It?
Debt snowballing is a great way to get out of debt and stay motivated. This strategy focuses on making small, regular payments to gradually reduce your debt. This involves starting with your smallest debt and working your way up. As you pay off each debt, you then use that money to pay off your next smallest debt.
The Process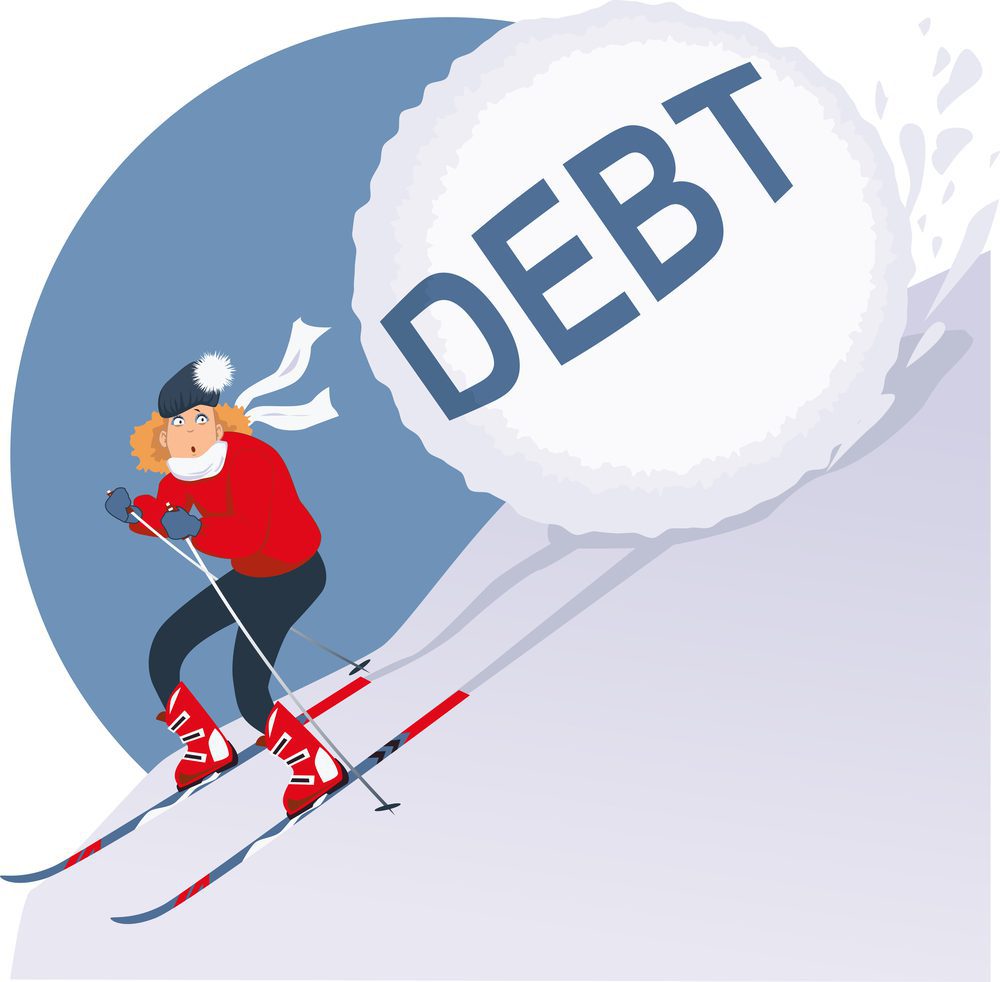 List all of your debts from smallest to largest balance. Pay as much money as possible towards the debt with the smallest balance. While doing this, make minimum payments on all other debts each month.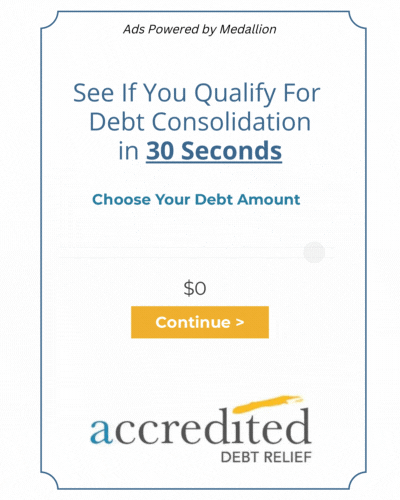 Once you've paid that off, use the money you would have used for it to pay off the next smallest debt. Keep doing this until all your debts are gone. While you're doing this, make sure to continue paying the minimums on your other debts.
Debt Snowball Strategy: How It Affects You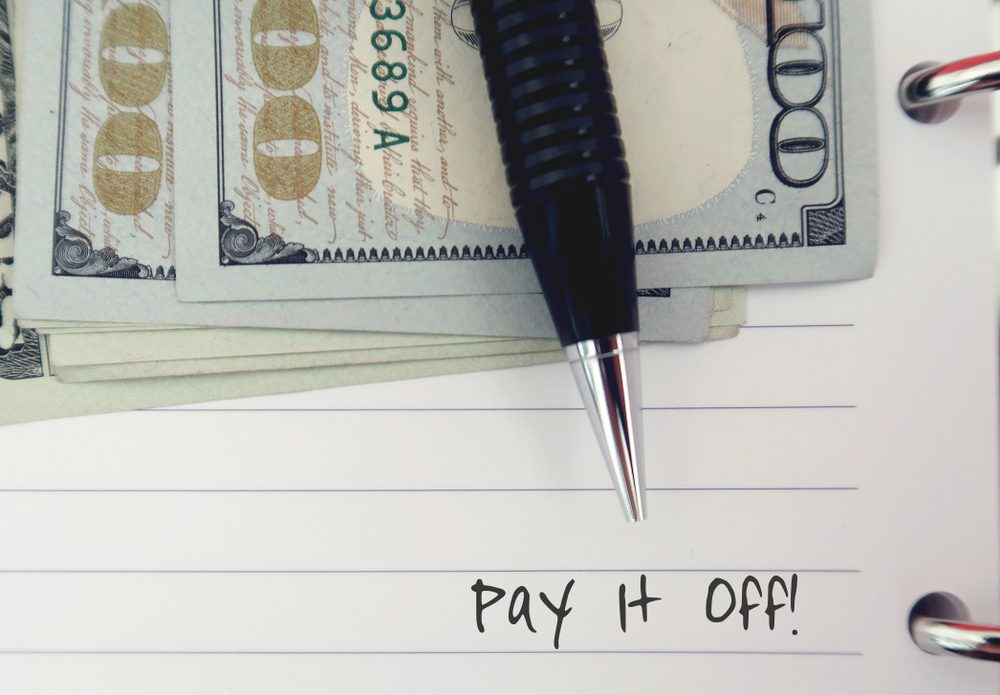 Debt snowballing can have some great benefits for those trying to get out of debt. However, there are also some potential drawbacks that you should be aware of. Here's a look at both sides of this debt strategy.
Pros
Quick Wins
This is a great way to pay off your debts. You start by paying off your smallest debt first, which gives you a psychological boost. This is especially significant for people who carry a lot of debt or struggle to pay their bills each month.
Helps Build Momentum
Carrying debt can be stressful, but focusing on paying off one debt at a time can help ease some of that stress. This process can also help budgeters stay motivated.
Improve Money-Management Skills
One of the great benefits of this strategy is that it can help improve your financial health. As you see your debt pile decrease, you'll be motivated to keep going with the plan. And, as you get used to managing your income more effectively, you'll be in better shape financially.
Cons
Ignores Interest Costs
Some people argue that the debt snowball method is not effective because it does not take into account the number of money people saves by paying off high-interest accounts first. To these people, it makes more sense to pay off high-interest accounts first so that they do not continue accruing interest.
Wipes Out Cash Reserves
Others believe that it is risky to use all available cash reserves to pay off debt. They argue that an emergency could not only erase the progress made toward eliminating debt, but also create new debt.

Extended Repayment Period
The debt snowball method could help you extend your repayment period. However, the debt avalanche method may be a better option depending on the interest rates of your lowest balances.
Debt Snowball vs. Debt Avalanche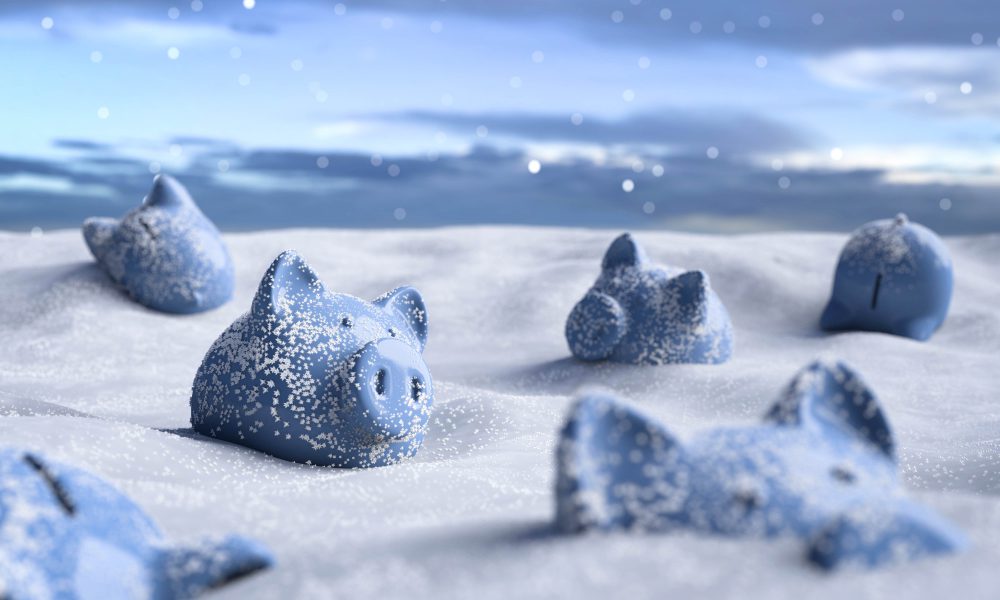 Both have their pros and cons, so it's important to understand each before deciding which is right for you. With the debt snowball method, you focus on paying off your smallest debts first. This can be motivating because you see your progress quickly. However, you may end up paying more in interest over time. With debt avalanches, you focus on paying off your debts with the highest interest rates first. This saves you money in interest charges but can be discouraging because your progress is slower at first.
Final Thoughts
Debt can be a major source of stress and anxiety, especially when it feels like there's no end in sight. The debt snowball method is a simple and effective way to pay off a debt that prioritizes ease of use and peace of mind over minimizing interest paid.
This strategy can be a lifeline for those who feel overwhelmed by more complicated repayment plans. Ultimately, getting out of debt is more important than making sure you pay as little as possible along the way.