The amount of consumer debt in the United States has been increasing steadily over the past few years and is now estimated to be over $16 trillion. This has created a lot of financial hardship for many Americans, regardless of their age, education, or income level.
Debt can cause serious financial problems for anyone, whether it's student loans, credit card debts, or an unaffordable mortgage.
There's no doubt about it; debt can be a real problem. That's why it's essential to do everything possible to pay it off as quickly as possible. Most banks will let you repay a loan early, but it's not always easy.
You have to make sure you're paying the minimum monthly amount towards that debt, and the minimum might not get your debt cleared up quickly. So what's the best way to pay off debt? And what are the pros and cons of doing so? Let's take a look.
Paying off debt early has advantages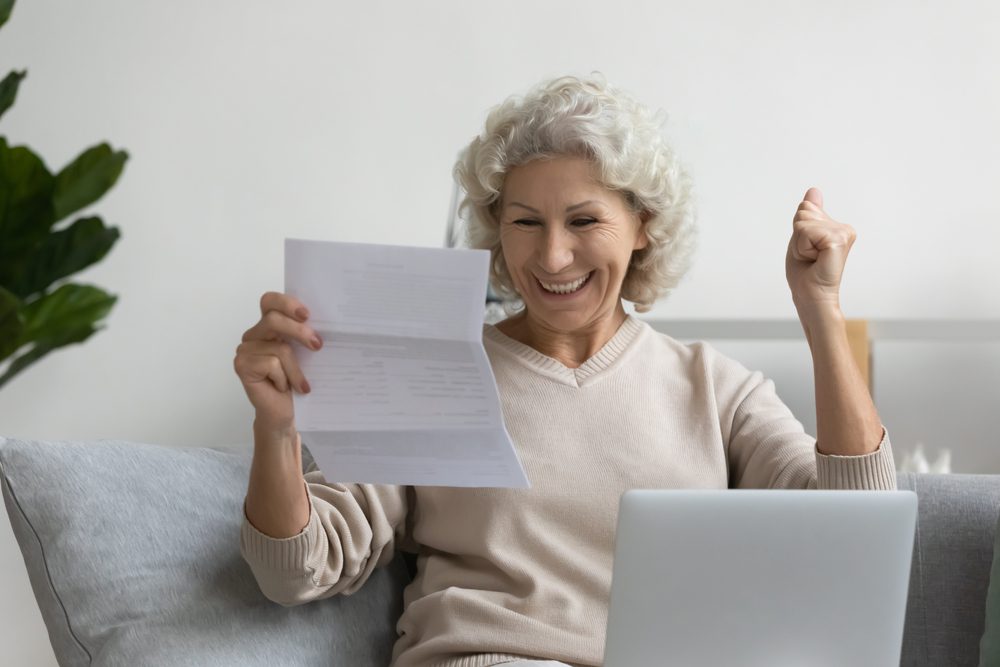 One of the best things you can do for your finances is to pay off your debt as soon as possible. This simple act can save you hundreds or even thousands of dollars in interest and give you more freedom to pursue other financial goals.
No more monthly payments
Paying more bills can make your finances more complicated and expensive. As you pay off each debt, you'll have fewer monthly payments. This can make bill paying more accessible and faster and help you keep more of your money in savings.
Debt can be a significant source of anxiety for many adults. A recent report from FINRA found that 60% of adults surveyed felt anxious about their finances, with high debt being one of the major factors cited. However, paying off debt early can offer a mental reprieve that can be hard to quantify.
You can save money by avoiding interest
Making minimum monthly payments on high-interest debt, like credit cards or personal loans, can be expensive. Plus, every month you carry a balance, the interest compounds, and your previous purchases become more expensive. But paying off the debt in full can save you a lot of interest payments.
Assuming you have a $20,000 personal loan with a minimum monthly payment of $400 and an APR of 7.5%, you can expect to pay a total of $4,055.39 in interest charges. However, by increasing your monthly payment to $600, you can save $1,557.89 in interest charges, resulting in only $2,497.50.
You can improve your credit score
Paying off debt decreases your credit utilization ratio, which is the amount of debt you owe relative to the total amount of credit you have access to overall. Reducing your utilization ratio typically improves your credit profile and credit score. As a result, you will likely have access to more favorable interest rates.
As you work to pay off debt, you may find that your credit utilization ratio improves. This number measures the amount of debt you owe about the total amount of credit available to you. Lowering your utilization ratio can help improve your credit profile and score. With a better credit score, you may qualify for more favorable interest rates on future loans and lines of credit.
A good credit score opens up a world of opportunities for borrowers. You can save money on future loans by qualifying for better interest rates. This makes it easier to afford the things you need in life.
Save more money
The benefits of paying off debt are numerous, but perhaps most importantly, it frees up cash that can be used to address other financial goals and priorities. While it's ideal to use some of this money to increase your savings account and avoid falling back into debt, even covering a surprise bill without resorting to credit cards is a significant improvement.
The disadvantages of paying off debt early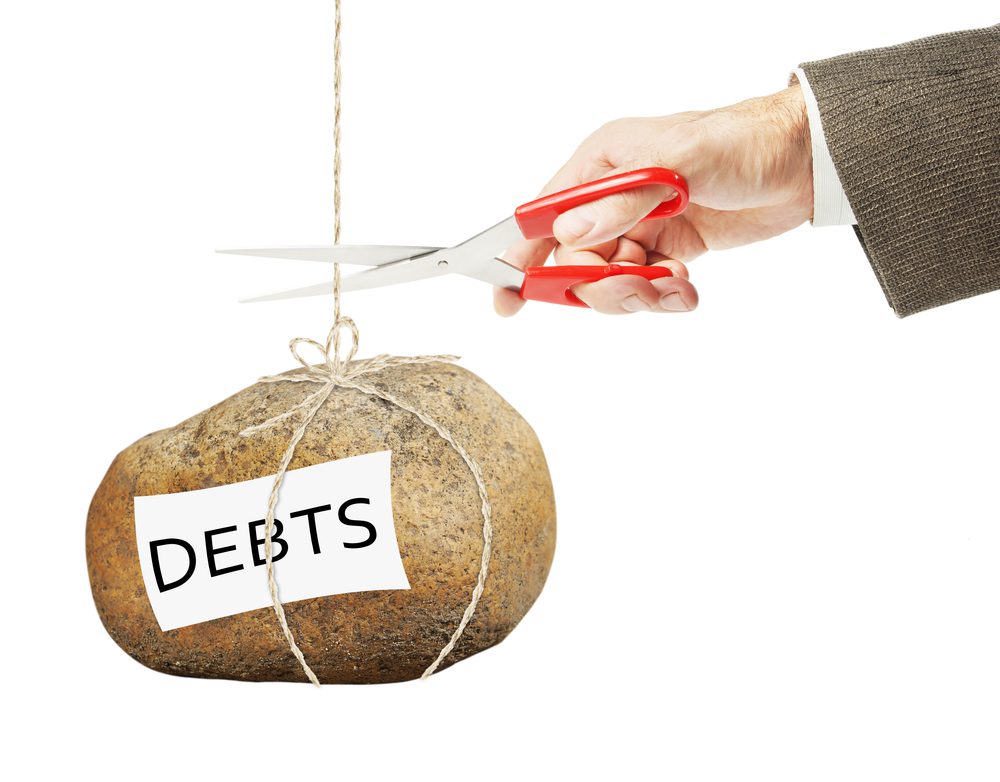 There are certain situations when paying off your debt as soon as possible doesn't make sense.
Investing is more difficult due to less liquidity
Receiving a large sum of money can be an excellent opportunity to get ahead financially. But it's important to think carefully about how you use that money. For example, paying down debt can help you save money on interest payments, but it may not be the best option for everyone.
A penalty may apply if the loan is paid off early
Make sure you understand any penalties that may be associated with early repayment. In some cases, it may make more financial sense to put the money into an interest-bearing account and continue making monthly payments toward the loan instead of paying these unnecessary early payoff penalties.
Before you use the money to pay off your debt, think about where the money is coming from. Using money from your emergency savings fund may not be a good idea since it could leave you in a position where you'd have to use a credit card and rack up new debt with a high-interest rate.
Getting out of debt early by paying it off early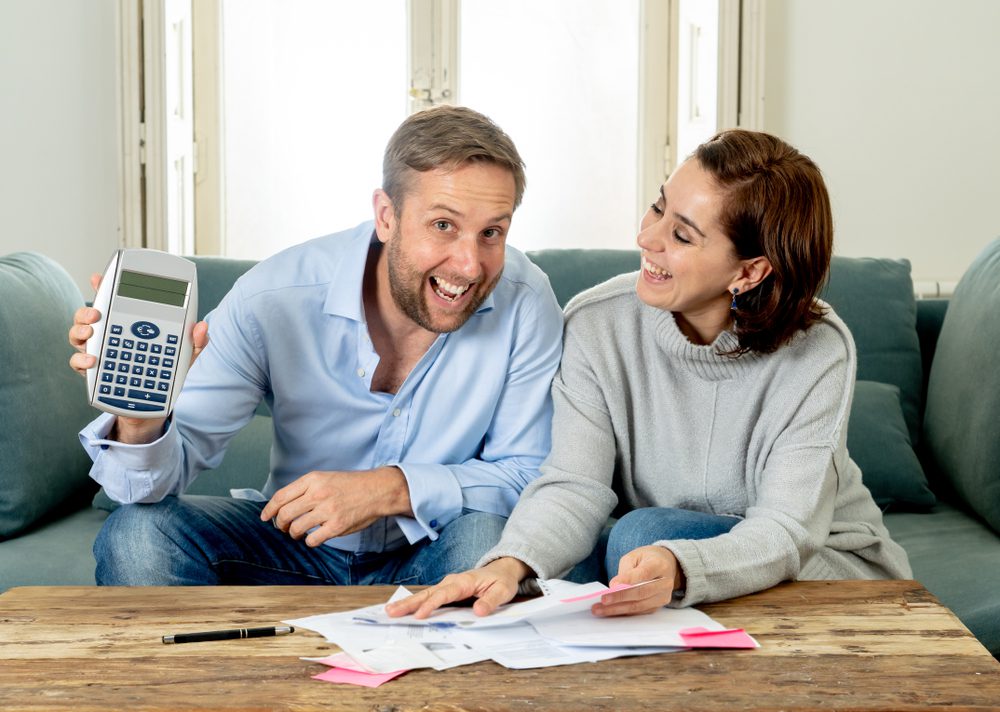 Consider a few things before you pay off a loan early. You may want to think about making one big payment or find that it makes more sense to pay it off sooner using other methods.
Make extra payments when you can
The best way to get rid of debt is to pay more than the minimum amount each month. This extra money will help you pay off your debt before it's due. Make sure you still have enough money for other expenses like rent, food, childcare, and transportation.
Paying more than the minimum each month is the only way to dent your debt. This is because the extra payment will offset the interest you're accruing. For example, let's say the minimum monthly payment is $150. Instead of just making this payment, try to pay $300 when you can.
Making an extra payment on your loan can be beneficial, especially the more you owe and the longer the term of the loan. You can use a work bonus, like in December, to make this extra payment. Keep in mind that this can help reduce your interest payments overall.
Instead of monthly payments, make bi-weekly ones
Many people find that paying their debts bi-weekly makes them more accountable than a monthly payment schedule. Although it may not be the fastest way to pay off loans, this method is manageable for most people and can help reduce the amount of interest paid. By switching to a bi-weekly payment plan, you will have made the equivalent of one extra payment every year.
Check out the payment plans offered by lenders
It can be tough to see a way out when you're struggling with debt. But there are options available that can help you get back on track.
Programs like debt management or consolidation can offer relief from high-interest rates and monthly payments. They can also come with additional fees, so do your research before signing up for anything.
Still, these programs can be worth the hassle or extra money in the long run.
In conclusion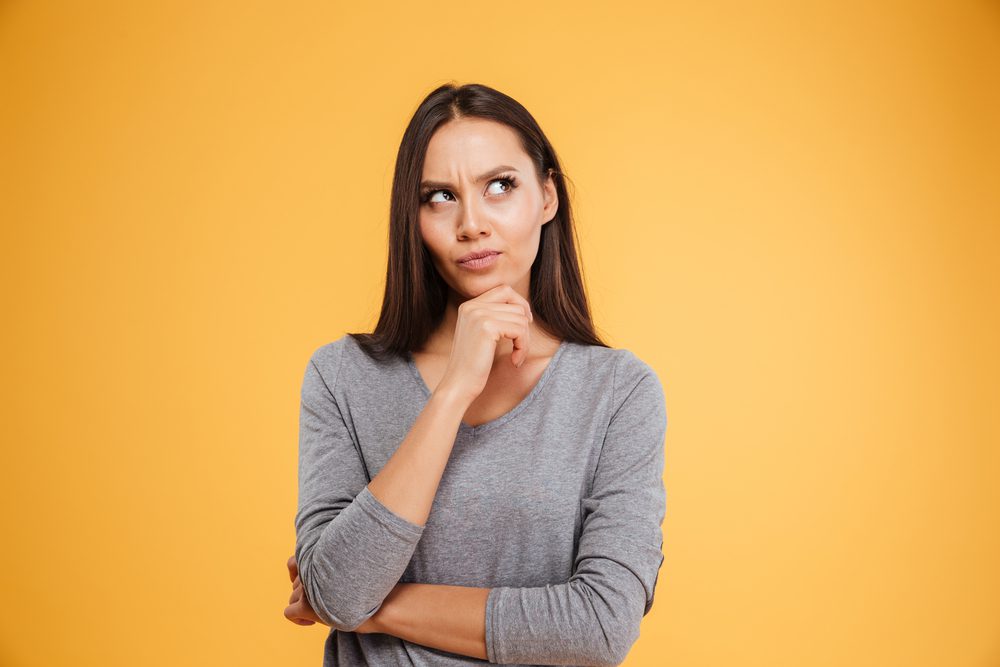 There is no need to feel overwhelmed when you are struggling with mounting debt. You can take action to improve your financial situation. Creating a budget and living within your means are reasonable first steps. In most cases, it's best to focus on paying off one debt at a time. With some effort and planning, you can get your debt under control.
You can save money by figuring out which debt has the highest interest and paying it off first. This is likely your credit card debt. Paying off high-interest debt first can keep you from accumulating more debt or from paying too much toward your debt and being unable to pay for necessary expenses like rent.
Most people think that becoming financially free means making a lot of money. However, true financial freedom is about being debt-free. Once you are debt-free, you have more control over your finances and can start to save and invest for your future.
Comments Rating
( reviews)