Getting a lower interest rate on your credit card may be more accessible. Simply contacting your credit card issuer and asking for a reduced rate can sometimes result in a lower rate being applied to your account.
Of course, there's always the possibility that your issuer will decline your request. Still, it's worth asking, nonetheless – especially if you have a history of making timely payments and exhibiting responsible behavior with your credit card usage.
Asking for lower interest rates can save you money in the long run. You may even qualify for 0% APR on credit cards for limited periods. However, usually, only people with good or excellent credit can get these offers.
You can use a few methods to lower the interest rate on your credit card.
How much interest is a reasonable rate?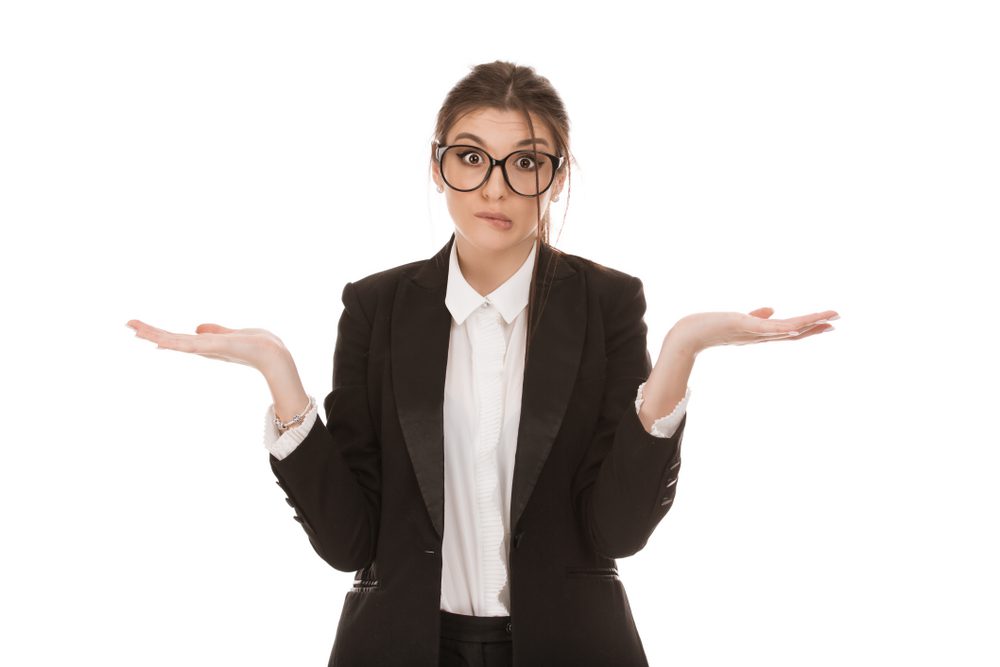 The APR, or annual percentage rate, on your credit card, represents the price you pay for borrowing money. This rate is determined by several factors, including your credit score, income, and market conditions.
Paying your balance entirely and on time every month will prevent interest from accruing. However, carrying a credit on your card will result in paying interest (unless you have a 0% APR period).
The average credit card interest rate is currently at around 18%. So, before you start wondering whether or not your credit card has a reasonable APR, keep this in mind. That said, there's always room for negotiation. Aim for a lower rate when you're ready to start talking numbers.
Compare credit card offers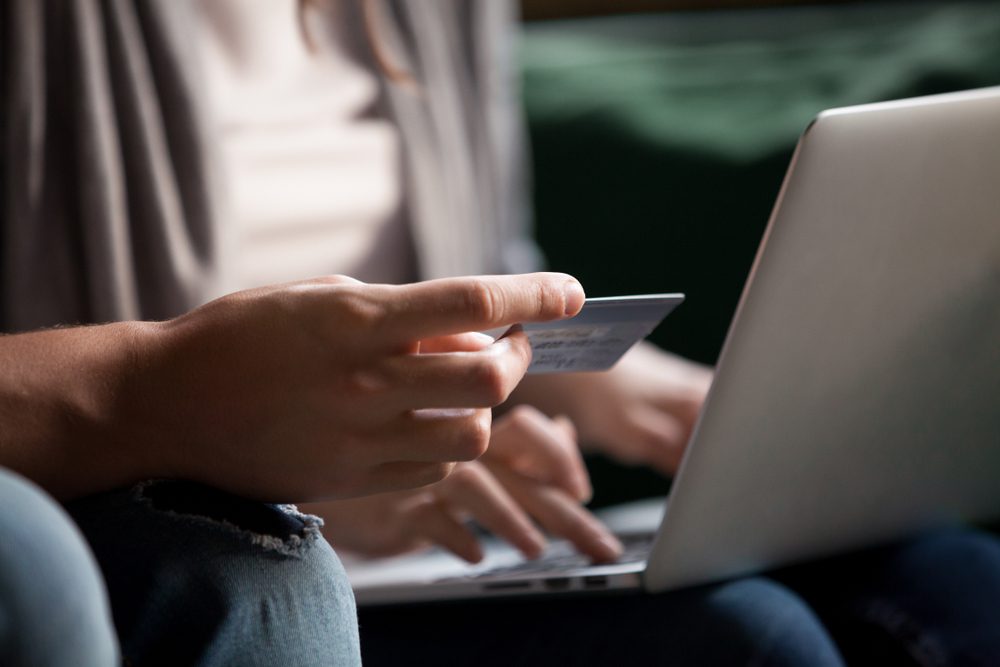 As a consumer, you always want to get the best deal possible. That's why it's important to compare interest rates on similar products. Regarding your line of cred, you don't want to be charged more than necessary. Do your research, find a better APR, and then use that information to negotiate with your current issuer.
No matter what kind of credit you have, comparing offers and finding the best deal is essential. Don't just assume that a bad credit card offer is the best you can get.
Get in touch with your card issuer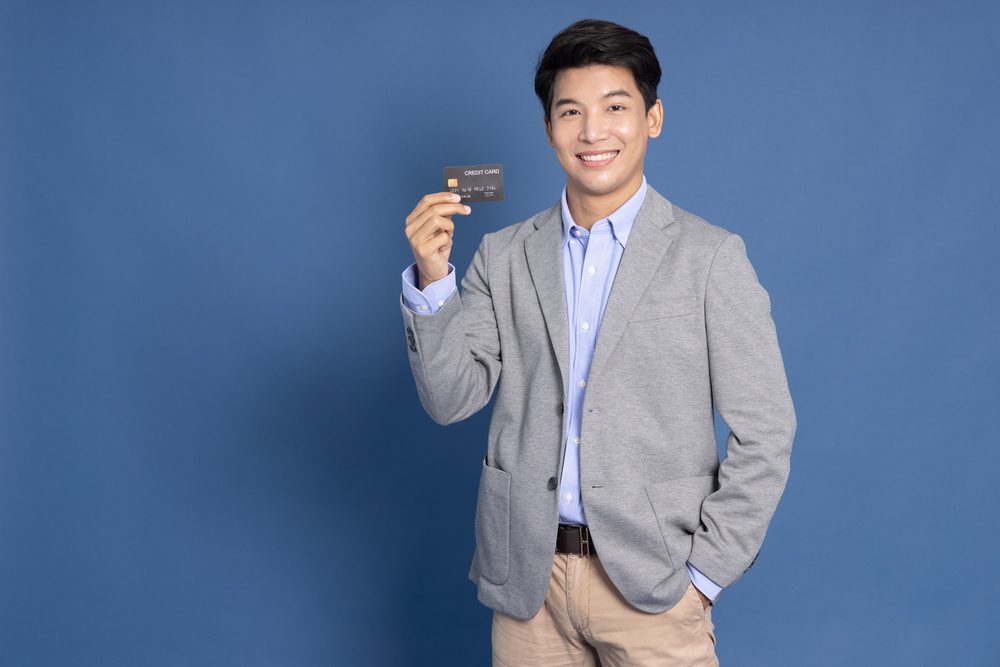 Credit card interest rates can be high, but there are ways to get a lower rate. One way is to contact your credit card issuer and ask for a lower rate. Be prepared with information about your current credit card terms, such as the APR, grace period, statement due date, and current balance. Use this information to show that you have researched competitor lenders and know what is available. Asking for a lower interest rate never hurts.
Don't be afraid to shop around for the best credit card offers. You may be able to find a better deal with another issuer. Let the representative know that you're considering taking your business elsewhere. They may be more willing to negotiate a better rate for you.
Even though you may have been keeping up with your credit card payments, your interest rate could still be lowered. This is especially true if you have a solid history of responsible credit use with your issuer. They may want to keep your business.
The worst they can say is "no," so it's worth a try. Also, keep in mind that account longevity means something in this business. So, let them know how long you've been banking with them during the negotiating process – this could give you an advantage.
Are you having no luck? You could also try the HUCA method. This involves hanging up and trying again later in case the first customer service representative wasn't helpful. A second or third customer service representative may be more accommodating to your request than the first.
Boost your credit score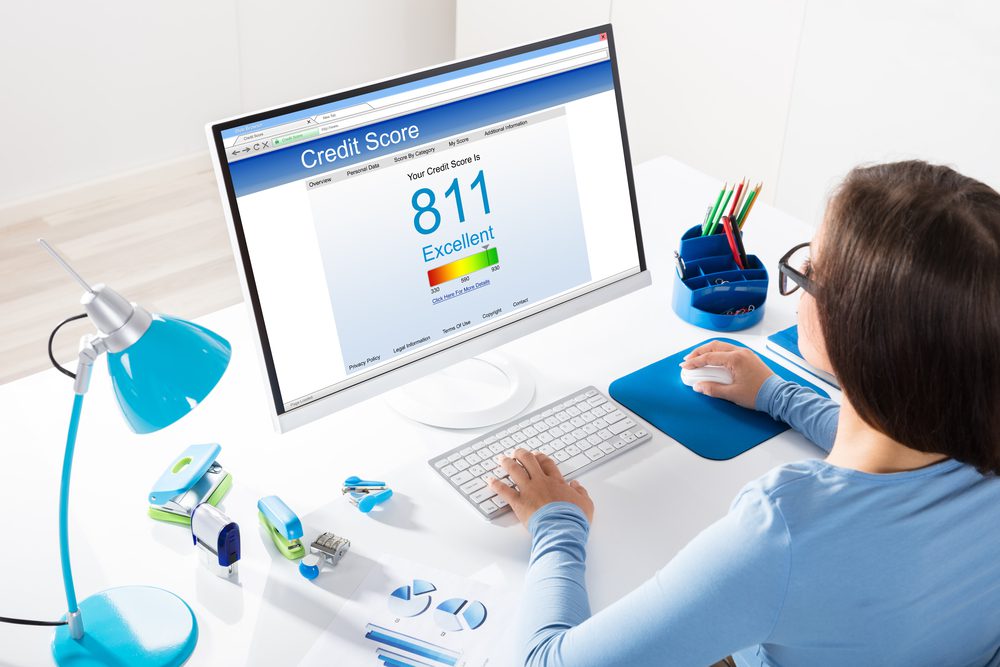 One of the best ways to improve your credit score and get a lower interest rate is to pay your credit card bill on time every month. You can also try negotiating with your current credit card company for a better rate. Another way to improve your credit score is by taking steps to improve your credit history.
It is also a good idea to avoid opening too many new accounts simultaneously, as this can lead to multiple hard inquiries on your credit report. Similarly, closing accounts can also increase your credit utilization, which can negatively impact your credit score. Therefore, it is best to be mindful of these potential moves to maintain a good credit score.
Debt can drag your credit score down, but you can improve your credit by paying it off. Try to keep your credit utilization rate below 30%, which means having $3,000 or less in revolving balances for every $10,000 in total credit.
If the balance transfer card is denied, apply for another one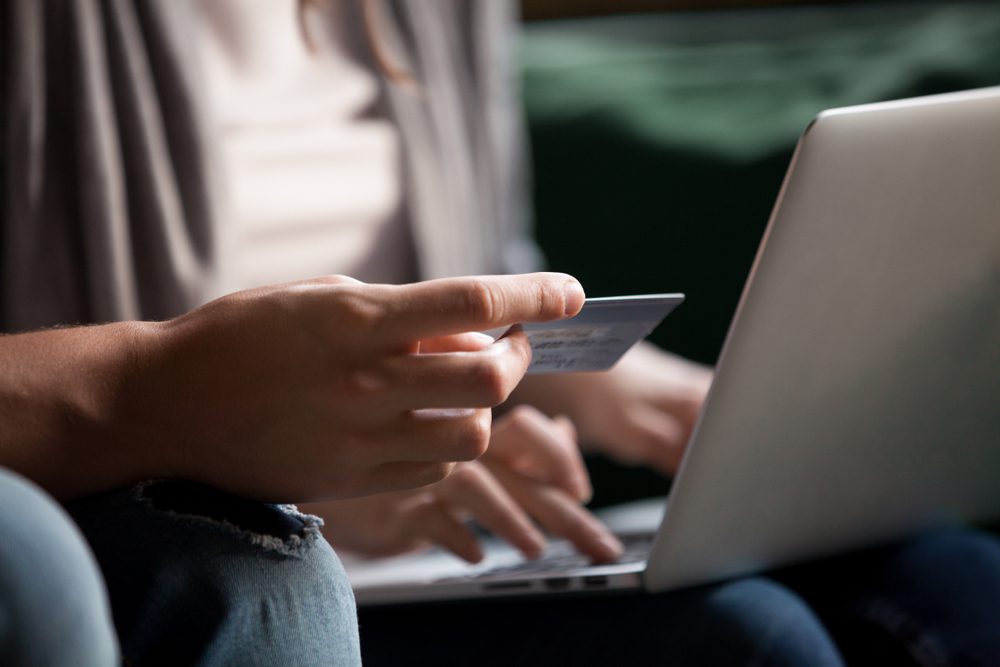 A balance transfer credit card can help you save on interest for a limited time. Most balance transfer cards offer a 0 percent intro APR on transferred balances for 12 to 21 months. Remember that these offers usually come with a balance transfer fee, so that you won't get the 0 percent APR for free. However, a balance transfer credit card can be a great way to consolidate debt without hurting your credit.
The Wells Fargo Reflect card is one of the best balance transfer cards available, offering a 0% intro APR for up to 21 months. This is one of the most extended intro periods for purchases and qualifying balance transfers.
Additionally, cardholders who make at least the minimum payments on time each month during the intro period will have their zero-interest periods extended by three months. After the intro period ends, the APR will be 15.99% to 27.99% variable.
Don't forget – a balance transfer fee of 3% (with a minimum of $5) will be applied to any balance transfers made within the first 120 days. After that, the fee increases to 5% or $5. To see whether a balance transfer will save you money in the long run, use our balance transfer calculator.
In summary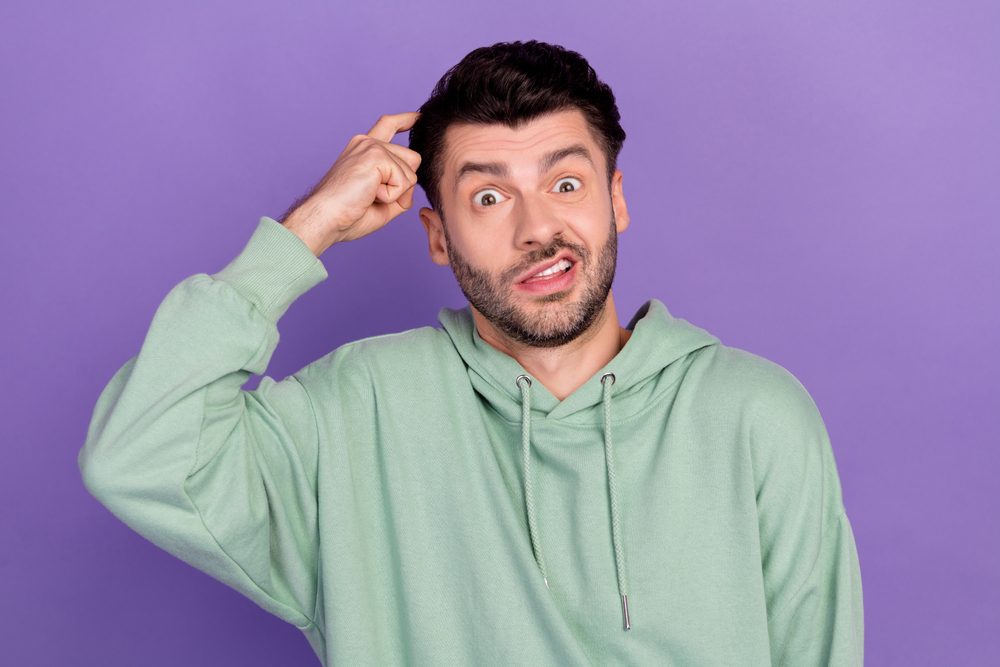 The best way to avoid credit card interest is to make purchases you can afford to pay off and pay your credit card bill in full every month. This way, you will never be charged any interest payments.
Interest rates on credit cards can be high, so it's essential to try to get the lowest rate possible. You can ask your current credit card issuer to lower your APR, or you may be able to transfer your balance to a new credit card with a 0% APR.