There is a lot of financial worry and stress among people wondering whether saving money is still worth it. A possible recession, inflation, and rising interest rates have depleted savings accounts. On top of that, many are still grappling with residual stress from the COVID-19 pandemic and existential anxiety about climate change. In this article, we will talk about some tips to protect your finances in a bad economy.
As the future becomes increasingly uncertain, more and more young people are choosing to focus on enjoying the present moment rather than worrying about long-term goals. This trend, known as "financial nihilism," is driven by a belief that future stability is not guaranteed. Rather than saving for a house or paying off student loans, millennials, and Gen-Zers are opting for purchases and experiences that bring them enjoyment right now.
The future is always uncertain, so it can be tempting to spend money on things that will make us happy in the short term. However, financial experts advise against this. Instead, they suggest saving money for the future.
Here are some tips to help you protect your finances when times are tough.
Get Into It
Money is often seen as a source of stress and conflict. To have a healthy relationship with money is suggested to take a holistic approach – even during tough times.
Monetize Skills And Hobbies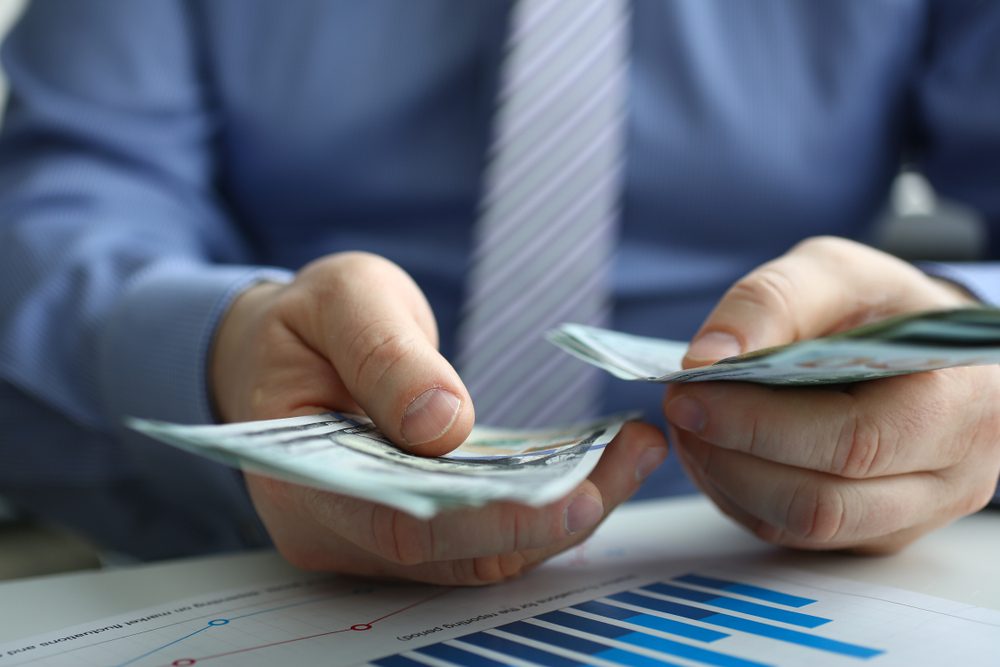 Most adults have a variety of skills and hobbies that they don't use on a day-to-day basis. However, there are ways to monetize those talents and passions to bring in extra money. With a little effort, you can find opportunities to freelance or take on part-time jobs that utilize your skills.
Budgeting is key to financial success. But instead of using willpower to deprive yourself of lattes, you could use that energy to learn a new skill that could generate additional income for years to come.
Create A Budget
As inflation rates continue to climb, saving money has become increasingly difficult for many people. However, this doesn't mean that it's impossible to build up your cash reserves. In fact, it's a reminder of how important it is to have money set aside. By creating a budget and sticking to it, you can still make saving a priority.
We are going into uncertain economic times, and it's more important than ever to protect your finances. Individuals should think about their contingency plans in case of a recession. Wealth building requires that you both generate enough income and learn how to keep and grow the money you already have. By having lower debt, you'll be in a better position to weather any financial storms that may come your way.
Take Care Of Yourself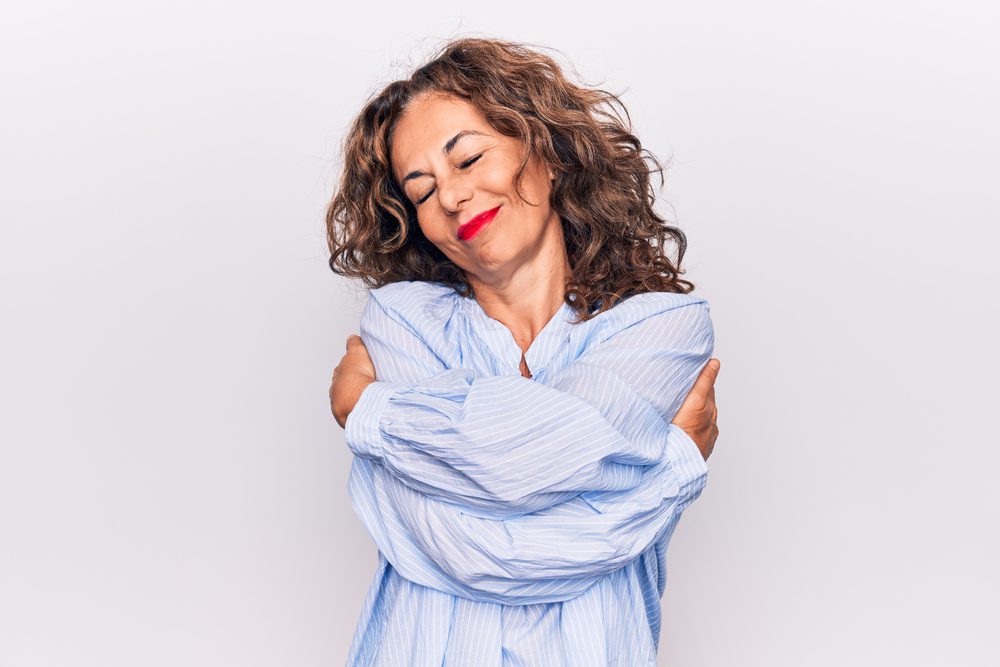 It is important to take care of your mental health and set financial goals.
COVID-19 has forced a lot of us to take a good, hard look at what we want out of life. For some people, that means taking another look at their career goals. Others have used this time to focus on their personal health and well-being.
But what happens when you start to feel burnt out at work? What effect does this have on your finances? Burnout can have a serious impact on your finances, both in the short and long term. It can be tough to spot burnout as it creeps up on you, especially as you get used to making sacrifices or following harmful routines. But the bottom line is that burnout can take a toll on your bank balance.
You are the only one who can take care of yourself. Make sure you always put your financial well-being first. Talking to others in similar situations or seeking counseling can help you to protect your finances.
Wealth Building
Many people believe that achieving financial security is an unattainable goal. But, anyone can become wealthy with the right mindset. While it may not be easy, it is certainly possible to protect your finances.
Debt Repayment
Debt can be a major financial burden, making it difficult to make ends meet or plan for the future. President Biden's student loan announcement provides much-needed relief for many people struggling with overwhelming debts. With a little planning and patience, even the most daunting debts can be manageable.
Start Investing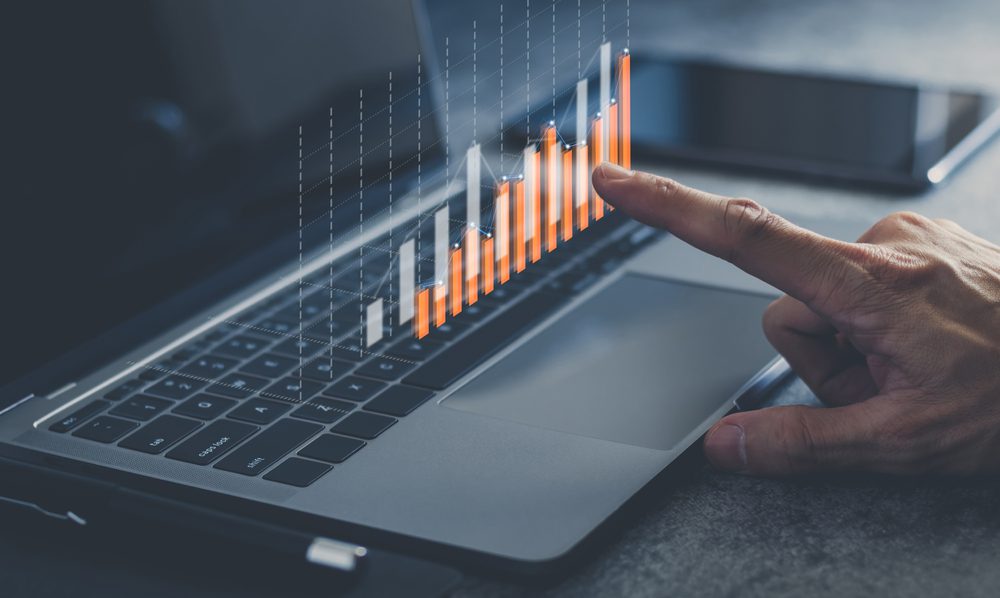 There are many different ways to grow your wealth, but one of the most popular methods is through stocks. With so many money service providers now offering stock trading, it can be hard to know where to start.
You can go with a traditional broker like Charles Schwab, or you can use a more modern approach with apps like Cash App or Stockpile. There are a lot of different ways to trade stocks these days.
Investing in cryptocurrency can be a great way to get started in the world of digital currency. With so many different options available, it can be hard to know where to start. However, one option that is becoming increasingly popular is using a crypto rewards card like the Gemini Credit Card. With this card, you can earn rewards in cryptocurrency form by spending money on groceries, dining, and other everyday expenses.
Be Mindful Of Your Spending
In today's society, people are used to getting what they want immediately. With credit cards, people can purchase anything they desire anytime and anywhere. While it is true that money can bring happiness, sometimes too much shopping can lead to feelings of regret.
Although credit cards can be tempting for overspending, it is important to be mindful of your spending and prioritize decisions that will help you reach your financial goals. Relying on credit cards can come back to bite you during tough times, for example, you may lose your job but still have to pay off previous debts. It is important to be aware of your spending and make choices that will help you achieve your financial goals.
Make A Mental Shift
Get Rid Of Bad Habits
The pandemic has forced many of us to take a closer look at our finances and spending habits. This is an opportunity to reassess our relationship with money and make some positive changes. Are you an impulsive buyer? Do you put off important payments? Once you understand your tendencies, you can start making changes for the better.
It's never too early to start planning for retirement, and making some sacrifices now can pay off in the long run. The key is to change your mindset about money and start thinking about it in terms of abundance instead of scarcity. Making small changes in your attitude and spending habits can make a big difference down the road. So don't wait, start making those changes today!
Embrace Reality
In a world that is constantly changing and often feels like it is lurching from one disaster to another, it can be easy to feel like you are powerless. However, remember that this is not the first time society has been in deep turmoil and it certainly won't be the last. Ignoring or hiding from problems will not make them go away or make them more comfortable. Remember, your reality can't change without you so you need to practice being present for it.
No one knows what the future will bring, but it's always a good idea to protect your finances aside for a rainy day. That way, when tough times come, you'll have a buffer to help you get by. So start saving now and be prepared for whatever comes your way.
Visualize A Better Picture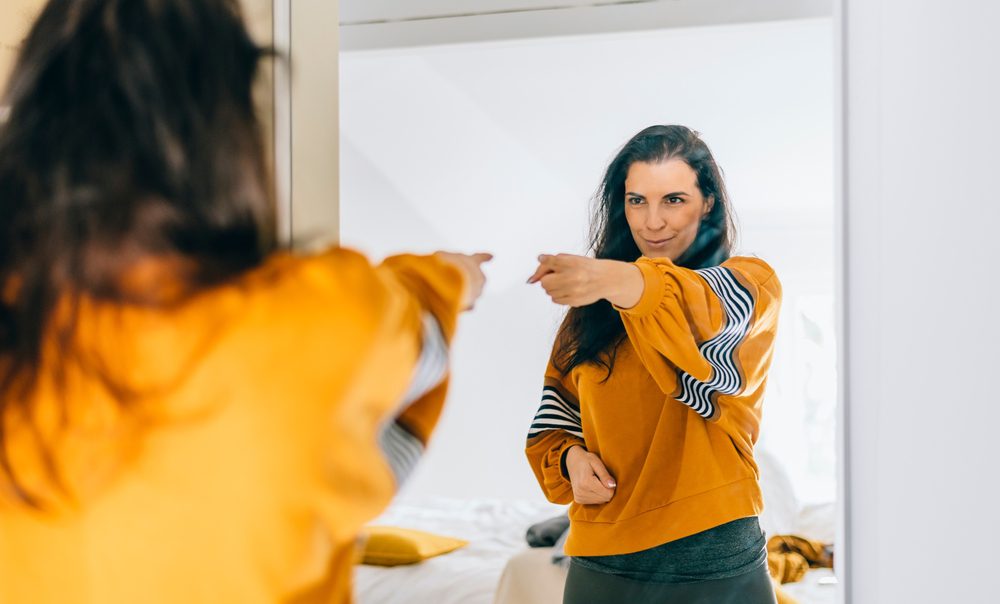 There's no denying that having a solid financial foundation is key to maintaining a stable lifestyle. However, to keep your finances healthy long-term, it's important to take a step back and assess the bigger picture every once in a while. This way, you can make sure you're on track to protect your finances and reach your financial goals, even during tough times.
Nowadays, it has become easier to make and save money than ever before. You don't have to rely on just one source of income – diversifying your sources can help you feel more in control of your financial future. So take a look around you and explore the different ways you could start bringing in some extra cash.
Managing your finances is not only about knowing where your income and expenses are going. It's also about making your hard-earned cash work for you so you can afford the things you really want in life, whether that's a luxurious getaway, a new home, or a comfortable retirement.
The pandemic has had a major impact on the economy and finances, and this will be especially true for young people who have had their lives upended by the crisis. They will learn different lessons from this experience, but the overall effect will be significant and long-lasting.
Final Thoughts
For those who are wondering whether there's anything worth saving for or hoping for, know that there always is. There's always something to protect your finances – even in tough times. So don't give up and be prepared for whatever comes your way.
Don't let your youth slip away! Money shouldn't be a worry – it will all work out eventually. Just be prepared for your future, because it will come whether you're ready or not. Seize every opportunity and enjoy life to the fullest.
Comments Rating
( reviews)