Setting up a debt payoff plan can be daunting, but it can be manageable with careful planning. By taking all your debts and income into account and your monthly budget, you can create structure and consistency to pay everything off. While it may seem overwhelming, breaking it down into smaller steps can help make the process more manageable.
It's no secret that debt can be a significant financial burden. Not only does it make it difficult to afford things you want, but it can also seriously impact your overall well-being. That's why paying off debt should be a top priority for anyone who wants financial security. Doing so will free up more money to invest in your future and improve your quality of life.
How can debt be paid off?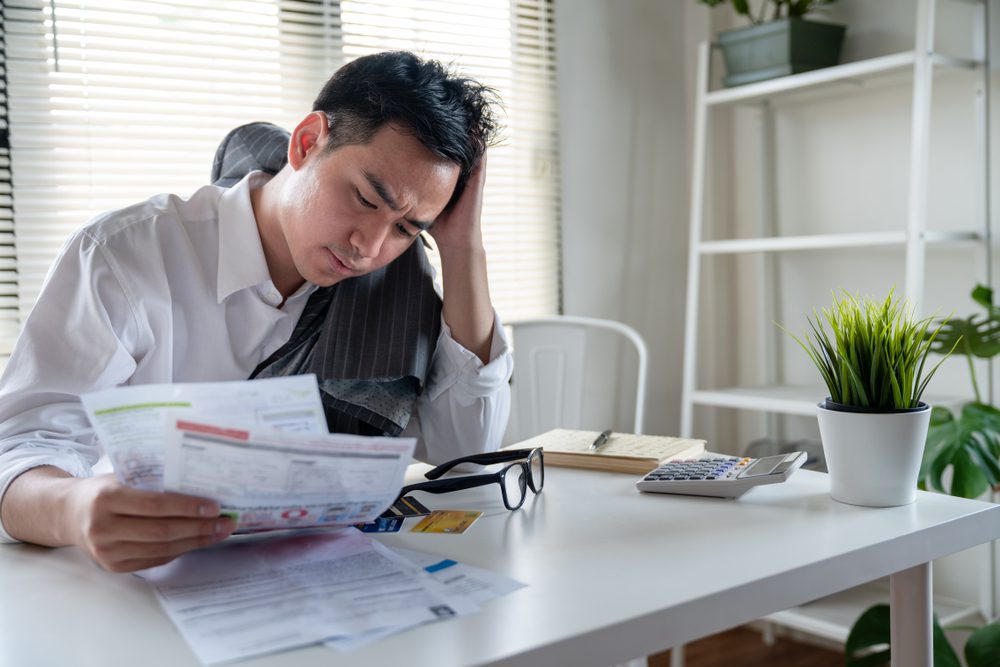 When it comes to paying off debt, you have a few different options to choose from. While you could opt for a debt consolidation loan, these are some other strategies to consider instead – depending on what will work best for you.
Debt snowball
One popular strategy for paying off debt is called "snowballing." This involves paying off your smallest debts first and then using those payments to tackle more significant obligations. This can help create a sense of momentum as you work your way through your debt list. For some people, this method can also motivate them to celebrate each debt they pay off.
Who this is best for: Individuals who find it challenging to stay motivated during the debt-payoff process could benefit significantly from achieving small gains over time.
Debt avalanche
The debt avalanche is a great way to save money on interest over time. By paying the minimum balance on all your other debts and then putting as much extra money as possible toward your debt with the highest interest rate, you can save a lot of money in the long run. This method is ideal for those who want to get out of debt as quickly as possible.
Who is best for Individuals who want to maximize interest savings?
Plan for managing debt
There are many benefits to enrolling in a debt management plan (DMP). With the help of DMP, you can lower your interest rates, become debt-free faster, and get out of debt. Credit counselors will work with you to negotiate lower interest rates on your credit cards and create payment plans that fit your needs and budget. You can be debt-free within three to six years with commitment and dedication.
Credit counseling can help get your finances back on track. With a debt management plan or DMP, counselors work with your creditors to create a single monthly payment that fits your budget. This can help relieve the stress of multiple charges and even lower your interest rates.
Who this is best for: Individuals overwhelmed by unsecured debt and prefer professional assistance through a tailored debt-payoff plan.
Using a custom method
There's no need to follow an existing debt payoff plan. Consider your goals and personality, then come up with a personalized strategy. It might combine the debt snowball and debt avalanche approaches. Or, it may start with the debt snowfall or debt avalanche method but then switch to a debt management plan (DMP) later if needed.
Who this is best for: Individuals who want to incorporate various debt payoff strategies into their plan.
Setting up a debt repayment plan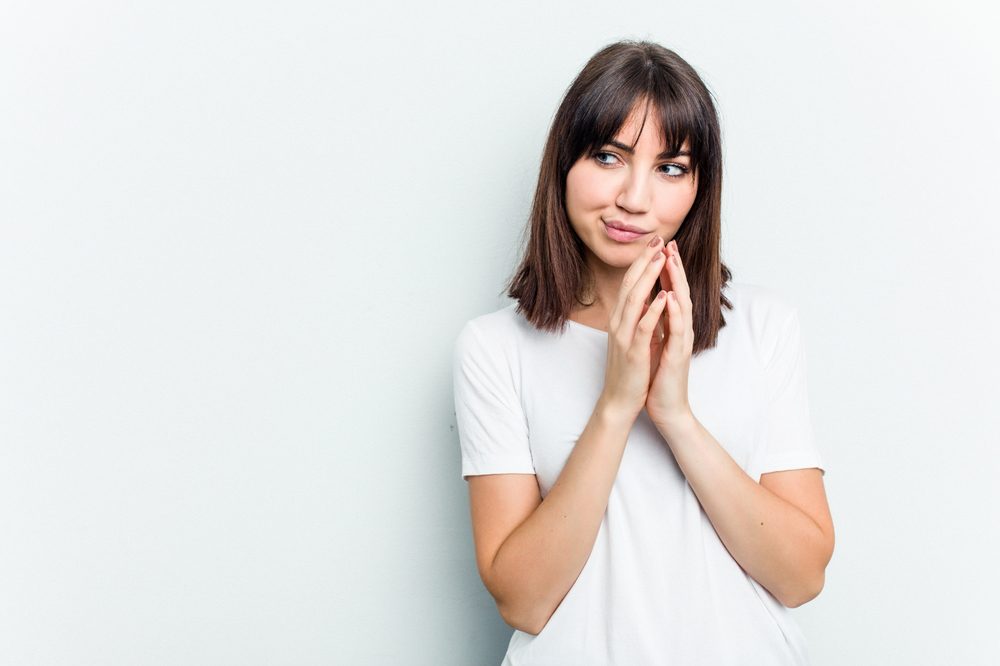 To pay off your debt, it is essential to have a solid plan in place. Follow these steps to increase your chances of success:
Make a list of your debts
Start by understanding everything you owe to create a financial plan to pay off debt. All this information in one place will help you develop a strategy to move forward.
The best way to figure out how much debt you have is by checking your credit report. This can be done online through free resources like Credit Karma, Equifax, and Experian. Your credit report will show your active accounts and the balances you owe for each.
Once you have this information, you can contact your creditors and get an exact number. Remember that your credit report includes everything from credit card accounts and student loans to mortgages and personal loans, so you may have more creditors than you realize.
Make your debts a priority
There are a few ways to prioritize your debt, and the best method may depend on your monthly budget, income, and goals. Paying off debts with the highest interest rate first is one option. Another approach is to focus on credit card debt first and then move on to personal loan debt, student loan debt, and other types of obligations. Yet another strategy is to initially pay off debts in collections and then work on the others.
Make payments with extra money
Consider earning extra money to tackle your debts, including extending your hours at work, selling personal items, or taking on a second job. This can be not easy to do, but it may be necessary to get your finances back on track.
You can find short-term gigs on Fiverr, Upwork, and Workana. Remember that any extra work you do will be temporary, so you must use all the extra cash toward your debts.
Pay off one debt at a time
Whichever way you have decided to rank your debt, do it one step at a time. By doing this, you can pay more than the minimum amount required and pay it off more quickly.
Tips for sticking to a debt payoff plan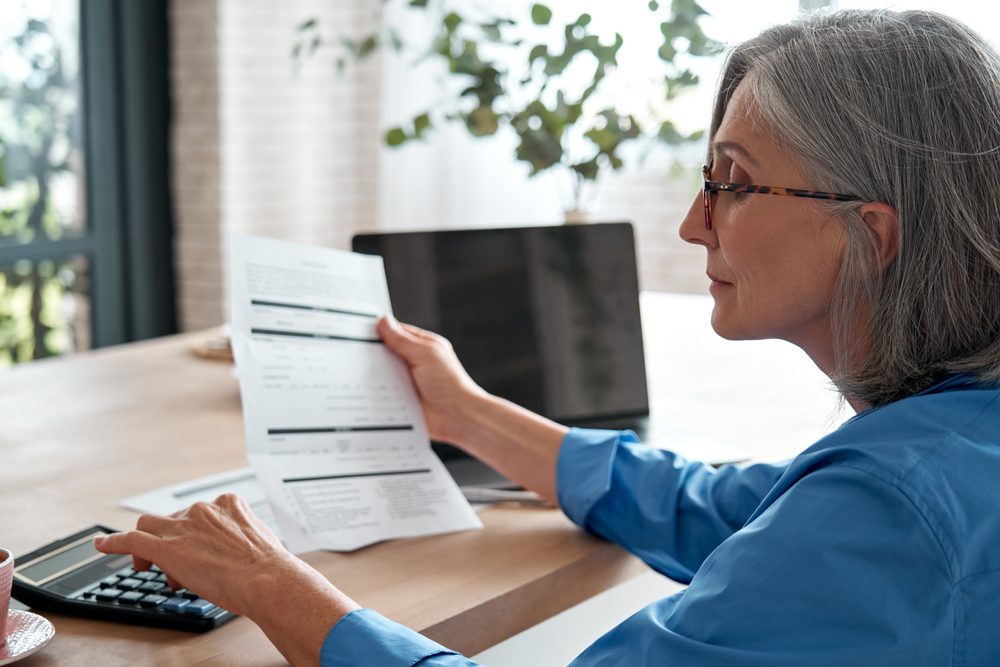 When paying off debt, the hardest part is often staying on track. Use the following tips to improve your chances of success.
Plan a realistic payoff schedule
Creating and following through with a debt payoff plan can help reduce anxiety and make the overall goal seem more achievable. One way to approach your debt is by prioritizing smaller balances first. This method may be more manageable than tackling debts with the highest interest rates. Additionally, account for necessary expenses like food and rent in your monthly budget.
Keep track of your progress
It can be challenging to stay motivated when trying to pay off debt, but using a tracking method to see your monthly progress can help. Visualizing your plan will make it easier to stick with it, whether it's an app or a simple spreadsheet.
Pay extra when you can
Any debt payoff plan requires extra money to be put toward the debt. This step takes discipline, as it may include money that wasn't originally accounted for. For example, say you make a personal sale, get more money at work or receive a gift. You may be tempted to use this money for everyday expenses. However, remember that this money wasn't part of your monthly budget. You should be able to go about your life without it, so it should be used to pay off your debt.
Accountability is key
It's important to have a solid plan when it comes to managing your debt. Find one or two people you can trust to review your project and help you stay on track. These should be people who have financial experience or who you know will be honest with you about your progress. Checking in with them periodically will help ensure that you're sticking to your plan and making progress.
Set a budget and stick to it
To create a successful payoff plan, you need a monthly budget that includes money for necessities, savings, debt payments, and other expenses. Your budget may change over time as you find ways to save more money or pay off debt, but it is essential to stick with a budget that works for you. This will give you the best chance of success.
Don't take on more debt
One way to stay on top of your debt is to avoid taking out more loans, which may mean putting off big purchases for a while. Another way to keep your debt in check is to stop using credit cards, even for small expenses. Working with the available cash simplifies your debt payments and helps you avoid taking on new debt.
Don't forget why you're paying off your debt
Paying off debt can be difficult, but it's worth it for the freedom and peace of mind. Keep your eye on the prize and remember why you're doing this – your future self will thank you.
Take a look at success stories to get inspired
There are many people out there who are in debt. You are not alone. It may seem daunting to get out of debt, but it is possible. There are success stories all around of people who have gotten out of debt, and you can too. Use their stories as motivation to stay on track and work towards your debt-free goal.
Keep your eye on the prize
Keep your goal in mind at all times and review your progress regularly. This will help you stay on track and achieve your objectives.
In summary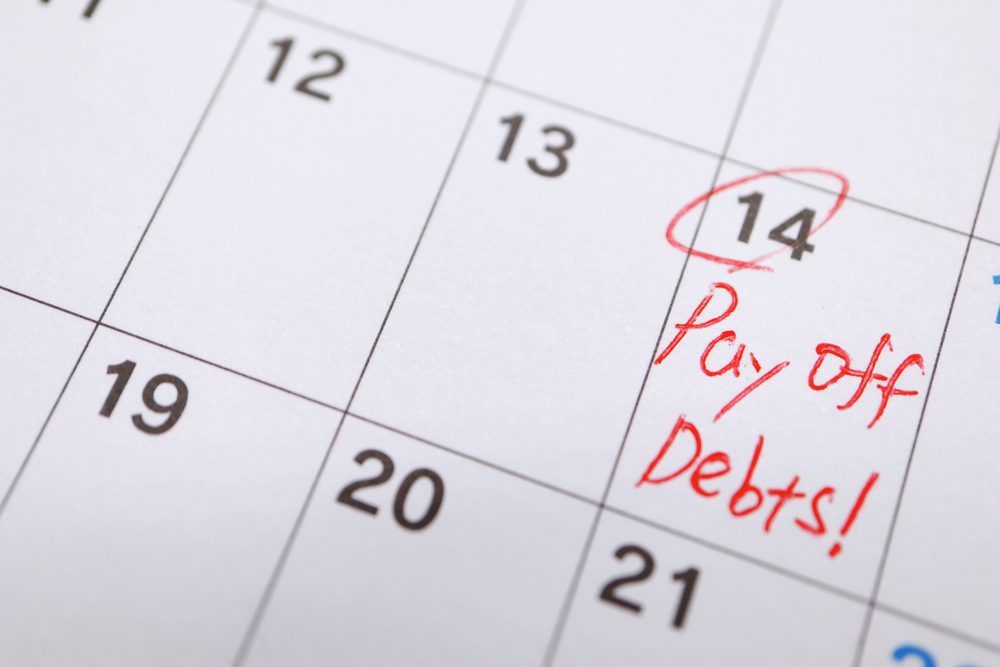 Dealing with excessive debt can be a difficult and stressful process, but creating a structured and realistic debt payoff plan can help provide relief. Understanding how each type of plan works is essential before selecting the best strategy for your financial situation.
In addition, taking steps to set yourself up for success, such as creating a budget that helps you stay on track with spending and reach your goals more quickly, can be very helpful.
Comments Rating
( reviews)