Incredibly, companies are still not obligated to pay men and women equally for performing the same work. The fact that white women still make 84 cents for every dollar earned by a male makes it even more shocking. The difference is significantly worse for women of color. Compared to their white male counterparts, Latina women make just 55 cents for every dollar. There is no doubt that this is a problem that has to be solved quickly. Is there a difference between genders and debt? Here's everything you need to know.
In the US, gender differences in debt levels are significant, with women often holding higher amounts of debt than males. This is caused by a variety of things, including credit card debt, mortgage debt, and school loans. For those who are a part of the LGBTQ+ community, the situation is much more problematic. Students who identify as transgender or non-binary experience higher financial hardship on average and are more likely to have school debt.
How Are Men And Women's Finances Different?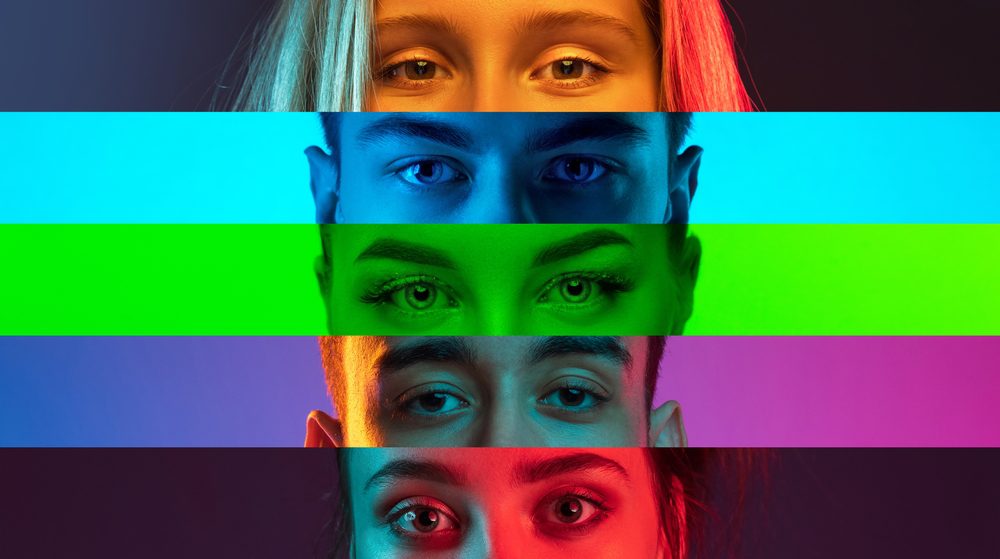 Many factors contribute to financial success, and chromosomes or gender expression are not necessarily among them. Managing money, credit, debt, and investments are important skills that anyone can learn, regardless of biology or gender identity. External factors such as societal pressure can also have a significant impact on finances.
Although they have put up a valiant fight for equality, women still carry the majority of caregiving duties including a child and elder care. This reduces their potential lifetime income and leaves them vulnerable financially in the case of divorce. Males, on the other hand, are under pressure to look wealthy and successful, even while they aren't. They could incur debt as a result in order to maintain their illusion.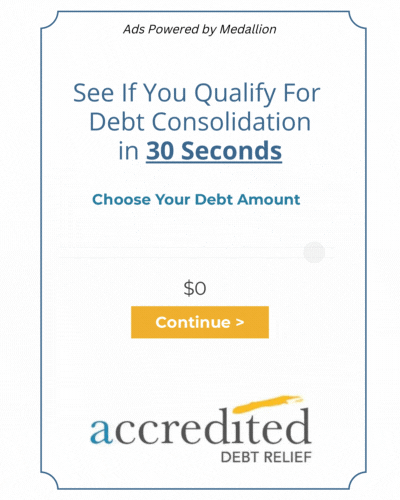 When it comes to getting support from their families and beginning their lives, trans and nonbinary people frequently have to do it alone. It is frequently more difficult for them to become ahead since they have to take on more debt than their cisgender peers. Finding affordable accommodation is frequently challenging for nonbinary people. They may have more debt than men or women due to several causes.
Credit History And Score
Even though males have somewhat better average credit scores than women, the gap is not very large. However, there is limited information accessible for nonbinary people, making it challenging to compare their credit ratings.
Investments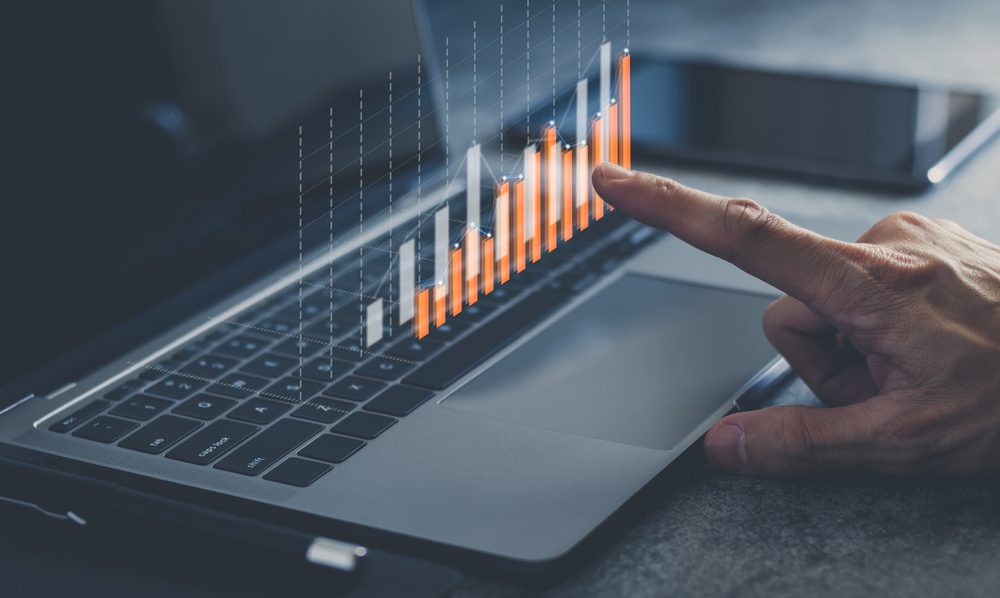 Compared to males, women own less than $3.22 trillion in assets, mostly because of the gender wage gap and the low investment participation rates of women. The impact of this investment difference affects both individual women and the economy as a whole.
The issue is aggravated by the fact that many women cannot afford to invest money when they are already having trouble keeping up with basic expenses.
Debt
Genders and debt does have some matters, on average, women carry more debt than men.
Men have 2% more credit card debt than women
Men have 20% more personal loan debt than women
Men have 16.3% more auto loan debt than women
Men have 9.7% more mortgage debt than women
Women have 2.7% more student loan debt than men
Expenses
The amount of money spent by individuals varies substantially. Some people spend a lot of money, while others spend very little. How much money someone possesses generally equates to how much money they spend. Higher-income people tend to spend more money than lower-income people. Single women made $39,178 and spent $38,838 on average, while single males earned $49,525 and spent $41,203. These figures illustrate that there is a link between income and spending.
Are Lenders Taking Gender Into Account?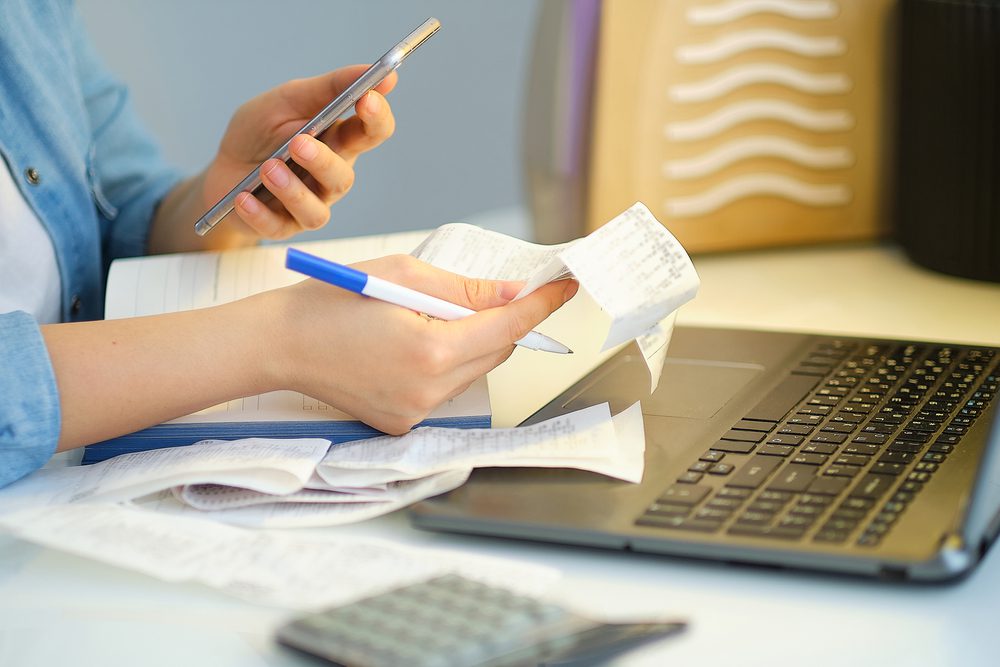 Your gender or gender identity cannot be taken into account by a lender when making decisions.

There are laws in place to prevent discrimination against those seeking loans. This legislation include, for instance, the Equal Credit Opportunity Act and the Fair Housing Act. Discrimination against people based on their race, color, national origin, religion, sex, gender identity, or sexual orientation is illegal under the Fair Housing Act. According to the Equal Credit Opportunity Act, lending someone money based on someone's race, color, national origin, sex, or marital status is prohibited.
When it comes to obtaining loans and building credit, women have traditionally been at a disadvantage. Lenders used to demand a male co-signer from women before approving a loan for them. This made it almost hard for women to start companies or buy homes without a man's assistance. Although this kind of discrimination was made illegal by the Equal Credit Opportunity Act of 1974, the prejudices from that time period are still present today.
What To Do In Case Of Discrimination?
It is important to pay attention to the major problem of workplace discrimination against women. Get as much supporting information as you can to prove your point. This can include making notes or recording talks (but first, verify the legal restrictions in your jurisdiction). For tracking purposes, keeping communications in writing (via email, for example) might be helpful.
Once you've gathered your evidence, submit a complaint through the proper agency, depending on your situation:
For housing discrimination, including mortgage lending and rental price discrimination: file a complaint through the U.S. Department of Housing and Urban Development.
For credit discrimination including loans, mortgages, and credit cards: file a complaint through the Consumer Financial Protection Bureau.
For any type of discrimination: file a report with the U.S. Department of Justice's Civil Rights Division.
It is crucial to determine if there is a civil rights division in your state, county, or city where complaints might be filed. This can be important for ensuring that your rights are protected.
Final Thoughts
It's a frequent misconception that your capacity to save or spend money sensibly depends on what you wear. The truth is that your income and spending habits can be significantly impacted by cultural expectations and gender stereotypes. Even if there has been improvement since 1974, when women were not permitted to have their own credit cards, there is still a long way to go.