Eliminating debt can be a challenging task for many individuals. One method to tackle this issue is debt settlement, which involves paying off delinquent debts for an amount lower than the original sum. TurboDebt, a professional debt settlement company, specializes in managing the settlement process on behalf of their clients. This review will explore TurboDebt features, services, and the pros and cons of using their services, providing an impartial and thorough analysis of the company.
What is TurboDebt?

TurboDebt is a debt settlement provider that focuses on helping individuals facing unsecured debts, such as credit card debts, medical bills, and personal loans. The company collaborates closely with clients to negotiate with their creditors and reduce the overall amount owed, offering customized debt relief plans tailored to each client's unique financial situation.
Features and Services
TurboDebt offers various services to assist clients in overcoming their financial challenges, including:
Debt Settlement: TurboDebt's primary service involves negotiating with creditors on behalf of clients to reduce the total amount owed, potentially leading to substantial savings and a faster path to becoming debt-free compared to other methods like debt consolidation or credit counseling.
Customized Debt Relief Plans: TurboDebt works with clients to develop personalized debt relief strategies, considering their specific financial circumstances and goals, ensuring they receive the most suitable solution for their needs.
Financial Education Resources: TurboDebt provides clients with access to educational resources, including articles and guides on topics such as financial management, budgeting, and debt reduction strategies, empowering them to make informed decisions about their debt relief options.
Advantages of Using TurboDebt
Experienced Professionals: TurboDebt's team has a wealth of experience in negotiating with creditors and settling debts, which can be invaluable in helping clients achieve significant reductions in their debt levels.
Tailored Solutions: TurboDebt's personalized approach to debt relief ensures that clients receive a solution that best meets their needs and financial goals.
Transparent Fee Structure: TurboDebt charges fees based on the amount saved through debt settlement, ensuring that clients only pay for successful negotiations.
Drawbacks of Using TurboDebt
Despite its advantages, there are also some potential downsides to using TurboDebt's services: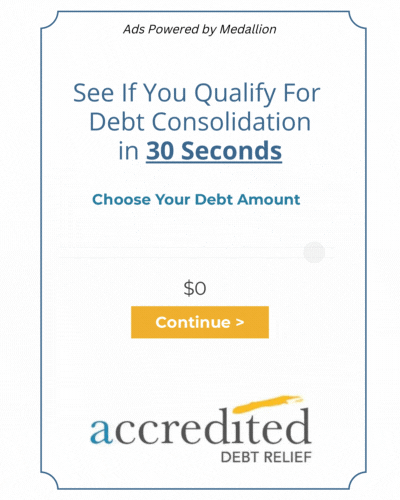 Limited Services: TurboDebt primarily focuses on debt settlement, which may not be suitable for all clients. Those seeking alternative solutions, such as debt consolidation or credit counseling, may need to explore other providers.
Impact on Credit Score: As with any debt settlement program, the process can temporarily lower a client's credit score. However, this is generally a short-term issue, and clients can start rebuilding their credit once they become debt-free.
Not Available in All States: TurboDebt's services are not available in all states, limiting the number of potential clients who can benefit from their assistance.
Reputation and Effectiveness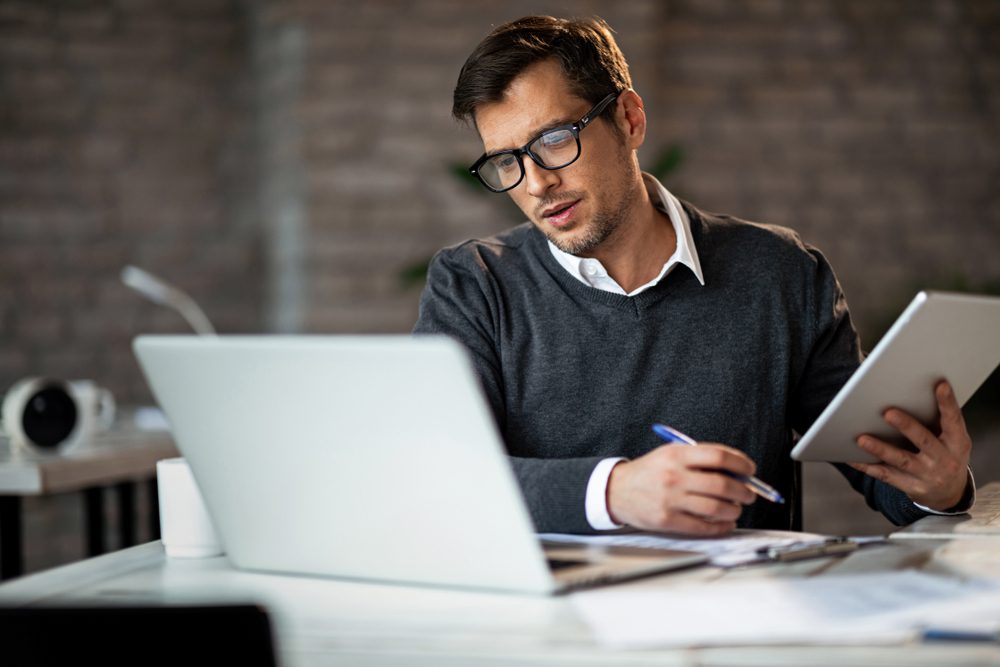 TurboDebt has built a solid reputation in the industry for providing effective debt settlement services. Many clients have reported significant savings through their customized debt relief plans, and the company has received numerous positive reviews and testimonials. While the impact on credit scores can be a concern, many clients find that the benefits of becoming debt-free outweigh this temporary setback.
BBB Rating
Currently, TurboDebt has an unaccredited status with the Better Business Bureau (BBB), meaning the BBB has not evaluated or endorsed the company, and TurboDebt has not sought accreditation. Consequently, potential clients should be aware of this when considering TurboDebt's services.
In addition to its unaccredited status, TurboDebt has received an average rating of 2 stars out of 5 on the BBB website, based on four customer reviews. This rating reflects the experiences and opinions of those customers who have shared their feedback on the platform. Prospective clients should review these complaints and any responses from TurboDebt to gain a better understanding of the company's approach to addressing customer concerns.
Conclusion
While TurboDebt's BBB rating and unaccredited status may raise concerns for some potential clients, it is essential to evaluate the company based on multiple sources of information, including other customer reviews, testimonials, and third-party evaluations. This comprehensive approach will help you make a well-informed decision about whether TurboDebt is the right debt settlement provider for your needs. Overall, TurboDebt offers a range of services aimed at helping clients overcome financial difficulties and regain control of their finances.
Frequently Asked Questions about Debt Settlement
What is debt settlement? Debt settlement is a process in which an individual or a debt settlement company negotiates with creditors to accept a reduced payment as a full and final settlement of the debt. This approach can be effective for individuals struggling with unmanageable unsecured debts, such as credit card debts, personal loans, and medical bills.

How does debt settlement work? Debt settlement typically involves the debtor stopping payments to their creditors and instead making monthly deposits into a dedicated savings account. Once a sufficient amount has been accumulated, the debt settlement company uses these funds to negotiate with creditors and settle the debts for less than the full amount owed.

What are the advantages of debt settlement? Some advantages of debt settlement include potential significant debt reduction, the consolidation of multiple debts into one manageable monthly payment, the possibility of avoiding bankruptcy, and professional assistance from experienced debt settlement companies.

What are the disadvantages of debt settlement? Debt settlement can have some drawbacks, such as a temporary negative impact on your credit score, tax implications due to forgiven debt being considered taxable income, no guaranteed results, and fees charged by debt settlement companies.

How does debt settlement affect my credit score? Debt settlement can temporarily lower your credit score, as missed payments and settled debts are reported to credit bureaus. However, this impact is often short-term and can be resolved as you become debt-free and start rebuilding your credit.

Is debt settlement the same as debt consolidation? No, debt settlement and debt consolidation are different debt relief strategies. Debt settlement involves negotiating with creditors to reduce the total amount owed, while debt consolidation involves taking out a new loan to pay off multiple existing debts, streamlining your finances with a single monthly payment and potentially reducing interest rates.

Can I negotiate debt settlement on my own? Yes, you can negotiate debt settlement on your own. However, working with a reputable debt settlement company can provide you with professional guidance, support, and expertise throughout the negotiation process, potentially increasing the likelihood of successful settlements.

Are there alternatives to debt settlement? Yes, there are several alternatives to debt settlement, including debt consolidation, credit counseling, and bankruptcy. It's essential to carefully evaluate each option to determine which is best suited for your unique financial situation.

How long does the debt settlement process take? The debt settlement process can vary in length, depending on factors such as the amount of debt, the number of creditors involved, and the negotiation process. Generally, debt settlement programs can take anywhere from 24 to 48 months to complete.

How do I choose a reputable debt settlement company? When choosing a debt settlement company, consider factors such as their experience, success rate, fee structure, transparency, and client reviews. You can also check their accreditation and rating with organizations like the Better Business Bureau (BBB) to ensure they have a good reputation in the industry.

TurboDebt
TurboDebt Review
TurboDebt is a company that provides debt settlement services to help you manage your debts by assessing your financial situation and finding a suitable relief program. However, while it can be beneficial for those having difficulty keeping up with payments, debt settlement may not be suitable for everyone. It's crucial to understand the fees involved, the effect on your credit rating, and the required amount of savings to meet your payment obligations.
Comments Rating
( reviews)