Affirmations for getting out of debt have become increasingly popular in recent years. The power of positive self-talk has been recognized as a valuable tool in achieving financial goals. It's easy to feel overwhelmed and discouraged when dealing with debt, but affirmations can help change our mindset and increase motivation.
By repeating positive statements to ourselves, we can shift our focus from the negative aspects of our financial situation to the possibilities and opportunities that lie ahead. In this article, we will explore the benefits of using affirmations to get out of debt and how they can help us achieve financial freedom.
Understanding Affirmations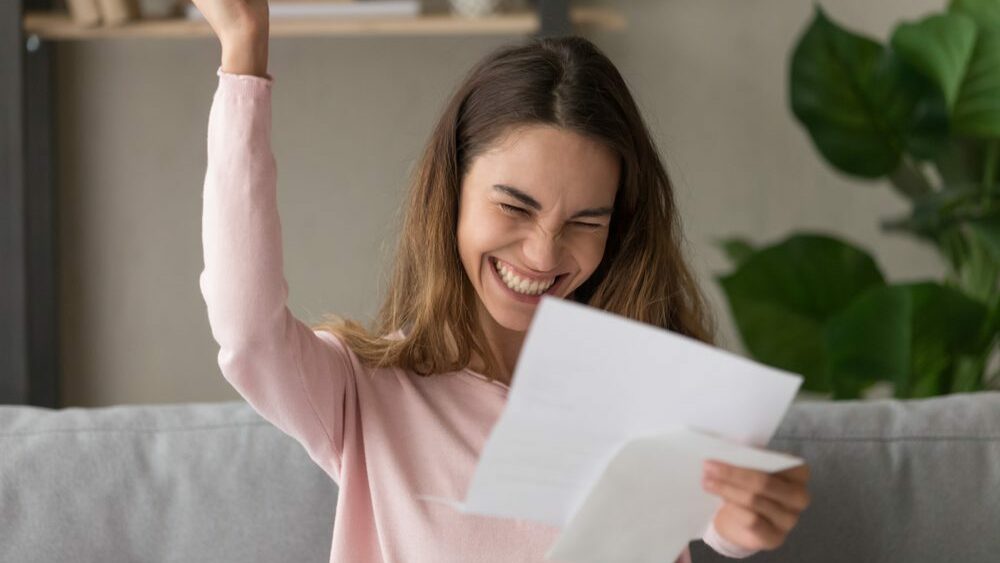 Affirmations are positive statements repeated to oneself for mindset or behavior improvement
They rewire neural pathways and promote positive self-talk
Affirmations help overcome limiting beliefs and negative self-talk
Affirmations are rooted in the principles of neuroplasticity
Repeating affirmations creates new neural pathways that reinforce positive beliefs and behaviors
Studies show affirmations can reduce stress, improve mood, and enhance physical performance
Affirmations are a powerful tool for improving mindset and achieving goals.
Affirmations for Getting Out of Debt
Affirmations are powerful tools that can help you change your mindset and beliefs about your financial situation. When it comes to getting out of debt, affirmations can be particularly effective in helping you stay motivated, focused, and positive. Some examples of affirmations for getting out of debt include "I am financially free and debt-free," "I am worthy of financial abundance," and "I attract wealth and abundance into my life."

These statements help you visualize a debt-free future, reinforce positive beliefs about your worthiness and ability to achieve financial success and attract prosperity and abundance into your life. To personalize affirmations to fit your individual needs, consider your specific financial situation, goals, and values. For example, if you're struggling with credit card debt, you might affirm "I am in control of my credit card spending and pay off my balances in full each month." By using personalized affirmations, you can stay motivated and focused on your journey to financial freedom.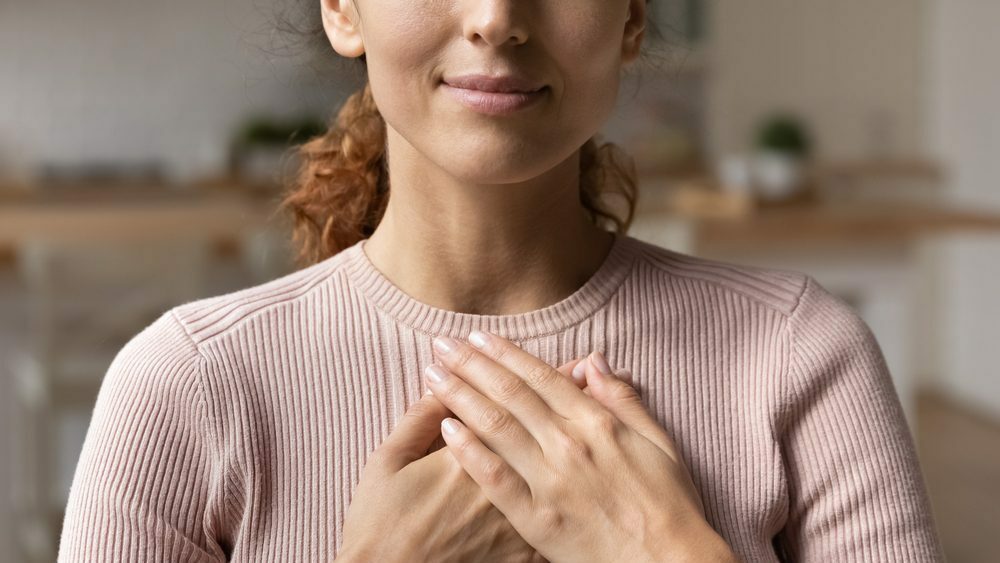 Tips for Effective Affirmations
Effective affirmations can improve the financial well-being
Consistent repetition with conviction is key
Affirmations can be used with other financial strategies (budgeting, investing, debt reduction)
Reinforce a positive mindset for sticking to a budget or long-term financial plan
Incorporating affirmations can lead to a more positive and successful financial future
Overcoming Obstacles to Getting Out of Debt
When it comes to overcoming obstacles to getting out of debt, there are a few common hurdles that people tend to face. These can include things like feeling overwhelmed by the amount of debt they have, struggling to stick to a budget, and feeling like they'll never be able to get ahead financially. One powerful tool that can help with all of these challenges is the use of affirmations.

By repeating positive, empowering statements to ourselves on a regular basis, we can shift our mindset and start to believe that we are capable of making progress towards our financial goals. This can lead to changes in our behavior, like sticking to a budget more consistently or making smarter decisions when it comes to spending and saving. Ultimately, affirmations can be a valuable tool for anyone who is looking to overcome obstacles and take control of their finances.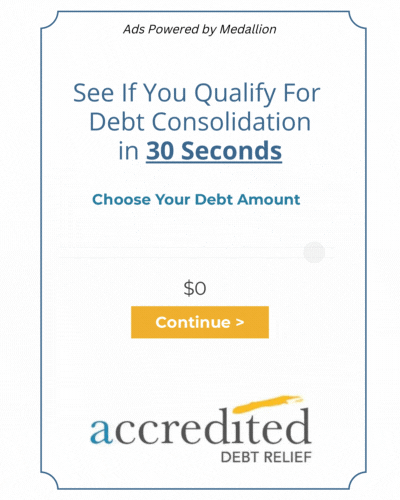 Creating a Financial Plan
Creating a financial plan is important to get out of debt
A financial plan includes goals, income, expenses, and debt
A financial plan helps make informed decisions about resource allocation
Using affirmations can help stay focused and motivated toward financial goals
Affirmations are positive statements that reprogram mindset and overcome limiting beliefs
Combining a financial plan with positive affirmations can help achieve financial stability
Additional Resources
In addition to seeking advice from financial advisors and credit counselors, there are several other resources that can help individuals get out of debt. Books, podcasts, and financial coaches are great resources for learning about debt management and developing a plan to pay off debt. Many financial experts have written books on the subject, such as Dave Ramsey's "The Total Money Makeover" and Suze Orman's "The Money Book for the Young, Fabulous & Broke."

Podcasts like "The Dave Ramsey Show" and "The Clark Howard Podcast" offer weekly tips and advice on managing money and getting out of debt. Financial coaches can provide one-on-one support and guidance throughout the debt payoff process. Additionally, affirmations can be used in conjunction with these resources to help individuals stay motivated and positive about their progress toward becoming debt-free. By repeating positive affirmations such as "I am capable of managing my finances and paying off my debt," individuals can stay focused on their goals and maintain a positive mindset.
Conclusion
In conclusion, affirmations are a powerful tool that can help individuals get out of debt and improve their financial situation. By repeating positive statements about their finances, individuals can shift their mindset and attract abundance into their lives. It is crucial to remember that getting out of debt is a journey, and it requires consistency and dedication. Therefore, we encourage readers to start incorporating affirmations into their daily routines and to believe in their ability to achieve financial freedom. With the right mindset and a positive attitude, anything is possible. Start today and let affirmations guide you towards a better financial future.
FAQs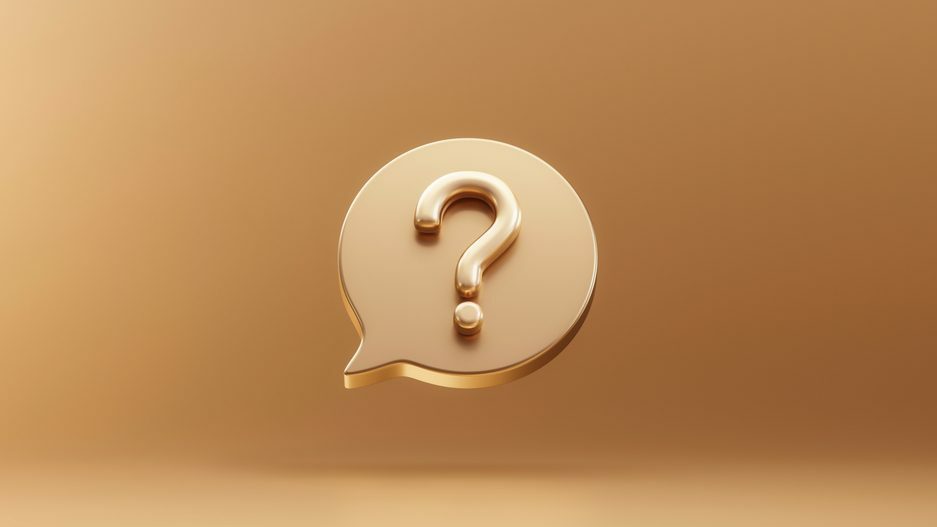 What is an affirmation?
An affirmation is a positive statement that you repeat to yourself to help change your mindset and beliefs.
Can affirmations help me get out of debt?
Yes, affirmations can help you get out of debt by changing your mindset and beliefs about money.
How often should I say affirmations?
You should say affirmations daily, preferably multiple times a day.
What are some examples of debt-affirmations?
Examples of debt-affirmations include: "I am financially abundant", "I attract money easily and effortlessly", and "I release all fears and limiting beliefs about money".
How long does it take for affirmations to work?
The time it takes for affirmations to work varies from person to person, but consistency is key. It is recommended to say affirmations for at least 21 days.

Can affirmations replace taking action to get out of debt?
No, affirmations alone cannot replace taking action to get out of debt. It is important to also create a budget, pay off debt, and make wise financial decisions.
Can affirmations be used for other areas of my life?
Yes, affirmations can be used for any area of your life that you want to improve, such as relationships, career, and personal growth.
Is there any scientific evidence that affirmations work?
Yes, studies have shown that affirmations can help improve self-esteem, reduce stress, and improve overall well-being.
Should I write my affirmations down?
Yes, writing your affirmations down can help reinforce them in your mind and increase their effectiveness.
Can affirmations work for everyone?
Affirmations can work for everyone, but their effectiveness may vary depending on the individual's mindset, beliefs, and willingness to change.
Glossary
Affirmation: A positive statement or phrase that helps to reprogram your thoughts and beliefs about money and debt.
Debt: Money that is owed to someone else, usually in the form of loans, credit card balances, or other financial obligations.
Budget: A plan for how to allocate your income and expenses in order to pay off debt and achieve financial goals.
Credit score: A numerical rating that reflects your creditworthiness, based on factors such as payment history, amount of debt, and length of credit history.
Interest rate: The percentage of interest charged on a loan or credit card balance, which can significantly affect the amount of debt you accrue over time.
Minimum payment: The smallest amount you can pay on a credit card balance or loan without incurring late fees or other penalties.
Compound interest: Interest that is calculated not only on the initial loan amount but also on any interest that has already accrued.
Snowball method: A debt repayment strategy that involves paying off the smallest balances first, then using the money saved to tackle larger debts.
Emergency fund: Money set aside in case of unexpected expenses, such as medical bills or car repairs, which can prevent you from accumulating more debt.
Frugality: A lifestyle characterized by being mindful of spending and finding ways to save money, which can help you pay off debt more quickly.
Debt-to-income ratio: The percentage of your income that goes towards paying off debt, which can affect your ability to qualify for loans and other financial products.
Financial literacy: The knowledge and skills needed to effectively manage your money, including understanding credit scores, interest rates, and other financial concepts.
Debt consolidation: Combining multiple debts into a single loan or credit card balance, which can simplify payments and potentially lower interest rates.
Credit counseling: Professional advice and guidance on how to manage debt, develop a budget, and improve your credit score.
Debt settlement: Negotiating with creditors to pay off a portion of your debt in exchange for forgiveness of the remaining balance.
Bankruptcy: A legal process in which a court declares you are unable to pay your debts and provides a plan for repayment or discharge of the debt.
Financial freedom: The state of being debt-free and having enough savings and investments to support your desired lifestyle without relying on credit or loans.
Mindset: Your attitudes, beliefs, and outlook on life, which can affect your willingness and ability to take action to improve your financial situation.
Accountability: Taking responsibility for your financial decisions and actions, and seeking support and guidance from others to help you stay on track.
Gratitude: A positive emotion and mindset that can help you appreciate what you have and focus on the progress you are making toward your financial goals.