Debt is a financial obligation that can have significant effects on one's life. It can lead to stress, anxiety, and even depression. Moreover, excessive debt can damage an individual's credit score, making it difficult to obtain loans or credit cards in the future. Therefore, getting out of debt is crucial for financial stability and peace of mind.
The purpose of this blog post is to provide useful tips and strategies for individuals struggling with debt, whether it be credit card debt, student loans, or other types of financial obligations. By following these tips, readers can take control of their finances and work to get out of debt.
Assess Your Finances
Assessing your finances is an important step in achieving financial stability. To begin, it is important to list all debts, including credit card balances, loans, and mortgages. Once you have a clear picture of your debts, it is time to calculate your income and expenses. This includes all sources of income such as salary, bonuses, and investments, as well as all expenses such as housing, transportation, and groceries. With this information, you can identify areas for improvement in your budget, such as reducing unnecessary expenses or increasing your income through additional work or investments. By assessing your finances and making changes where necessary, you can work towards achieving your financial goals and improving your overall financial well-being.
Create a Budget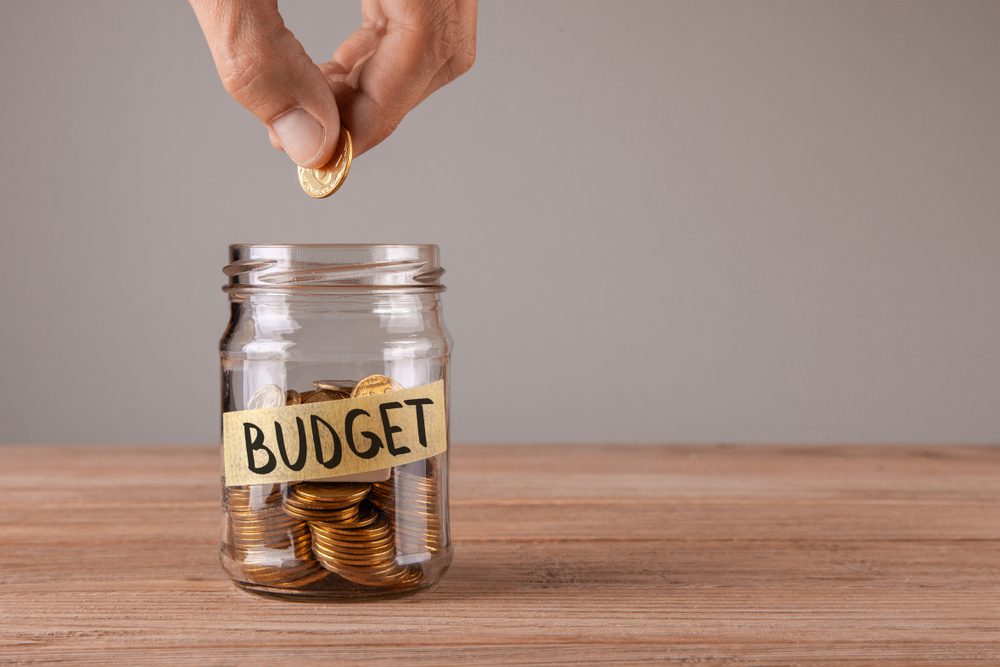 Budgeting is essential for financial planning
Helps track income and expenses, identify areas to save money
Calculate total income and list necessary expenses
Be realistic and accurate with expense estimates
Allocate funds to discretionary spending
Tips for sticking to a budget: set realistic goals, track spending, avoid impulsive purchases
Sticking to a budget leads to financial stability and achieving long-term financial goals.
Prioritize Your Debts
Prioritizing your debts is an important step toward financial stability. There are two popular methods for prioritizing debts: the snowball method and the avalanche method. The snowball method involves paying off debts with the smallest balances first while making minimum payments on larger debts. This method provides a sense of accomplishment and motivation as smaller debts are paid off quickly. The avalanche method involves paying off debts with the highest interest rates first while making minimum payments on lower-interest debts. This method saves money on interest in the long run but may take longer to see progress. Both methods involve categorizing debts into different types, such as credit card debt, student loans, and mortgage payments, in order to determine which debts should be prioritized. Regardless of which method is chosen, prioritizing debts is essential for achieving financial freedom.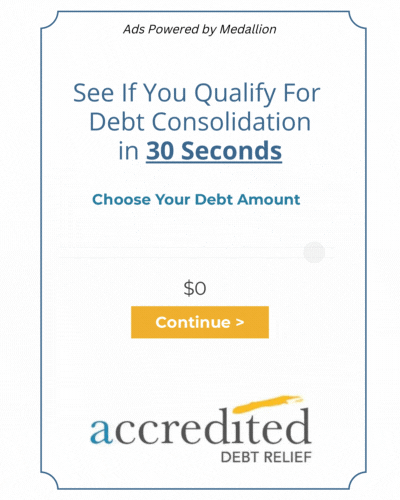 Increase Your Income
Increasing income is important for financial stability and pursuing aspirations
Ways to increase income include acquiring skills, taking on side jobs, investing, or starting a business
It's important to find a sustainable and realistic approach
Enhancing personal brand, networking, and negotiating can help make more money
Anyone can take steps to improve their financial situation with dedication and effort.
Reduce Your Expenses
Reducing expenses is crucial for anyone looking to achieve financial stability. It is important to realize that the little expenses add up over time and can hinder your financial goals. Simple ideas for reducing expenses include cutting back on unnecessary purchases, cooking at home instead of eating out, and using public transportation instead of driving a car. Additionally, it is important to shop around for deals and discounts and to avoid impulse buying. Tips for saving money include setting a budget, tracking your expenses, and prioritizing your spending. By reducing your expenses and saving money, you can achieve financial security and prepare for a better future.
Negotiate with Creditors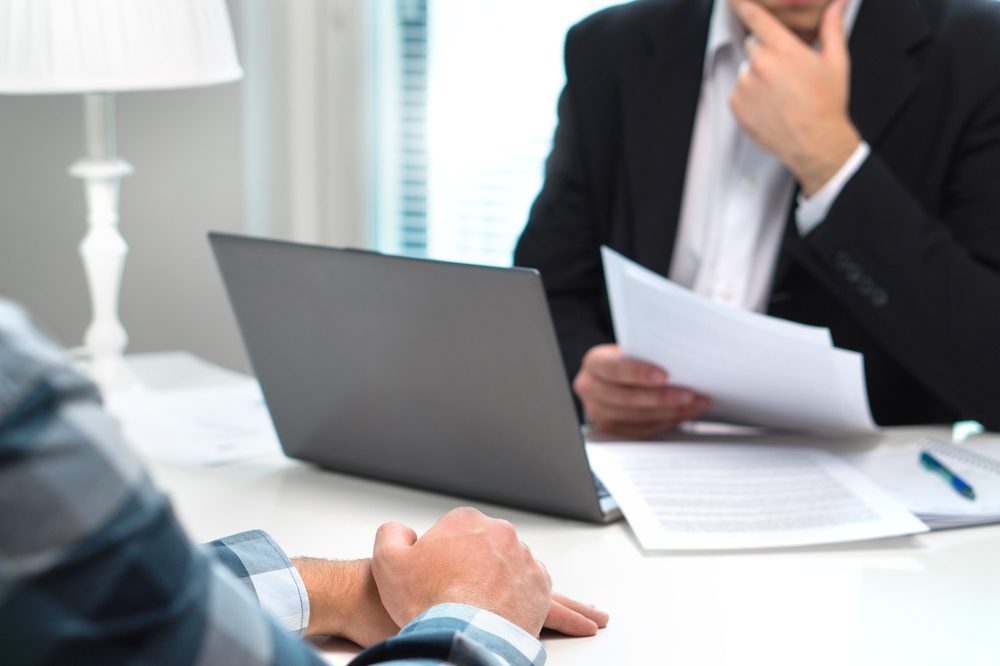 Negotiating with creditors is important for those struggling with debt
It allows for a manageable and realistic payment plan and avoids serious consequences
Honesty and a proposed payment plan are key in negotiations
Knowing your rights and options is helpful
Successful negotiation requires patience, persistence, and effective communication
Remaining calm and professional is important and willingness to compromise may be necessary
Negotiating with creditors allows individuals to take control of their debt and work towards a better financial future.
Consider Debt Consolidation
Debt consolidation is the process of combining multiple debts into one, usually with a lower interest rate and a longer repayment term. This can make it easier for individuals to manage their debt and ultimately pay it off. There are two main types of debt consolidation: secured and unsecured. Secured debt consolidation involves using collateral, such as a home or car, to secure a loan. Unsecured debt consolidation involves obtaining a loan based on creditworthiness alone. The pros of debt consolidation include the potential for lower interest rates, a simplified repayment plan, and the possibility of improving credit scores. However, there are also cons to debt consolidation, such as the potential for a longer repayment term, fees and charges associated with the process, and the risk of falling back into debt if spending habits are not changed. Before considering debt consolidation, individuals should carefully evaluate their financial situation and weigh the pros and cons.
Seek Professional Help
Seeking professional help is important for personal and mental health issues.
Professional help provides the necessary tools and resources to overcome challenges and improve well-being.
Different types of professional help are available, including therapy, counseling, and psychiatric treatment.
Choosing the right professional is important based on specific needs and preferences.
Factors to consider when choosing include qualifications, experience, and approach to treatment.
Seeking professional help is a courageous step towards improving quality of life and should be encouraged and supported.
Conclusion
In conclusion, getting out of debt may seem like an overwhelming task, but it is achievable with careful planning and discipline. The steps outlined in this article, such as creating a budget, increasing income, and reducing expenses, are effective ways to tackle debt. It's important to remember that the journey to financial freedom is a marathon, not a sprint. Consistency and perseverance are key to successfully becoming debt-free. Don't be afraid to seek help and guidance from financial experts or support groups. Taking action towards becoming debt-free is the first step towards a brighter financial future. Remember, it's never too late to start taking control of your finances and working towards financial stability.
FAQs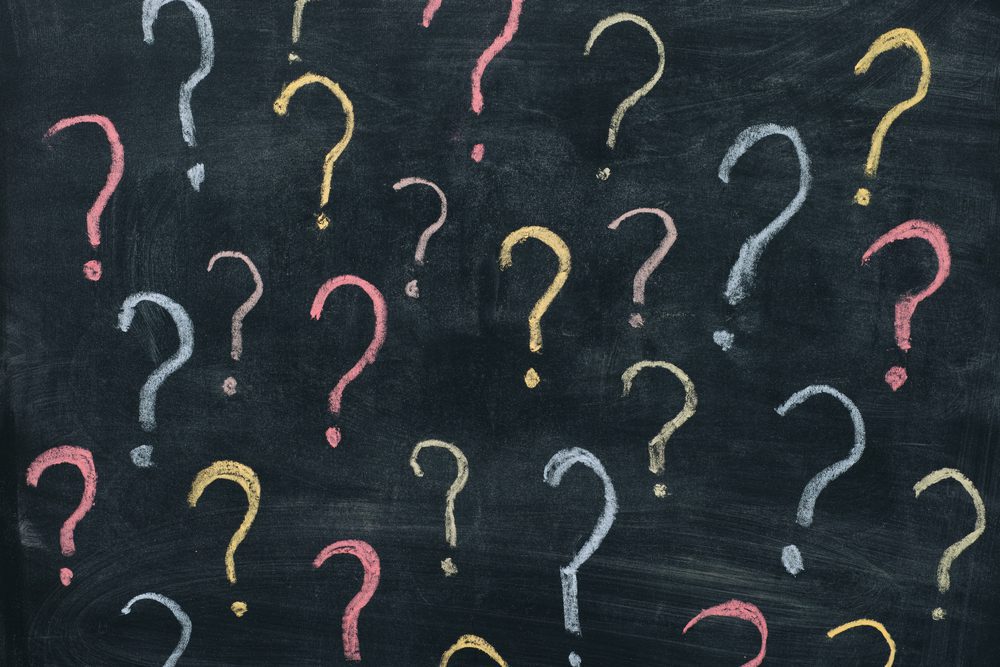 How much debt do I have to pay off?
The first step in getting out of debt is to determine the total amount of debt you owe. Gather all your bills and statements to accurately evaluate your financial situation.
What is the best way to prioritize my debts?
Prioritize your debts by focusing on high-interest debts first. This approach saves you money in the long run and helps you reduce your debt faster.
Should I consolidate my debts?
Debt consolidation can be a helpful tool for individuals with multiple high-interest debts. Consolidating your debts into one manageable payment can reduce your interest rate and make it easier to manage.
How can I reduce my expenses to pay off my debts?
Create a budget and identify areas where you can cut back on expenses. This could include cutting back on entertainment, reducing dining out, or finding ways to lower your utility bills.

Should I consider debt settlement or debt management?
Debt settlement and debt management may be viable options for individuals struggling with unmanageable debts. However, it is important to understand the pros and cons of each option and seek professional advice.
Is it a good idea to use a credit counseling service?
Credit counseling services can help you develop a personalized plan to manage your debts and improve your credit score. However, make sure you choose a reputable credit counseling service that is accredited by the National Foundation for Credit Counseling.
Can I negotiate with creditors to reduce my debts?
Negotiating with creditors can be an effective way to reduce your debts. You can negotiate lower interest rates or even settle your debts for less than what you owe.
How long will it take to pay off my debts?
The length of time it takes to pay off your debts depends on the total amount of debt you owe, your interest rates, and how much you can afford to pay each month. Use a debt repayment calculator to estimate how long it will take to become debt-free.
What are the consequences of not paying off my debts?
Not paying off your debts can lead to serious consequences such as legal action, wage garnishment, and a negative impact on your credit score.
How can I avoid falling back into debt?
To avoid falling back into debt, create a budget and stick to it, avoid unnecessary expenses, and build an emergency fund to cover unexpected expenses. Additionally, once you have paid off your debts, avoid taking on new debt unless necessary.
Glossary
Debt: Money owed to a creditor or lender, often with interest.
Interest: A fee charged by lenders for borrowing money.
Credit: The ability to borrow money or obtain goods or services before payment.
Budget: A plan for managing income and expenses.
Income: Money earned from employment, investments, or other sources.
Expenses: Money spent on items or services, including bills, groceries, and entertainment.
Saving: Setting aside money for future use or emergencies.
Debt consolidation: Combining multiple debts into one loan with a lower interest rate.
Credit score: A numerical value used to determine creditworthiness based on credit history.
Credit counseling: Professional advice and assistance for managing debt and improving credit.
Bankruptcy: A legal process for eliminating debt by declaring an inability to pay.
Debt settlement: Negotiating with creditors to settle the debt for less than the full amount owed.
Minimum payment: The smallest amount required to be paid on debt each month.
Late fees: Penalties charged for missed or late payments.
Collection agency: A company that collects unpaid debts on behalf of creditors.
Interest rate: The percentage charged on a loan or credit card balance.
Secured debt: Debt backed by collateral, such as a house or car.
Unsecured debt: Debt without collateral, such as credit card debt.
Repayment plan: A schedule for paying off debt over time.
Emergency fund: Savings set aside for unexpected expenses or emergencies.