Receiving a summons for medical debt can be an overwhelming experience. However, it's essential to understand that you have the right to respond to the lawsuit initiated by a creditor or collection agency. Answering the summons in a timely and appropriate manner is crucial to protect your rights and potentially resolve the medical debt. In this guide, we will outline the steps involved on how to answer a summons for medical debt.
For medical debt, many people often compare debt settlement vs debt consolidation. Both options are great, but you must know the differences before making a decision or enrolling in a debt relief service.
Understand your legal rights
Familiarize yourself with your legal rights and protections as a debtor. Research the consumer protection laws and regulations specific to your jurisdiction, as they may offer certain rights and remedies for individuals facing medical debt. It's advisable to consult with a qualified attorney who specializes in debt collection laws to understand your options better.
Debt Collectors Laws
Debt collectors laws are designed to protect consumers from abusive and unfair practices when it comes to debt collection. These laws dictate the guidelines that debt collectors must follow when attempting to collect a debt from a consumer. They ensure that debt collectors cannot harass or threaten consumers, use deceptive practices, or engage in any unfair or unreasonable behavior.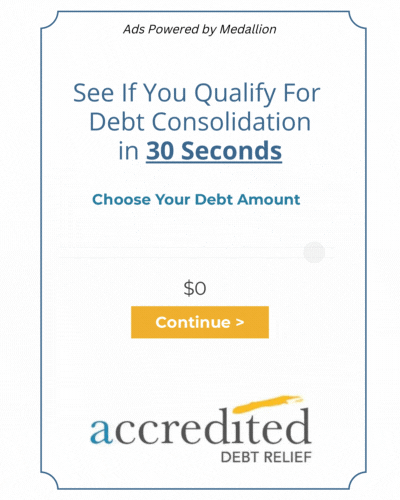 Debt collectors must also provide accurate and clear information about the debt, including the amount owed, the original creditor, and the consumer's rights. Additionally, these laws give consumers the right to dispute the debt and request validation before any further collection efforts can be made. Overall, debt collectors laws aim to create a fair and equitable process for both consumers and debt collectors.
Review the summons thoroughly
The first step is to carefully read and review the summons for medical debt. Pay close attention to the details, including the name of the court, the parties involved, the amount owed, and the claims made by the creditor. Understand the allegations being made against you and ensure that all the information provided is accurate and valid.
Prepare your response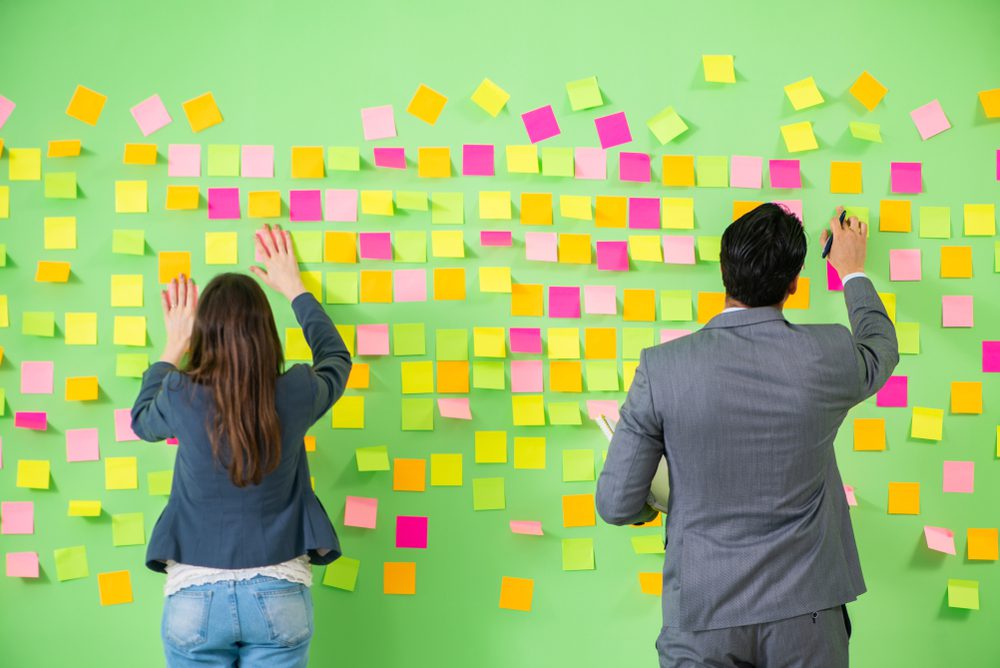 To answer the summons, you will need to draft and file a formal response with the court within the specified timeframe. Your response should be tailored to address the specific allegations made in the summons. Consider the following steps when preparing your response:
Format your response: Follow the court's guidelines for formatting and filing documents. Ensure that your response is clear, concise, and well-organized.
Admit or deny the allegations: Respond to each claim made by the creditor in the summons. You have the option to admit or deny each allegation. If you lack sufficient information to admit or deny, you can state that the allegations are "neither admitted nor denied for lack of knowledge."
Assert affirmative defenses: If applicable, assert any affirmative defenses that may apply to your situation. Common defenses include statute of limitations, improper service, lack of standing, or the creditor's failure to provide necessary documentation.
Counterclaims or cross-claims: In some cases, you may have grounds to file a counterclaim against the creditor or a cross-claim against another party involved in the case. Consult with your attorney to determine if this is a viable option.
Include supporting documents: Attach any relevant supporting documents, such as medical records, billing statements, or correspondence with the creditor. These documents can strengthen your defense and provide evidence to support your position.
File your response with the court
Once your response is prepared, make copies of the document and file it with the court where the lawsuit was initiated. Adhere to the court's filing procedures and deadlines. Consider sending the response via certified mail or using a process server to ensure proof of delivery.
Serve a copy to the creditor
In most cases, you are required to serve a copy of your response to the creditor or their attorney. Follow the specific rules and guidelines for service in your jurisdiction. Retain proof of service, such as a signed acknowledgment of receipt or an affidavit of service.
Attend court hearings
Depending on the circumstances, the court may schedule hearings or conferences related to the medical debt lawsuit. Attend these proceedings as required and present your case diligently. It's crucial to comply with all court orders and deadlines throughout the legal process.
Seek legal advice if necessary
If you find the legal process confusing or overwhelming, it's wise to seek legal advice from an attorney experienced in debt collection cases. They can help you understand the summons, assess the strength of the creditor's claims, and guide you on the best course of action based on your specific circumstances.

Explore settlement options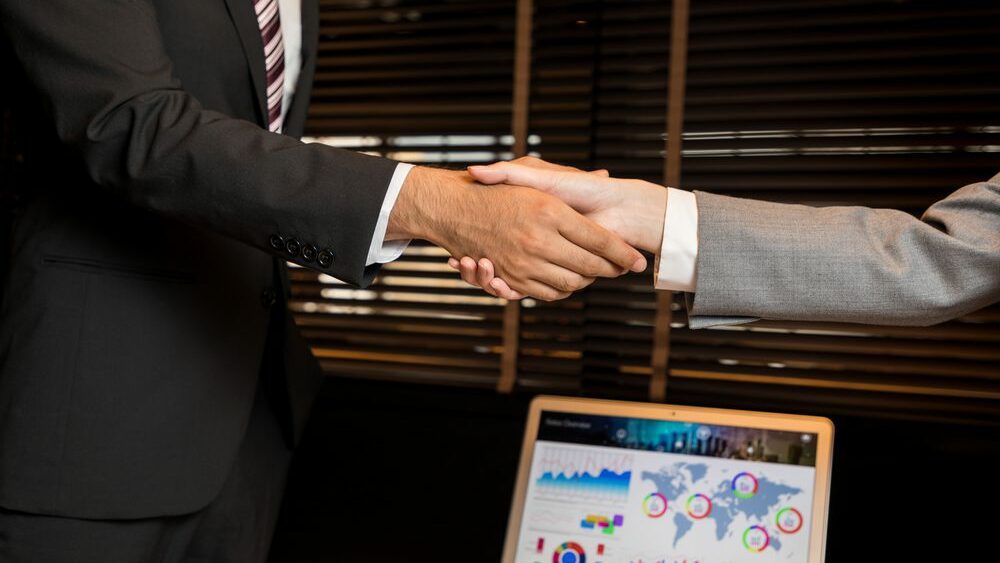 While answering a summons, it's worth considering settlement options to potentially resolve the medical debt outside of court. Engage in open communication with the creditor or their attorney to discuss possible settlement arrangements, such as negotiated payment plans or reduced amounts. Consult with your attorney to ensure any settlements are fair and reasonable.
Debt Settlement
Debt settlement is a process that helps individuals or businesses negotiate with their creditors to reduce the amount of debt they owe. It is typically an option for those who are struggling to make their debt payments and are at risk of defaulting. Debt settlement companies work on behalf of the debtor to negotiate with creditors in order to reach a settlement agreement that is mutually beneficial.
This can involve reducing the overall debt balance, lowering interest rates, or extending the repayment period. While debt settlement can provide relief for those in financial distress, it is important to approach it with caution and seek professional advice to fully understand the potential consequences and alternatives.
Conclusion
Answering a summons for medical debt requires careful attention, timely action, and a thorough understanding of your rights. By reviewing the summons thoroughly, seeking legal advice if needed, preparing a well-crafted response, and adhering to court procedures, you can effectively navigate the legal process and protect your interests. Remember, every case is unique, so consulting with an attorney who specializes in debt collection laws is highly recommended for personalized guidance.
FAQs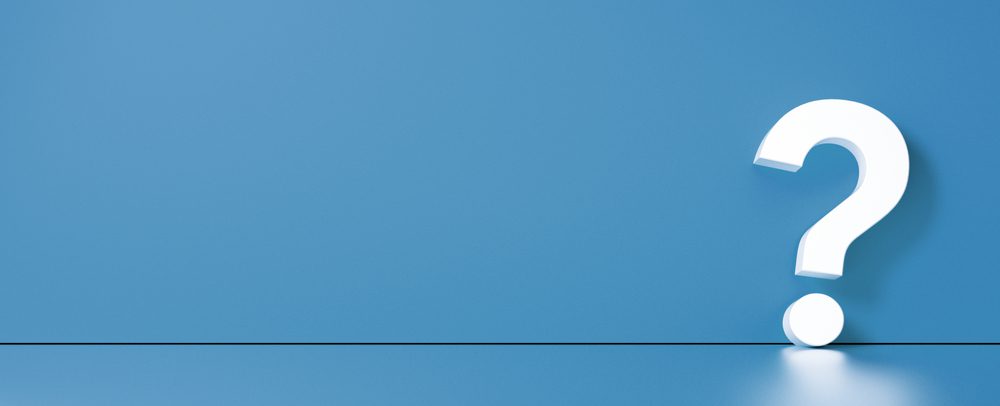 What should I do if I receive a summons for unpaid medical bills?
When you receive a summons for medical debt, it is important to take immediate action. Ignoring the summons can lead to serious consequences, such as a default judgment being entered against you. Responding promptly is crucial.
How much time do I have to respond to a summons for medical debt?
The time frame to respond to a summons for medical debt can vary depending on your jurisdiction. Generally, it ranges from 20 to 30 days. It is essential to check the summons itself for the specific deadline and adhere to it.
What happens if I don't respond to a summons for medical debt?
Failing to respond to a summons for medical debt can result in a default judgment being entered against you. This means the court automatically rules in favor of the plaintiff, and you may be subject to wage garnishment, bank account levies, or other collection actions.
What documents should I gather before responding to a summons for medical debt?
Before responding to a summons for medical debt, gather relevant documents such as medical bills, insurance statements, correspondence with the healthcare provider, and any other supporting evidence. These documents can be crucial in building your defense or negotiating a settlement.
Can I dispute medical debts mentioned in the summons?
Yes, you can dispute the medical debt mentioned in the summons if you believe there are errors or discrepancies. Requesting validation of the debt and reviewing the accuracy of the billing can help you identify any potential disputes to raise in your response.
Should I consult an attorney when responding to a summons for medical debt?
It is highly recommended to consult with an attorney when responding to a summons for medical debt. An attorney can provide legal advice, guide you through the process, help you understand your rights, and assist in building a strong defense or negotiating a settlement.
Can I request a payment plan after receiving a summons for medical debt?
Yes, you can request a payment plan after receiving a summons for medical debt. Contact the creditor or their attorney to discuss the possibility of setting up a reasonable payment arrangement. It is crucial to get any agreement in writing and reviewed by an attorney.
What are the potential outcomes after responding to a summons for medical debt?
After responding to a summons for medical debt, several outcomes are possible. These can include negotiating a settlement, entering into a payment plan, contesting the debt in court, or, if no valid defense exists, facing a judgment against you. The specific outcome will depend on various factors and the actions taken during the process.
Glossary
Summons: A legal notice issued by a court, informing an individual of a lawsuit filed against them.
Medical Debt: Unpaid bills or expenses accumulated from medical treatments or procedures.
Debt collection agency: Debt collection agencies are businesses or organizations that specialize in collecting unpaid debts on behalf of creditors.
Defendant: The person being sued or summoned to court.
Plaintiff: The person or entity that filed the lawsuit and is seeking payment for the medical debt.
Complaint: The formal written document that initiates a lawsuit, outlining the plaintiff's claims against the defendant.
Debt Validation: The process of requesting the creditor to provide proof of the medical debt owed by the defendant.
Statute of Limitations: The time limit within which a lawsuit can be filed for a particular debt, after which the lawsuit is no longer valid.
Default Judgment: A court ruling in favor of the plaintiff when the defendant fails to respond to the summons or appear in court.
Answer: A written response to the summons and complaint, in which the defendant either admits or denies the allegations made by the plaintiff.
Affirmative Defense: A legal argument put forth by the defendant, stating reasons why they should not be held liable for the medical debt.
Mediation: A process where a neutral third party assists both parties in reaching a settlement or agreement outside of court.
Negotiation: The act of discussing and reaching a mutually agreeable resolution to settle the medical debt between the defendant and the creditor.
Repayment Plan: A structured arrangement between the defendant and the creditor, outlining a schedule and terms for repaying the medical debt.
Garnishment: The legal process of deducting money from a defendant's wages or bank account to satisfy a judgment or debt.
Bankruptcy: A legal status that declares a person or entity unable to repay their debts, offering them protection from creditors.
Exemption: Certain assets or income that are protected from being seized or used to repay a debt, as specified by state or federal laws.
Court Hearing: A formal meeting in front of a judge, where both parties present their arguments and evidence regarding the medical debt.
Legal Aid: Free or low-cost legal assistance provided to individuals who cannot afford to hire an attorney.
Fair Debt Collection Practices Act (FDCPA): A federal law that protects consumers from unfair and abusive debt collection practices.