Numerous debt relief companies offer debt consolidation loans to consumers, making it challenging to determine the best option. In this article, we aim to provide you with the necessary information to evaluate the company independently.
Americor has been in business for several years, assisting numerous individuals in becoming debt-free. However, there have also been some complaints about the company. We will examine both perspectives, allowing you to decide if Americor is a scam or not.

Recently, Americor has faced some severe allegations, specifically regarding the use of bait-and-switch tactics to deceive customers. Individuals have reported being promised one service but receiving something entirely different. For instance, they were informed that all their debt could be consolidated into a single loan, but when the time came, they only received a debt consolidation loan for part of their debt. Understandably, this has led to significant frustration among consumers.
If you are contemplating using Americor for debt relief, it may be wise to reconsider. Numerous negative reviews of the company can be found online, with customers alleging scams or not receiving the assistance they were promised. Some have also mentioned poor customer service and difficulty contacting someone when help is needed.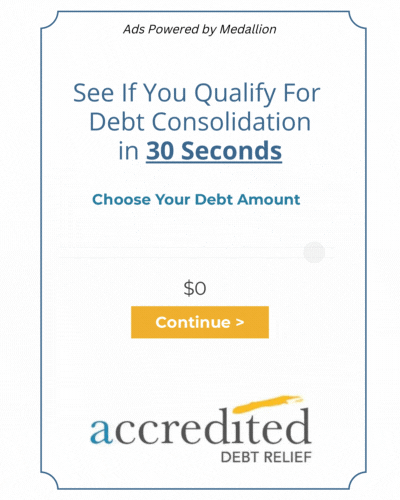 What Is Americor?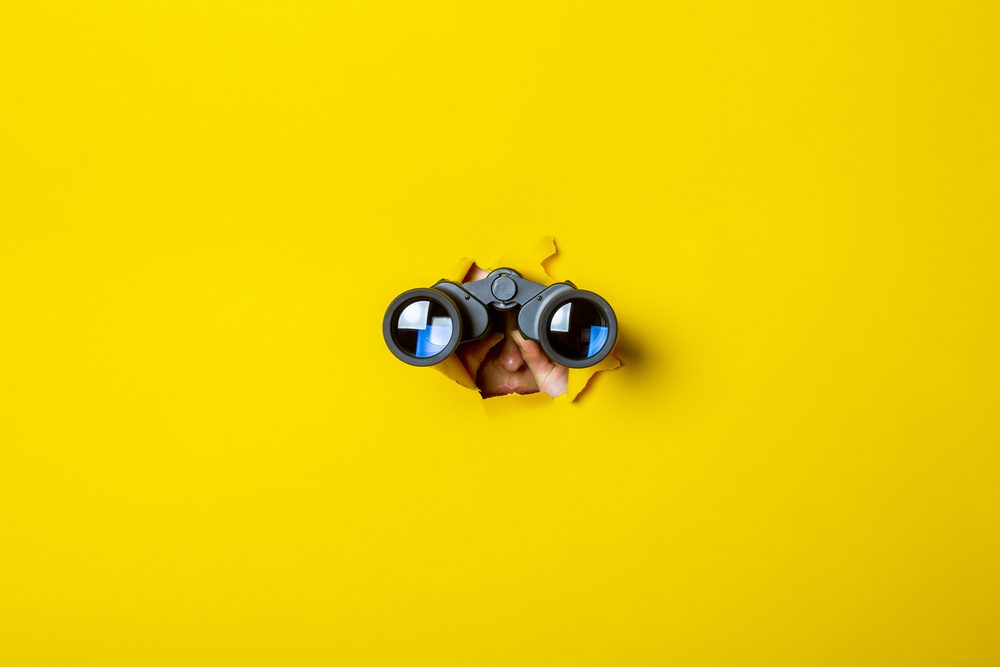 This company offers a variety of services that can help you get out of debt. They have personal loans and credit repair services that can help you get your finances back on track. However, many people have accused them of bait-and-switch tactics. This means that they lure customers in with the promise of helping them get out of unsecured debt, but then switch to a different service that is more expensive and doesn't actually help the customer reduce their debt.
There are many reputable debt relief companies out there that can offer you quality services without resorting to bait-and-switch tactics. Do your research before making any decisions, and don't let yourself be scammed on your way to financial freedom.
Pros And Cons
Debt relief and personal loans are just two of the many services offered by Americor Funding Services. With over 12 years in business and an A+ rating from the Better Business Bureau (BBB). Based in Irvine, California, the company is accredited by the BBB.
Pros
Experience helping people with debt relief
Accredited by the Better Business Bureau (BBB)
It has an A+ rating
Cons
Not available in all the states
Some customers complained that it is difficult to get ahold of customer service
Meticulous sales representative.
How to apply for Americor?
Americor is a financial platform that assists individuals with their financial needs, such as debt consolidation, obtaining lower interest rates, or even eliminating debt. It is an invaluable resource for those seeking to improve their financial situation.
To apply for Americor, follow these steps:
Begin by submitting basic information on the website, which will prompt you to schedule a call with a representative.
Americor will then provide a list of options tailored to your specific needs through their proprietary platform.
After selecting the most suitable option, follow the given instructions and make the necessary payments.
How to cancel Americor?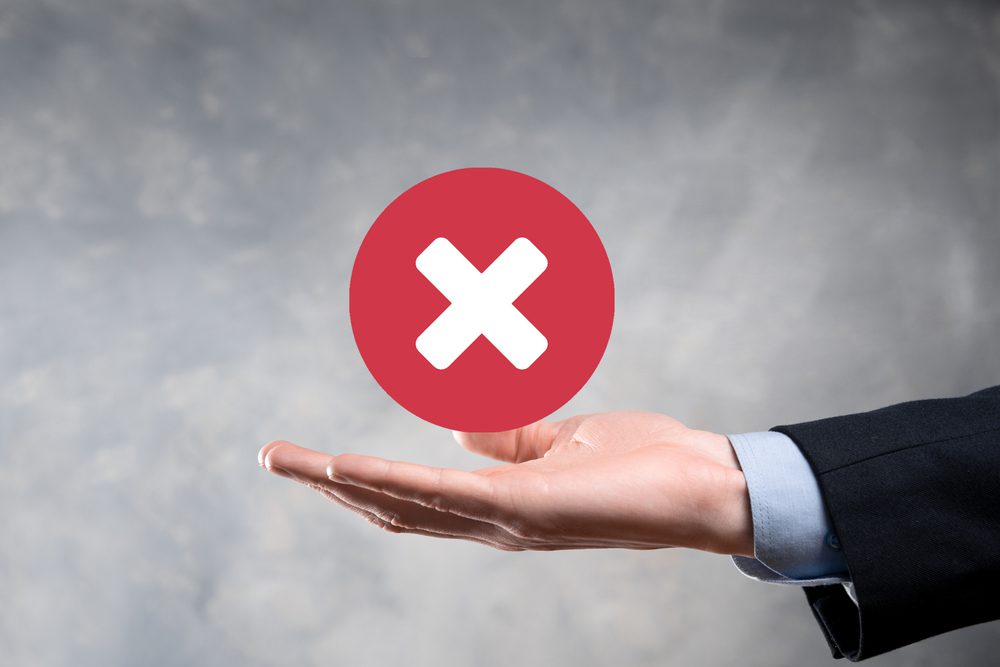 Step 1: Inform your Creditor and Debt Settlement Company of your intention to cancel
If your debt settlement agreement has not reached its term, you must notify both parties. Canceling early may result in penalty fees, although some debt settlement companies might waive this fee.
Step 2: Obtain the company's cancellation procedures
To cancel your debt settlement contract, you must adhere to the company's specified cancellation process. Most companies will provide the necessary steps to take. Unless otherwise stated, you will need to continue making your original monthly debt payments.

Step 3: Make a final payment
Exiting the debt may require you to make a final payment, as stipulated by the debt settlement company. Failing to make this payment before exiting the contract could result in legal consequences.
Step 4: Contact your creditors
Once you have ceased working with the debt settlement company, reach out to your creditors. Inform them of your plans to repay the debt and choose between renegotiating a new debt payment plan or adhering to the original agreement. Ensure you catch up on any missed or outstanding payments.
Final Thoughts
The fact that they are accredited by the BBB and have an A+ rating with the organization is a good sign. However, most complaints against Americor appear to be related to billing and collection issues and issues with their services.
If you're considering using Americor for Debt Consolidation or Debt Settlement services, we recommend researching to ensure the company is a good fit for you.
Have you used Americor Debt Relief services? We'd love to hear about your experience in the comments below!