Choosing a personal loan can be a complex process, as it involves evaluating multiple factors such as interest rates, fees, and eligibility requirements. For those considering Liberty1 Financial as their personal loan provider, this neutral guide will walk you through the application process while also addressing vital aspects like annual percentage rates (APRs) and eligibility conditions.
Overview of Liberty1 Financial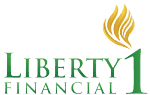 Liberty1 Financial is a financial institution that offers various loan products, including personal loans, to cater to different credit backgrounds. They claim to provide competitive interest rates and flexible repayment terms, making them an option worth exploring for individuals seeking a personal loan.
Whether you're looking to consolidate high-interest debt, finance home improvements, or cover other significant expenses, it's crucial to choose a lender that offers transparent pricing, honest communication, and a straightforward application process.
Understanding Liberty1 Financial's Pricing and Eligibility Requirements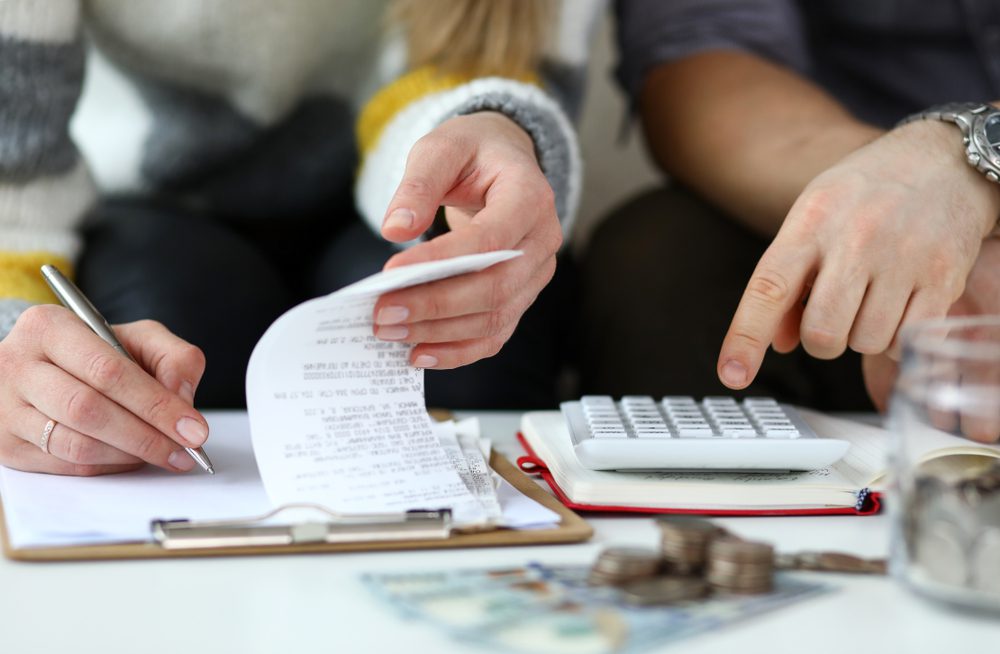 Before delving into the application process, it's essential to understand Liberty1 Financial's pricing and eligibility requirements. Their annual percentage rates (APRs) range from 4.95% to 29.99%. The specific APR a borrower receives will depend on factors such as their credit score, credit history, and debt-to-income ratio.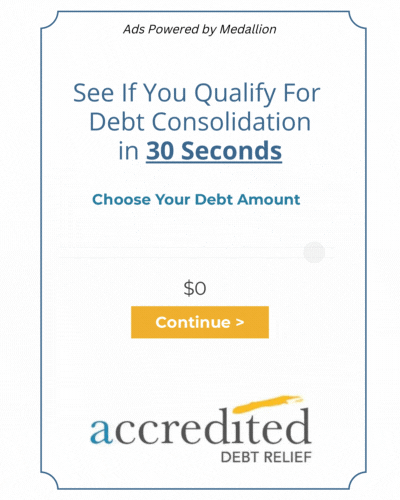 To be eligible for a loan from Liberty1 Financial, borrowers must meet the following requirements:
Continuously meet the criteria for a prescreened offer
Have a credit report, application, and credit history that meet Liberty1 Financial's pre-established credit criteria
Maintain a monthly debt-to-income ratio (total monthly debt payments divided by monthly gross income) of no more than 50%
Be employed for at least one (1) year
It's crucial to ensure that you meet these requirements before applying for a loan with Liberty1 Financial, as failing to do so may result in your application being declined or receiving less favorable loan terms.
Step-by-Step Guide to Applying for a Liberty1 Financial Personal Loan
Now that you have a clear understanding of Liberty1 Financial's pricing and eligibility requirements, let's explore the application process step by step:
Step 1: Gather Necessary Documentation
Before starting the application process, gather all the necessary documentation to streamline the process. This may include:
Proof of identity (e.g., driver's license, passport)
Proof of income (e.g., pay stubs, tax returns)
Proof of employment (e.g., employer contact information)
Proof of residence (e.g., utility bill, lease agreement)
Credit history information
Having this information readily available will make it easier to complete the application quickly and accurately.
Step 2: Visit the Liberty1 Financial Website
To begin the application process, visit the Liberty1 Financial website. Locate the personal loans section and click on the "Apply Now" button to access the online application form.
Step 3: Complete the Online Application Form
The online application form will require you to provide personal information, including your name, address, date of birth, and Social Security number. You'll also need to provide financial information, such as your employment status, income, and information about your existing debts.

Take the time to carefully review and double-check all the information you enter to avoid any errors or delays in the application process.
Step 4: Submit Your Application
Once you've completed the online application form and are confident that all the information provided is accurate, submit your application. Liberty1 Financial will then review your application and verify the information you've provided.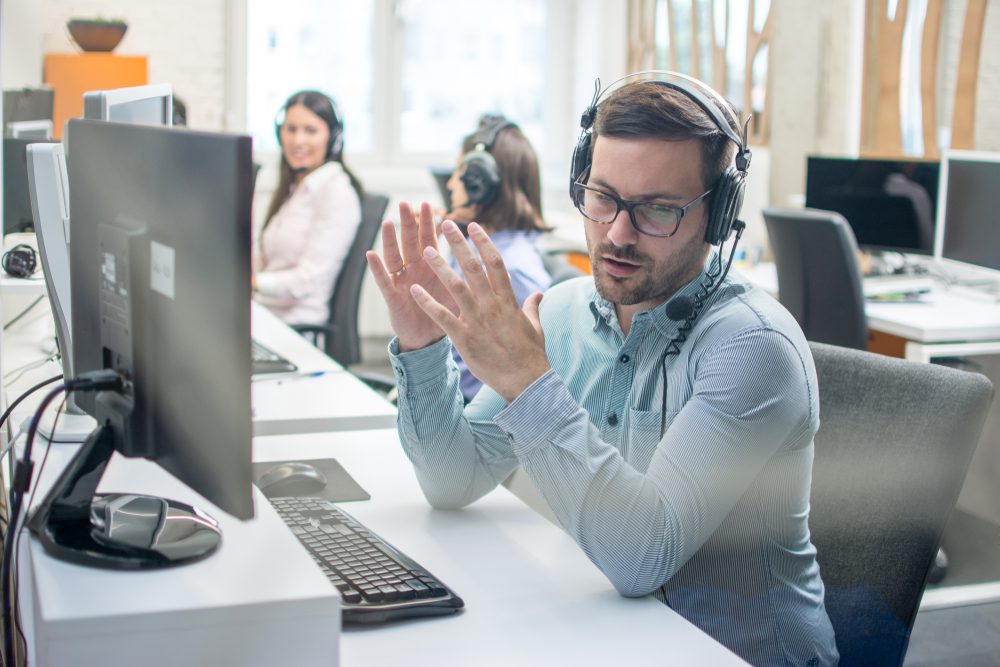 Step 5: Receive a Loan Offer (If Approved)
If your application is approved, Liberty1 Financial will present you with a loan offer, which will include details such as the loan amount, interest rate, repayment term, and any associated fees. It's crucial to carefully review the loan offer and ensure you understand all the terms and conditions before accepting it.
Step 6: Accept the Loan Offer and Receive Funds
If you agree with the loan offer's terms and conditions, accept the offer. Once you've accepted the loan offer, Liberty1 Financial will typically disburse the funds to your bank account within a few business days.
Conclusion: Applying for a Liberty1 Financial Personal Loan
Applying for a personal loan from Liberty1 Financial involves understanding their pricing and eligibility requirements, gathering necessary documentation, and following their online application process. By taking the time to research and prepare, you can increase your chances of a smooth and successful application experience.
Before choosing Liberty1 Financial for your personal loan needs, it's essential to compare their offerings to other lenders in the market. By doing thorough research and asking the right questions, you can make an informed decision about whether Liberty1 Financial is the best choice for your borrowing needs.
Remember, obtaining debt consolidation loans is a significant financial responsibility. Be sure to carefully review all terms and conditions, and don't hesitate to seek professional advice if needed. Your financial well-being is worth the extra effort.