As we celebrate Mother's Day, it's crucial to consider the importance of creating a financial plan that meets your needs. A financial plan is a roadmap to achieving your financial goals and ensuring financial stability. This post will guide you on how how to create a financial plan as part of our financial advice for moms on Mother's Day.
Assessing Your Financial Situation
The first step on how to create a financial plan as a mom is assessing your current financial situation. Identify your income, expenses, assets, and liabilities. This information will help you understand where your money goes and how you can adjust your spending habits. Evaluating your financial situation will also help you identify any areas that need improvement.
Setting Financial Goals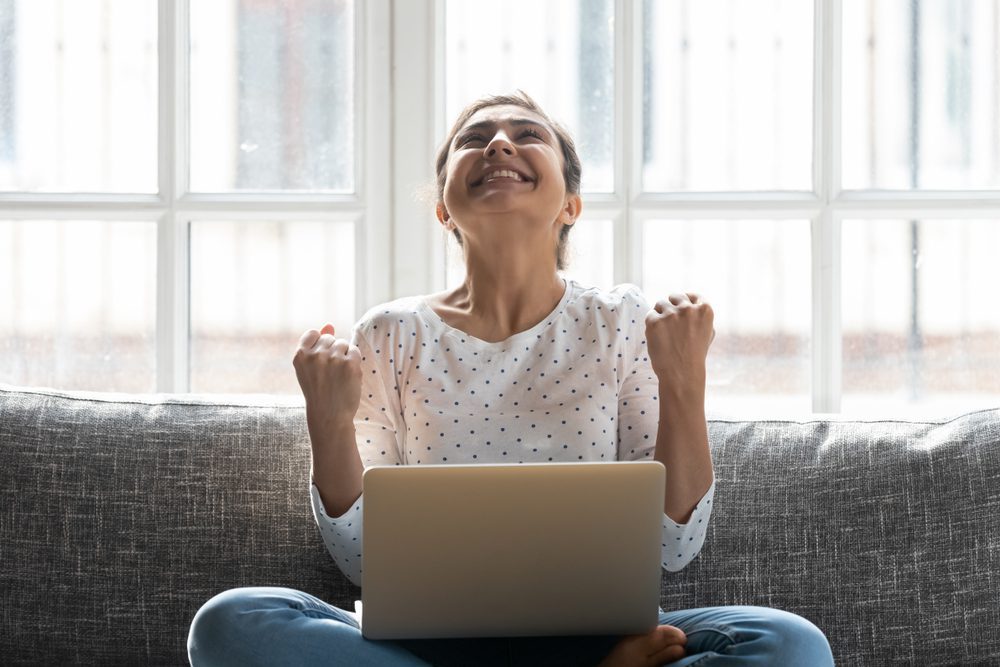 The second step is setting financial goals. Identify your short-term and long-term financial goals. Short-term goals could include paying off debt, while long-term goals could include saving for retirement. Prioritize your goals and create a timeline for achieving them.
Developing a Budget
Creating a budget is essential in achieving your financial goals. A budget will help you create a realistic plan for your income and expenses. Reduce expenses by cutting unnecessary spending and increase income by finding ways to earn more money. Tracking your spending will help you stay on track with your goals.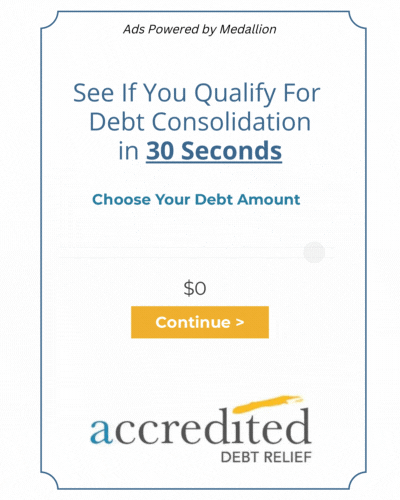 Managing Debt
Debt can be overwhelming, but it's essential to have a plan for paying it off. Identify different types of debt, such as credit card debt or student loans. Develop a plan for paying off debt and find strategies for avoiding debt in the future.
Investing for the Future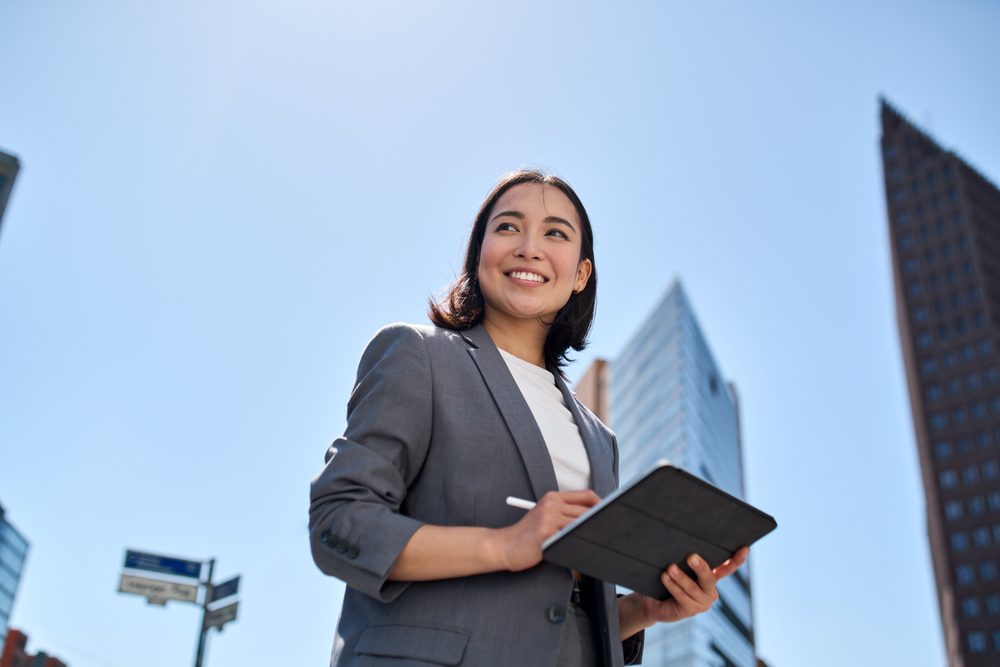 Investing is crucial in achieving long-term financial goals. Understand the different types of investments and create an investment plan based on your goals and risk tolerance. Building a diversified portfolio with some financial education will help you manage risk and achieve your financial goals.
Protecting Your Finances
Insurance is crucial in protecting your finances. Identify different types of insurance, such as health insurance or life insurance. Assess your insurance needs and find the right insurance policies for your situation.
Reviewing and Adjusting Your Financial Plan
Reviewing your financial plan regularly is crucial in adjusting to changing circumstances. Make adjustments based on your current financial situation and stay motivated and focused on your financial goals to save money.
Conclusion
Creating a financial plan that meets your needs is essential in achieving financial stability. Assess your financial situation, set financial goals, develop a budget, manage debt, invest for the future, protect your family's finances, and review and adjust your financial safety net regularly. Happy Mother's Day, and may your financial plan bring you closer to achieving your dreams.
FAQ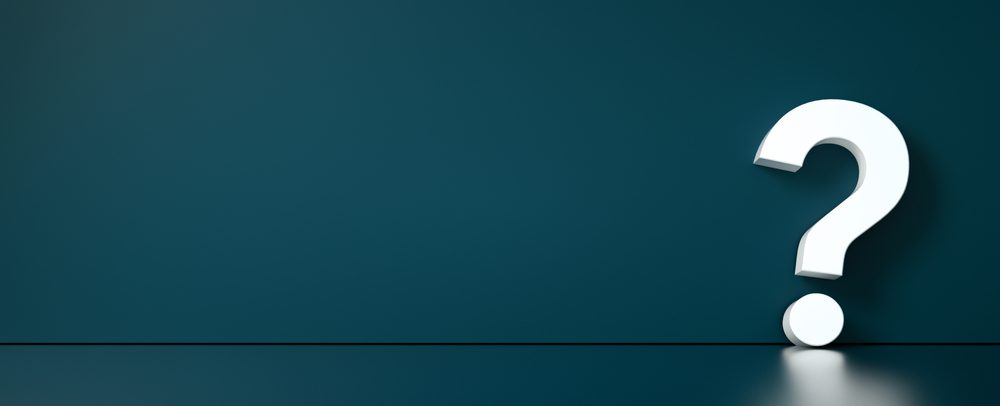 Q1. What is a financial plan?
A: A financial plan is a comprehensive strategy that outlines your financial goals and helps you achieve them by creating a budget, saving for retirement, and investing your money.
Q2. Why is it important to have a financial plan?
A: A financial plan can help you achieve your short-term and long-term financial goals, provide a roadmap for achieving financial freedom, and help you make informed decisions about your finances.

Q3. What are the key elements of a financial plan?
A: The key elements of a financial plan include setting financial goals, creating a budget, saving for retirement, investing your money, managing debt, and protecting your assets.
Q4. How do I create a financial plan?
A: To create a financial plan, start by setting your financial goals, assessing your current financial situation, creating a budget, saving for retirement, investing your money, managing debt, and protecting your assets.
Q5. How much money should I save for retirement?
A: To determine how much money you should save for retirement, consider factors such as your current age, retirement age, life expectancy, retirement lifestyle, and expected retirement expenses.
Q6. What types of investments should I consider for my financial plan?
A: The types of investments you should consider for your financial plan depend on your investment goals, risk tolerance, and time horizon. Some common types of investments include stocks, bonds, mutual funds, and real estate.
Q7. How can I manage my debt as part of my financial plan?
A: To manage your debt as part of your financial plan, create a debt repayment plan, prioritize high-interest debt, and consider consolidating or refinancing your debt to lower your interest rates.
Q8. How can I protect my assets as part of my financial plan?
A: To protect your assets as part of your financial plan, consider purchasing insurance, creating a will or trust, and taking steps to prevent identity theft.
Q9. How often should I review my financial plan?
A: It's a good idea to review your financial plan at least once a year to make sure you're making progress toward your goals and to adjust your plan as needed based on changes in your personal or financial situation.
Q10. What resources are available to help me create a financial plan?
A: There are many resources available to help you create a financial plan, including financial advisors, online tools and calculators, financial planning books, and educational courses and workshops.
Glossary
Financial Plan – A comprehensive strategy that outlines an individual's financial goals, resources, and actions needed to achieve them.
Budget – A spending plan that tracks income and expenses to help individuals manage their money effectively.
Savings – Money set aside for future expenses or emergencies.
Retirement Planning – The process of preparing for retirement by investing in savings accounts, pensions, or other retirement plans.
Investment – Purchasing assets with the expectation of generating income or profit.
Risk Management – The practice of identifying potential risks and taking steps to mitigate them.
Debt Management – Strategies for managing and reducing debt, including credit card debt, student loans, and mortgages.
Estate Planning – The process of planning for the distribution of assets after one's death.
Insurance – Protection against financial loss due to unforeseen events, such as accidents, illness, or natural disasters.
Tax Planning – Strategies for minimizing tax liability, including deductions and credits.
Emergency Fund – Money set aside for unexpected expenses, such as medical bills or car repairs.
Financial Advisor – A professional who provides financial advice and guidance to individuals and businesses.
Asset Allocation – The process of dividing investments among different types of assets to balance risk and return.
Net Worth – The total value of an individual's assets minus their liabilities.
Inflation – The rate at which the general level of prices for goods and services is rising.
Compound Interest – Interest that is calculated on the initial principal and any accumulated interest.
Liquidity – The ability to convert assets into cash quickly without incurring significant losses.
Diversification – The practice of investing in a variety of assets to minimize risk.
Financial Goals – Specific objectives that an individual wants to achieve with their finances, such as buying a house or retiring early.
Financial Literacy – The knowledge and skills needed to make informed and effective financial decisions.
Disability insurance: Disability insurance is a type of insurance that provides financial support to individuals who are unable to work due to an injury or illness. It typically pays a portion of the individual's income during the time they are unable to work, helping to cover expenses and maintain financial stability.
Monthly income: Monthly income refers to the amount of money earned by an individual or organization within a month's time frame. It includes all sources of income, such as salaries, wages, bonuses, commissions, and other forms of compensation received on a monthly basis.
Health insurance plan: A health insurance plan is a policy purchased by an individual or employer that provides financial coverage for medical expenses, including doctor visits, hospitalization, prescription drugs, and other healthcare services.
Household budget: A household budget refers to the financial plan created by an individual or family to manage their income and expenses. It includes all the necessary expenditures such as rent, groceries, utilities, transportation, and savings, and helps to ensure that all bills and debts are paid on time while also allowing for occasional discretionary spending. The goal of a household budget is to maintain financial stability and achieve long-term financial goals.
College savings: College savings refer to the money set aside or invested by individuals or families for the purpose of paying for their children's or their own higher education expenses.