Wage garnishment can be a stressful and financially devastating experience for anyone struggling to keep up with debt payments. However, there are several steps you can take to stop wage garnishment and regain control of your finances. In this guide, we'll explore the various strategies and legal options available for stopping wage garnishment from a debt collector, you can also compare debt consolidation vs debt settlement.
From negotiating with creditors to filing bankruptcy, we'll provide you with the knowledge and tools you need to protect your income and achieve financial stability. Whether you're dealing with a single debt or facing multiple collections, this guide will help you take action and stop wage garnishment in its tracks.
What is Wage Garnishment?
Wage garnishment is a legal process in which a portion of an individual's earnings is withheld by their employer to pay off a debt. This debt could be related to unpaid taxes, child support, student loans, or court-ordered judgments. The wage garnishment process typically begins with a court order or a notice from a government agency. Once the employer receives the order, they are legally obligated to withhold the specified amount from the employee's paycheck and send it directly to the creditor. The garnishment continues until the debt is fully paid off or a different arrangement is made. Wage garnishment can have significant financial implications for the individual, as it reduces their take-home pay and can make it difficult to meet their financial obligations.
How to Stop Wage Garnishment?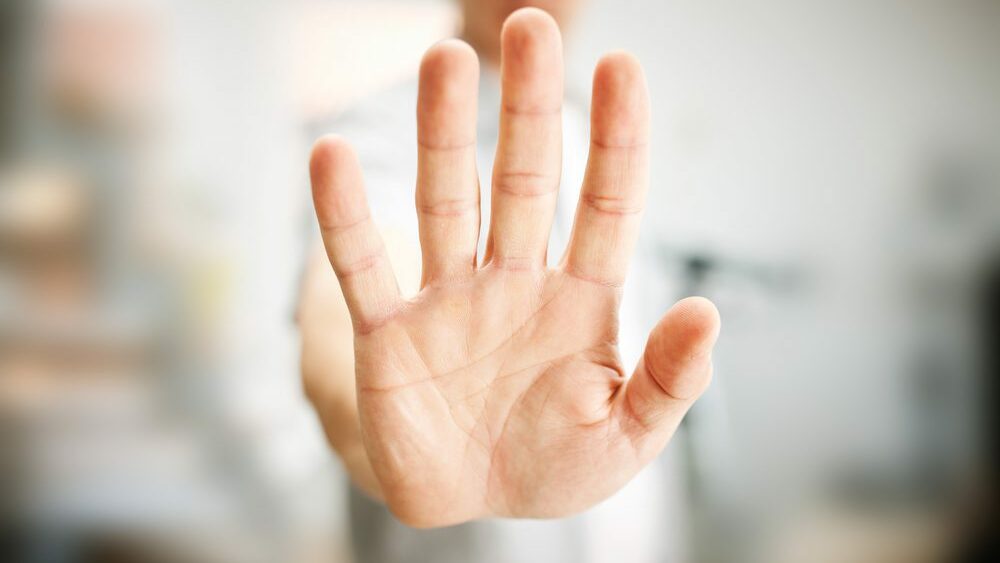 Negotiate with the Debt Collector
The first thing that you could do to try and stop wage garnishment is to negotiate with the debt collector. You may be able to work out an agreement for a repayment plan that works for both parties. This could help you avoid having your wages garnished and get you back on track with paying off your debt.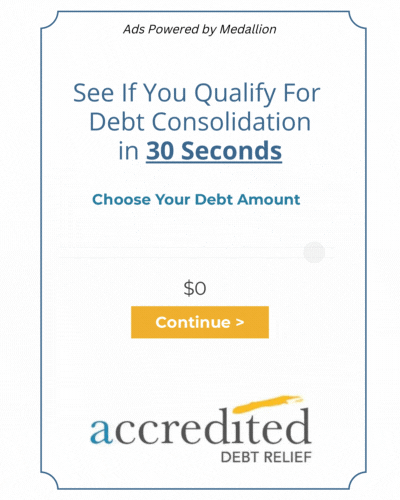 When negotiating with the debt collector, make sure, to be honest about your financial situation. Explain why you're struggling to make payments and what you can realistically afford. If the debt collector is willing to work with you, get an agreement in writing.
File for Bankruptcy
Filing for bankruptcy is another option to stop wage garnishment. Once you file for bankruptcy, an automatic stay is put in place, which means that creditors are not allowed to collect any debt from you, including wage garnishment. However, bankruptcy is a serious decision that should not be taken lightly and it's essential to speak with a bankruptcy attorney before making any decisions.
There are two types of bankruptcy that individuals typically file: Chapter 7 and Chapter 13. Chapter 7 bankruptcy is a liquidation bankruptcy that can eliminate most unsecured debts, while Chapter 13 bankruptcy involves a repayment plan that lasts three to five years.
Request a Hearing
You can also request a hearing to dispute the wage garnishment. You must file a claim with the court and provide evidence to support your claim. If the court agrees with you, the wage garnishment may be reduced or eliminated.
When requesting a hearing, make sure to provide evidence that shows why the wage garnishment is causing you undue hardship. This could include medical bills, proof of other debts, or a budget showing your income and expenses.
Get Professional Help
If you're struggling to stop wage garnishment on your own, consider getting professional help. A debt relief agency or credit counseling service can provide you with advice and assistance on how to resolve your debt issues. They may be able to negotiate with the debt collector on your behalf, or help you file for bankruptcy.
When choosing a debt relief agency or credit counseling service, make sure to do your research. Look for a reputable organization that's accredited by a national organization, such as the National Foundation for Credit Counseling (NFCC) or the Financial Counseling Association of America (FCAA).

Take Control of Your Finances
The best way to stop wage garnishment is to take control of your finances. Start by creating a budget and cutting back on unnecessary expenses. Look for ways to increase your income, such as getting a second job. You could also explore debt consolidation or settlement options to reduce your overall debt.
When creating a budget, make sure to prioritize your essential expenses, such as housing, food, and transportation. Cut back on discretionary expenses, such as dining out or entertainment. Look for ways to save money, such as by shopping for deals on groceries or negotiating lower bills for utilities.
Conclusion
Wage garnishment can be a challenging situation to deal with, but it's not the end of the world. There are steps that you can take to stop wage garnishment, including negotiating with debt collectors, filing for bankruptcy, requesting a hearing, getting professional help, and taking control of your finances. If you're dealing with wage garnishment, don't give up hope. With the right approach, you can get back on track and regain control over your finances.
FAQs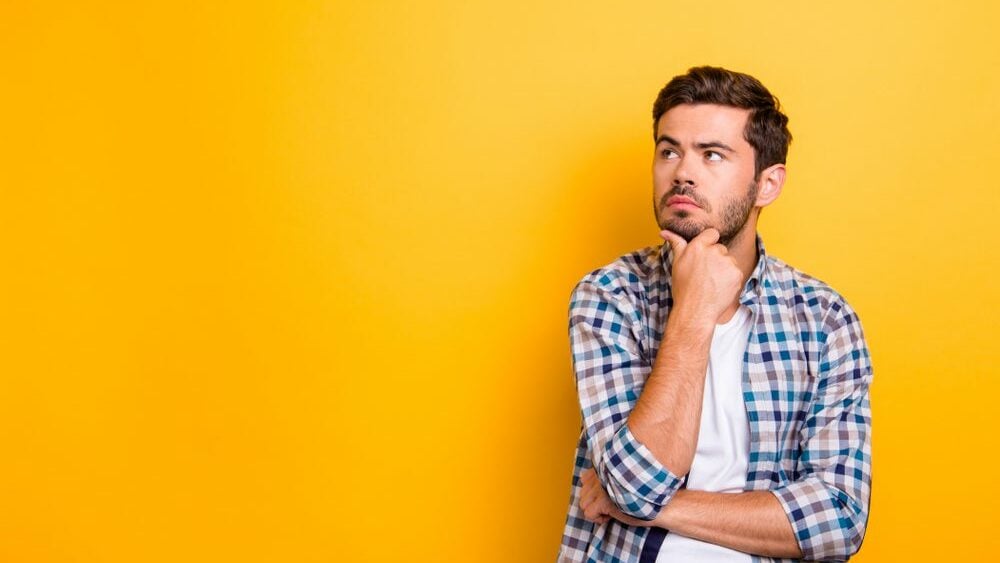 What is wage garnishment?
Wage garnishment is a legal process where a debt collector can deduct a portion of your wages directly from your paycheck to repay a debt you owe.
Can any debt collector garnish my wages?
No, only certain types of debts, such as unpaid taxes, court-ordered child support or alimony, and defaulted student loans, can lead to wage garnishment.
How much of my wages can be garnished?
The amount that can be garnished depends on the type of debt and the applicable laws in your state. Typically, federal law limits the amount to 25% of your disposable income.
Can I stop the wage garnishment once it has started?
Yes, there are several options to stop or reduce wage garnishment, including negotiating a payment plan with the debt collector, filing for bankruptcy, or proving financial hardship.
How can I negotiate a payment plan with the debt collector?
Contact the debt collector and explain your financial situation. They may be willing to work out a payment plan that suits your budget and stops the wage garnishment.
Can filing for bankruptcy help stop wage garnishment?
Yes, filing for bankruptcy triggers an automatic stay, which puts a halt to wage garnishment and other collection activities. However, bankruptcy should be considered as a last resort due to its long-term consequences.
How can I prove financial hardship to stop wage garnishment?
Gather documentation such as pay stubs, bills, and bank statements to show that the garnishment would cause significant financial hardship. Consult with an attorney to understand the specific requirements in your jurisdiction.
Will stopping wage garnishment eliminate my debt?
No, stopping wage garnishment does not erase your debt. It simply provides an opportunity to repay the debt through alternative means, such as negotiation or a payment plan.
Can I lose my job due to wage garnishment?
Generally, an employer cannot terminate your employment solely based on wage garnishment. However, multiple garnishments or significant financial distress could potentially impact your job security, so it's important to address the issue promptly.
Should I seek professional advice to stop wage garnishment?
Yes, consulting with a financial advisor or an attorney who specializes in debt collection and wage garnishment can provide valuable guidance and help you navigate the legal complexities involved in stopping wage garnishment.
Glossary
Wage Garnishment: A legal process in which an employer withholds a portion of an individual's wages to repay a debt owed to a creditor or debt collector.
Debt Collector: A company or individual who collects debts on behalf of a creditor. They may employ various tactics, including wage garnishment, to recover outstanding debts.
Creditor: A person or entity to whom money is owed, typically a lender or financial institution that has provided credit to an individual.
Judgment: A court order stating that an individual owes a specific amount of money to a creditor. Judgments are often obtained by creditors before pursuing wage garnishment.
Court Order: A legal directive issued by a court, requiring a person or entity to take a specific action or refrain from doing something.
Exemption: A legal provision that allows certain assets or income to be protected from collection efforts, including wage garnishment, by debt collectors.
Debt Repayment Plan: A structured arrangement between a debtor and creditor, outlining a schedule for repaying a debt over a certain period of time.
Credit Counseling: A service that provides financial education and guidance to individuals facing debt problems, helping them develop a plan to repay debts and avoid wage garnishment.
Debt Settlement: A negotiation process in which a debtor and creditor agree to settle a debt for less than the full amount owed. This can sometimes be an alternative to wage garnishment.
Bankruptcy: A legal process in which an individual or business declares that they are unable to repay their debts. Filing for bankruptcy can halt wage garnishment and provide debt relief.
Disposable Income: The portion of an individual's income that is available for spending or saving after taxes and essential expenses have been deducted. This is the income that is subject to wage garnishment.
Notice of Intent: A written notification sent by a debt collector to inform an individual of their intention to pursue wage garnishment if the debt remains unpaid within a specified time period.
Statute of Limitations: A legal time limit within which a creditor can file a lawsuit to collect a debt. Once the statute of limitations expires, the creditor's ability to pursue wage garnishment is typically limited.
Financial Hardship: A condition in which an individual is unable to meet their financial obligations due to a lack of income, excessive debt, or other unforeseen circumstances. Financial hardship can sometimes be a basis for stopping or reducing wage garnishment.
Negotiation: The process of discussing and reaching a mutually agreeable solution between a debtor and a creditor. Negotiation can sometimes result in a repayment plan or alternative arrangement that avoids wage garnishment.
Wage Garnishment Exemptions: Specific categories of income or assets that are protected from garnishment under state or federal law. Exemptions can vary depending on jurisdiction and individual circumstances.
Dispute: A formal disagreement or challenge made by an individual regarding the validity, accuracy, or enforceability of a debt. Disputing a debt can potentially halt wage garnishment until the dispute is resolved.
Installment Agreement: A repayment arrangement in which a debtor agrees to make regular monthly payments towards their debt, often in smaller, manageable amounts, instead of facing wage garnishment.
Financial Disclosure: The process of providing detailed information about one's income, assets, and expenses to a creditor or court. This information is often required during negotiations to determine an appropriate repayment plan and potentially stop wage garnishment.
Legal Representation: The act of being represented by an attorney or legal professional who can provide advice, guidance, and advocacy in matters related to wage garnishment and debt collection.