Collection agencies can be a valuable tool for businesses and individuals seeking to recover unpaid debts. However, many people are unsure about how to use these agencies effectively and may be hesitant to engage their services. In this article, we'll take a closer look at how collection agencies work, what services they offer, and how to choose the right agency for your needs.
We'll also explore the benefits and potential drawbacks of working with collection agencies, and provide practical tips for maximizing your returns. Whether you're a small business owner seeking to improve cash flow or an individual looking to settle outstanding debts, this article will help you navigate the complex world of debt collection and achieve greater financial stability, people also compare debt consolidation vs debt settlement.
Understanding Collection Agencies
Understanding collection agencies is essential for individuals and businesses alike. These agencies are third-party organizations hired by creditors to recover outstanding debts from debtors. They operate by contacting debtors through various means, such as phone calls, letters, and emails, with the aim of collecting the owed amount.
Collection agencies employ trained professionals who specialize in negotiation and persuasion techniques to encourage debtors to repay their debts. These agencies play a crucial role in the financial ecosystem, as they help creditors recover funds that are essential for their operations. However, it is important to note that collection agencies must adhere to strict legal guidelines and regulations to ensure fair and ethical practices.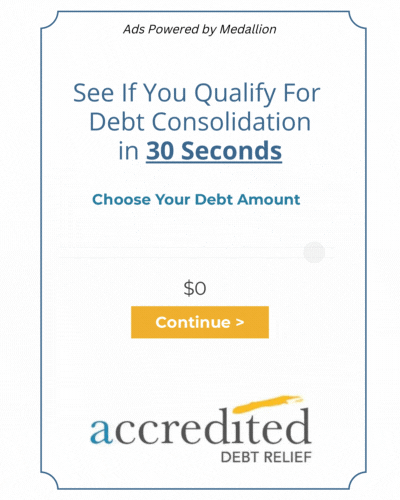 Assessing Your Need for a Collection Agency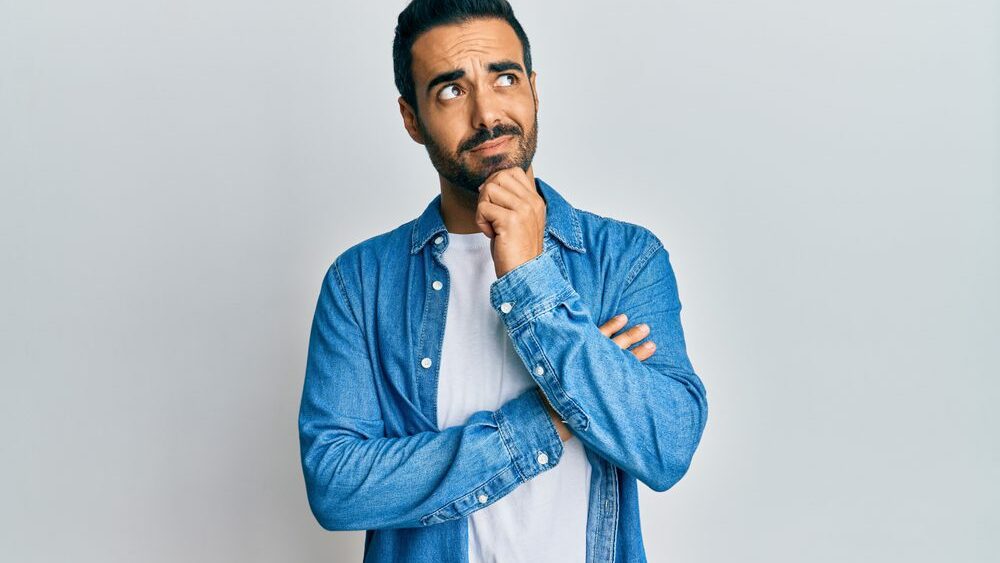 Assessing your need for a collection agency is an important step in managing your accounts receivable effectively. If you find that your business is struggling with late or non-payments from customers, it may be time to consider the services of a collection agency.
A collection agency can help you recover overdue payments and improve your cash flow. Before making a decision, evaluate the severity and frequency of late payments, the amount of outstanding debt, and the resources and expertise you have in-house to collect on unpaid invoices. Additionally, consider the potential impact on your customer relationships and overall reputation. By conducting a thorough assessment, you can determine whether engaging a collection agency is the right solution for your business.
Choosing the Right Collection Agency
Choosing the right collection agency is a crucial decision for businesses seeking to recover unpaid debts. It is important to consider several factors before making a selection. Firstly, businesses should assess the agency's level of expertise and experience in dealing with debt collection in their specific industry. A collection agency that has a deep understanding of the industry's regulations and practices will be better equipped to handle the unique challenges that may arise. Additionally, businesses should inquire about the agency's success rate and track record in recovering debts.
A reputable collection agency will have a proven history of achieving favorable outcomes for their clients. It is also essential to consider the agency's approach to communication and customer service. A professional and respectful approach is crucial in maintaining positive relationships with customers while working towards debt recovery. Lastly, businesses should evaluate the agency's fees and contingency rates to ensure they align with their budget and financial goals. By carefully considering these factors, businesses can select a collection agency that best suits their needs and maximizes their chances of recovering unpaid debts.
Preparing Your Debts for Collection
Preparing your debts for collection can be a daunting task, but it is crucial to handle them properly in order to avoid further financial complications. First and foremost, gather all relevant documents and information pertaining to the debts you owe. This includes contracts, invoices, and any correspondence with creditors. Organize them in a systematic manner to have a clear overview of your outstanding debts. Next, review your financial situation and determine how much you can afford to pay towards your debts.
Develop a realistic budget and prioritize which debts to pay off first based on their interest rates or the urgency of collection efforts. It is also advisable to communicate with your creditors and inform them about your financial situation. Be honest and transparent, and try to negotiate new payment terms that are more manageable for you. By taking these steps and being proactive, you can prepare your debts for collection in a responsible and structured manner.
Working with a Collection Agency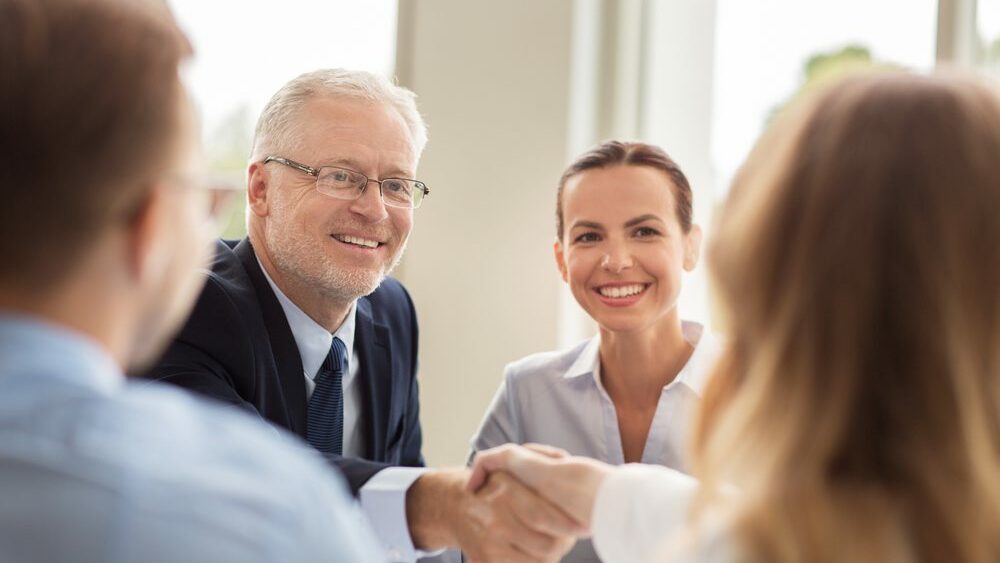 Working with a collection agency can be a necessary step for businesses or individuals who are struggling to collect outstanding debts. Collection agencies specialize in contacting debtors and negotiating payment arrangements on behalf of their clients. When working with a collection agency, it is important to provide them with accurate and detailed information about the debt, including any supporting documentation.

Communication with the agency should be clear and open, as they will be representing the creditor in all discussions with the debtor. It is also essential to review the agency's practices and ensure they comply with all relevant laws and regulations. While working with a collection agency may not always result in immediate payment, their expertise and persistence can significantly increase the chances of recovering outstanding debts.
Understanding Legalities and Regulations
Understanding legalities and regulations is crucial for individuals and organizations alike. It involves comprehending and adhering to the laws and regulations set forth by the governing bodies of a particular jurisdiction. This understanding ensures that individuals and organizations operate within the boundaries of the law and maintain ethical practices.
Legalities and regulations cover a wide range of areas, such as employment, contracts, intellectual property, data protection, and environmental responsibility. Failing to comply with legalities and regulations can have serious consequences, including fines, legal disputes, reputational damage, and even criminal charges. Therefore, it is essential to stay informed and updated on the ever-changing legal landscape to ensure compliance and mitigate risk.
Handling Challenges and Disputes
Handling challenges and disputes is an essential aspect of any organization or individual's growth and development. It requires a combination of effective communication, problem-solving skills, and a willingness to find common ground. Challenges and disputes can arise in various forms, such as conflicts among team members, disagreements with clients or customers, or even internal struggles within oneself.
The key to successfully handling these challenges is to approach them with an open mind, seeking to understand all perspectives involved and finding creative solutions that address the underlying issues. It is crucial to remain calm, listen actively, and communicate respectfully to foster a constructive and collaborative environment. By recognizing challenges as opportunities for growth and learning, individuals and organizations can overcome obstacles, build stronger relationships, and achieve their goals.
Monitoring and Evaluating Performance
Monitoring and evaluating performance is an essential process in any organization. It involves tracking and assessing the progress and effectiveness of individuals, teams, or the entire organization in achieving their goals and objectives. Monitoring involves regularly collecting and analyzing data and information to identify any deviations from the desired outcomes or performance standards. This helps to identify areas of improvement, make informed decisions, and take corrective actions if necessary.
Evaluation, on the other hand, involves assessing the overall performance and determining the extent to which the set targets have been met. It provides valuable insights into the strengths, weaknesses, and areas for improvement in order to enhance future performance. Monitoring and evaluating performance is crucial for enhancing organizational effectiveness, identifying best practices, and ensuring continuous improvement.
Conclusion
In conclusion, collection agencies can be a powerful tool for recovering unpaid debts and improving financial stability. By understanding how these agencies work and choosing the right one for your needs, you can maximize your returns and minimize your risks. While there are potential drawbacks to working with collection agencies, including legal issues and a negative impact on credit scores, the benefits of recovering lost income and improving cash flow can outweigh these concerns. Whether you're a business owner seeking to recover outstanding payments or an individual struggling with debt, working with a collection agency can help you achieve your financial goals and regain control of your finances.
FAQS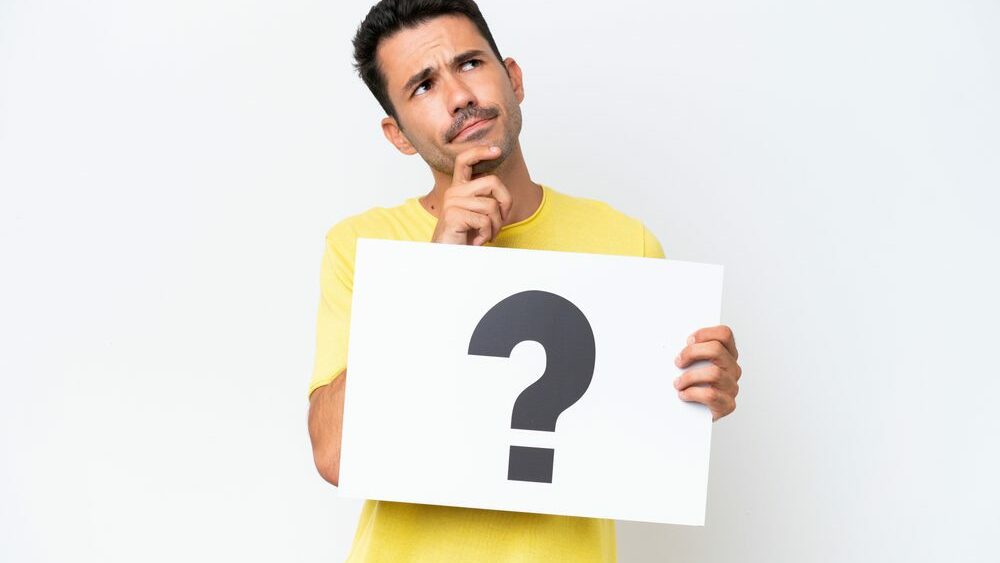 What is a collection agency?
A collection agency is a third-party company hired by creditors to recover outstanding debts from individuals or businesses who have failed to make payments.
How do collection agencies work?
Collection agencies use various techniques to collect debts, including making phone calls, sending letters or emails, and negotiating payment plans with debtors. They may also report unpaid debts to credit bureaus.
When should I use a collection agency?
You should consider using a collection agency when your attempts to collect a debt have been unsuccessful or when you want to outsource the task of debt recovery to a specialized agency.
What are the benefits of using a collection agency?
Using a collection agency can save you time and resources, as they have expertise in debt recovery. They can also improve your chances of collecting the debt, as they employ effective strategies and have access to legal resources if necessary.
How do collection agencies charge for their services?
Collection agencies typically charge a percentage of the amount they successfully collect. This fee structure is often based on a contingency basis, meaning they only get paid if they successfully recover the debt.
Are there any legal regulations governing collection agencies?
Yes, collection agencies are subject to various laws and regulations, such as the Fair Debt Collection Practices Act (FDCPA) in the United States. These laws protect debtors from unfair, deceptive, or abusive practices.
Can collection agencies affect my credit score?
Yes, collection agencies can report unpaid debts to credit bureaus, which can negatively impact your credit score. It is important to resolve debts before they reach this stage to minimize any credit score damage.
How long does it take for a collection agency to recover a debt?
The time it takes for a collection agency to recover a debt can vary depending on factors such as the amount owed, debtor cooperation, and the complexity of the case. It can range from a few weeks to several months.
Can I still contact the debtor if I hire a collection agency?
Once you hire a collection agency, it is generally advised to let them handle all communication with the debtor. Direct communication may interfere with their collection strategies, and it is important to comply with legal guidelines.
What information should I provide to a collection agency?
When hiring a collection agency, you should provide all relevant documentation and information related to the debt, including invoices, contracts, and any communication history with the debtor. The more information you provide, the better equipped the agency will be to pursue the debt.
Glossary
Collection Agency: A company that specializes in collecting overdue debts on behalf of businesses or individuals.
Debt: An amount of money owed by one party (the debtor) to another (the creditor).
Creditor: The person or organization to whom a debt is owed.
Debtor: The person or organization that owes a debt to a creditor.
Delinquent Account: An account that is past due and has not been paid within the agreed-upon timeframe.
Collections Process: The series of steps taken by a collection agency to recover unpaid debts.
Skip Tracing: The process of locating a debtor who has moved or changed contact information to avoid paying a debt.
Credit Reporting: The practice of reporting a debtor's payment history to credit bureaus, which can affect their credit score.
Statute of Limitations: The legal timeframe within which a creditor can sue a debtor for payment of a debt.
Debt Validation: The process of verifying that debt is legitimate and accurate, often requested by debtors to ensure they are not being scammed.
Negotiation: The act of discussing and reaching an agreement between a creditor and debtor regarding the settlement of a debt.
Payment Plan: A structured arrangement between a debtor and a creditor for the repayment of a debt in installments.
Collection Letter: A written communication from a collection agency to a debtor, reminding them of the outstanding debt and requesting payment.
Wage Garnishment: A legal process by which a portion of a debtor's wages are withheld by their employer to repay a debt.
Bank Levy: A legal process that allows a collection agency to seize funds from a debtor's bank account to satisfy a debt.
Harassment: Unlawful or excessive contact from a collection agency, including threats, intimidation, or constant calls and messages.
Fair Debt Collection Practices Act (FDCPA): A federal law that regulates the actions of collection agencies and protects debtors from abusive practices.
Settlement: An agreement between a creditor and debtor to accept a reduced amount as payment in full for a debt.
Debtor's Rights: Legal protections afforded to debtors, including the right to dispute a debt and the right to be treated fairly by collection agencies.
Judgment: A court ruling that determines the amount owed by a debtor and grants the creditor the ability to pursue additional collection methods.