When it comes to tackling overwhelming debt, many individuals seek assistance from debt settlement companies. However, it is crucial to thoroughly research and evaluate such organizations before entrusting them with your financial well-being. Among the numerous debt settlement companies available, Americor has gained attention. In this blog post, we will provide an overview of Americor, discuss the importance of researching debt settlement companies, and address the question on many people's minds: "Is Americor a scam?"

Americor Company Overview
Americor is a debt settlement company that aims to help individuals struggling with excessive debt regain financial stability. They provide services that include debt consolidation, debt management, and debt settlement. By working closely with clients and their creditors, Americor seeks to negotiate reduced debt amounts, lower interest rates, and more affordable payment plans.
Is Americor a Scam?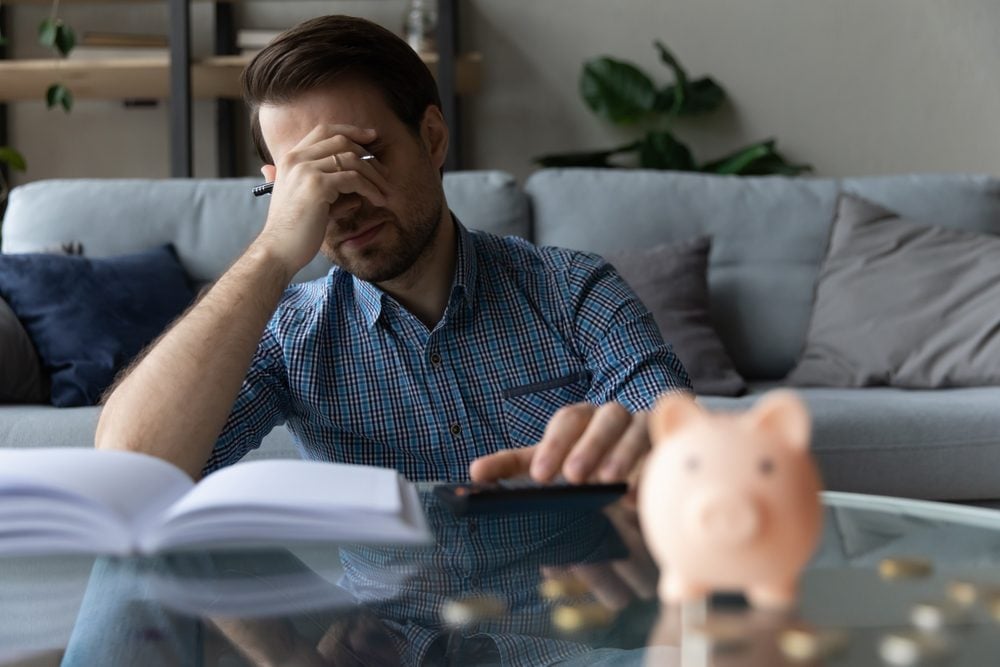 One of the primary reasons people question whether Americor is a scam stems from negative reviews found online. Some individuals claim to have had unsatisfactory experiences with Americor, citing issues such as poor communication, unmet expectations, or misleading information. It is essential to consider these reviews as part of your research process, but also to approach them with caution, as negative experiences are more likely to be voiced compared to positive ones.
While Americor offers debt settlement services, it is important to understand the potential drawbacks that may arise when working with any debt settlement company. Debt settlement can have a negative impact on your credit score, and there is always the possibility of facing legal action from creditors during the debt negotiation process. Additionally, debt settlement companies typically charge fees for their services, and it is crucial to evaluate whether these fees align with your financial situation and expected outcomes.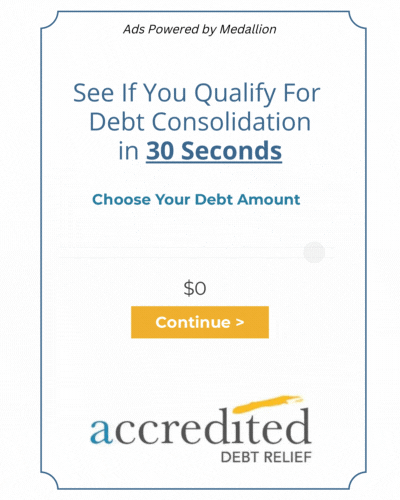 Conclusion
In conclusion, Americor is a debt settlement company that aims to assist individuals struggling with overwhelming debt. However, it is vital to approach any debt settlement company with thorough research and caution. While negative reviews can be found online, it is essential to consider them alongside positive experiences and exercise critical judgment. Additionally, understanding the potential drawbacks of working with any debt settlement company, including Americor, is crucial in making an informed decision.
Ultimately, the decision to work with Americor or any other debt settlement company should be based on a careful evaluation of your specific financial situation, goals, and personal research. Remember to consult with a financial advisor or credit counselor who can offer impartial guidance tailored to your circumstances.
Navigating debt can be challenging, but with proper research and understanding, you can make informed decisions that lead you towards financial stability.
FAQs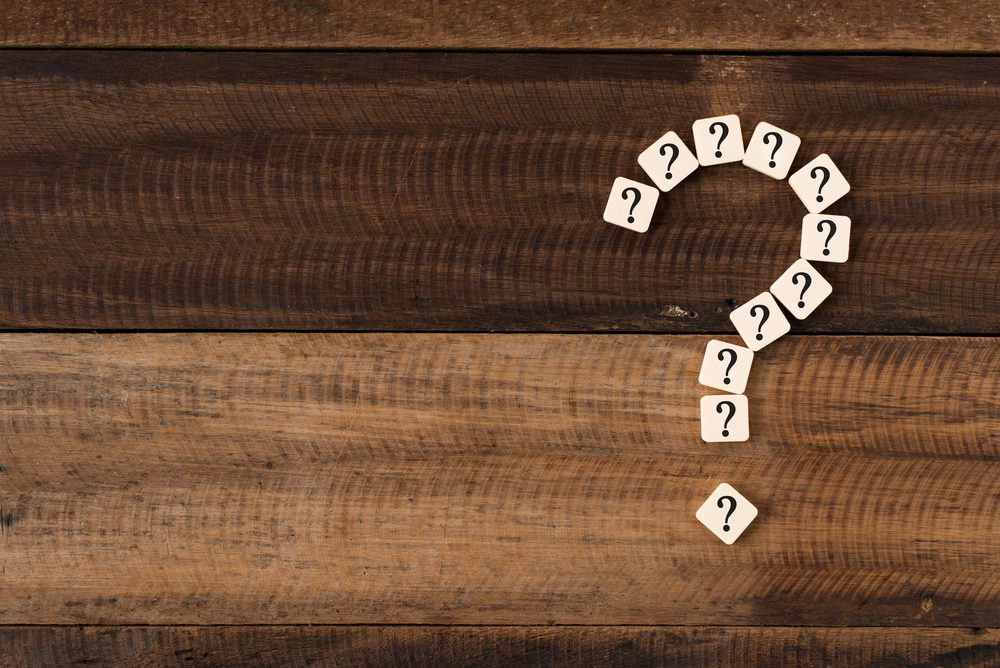 Is Americor a scam?
No, Americor is not a scam. It is a legitimate debt settlement company that offers debt relief services to individuals struggling with financial obligations.
How long has Americor been in operation?
Americor was founded in 2012 and has been operating for nearly a decade, helping clients with debt settlement and management.
Is Americor accredited by any reputable organizations?
Yes, Americor is accredited by the Better Business Bureau (BBB) and holds an A+ rating, demonstrating their commitment to ethical business practices.
How does Americor work?
Americor works by offering debt settlement services to clients who are unable to pay their debts in full. They negotiate with creditors on behalf of clients to reduce the overall debt amount and establish manageable payment plans.

Can Americor guarantee debt reduction?
While Americor strives to negotiate the best possible settlements for their clients, they cannot guarantee specific results as debt settlement outcomes depend on individual circumstances and creditor cooperation.
Does Americor charge upfront fees?
No, Americor does not charge upfront fees for their services. They only charge fees once they have successfully negotiated a settlement and the client agrees to the terms.
What types of debts can Americor help with?
Americor can assist with various types of unsecured debts, such as credit card debts, medical bills, personal loans, and certain types of business debts.
Will using Americor negatively impact my credit score?
Enrolling in a debt settlement program may initially have a negative impact on your credit score, as it involves negotiating reduced payment amounts. However, once debts are settled and payments are made, your credit score can gradually improve over time.
Are there any alternatives to using Americor for debt settlement?
Yes, there are other debt settlement companies available, as well as other debt relief options like credit counseling, debt consolidation loans, and bankruptcy. It is important to research and evaluate all options before making a decision.
How can I contact Americor for more information?
To contact Americor, you can visit their official website at www.americor.com or call their toll-free number provided on their website. They also offer a live chat option for immediate assistance.
Glossary
Americor: A debt settlement company that offers assistance to individuals struggling with debt.
Scam: A fraudulent scheme or operation designed to deceive and exploit individuals for financial gain.
Debt Settlement: A process in which a debtor negotiates with creditors to reduce the amount of outstanding debt.
Debt Relief: The act of reducing or eliminating debt through various methods, such as debt settlement or debt consolidation.
Creditor: A person or entity to whom money is owed.
Debt Consolidation: Combining multiple debts into a single loan or payment, often with lower interest rates or monthly payments.
Financial Hardship: A situation in which an individual or household experiences difficulty in meeting financial obligations.
Debt Negotiation: The process of reaching an agreement with creditors to settle a debt for less than the total amount owed.
Credit Score: A numerical representation of an individual's creditworthiness, based on factors such as payment history and debt utilization.
Interest Rate: The percentage of the loan or credit card balance charged as interest over a certain period.
Debt Management: Strategies and techniques employed to effectively handle and repay debt.
Unsecured Debt: Debt that is not backed by collateral, such as credit card debt or medical bills.
Debt-to-Income Ratio: A measure of an individual's monthly debt payments compared to their monthly income, used to assess creditworthiness.
Bankruptcy: A legal process in which individuals or businesses declare themselves unable to repay their debts and seek relief from their obligations.
Collection Agency: A company hired to collect overdue debts on behalf of creditors.
Consumer Financial Protection Bureau (CFPB): A U.S. government agency that protects consumers' financial interests by regulating financial products and services.
Financial Scam: A fraudulent activity or scheme aimed at deceiving individuals and obtaining their money or personal information.
Debt Relief Program: A service or plan designed to assist individuals in reducing or eliminating their debt through negotiation and repayment strategies.
Credit Counseling: The process of seeking advice and guidance from professionals to manage and improve one's financial situation.
Better Business Bureau (BBB): A nonprofit organization that collects and provides information on businesses, including customer reviews and ratings, to help consumers make informed decisions.
Debt Relief Companies: Debt relief companies are businesses that offer assistance to individuals or businesses struggling with debt by providing services such as debt consolidation, negotiation with creditors, and financial counseling. These companies aim to help clients reduce their debt burden and establish manageable repayment plans in order to achieve financial stability and eventual debt freedom.