Debt settlement companies have become increasingly popular in recent years as more and more individuals find themselves struggling with overwhelming debt. These companies claim to offer a solution by negotiating with creditors on behalf of their clients to reduce their debt. However, not all debt settlement companies are created equal, and it's important for consumers to be cautious when choosing one to work with.
In this blog post, we will be focusing on a specific debt settlement company called Litigation Practice Group (LPG). We will explore the background and services offered by LPG, as well as address the common question of whether or not LPG is a scam. By the end of this article, readers will have a better understanding of LPG and be equipped to make an informed decision.

Understanding Litigation Practice Group (LPG)
Litigation Practice Group, commonly known as LPG, is a debt settlement company that claims to help individuals tackle their debt problems. They state that their team of experienced professionals will negotiate with creditors on behalf of their clients to reduce the amount owed. LPG aims to provide financial relief and a path towards debt freedom.
LPG was founded in 2010 and is headquartered in California. The company has been in operation for over a decade, which may provide some reassurance to potential clients. However, it's important to dig deeper into their reputation and track record before making any commitments.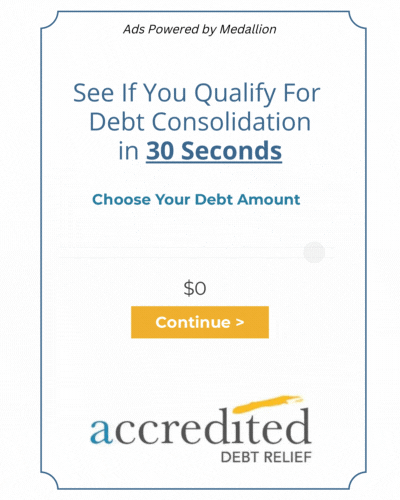 LPG offers a range of services to assist individuals in settling their debts. These services include debt negotiation, debt consolidation, and debt settlement programs. They claim to have established relationships with various creditors, which they leverage to negotiate favorable settlements for their clients. LPG also provides financial education and counseling to help clients manage their financial hardship better.
Is Litigation Practice Group a Scam?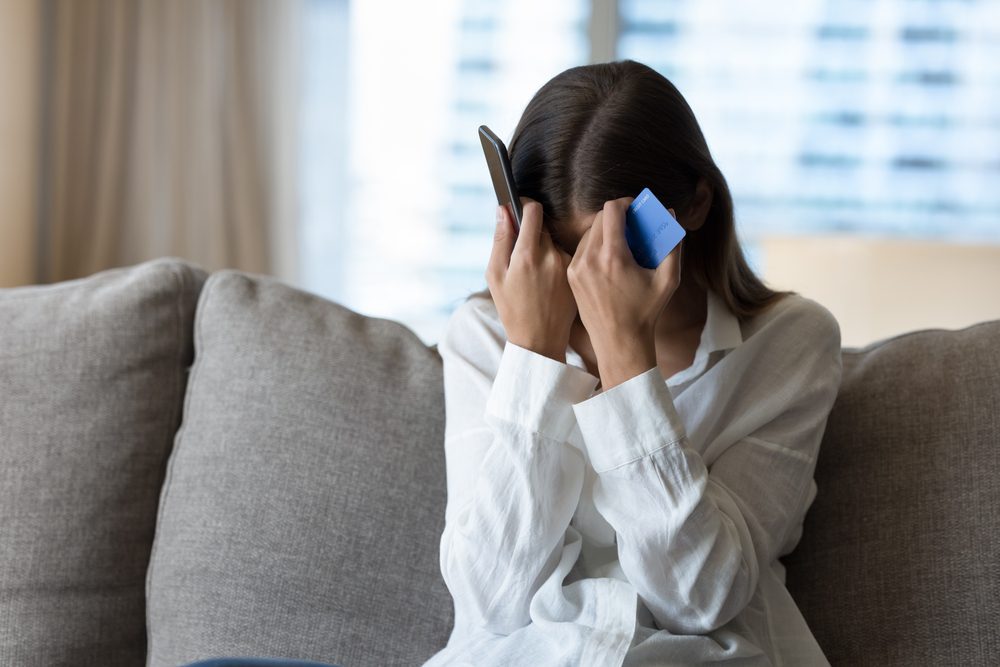 When considering any debt settlement company, it's important to research their reputation and read reviews from previous clients. This due diligence is crucial in determining the legitimacy and trustworthiness of the company. In the case of LPG, there have been mixed reviews, with some clients expressing satisfaction with their services, while others have raised concerns about their practices.
Another reason why people question the legitimacy of LPG is the fact that the company has faced lawsuits in the past. These lawsuits allege deceptive practices and violations of consumer protection laws, with one alleging that Tony Diab had been running LPG and diverting settlement funds that were to to his clients into his own bank account. While lawsuits alone do not confirm a company is a scam, they do raise red flags and warrant further investigation.
Identifying Common Scam Characteristics
There are several warning signs that consumers should be aware of when evaluating debt settlement companies. These include upfront fees, promises of "guaranteed" results, and high-pressure sales tactics. It's important to be cautious of any company that makes unrealistic claims or demands payment before providing any services.
In the case of LPG, there have been reports of high fees and aggressive sales tactics. Some clients have claimed that LPG pressured them into signing up for their services without fully explaining the potential risks and consequences. These red flags should not be ignored and should be taken into consideration before working with LPG.
Illegitimate debt settlement companies often use various tactics to deceive consumers. These can include false promises of eliminating all debt, misleading advertising, and failure to disclose important information. It's crucial for individuals to be aware of these tactics and to always read the fine print before signing any agreements.
Conclusion
In conclusion, when considering working with a debt settlement company like Litigation Practice Group (LPG), it's essential to conduct thorough research and exercise caution. While LPG does offer debt settlement services and has been in operation for several years, it's crucial to weigh the mixed reviews and the lawsuits they have faced. Ultimately, the decision of whether or not LPG is a scam is subjective and dependent on individual experiences.

It's always advisable for consumers to conduct their own research, read reviews, and consult with financial advisors before making a decision. Debt settlement is a serious matter, and it's crucial to choose a reputable and trustworthy company. By being informed and cautious, individuals can navigate the debt settlement industry more effectively and make choices that align with their financial goals.
FAQs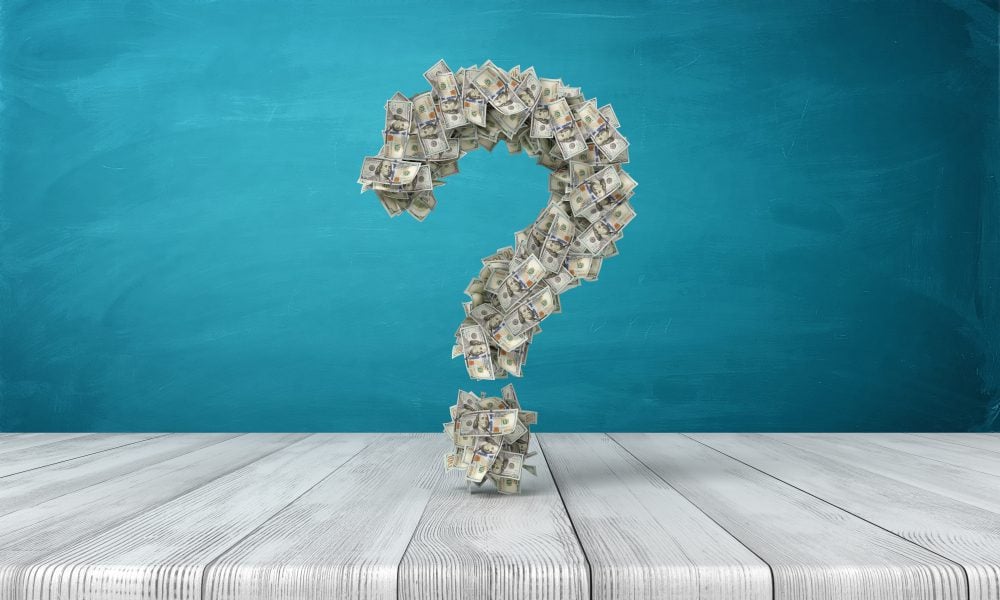 Q1: What is Litigation Practice Group?
A1: Litigation Practice Group is a debt settlement company that offers assistance to individuals in resolving their outstanding debts through negotiation and legal strategies.
Q2: Is Litigation Practice Group a legitimate company?
A2: Yes, Litigation Practice Group is a legitimate company operating in the debt settlement industry.
Q3: How does Litigation Practice Group work?
A3: Litigation Practice Group works by negotiating with creditors on behalf of clients to reach a settlement agreement that may reduce the amount of debt owed.
Q4: Can Litigation Practice Group guarantee debt reduction?
A4: While Litigation Practice Group aims to negotiate debt reductions, they cannot guarantee specific outcomes as it depends on individual creditor agreements.
Q5: Are there any upfront fees charged by Litigation Practice Group?
A5: Yes, Litigation Practice Group may charge upfront fees for their services, which should be clearly outlined in their contract.
Q6: Is Litigation Practice Group regulated by any authorities?
A6: The regulations surrounding debt settlement companies vary by jurisdiction. It's important to check whether Litigation Practice Group complies with the regulations in your specific location.
Q7: How long does the debt settlement process with Litigation Practice Group usually take?
A7: The time frame for debt settlement can vary depending on several factors, including the amount of debt, the number of creditors, and the negotiation process. Litigation Practice Group can provide an estimate based on your specific situation.
Q8: Can Litigation Practice Group stop creditors from contacting me?
A8: While Litigation Practice Group can help in negotiating with creditors, they cannot guarantee that creditors will cease all contact. However, they can guide you on how to handle such communication.
Q9: Are there any risks involved in using Litigation Practice Group's services?
A9: Debt settlement, in general, carries certain risks such as potential damage to credit scores and the possibility of being sued by creditors. Litigation Practice Group should provide you with information on these risks during the initial consultation.
Q10: How can I determine if Litigation Practice Group is the right choice for me?
A10: It is recommended to thoroughly research and compare multiple debt settlement companies, including Litigation Practice Group, considering factors such as their reputation, fees, success rates, and customer reviews. Additionally, consider consulting with a financial advisor or credit counseling agency to explore alternative options.
Glossary
Litigation Practice Group: A debt settlement company that provides legal services to individuals and businesses in debt-related matters.
Debt settlement: The process of negotiating with creditors to reduce the amount of debt owed in exchange for a lump sum payment.
Scam: A fraudulent scheme or dishonest practice intended to deceive and defraud individuals or organizations.
Debt relief: Various strategies and services aimed at helping individuals and businesses reduce or eliminate their outstanding debts.
Consumer Financial Protection Bureau (CFPB): A U.S. government agency responsible for regulating financial products and services offered to consumers.
Better Business Bureau (BBB): A nonprofit organization that collects and reports information on business reliability, including customer reviews and complaints.
Lawsuit: A legal action initiated by one party against another in a court of law.
Creditor: A person or organization to whom money is owed.
Debt validation: The process of verifying the accuracy and legitimacy of a debt claimed by a creditor.
Attorney: A legal professional who is licensed to practice law and provide legal advice and representation.
Settlement agreement: A legally binding contract that outlines the terms and conditions of a negotiated settlement between parties involved in a dispute.
Bankruptcy: A legal process that allows individuals or businesses to seek relief from their debts and potentially have them discharged.
Debt consolidation: The process of combining multiple debts into a single loan or payment plan to simplify repayment.
Interest rate: The percentage charged by a lender for borrowing money, calculated based on the principal amount and the duration of the loan.
Credit score: A numerical representation of an individual's creditworthiness, often used by lenders to assess the risk of lending money.
Collection agency: A company hired by creditors to recover overdue debts on their behalf.
State bar association: An organization that regulates and licenses attorneys within a specific state or jurisdiction.
Fraudulent practices: Deceptive actions or schemes designed to unlawfully obtain money, property, or services from individuals or organizations.
Legal fees: The charges incurred for legal services provided by an attorney or law firm.
Debt management plan: A program that helps individuals repay their debts through structured monthly payments negotiated with creditors.
Debt relief company: A debt relief company is a business that offers assistance and services to individuals or businesses struggling with excessive debt. Debt relief companies aim to help clients reduce, manage, or eliminate their debts by negotiating with creditors, creating repayment plans, or providing financial counseling.
Settlement funds: Settlement funds refer to a sum of money that is awarded or agreed upon as compensation for a legal dispute or claim. These funds are typically paid by one party to another to resolve the matter out of court, avoiding the need for a trial or further legal proceedings. Settlement funds can be used to cover various types of damages, such as financial losses, medical expenses, or emotional distress, depending on the nature of the claim.