Mobilend is a lending company that provides financial assistance to individuals and businesses in need. With the rise of online lending companies, it is important to determine whether Mobilend is a trustworthy and reliable source of financial assistance. This blog post aims to provide an unbiased and comprehensive answer to the question: "Is Mobilend a scam?".

Mobilend's Background
Kuber Financial's subsidiary, Mobilend, has been providing consolidation loans from external lenders since 2015. You can contact them at (866) 330-1669 or visit their office at 400 Spectrum Center Dr. Ste 350 in Irvine, CA.
Mobilend is a highly regarded company that has received an A+ BBB rating and has been accredited since April 6, 2020. Although there are only two customer reviews, the business has not received any complaints. However, customers have given it a low rating of 1 star out of 5.
There appear to be no other Mobilend reviews online, but those from the BBB claim to have a difficult time reaching the company due to a extremely high call volume to their many toll free numbers.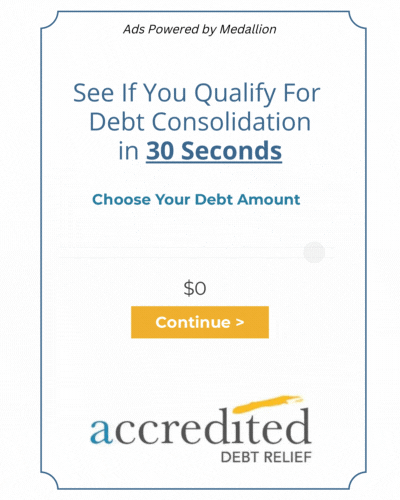 Is Mobilend a Scam?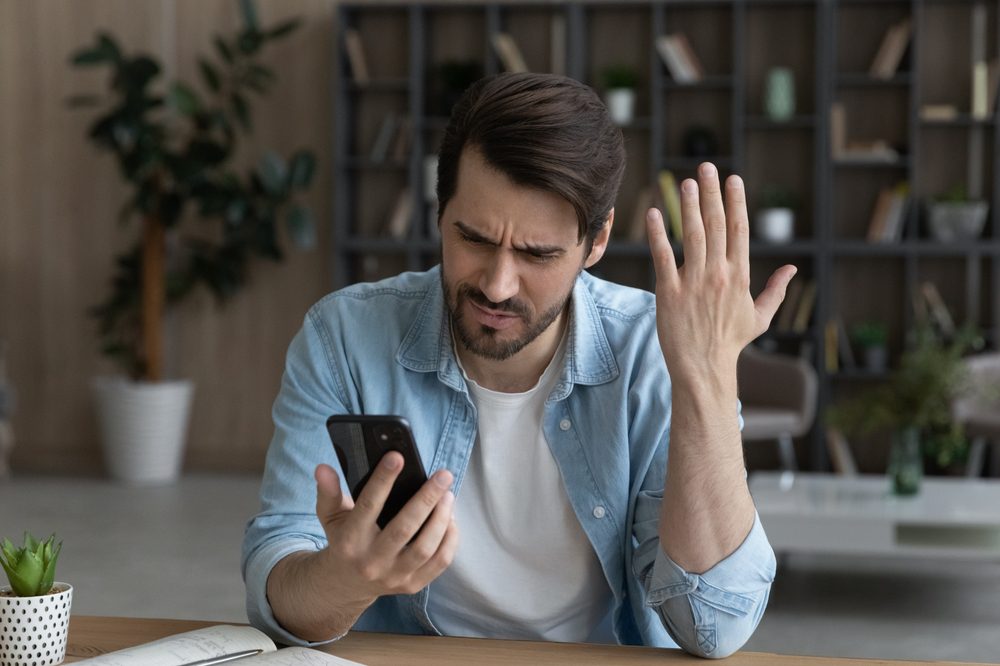 According to our investigation, we conclude that Mobilend is a legitimate company. They are certified by the Better Business Bureau with an A+ rating since 4/6/2020. However, their BBB user review rating is only one star.
Keep in mind that this organization does not provide loans themselves. Rather, they collaborate with other lenders to finance loan applications. They are not responsible for the creditworthiness or eligibility requirements of the lenders involved.
There is no universal solution for selecting a financial company. To discover the most suitable option for your requirements, it's advisable to conduct your own investigation and analyze a significant number of customer reviews.
FAQs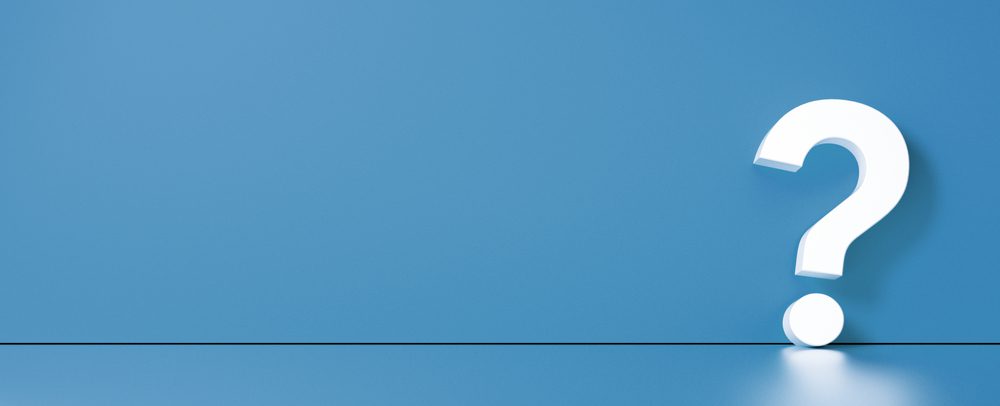 Q1. What is Mobilend?
A1. Mobilend is an online platform that offers personal loans to borrowers through third-party lenders.
Q2. Is Mobilend a legitimate lender?
A2. Yes, Mobilend is a legitimate company that is registered with the Better Business Bureau. However, they have negative reviews on the BBB site.
Q3. Does Mobilend charge high interest rates?
A3. Interest rates will vary depending on the lender's terms, but they'll always fall between 5.59% and 21.48% APR.
Q4. How long does it take to get approved for a loan with Mobilend?
A4. Mobilend's online application process is quick and easy, but the loan approval is completely up to the lender.

Q5. What is the maximum loan amount that Mobilend offers?
A5. Mobilend offers personal loans up to $50,000, depending on the borrower's creditworthiness and financial situation.
Q6. Does Mobilend require collateral for their loans?
A6. No, Mobilend's personal loans are unsecured, which means borrowers do not need to provide collateral to secure the loan.
Q7. What is Mobilend's repayment term?
A7. Mobilend offers repayment terms ranging from 12 to 60 months, depending on the loan amount and borrower's financial situation.
Q8. Can borrowers make early payments on their Mobilend loan?
A8. Yes, borrowers can make early payments on their Mobilend loan without penalty, which can help reduce the overall cost of the loan.
Q9. Does Mobilend offer loan refinancing?
A9. Yes, Mobilend offers loan refinancing options to help borrowers reduce their monthly payments or shorten their repayment term.
Q10. How can I contact Mobilend if I have questions or concerns?
A10. Mobilend's customer service team is available by phone or email to answer any questions or concerns borrowers may have about their loan.
Glossary
Mobilend – a lending platform that provides loans to borrowers with bad credit scores.
Scam – a fraudulent or deceptive scheme or practice.
Loan – a sum of money borrowed from a lender to be repaid with interest.
Bad credit score – a credit score that indicates the borrower has a history of poor credit management.
Interest rate – the percentage charged by a lender for borrowing money.
APR – Annual Percentage Rate, the yearly interest rate charged by a lender.
Collateral – property or assets pledged as security for a loan.
Loan application – a request for a loan from a lender that includes personal and financial information.
Loan approval – the process of a lender granting a borrower a loan.
Loan repayment – the process of repaying a loan according to the loan agreement.
Loan default – the failure of a borrower to repay a loan according to the loan agreement.
Credit history – a record of a borrower's past credit transactions, including loans and credit cards.
Credit score – a numerical representation of a borrower's creditworthiness based on their credit history.
Lender – an individual or institution that provides loans to borrowers.
Borrower – an individual or business that receives a loan from a lender.
Loan terms – the conditions of a loan agreement, including interest rates, repayment terms, and fees.
Loan fees – charges imposed by a lender for processing and servicing a loan.
Loan origination fee – a fee charged by a lender for processing a loan application.
Loan servicing fee – a fee charged by a lender for managing and maintaining a loan.
Loan prepayment penalty – a fee charged by a lender for paying off a loan before its due date.
Minimum credit score: The minimum credit score is the lowest score a person needs to have in order to be approved for a loan or credit card.
Credit report: A credit report is a detailed summary of an individual's credit history, including their credit score, credit accounts, payment history, and other financial information. It is used by lenders, landlords, and other organizations to assess an individual's creditworthiness and ability to manage debt.
Credit bureaus: Credit bureaus are organizations that collect and maintain information about individuals' credit histories and payment behaviors, which is used by lenders and other businesses to assess the creditworthiness of a borrower.