As a financial reviews website, our goal is to provide unbiased and comprehensive evaluations of various financial service providers. In this article, we will examine TurboDebt, a debt settlement company, to determine whether it should be considered a scam or a legitimate solution for individuals struggling with debt.
We will cover the essential aspects of the company, such as its operating process, transparency in fees, customer service, and any complaints against them. We will also analyze both the negative and positive aspects of the company and their impact on the overall customer experience.

TurboDebt specializes in debt settlement, a process that involves negotiating with creditors on behalf of clients to reduce the total amount owed. The company offers customized debt relief plans tailored to each client's unique financial situation and goals. Their process typically involves:
A free initial consultation to assess the client's financial situation and determine if debt settlement is the right solution.
Developing a personalized debt relief plan based on the client's specific circumstances and objectives.
Negotiating with creditors to achieve reductions in the total amount owed.
Resolving the client's debts through agreed-upon settlement plans.
Transparency in Fees
TurboDebt prides itself on its transparent fee structure. The company charges fees based on the amount saved through debt settlement, ensuring that clients only pay for successful negotiations. Moreover, unlike some other debt settlement companies, TurboDebt does not require any upfront fees – clients pay only after their debts have been successfully settled.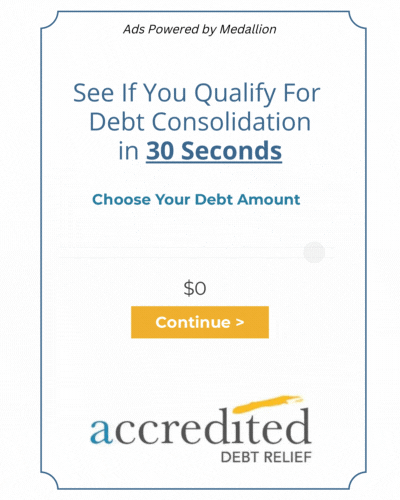 Customer Service
TurboDebt has built a reputation for providing effective debt settlement services, with numerous clients reporting significant savings through their customized debt relief plans. The company has received various positive reviews and testimonials, highlighting its commitment to customer service and satisfaction. However, it is important to note that TurboDebt is not currently accredited by the Better Business Bureau (BBB), and their BBB rating is based on a limited number of customer reviews.
Complaints and Negative Aspects
While TurboDebt has many satisfied clients, there have been some complaints filed against the company. One complaint on their BBB profile highlights issues related to communication and the resolution of the client's debts. Prospective clients should consider these complaints and any responses from TurboDebt to gain a better understanding of the company's approach to addressing customer concerns.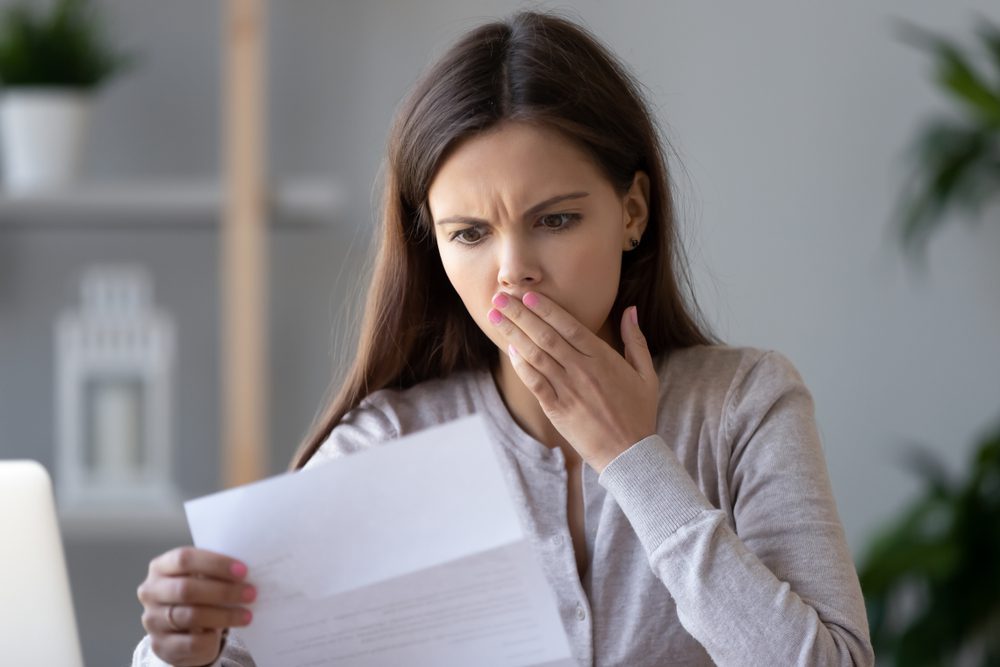 Additionally, some potential drawbacks of using TurboDebt services include:
Limited services: TurboDebt primarily focuses on debt settlement, which may not be suitable for all clients seeking alternative solutions like debt consolidation or credit counseling.
Impact on credit score: As with any debt settlement program, the process can temporarily lower a client's credit score, although this is typically a short-term issue that can be resolved once the client is debt-free.
Service availability: TurboDebt's services are not accessible in every state, restricting the number of potential clients who can benefit from their assistance.
Positive Aspects and Overall Impact
TurboDebt experienced team, transparent fees, and commitment to customer service contribute positively to the overall customer experience. The company has helped numerous clients achieve significant savings through its personalized debt relief programs and professional negotiation process. While the impact on credit scores and limited service availability may be concerns for some, the benefits of becoming debt-free often outweigh these temporary setbacks.
Conclusion
Based on our analysis, TurboDebt does not appear to be a scam. This debt relief company offers legitimate debt settlement services to help clients overcome financial challenges. With an experienced team, transparent fees, and a strong emphasis on customer service, TurboDebt has become a reputable choice for those seeking debt relief.
However, as with any financial service provider, prospective clients should carefully consider the advantages and disadvantages of choosing TurboDebt, research other providers, and consult various sources of information, including customer reviews, testimonials, and third-party evaluations. By doing so, individuals can make a well-informed decision about the most suitable solution for their debt-related needs.