We have found mixed reviews for Liberty Lending. Some say it's a scam, while others claim they're a legitimate and reputable company like other debt relief companies, so what is the truth? We'll take an in-depth look at liberty lending to see if this could be the right choice for you.
Liberty Lending Group is a personal loan provider that offers loans of up to $35,000. Liberty Lending Group strives to help borrowers obtain financing in as little as 24 hours. Plus, they don't require any credit checks, so even people with bad scores might be able to use their services, but there are still risks involved here since interest rates will likely remain high for most customers anyway.
One of the few complaints about this company is that it's difficult to get in touch with customer service. Many people have reported being unable or unwilling to reach out when they needed help, which can be very frustrating, especially if you've had problems redeeming your loan. The other issue many borrowers faced was an increase/change in terms without notification, leading to fees and charges that made repayment more challenging.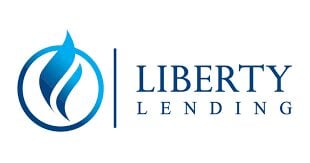 Liberty Lending Reviews
Liberty Lending is seeking to capitalize on people's financial needs by offering them loans with unsecured terms. They are best suited for those who have few options or cannot get approved by traditional lenders, but it should be noted that these risks may come at higher interest rates than what you're used to.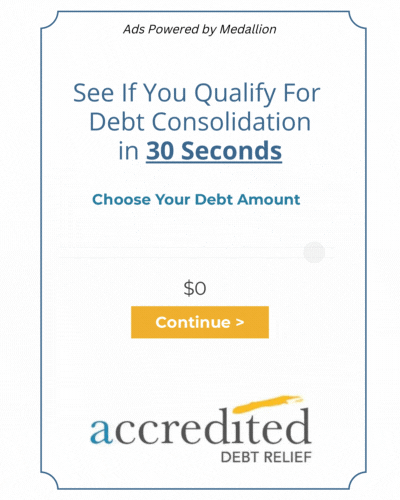 There are many different lenders out there for you to choose from when taking on a personal loan. Make sure that the lender is right for your needs and find an interest rate, fee structure, or repayment term that suits you best before making any final decisions about where this money will go.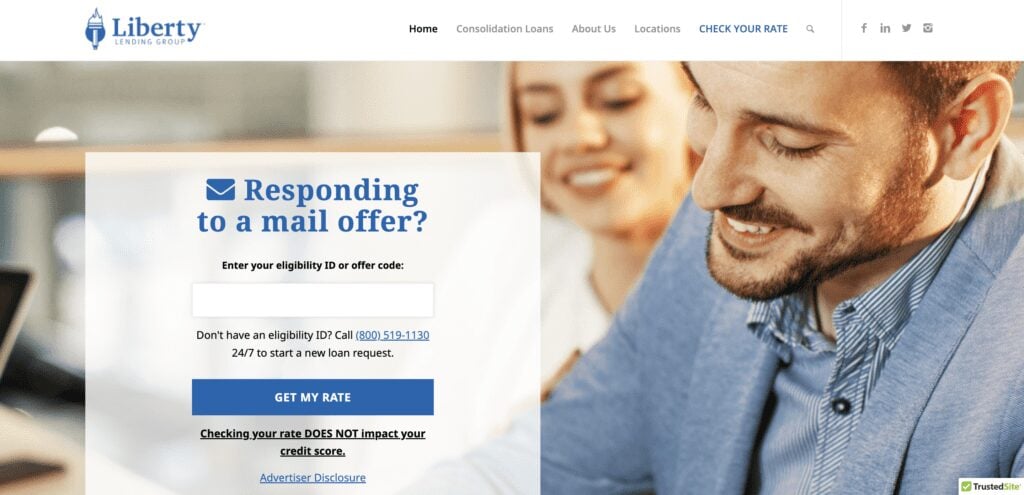 Liberty Lending: Pros and Cons
While Liberty Lending may be one of the more popular choices, that doesn't mean it's the best. In fact, there are many cons to this loan company and not enough pros for me to recommend them.
Some people have complained that Liberty Lending Group scammed them. There are reports of hidden fees, exorbitant interest rates, and even false promises made by the company, so if you're considering taking out a loan with them, be sure to do your research first before signing anything.
One of the main disadvantages of this company is that they don't have excellent customer service. There are many reports from customers who waited weeks before getting a response, and when someone does finally answer, it's often unprofessional with little empathy for their problem.
Liberty Lending Group may be a convenient option for people who need quick cash, but there are better lenders out there. The only real proof that they offer is their easy application process, and even then, this isn't enough reason to choose them over other companies with good ratings.
What is Liberty Lending Group?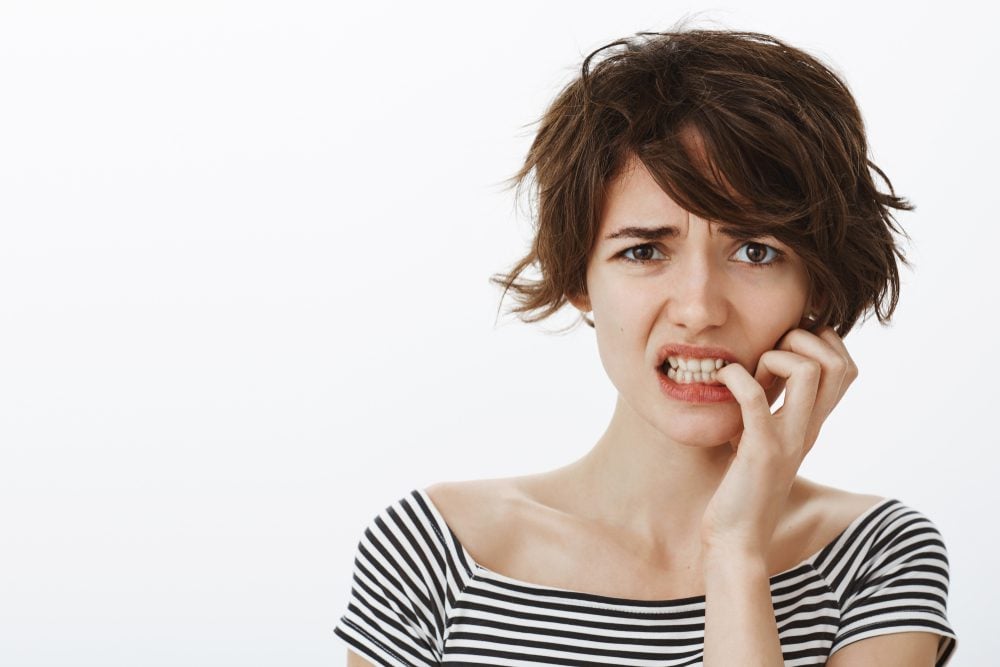 Liberty Lending is a personal loan company that offers loans to consumers with bad credit and is the subject of many negative reviews for its aggressive collection practices and high-interest rates.
Liberty Lending Group continues to operate and offer loans, but be sure you read the terms before signing any agreement. You should also research them thoroughly so that your loan process is as smooth as possible.

Liberty Lending Debt Consolidation Loans
Liberty Lending is a personal loan and debt consolidation company that you should research carefully before doing business with. They offer competitive rates and excellent customer service, but there are some risks involved in taking out this type of financing, so make sure to do your homework first.
How does Liberty Lending work?
Liberty Lending offers personal loans to qualified individuals. The process is simple and straightforward, with customers able to apply for a loan online or over the phone; they will receive an instant decision on their application if approved! Once funds have been deposited into your account, you can use them for any purpose that suits you best.
The company offers loans with high-interest rates and repayment terms that range from two to five years. It also provides a variety of different types, such as personal loans, business loans, and student loans.
Liberty Lending Group is a company that has been known to charge high fees and interest rates. This makes them an unsafe lender for personal loans, as there are many risks associated with taking out an agreement with this provider without reading all terms thoroughly.
How does Liberty Lending affect your credit report?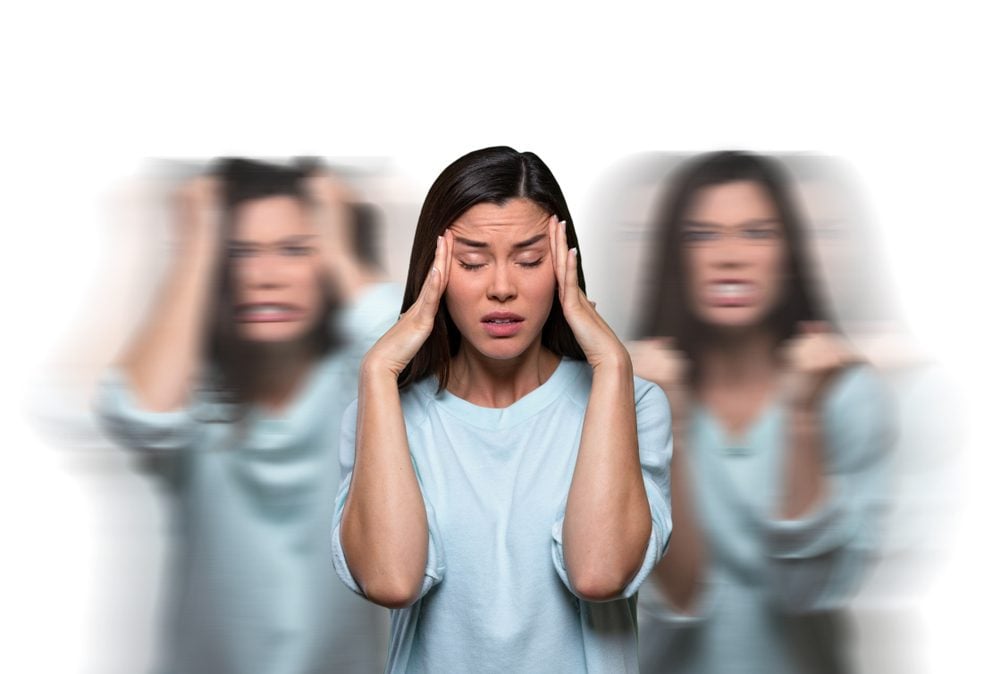 If you're considering taking out a personal loan from Liberty Lending, it's important to understand how this could affect your credit report. When applying for loans there is going to be a hard pull on the reports which will result in some temporary dips in scores but if payments are made consistently then over time these improvements as well.
Personal loans can provide a number of benefits. They can help you consolidate debt, make home improvements, paying hospital bills for a family member, or cover unexpected expenses. But it's important to understand how they work and what their potential impact on your credit could be.
With this information, you can make an informed decision about your personal finances.
How much does Liberty Lending cost?
Personal loans from Liberty Lending come with high-interest rates and hidden fees that can add up quickly. For example, the origination fee is $75–$500, depending on the loan amount. And, if you have a late payment, you'll be charged a $39 fee. There's also a $30 returned payment fee. So, if you're not careful, the costs of taking out a personal loan from Liberty Lending Group can add up quickly. Be sure to read the fine print before signing any loan agreement.
Consider taking out a personal loan from multiple lenders to find the best deal for your needs.
How to contact Liberty Lending customer service
If you need to speak with Liberty Lending's customer service, there are a few different ways that they can reach out. You could call them at 800-606-82000 or send an email through their website's contact form.
There are other options for recourse if you feel that customer service handled your issue improperly. You can post a negative review on one of the many consumer review websites or reach out to the Better Business Bureau.
How to login to Liberty Lending
Click on the "Create an Account" link to log in. You will need some basic information and choose a username or password before your account can be created.
If you're having trouble logging in, please contact their customer support team.
Who Is Liberty Lending Affiliated With?
What happens when one lender is associated with a less-than-reputable company? Does that mean you should steer clear of doing business with them?
It's not just Liberty Lending that has affiliated with shady businesses. There are tons of loan companies out here trying to take advantage of people financially, so it is important you do your research before choosing one.
Here are some of the negative associations' Liberty Lending has made over the years:
A company that's been banned from doing business in several states
A man who's been convicted of fraud
An organization that's been accused of scamming consumers
You might be thinking that it is worth taking out a loan with Liberty Lending, but we urge you not to do so. There are plenty of other lenders on the market, why choose one who has such a bad reputation? Your financial well-being matters too much for this.
How to cancel Liberty Lending?
If you want to cancel your loan with Liberty Lending, all that's required is to contact their customer service team and request the cancellation. However, there are some things worth keeping in mind before doing so.
You will need to pay off any outstanding balance on your loan before canceling it. You may also be charged a fee by Liberty Lending, so make sure you know about this beforehand.
When your loan is canceled, you will no longer have access to the services that Liberty Lending provides. This includes things like their online portal and mobile app if relying on these for management of loans; consider keeping an account open even after canceling it.
The cancellation process of your loan is fairly simple, but there may be some fees and consequences that you need to consider.
Liberty Lending BBB reviews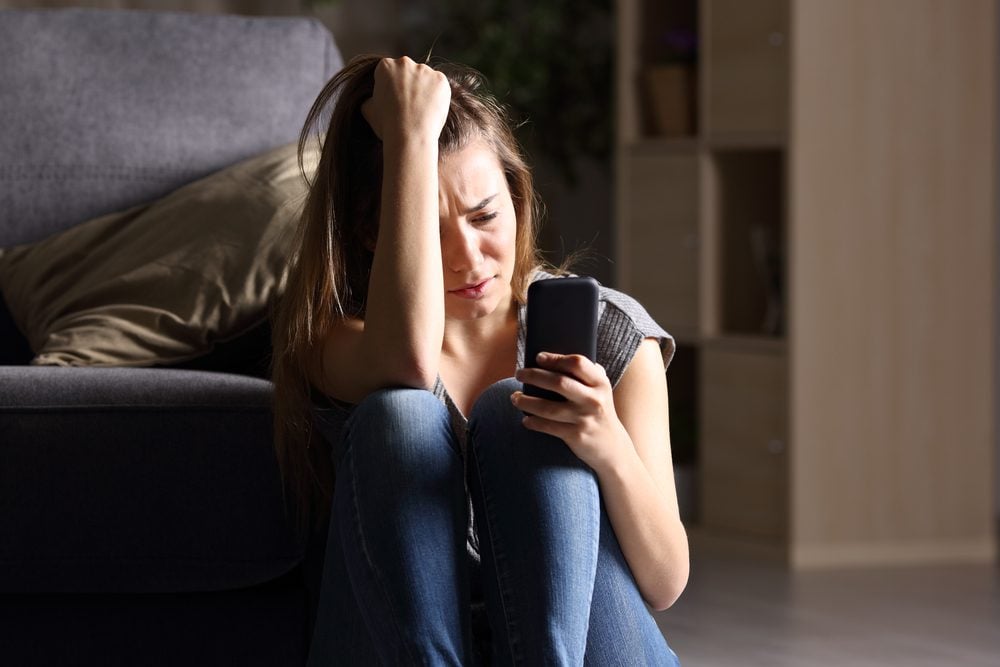 The Liberty Lending Group reviews have had six complaints closed in the last three years and five filed against them over 12 months. The BBB website reports that they've been rated "A+" for providing personal financial security customer service by locals who have used this lender before.
Customers of Liberty Lending are not happy with the service they receive. There is a lot written on Better Business Bureau about how this company has been predatory in nature and reviewers claim there's no transparency when it comes to payment plans or other solutions offered by them, making things difficult for consumers who need help really badly.
Here are some cases of not debt consolidation reviews by Liberty Lending BBB reviews:
Nina W. 12/03/2021
I went through a debt consolidation program and they introduced me to this company. I started off owing the credit cards 10000;00 and when they offered this loan they told me that I would just be paying off a little over the *** that was left..after talking to the loan company(these people) I would be paying nearly the same amount that I started off with the not debt consolidation program. Don't pay attention to all of these 5-star reviews because they are the people that work there or paid people to give 5-star reviews. these people are scammers and rip-offs. I closed my bank account and they can not take out any money. I ruined my credit going through the debt con. so I have to wait for 7 yrs anyway…I put a complaint to the BBB…they have complaints about this company…watch out for this company and their high-interest rate.
Charles W. 09/03/2021
This lender is for financially ignorant and desperate people and will be a financial crisis hotbed like that one in 2008 except on a smaller scale. They claim to offer borrowers loans with rates as low as ****% etc to help people pay off credit card debts or other high-interest debts but you will likely end up paying even higher interest they charge for the money they lend you than those you already own. It's ridiculous and doesn't make any sense: If you owe credit card debts of $15,000 with an interest rate of 16%. They might lend you $15,000 to pay them off but with a rate of 26.99%! As for Star rating, I gave them 1 star and they are for their hard-working friendly staff! Have a nice day folks!
Complaint Type: Problems with Product/Service 03/11/2022
I was roped into taking a loan with them by another company with an APR of a whopping 25%. After paying on it for some time and the principal barely going down over $500 a month paid for a year and maybe $500 on the principal paid. I contacted them when COVID hit and I took a loss at work and asked to refinance at a lower rate and they refused to do anything to assist me. Now I'm trying to settle with them and can't get a straight offer to settle on. I have one email with an offer of $11,260, then they said no the lowest they will go is ******. I have offered to settle for $9,000 but the person I'm working with refuses to work with me and gives me different numbers. I would really like to get this settled, but it's near impossible when they keep giving different numbers and contradicting themselves.
Is Liberty Lending Legit or a Scam?
Many people have complaints about the services offered by Liberty Lending. They charge high fees and do not fully disclose all of their terms to borrowers, making it difficult for them to understand what they're getting into before signing on the dotted lines.
Is Liberty Lending Group legit? Liberty Lending is a scam. They will take your money and then stretch out the loan term for as long they can so that you're left in debt to them forever! Don't let this happen, look elsewhere if possible, or at least read reviews first before signing anything.
Have you ever used Liberty Lending's services? What was your experience? Share your story in the comments below.
Liberty Lending Review
Liberty Lending Review by DemoDirt
One of the few complaints about this company is that it's difficult to get in touch with customer service. Many people have reported being unable or unwilling to them reach out when they needed help, which can be very frustrating especially if you've had problems redeeming your loan. The other issue many borrowers faced was an increase/change on terms without notification, leading to fees and charges making repayment more challenging.
Comments Rating
( reviews)