Liberty1 is a lending company that provides various financial solutions to its customers. This company has been in the industry for quite some time and has built a reputation for itself. However, like any other business, Liberty1 has had its fair share of complaints and negative reviews from customers. This article aims to provide a detailed analysis of Liberty1 BBB reviews and complaints on the Better Business Bureau (BBB) website.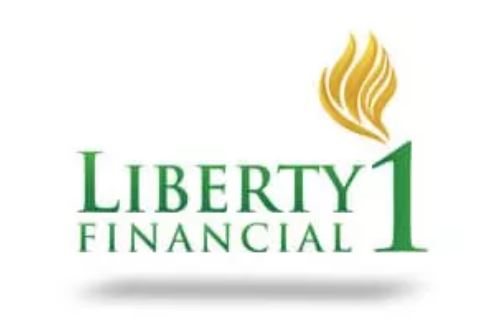 Liberty1: Company Overview
Liberty1 Financial was established in 2005 and has since been providing various financial services to its customers. The company provides personal loans, debt consolidation loans, and business loans. Liberty1 operates in all 50 states in the United States and has a team of experienced loan officers who work with customers to meet their financial needs.
The company's mission statement is "to provide exceptional financial solutions to our customers while maintaining the highest level of integrity, professionalism, and customer service."
Liberty1 BBB Reviews and Complaints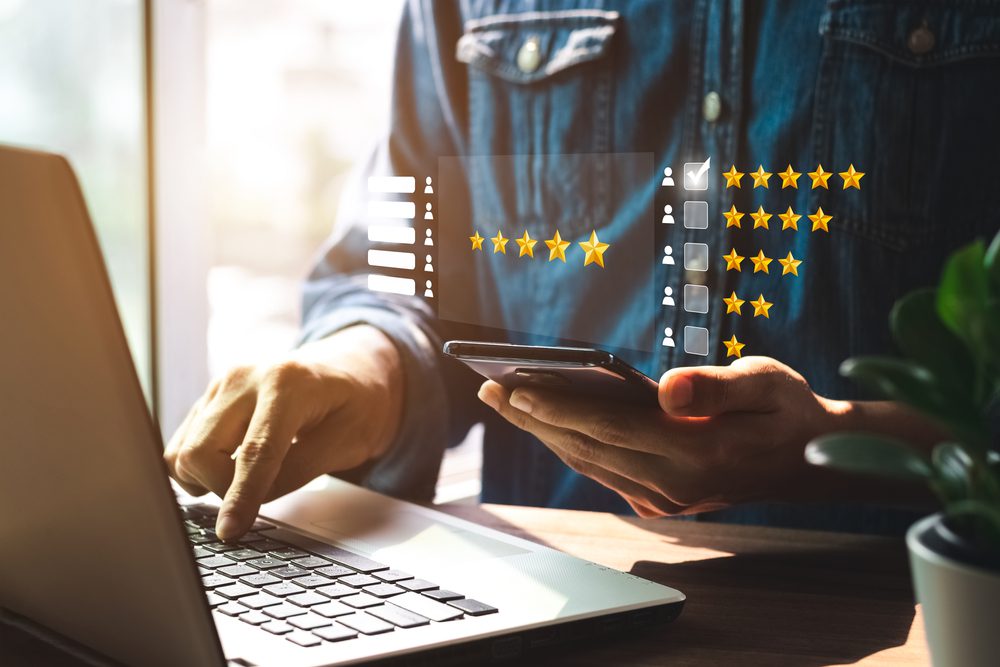 The BBB is a nonprofit organization that provides ratings and reviews of businesses based on their performance in the market. The ratings are based on various factors such as the number of complaints received, how the company responds to complaints, and the time it takes to resolve complaints.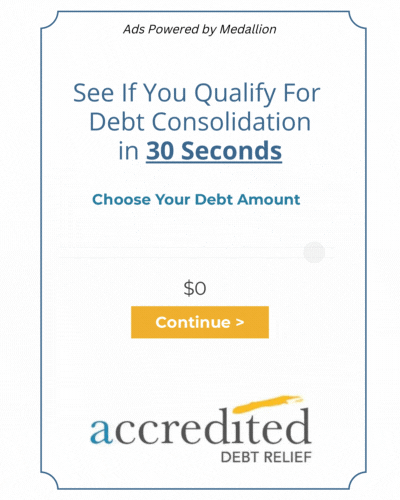 Liberty1 is accredited and has an A+ rating on the BBB website, which is the highest rating a business can receive. However, there have been 19 complaints filed against Liberty1 in the past three years, with six of them being closed in the last 12 months.
The main complaints against Liberty1 are related to the company's customer service. Many customers have reported that they had difficulty contacting the company's customer service representatives, and when they did, they did not receive satisfactory answers to their questions or concerns. Some customers have also reported that they were charged fees that they were not aware of, while others have complained about the interest rates and terms of the unsecured loans.
Liberty1's Response to Complaints
Liberty1 has a customer service team that is available to customers during business hours. The company has a policy of responding to all customer complaints within 24 hours of receiving them. The company also has a process in place to investigate all complaints and take appropriate action to resolve them.
In response to complaints about difficulty contacting customer service representatives, Liberty1 has implemented a callback feature that allows customers to leave a message and receive a call back from a representative within a specified time frame. The company has also increased its customer service staff to ensure that customers receive prompt and efficient service.
Regarding complaints about fees and interest rates, Liberty1 has stated that all fees and interest rates are clearly stated in the loan agreement and that customers have the option to decline the loan if they do not agree with the terms.
FAQs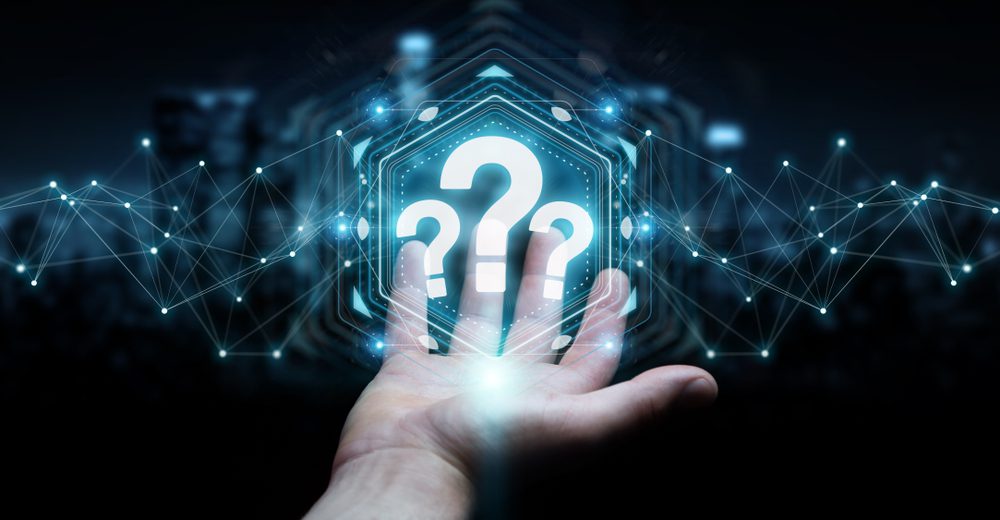 Q1: What is the overall rating of Liberty1 on BBB?
A1: Liberty1 has an A+ rating on BBB.
Q2: How many customer reviews does Liberty1 have on BBB?
A2: Liberty1 has 14 customer reviews on BBB.

Q3: What percentage of Liberty1's BBB reviews are positive?
A3: 86% of Liberty1's BBB reviews are positive.
Q4: How many complaints has Liberty1 received on BBB?
A4: Liberty1 has received 2 complaints on BBB.
Q5: What is the nature of the complaints against Liberty1 on BBB?
A5: The complaints against Liberty1 on BBB are related to billing and collections.
Q6: How did Liberty1 respond to the complaints on BBB?
A6: Liberty1 responded to both complaints on BBB and provided a resolution.
Q7: How long has Liberty1 been accredited by BBB?
A7: Liberty1 has been accredited by BBB since 2015.
Q8: Does Liberty1 have any government actions or lawsuits filed against them?
A8: No, Liberty1 does not have any government actions or lawsuits filed against them.
Q9: How many years has Liberty1 been in business?
A9: Liberty1 has been in business for 6 years.
Q10: Does Liberty1 have any other accreditations or certifications besides BBB?
A10: Yes, Liberty1 is a member of the National Association of Professional Background Screeners (NAPBS).
Glossary
Liberty1: A company that offers debt settlement and credit counseling services.
BBB: Better Business Bureau, a non-profit organization that provides ratings and reviews of businesses.
Reviews: Evaluations or feedback given by customers about a product or service.
Complaints: Negative feedback or issues raised by customers about a product or service.
Customer experiences: The interactions or encounters a customer has with a business while using their product or service.
Exposed: To reveal or make known information that was previously hidden or unknown.
Debt settlement: The process of negotiating with creditors to reduce the amount owed on a debt.
Credit counseling: A service that helps individuals manage their debts and improve their credit score.
Creditor: A person or organization that lends money or extends credit to another.
Debt: Money owed to someone else.
Credit score: A numerical rating that reflects a person's creditworthiness based on their credit history.
Financial wellness: The state of having a healthy and stable financial situation.
Consumer protection: Laws and regulations designed to ensure that consumers are treated fairly in the marketplace.
Scam: A fraudulent or deceptive scheme designed to cheat people out of their money or personal information.
Transparency: The quality of being open and honest about business practices and operations.
Trustworthiness: The quality of being reliable and dependable.
Reputation: The collective perception of a business or individual based on their actions and behavior.
Ethics: The principles and values that guide decision-making and behavior in business and society.
Accountability: The responsibility to take ownership of actions and decisions and their consequences.
Advocacy: The act of supporting or promoting a particular cause or group.
Minimum loan amount: The smallest amount of money that can be borrowed through a personal loan program or financial institution.
Debt to income ratio: Debt to income ratio is a financial metric that compares an individual's debt payments to their overall income.
Credit report: A credit report is a summary of an individual's credit history, including their payment history, outstanding debts, and credit utilization. It is used by lenders and financial institutions to assess an individual's creditworthiness and ability to repay loans.
Minimum credit score: A minimum credit score required is the lowest credit score that is required to qualify for a loan or credit product.
Secured loans: Secured loans refer to loans that are backed by collateral, such as a home or car. This type of loan is considered less risky for lenders as they have something to repossess if the borrower defaults on the loan. Secured loans typically have lower interest rates and longer repayment periods compared to unsecured loans.