Debt consolidation is an industry mired in skepticism, misunderstanding, and a fair share of controversy. Amidst this turbulent landscape, Lift Lending projects itself as a solution for those grappling with multiple debts. However, every financial solution warrants its own scrutiny, and Lift Lending is no exception.
Prospective clients might feel swayed by the company's promise of financial freedom; nevertheless, customer feedback paints a more nuanced picture. Reviews on platforms like the Better Business Bureau (BBB) and Trustpilot reflect a spectrum of consumer experiences, from glowing praise to acute dissatisfaction. Enter the labyrinth of debt consolidation with caution and a healthy dose of skepticism – as the infamous Gordon Gekko from Wall Street once said, "The most valuable commodity I know of is information." Let's dissect the information available and critically evaluate Lift Lending.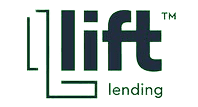 With companies like Lift Lending offering what seems to be an easy way out of debt, it's crucial to dig deeper and understand the full implications of utilizing such services. Highlighting the good, bad, and ugly, this article aims to provide an in-depth review of Lift Lending, allowing potential clients to make informed decisions and, hopefully, avoid falling into a more disastrous financial pit.
So, is Lift Lending a panacea for your debt woes, or is it yet another precarious step on the rickety ladder of debt relief options? Let's dive in, and you be the judge.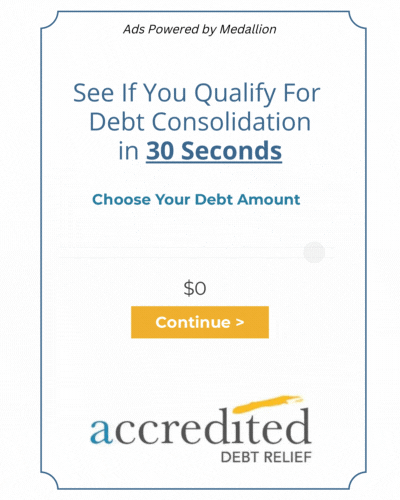 Company Background
Founded with the primary purpose of helping consumers better manage their debt, Lift Lending has marketed itself as a solution for financial freedom. It all sounds promising at first glance, but the company's history and customer testimonials raise some eyebrows.
Lift Lending, though a relative newcomer in the debt consolidation industry, has made a significant footprint. They have touted numerous success stories, promising to help consumers navigate the often confusing and overwhelming world of finance. The company claims to provide personalized solutions that lower monthly payments, reduce overall debt, and ultimately lead to financial freedom.
However, upon further inspection, Lift Lending's shiny veneer seems to thin out. Testimonials and case studies from dissatisfied customers cast shadows over the company's promising claims. Some customers have reported that Lift Lending's promises of reduced monthly payments and debt consolidation were not fulfilled. Others have voiced concerns about transparency, citing hidden fees and unclear terms as points of contention.
---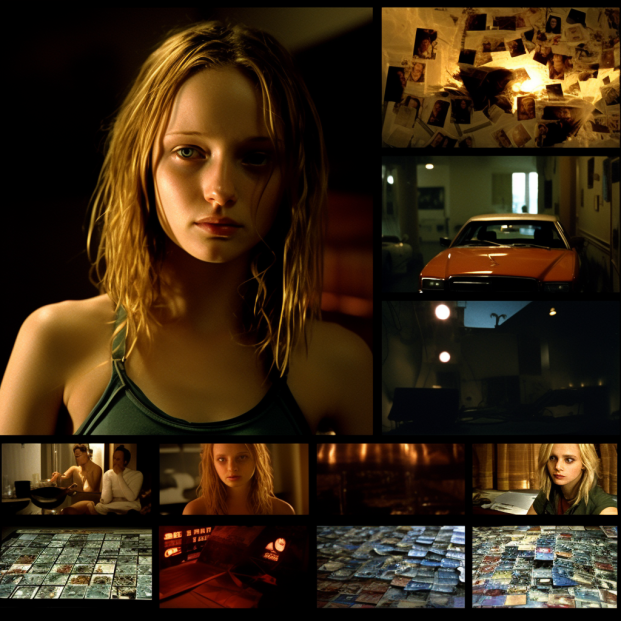 In many ways, these testimonials echo the plot of the 2000 hit movie "Pay It Forward," where a seemingly magical solution ultimately leads to disappointment and regret. While Lift Lending is no Trevor McKinney, its promise of a simple solution to a complex problem seems to have left many customers in a similar situation.
---
While Lift Lending has made strides in the debt consolidation industry, its practices and credibility have been called into question. The mixed reviews and customer complaints suggest that, while Lift Lending may indeed provide a solution for some, for others, it could be a catalyst for further financial turmoil. Therefore, prospective clients should approach with caution and make informed decisions when considering Lift Lending's services.
Products/Services
Lift Lending showcases an array of debt consolidation products and services as part of its financial solutions. However, the question that looms large is whether these offerings live up to their hype.
So, let's examine the main service – debt consolidation. Lift Lending claims that its services can simplify multiple debt repayments into one single monthly payment with a lower interest rate – a proposition that undeniably sounds appealing to anyone juggling with multiple debts. But does it always hold true? A deeper dive into reviews from the Better Business Bureau (BBB) and Trustpilot indicates that the reality might not be as rosy as promised.
Several customers have complained that their debts were not consolidated as promised, while others mentioned that their overall debt increased due to undisclosed fees. Some customers have even reported that the promised lower interest rates were not delivered. These reviews raise serious doubts about the company's claims and integrity, prompting potential clients to question whether Lift Lending's products and services are genuinely beneficial or just a smoke screen for revenue generation.

These discrepancies highlight the need for comprehensive research and a cautious approach when considering Lift Lending for debt consolidation services. As potential customers, it's essential to explore all available options, consider the potential risks, and make informed decisions based on thorough scrutiny. As they say, "buyer beware," and in the case of Lift Lending's debt consolidation services, this old adage holds particularly true.
Risks and Controversies
In the debt consolidation landscape, Lift Lending is not without its controversies and risks. While offering a seemingly beneficial debt solution, the company has faced numerous criticisms, with complaints ranging from lackluster customer service to questionable debt consolidation practices.
There are numerous instances of customers voicing their grievances about Lift Lending's customer service. Some lamented about the lack of transparency, while others highlighted the hidden fees that were not discussed upfront. Yet another set of customers complained about how the promised debt consolidation plans were not implemented effectively, leading to increased financial strain instead of relief.
Additionally, there have been instances where customers have felt misled by Lift Lending's promises. Numerous complaints highlight how the proposed lower interest rates and reduced monthly payments were not delivered as promised. Such controversies raise concerns about the company's credibility and trustworthiness, possibly deterring potential clients.
Further, the company has also been a subject of intense scrutiny due to the lawsuits filed against it. These legal battles, stemming from allegations of fraudulent practices, have further tarnished the company's reputation.
To understand the gravity of these issues, let's consider a survey question:
It's vital to explore these risks and controversies in detail and make a well-informed decision about whether to proceed with Lift Lending's services. It is also important for potential clients to remember that every financial decision carries certain risks, and it is wise to consider all possible outcomes before making a choice.
Lift Lending: Comparative Analysis
While Lift Lending presents itself as a reliable solution for managing debt, a comparative analysis with other industry players reveals some notable gaps. For instance, when compared to industry benchmarks such as ClearOne Advantage and Pacific Debt Relief, Lift Lending's services and reputability seem to fall short.
Notably, ClearOne Advantage and Pacific Debt Relief have garnered commendable reviews on BBB and Trustpilot, and their practices show a higher degree of transparency and customer satisfaction. On the other hand, Lift Lending's performance lacks consistency, with their service quality and customer satisfaction rates fluctuating considerably.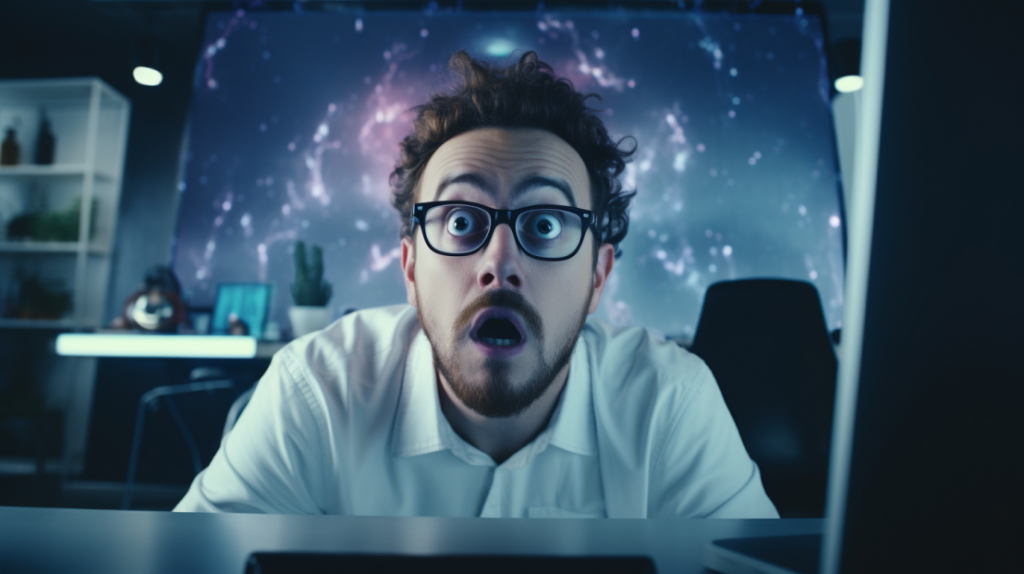 Furthermore, when compared to other well-known companies like Tripoint Lending and Credit 9, Lift Lending still lags behind. Both Tripoint Lending and Credit 9 have displayed a higher degree of customer satisfaction and service quality in several instances. The mixed reviews that Lift Lending receives indicate it has struggled to maintain a solid reputation among its clients.
This comparative analysis raises questions about Lift Lending's overall competitiveness in the debt consolidation industry. Despite its promising claims, the company's wavering customer satisfaction, coupled with its ongoing controversies and challenges, make it a less appealing choice for potential clients.
To further emphasize this point, consider a comparison chart that outlines the services, reputability, and customer satisfaction scores of Lift Lending, ClearOne Advantage, Pacific Debt Relief, Tripoint Lending, and Credit 9.
| | Lift Lending | ClearOne Advantage | Pacific Debt Relief | Credit9 | Tripoint Lending |
| --- | --- | --- | --- | --- | --- |
| Transparency | Average | High | High | Average | Below average |
| Customer Service | Average | Excellent | Excellent | Average | Below average |
| Fees | Higher than average | Competitive, no hidden costs | No upfront fees until debt is resolved | Competitive, some hidden costs | High, with some hidden costs |
| Nationwide Availability | Limited | Available in most states | Available across the country | Limited | Limited |
Given this analysis, potential clients should tread carefully when considering Lift Lending's services, keeping in mind that there are other proven and more reliable options available in the market.
Conclusion
In the tumultuous seas of debt consolidation, Lift Lending touts itself as a lifeline. However, our thorough review of the company suggests that you might want to think twice before grabbing hold. Lift Lending's multiple controversies, customer dissatisfaction, and ongoing lawsuits paint a worrisome picture and argue for caution when considering their services.
This article has highlighted several critical points, all of which collectively emphasize the need for due diligence when it comes to choosing a debt consolidation company. Lift Lending, with its unresolved controversies and mixed customer reviews, calls for potential clients to proceed with caution.
---
Now, as we conclude this review, it's worth reiterating that in the world of financial services, not everything that glitters is gold. Lift Lending might project itself as the ideal solution for your debt woes but remember the cautionary tale of "The Wolf of Wall Street." Not every promising offer leads to a happy ending.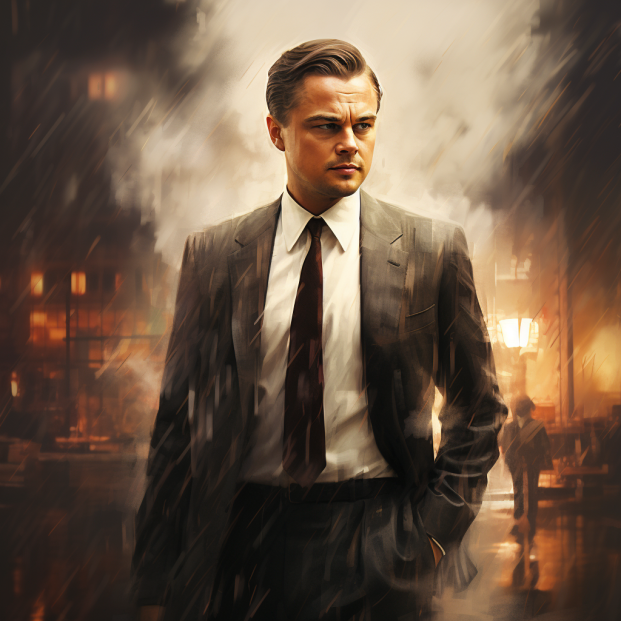 ---
If you're considering debt consolidation, take the time to research, review, and reconsider before making your decision. Check out our comprehensive debt consolidation comparison chart for more information on industry leaders and their offerings.
In the words of George Clooney's character in "Up in the Air," "Life's better with a company," so remember to make your financial company choice wisely. As we part ways, here's a final pop culture reference for you – "May the Force be with you" in your quest for financial freedom.
FAQs
1. What is Lift Lending and what services do they offer? Lift Lending is a financial institution that provides loan services. Their services range from personal loans to business loans. However, it's crucial to remember that while the company may promise convenience and speed, the quality of their service is still under scrutiny from some users.
2. What are the interest rates for loans from Lift Lending? Lift Lending has not publicly disclosed their interest rates. This lack of transparency raises a few red flags as it makes it difficult for potential borrowers to compare Lift Lending's rates to those of other lenders, which could lead to unfavorable loan terms.
3. Can I trust Lift Lending with my personal and financial information? While Lift Lending claims to protect user information, there are still concerns about their data protection protocols. As with any online financial institution, you should be cautious about the information you share and check their privacy policy and data protection measures.
4. Are there any hidden fees with Lift Lending's loans? The company has not provided clear information about fees on their website, which can be a cause for concern for potential borrowers. It's crucial to be aware of all possible charges before entering into a loan agreement to avoid unexpected costs.
5. How is Lift Lending's customer service? There have been mixed reviews about Lift Lending's customer service. Some users reported satisfactory experiences, while others complained about inadequate support and slow response times. It's essential to consider this if you anticipate needing assistance during your loan term.
6. Are there any concerns about the legitimacy of Lift Lending? As of now, there aren't any significant claims that Lift Lending is not a legitimate company. However, the lack of transparency regarding interest rates and fees raises some questions about the company's overall reliability.
7. How complicated is Lift Lending's loan application process? Some users have reported that Lift Lending's loan application process is more complicated than those of other lenders. Therefore, if speed and convenience are crucial factors for you, it may be worth considering other options.
8. Is Lift Lending a good choice for small businesses looking for loans? Given the concerns about transparency, customer service, and potential hidden fees, small businesses should proceed with caution when considering Lift Lending. It may be beneficial to compare other lending options to ensure the best possible loan terms.
9. Does Lift Lending offer loan services nationwide? Yes, Lift Lending offers loan services nationwide. However, it is essential to remember that their services have received mixed reviews, which could impact your decision to use their lending services.
10. Are there better alternatives to Lift Lending? Given the concerns raised about Lift Lending's transparency and customer service, it may be a good idea to explore other lending options. Various online and traditional lenders could potentially offer more favorable loan terms and better customer service.