Loanosity is a lending platform that provides debt consolidation loans. Cross River Bank, a New Jersey-chartered commercial bank, funds all loans on the platform. You can consolidate your debt with Loanosity to create a single, manageable monthly payment. They advertise their services at loanosity.com.
Loanosity Summary

It can be challenging to know who to turn to when you need a loan. It can be challenging to choose the best personal lender for you because there are so many of them, each with its own terms and conditions. You should gather all the information before making a decision. For those in your situation, Loanosity has recently attracted a lot of attention as a solution. But is this lender a good fit for you?
Well, we decided to take a closer look at their website to find out how exactly Loanosity works and what information they detail on their terms and conditions. This is what we found:
All loans are made by Cross River Bank, a New Jersey-Chartered Commercial Bank.
Fixed rates range from 20.77% APR to 23.62% APR.
Debt consolidation loans can range from $5,000 to $30,000, with loan terms of 24, 36, or 48 months.
Not all applicants will qualify for the lowest rate.
Loan origination fees can vary from 5.90% to 6.90% of your total loan amount.
Loanosity will provide the lender with the information you supply. There is no assurance that your application will be approved for a loan.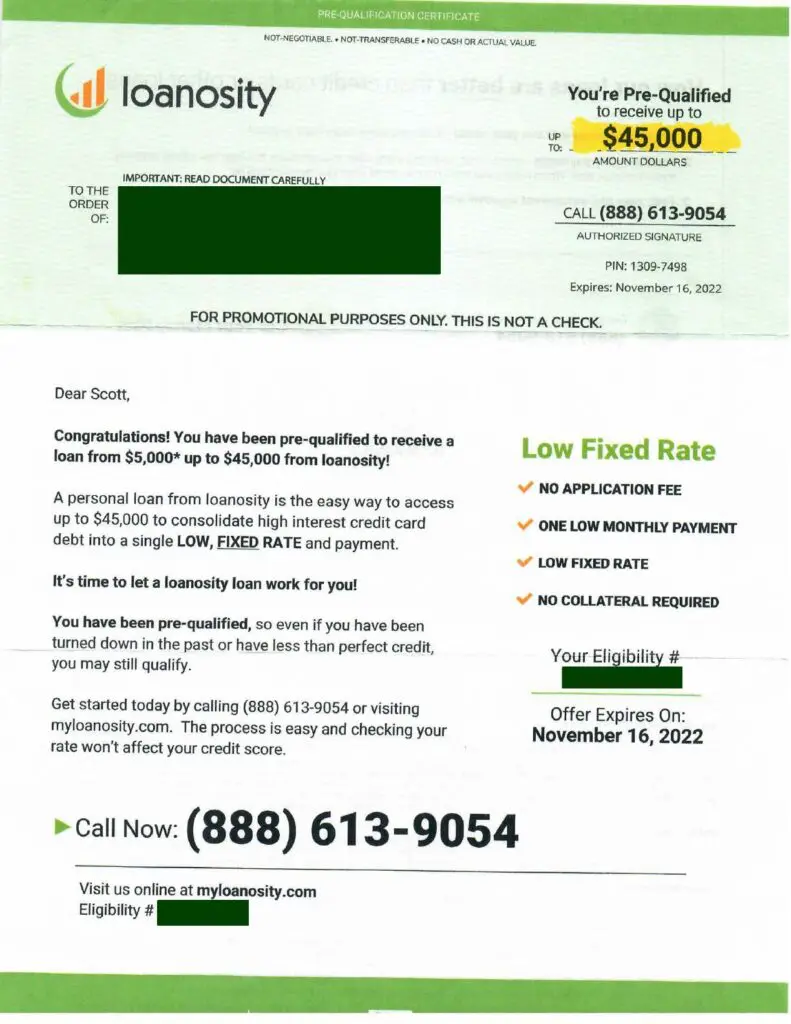 What Is Loanosity?
In this loan company, you can find a loan through Loanosity that meets your requirements. Their debt consolidation personal loans have no prepayment penalties. Also, to provide you with advantageous terms and rates, they collaborate with Cross River Bank. The company is based in Miami, Florida, and has only been around for a year. You can get in touch with them by phone at (800) 997-1670 or by email at [email protected].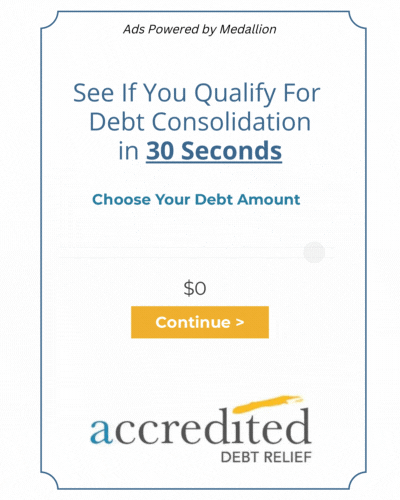 The BBB has given Loanosity an A rating and accredited them on 6/10/2022. However, there are no customer reviews or complaints on their file. We tried to find a Trustpilot account but they do not have an account either.
How Does Loanosity Work?
Personal loans are available from Loanosity without the need for collateral. As a result, it is simpler for you to obtain the loan you require without having to put up any assets, such as your home or your vehicle.
One of their financial advisors will review your loan application once you've submitted it and get back to you. When your application is accepted, they send you an electronic loan agreement to sign. Within a few days of getting confirmation of your signature, they give you access to the loan money. 
The terms and conditions of your loan will depend on the amount you are requesting, your credit score and history, as well as how you intend to use the money, and other factors. Before approving any loan, they will check your credit history.
The laws governing loans vary between states. While some states may not permit loans, others may have different requirements and restrictions.
How To Qualify For Loanosity
To be approved for a personal loan through Loanosity, you must:
You must be the legal age required by your state in order to enter into this legally binding agreement.
You need to be employed, be able to support yourself financially, or have a job offer that will begin within the next 90 days.
Certain underwriting requirements must be satisfied in order to be approved for a loan with this company. These consist of things like monthly income vs. expenses and credit score.
Just because you have received loan approval doesn't mean the deal is final. What kind of rates and terms you're offered will depend on a number of factors, including your creditworthiness, the loan's term, and others. Don't, therefore, assume you'll always get the best deal possible.

Loanosity BBB Reviews
The BBB has awarded Loanosity an A rating. However, since their accreditation on June 10, 2022, they have received no customer reviews or complaints. They don't have a Trustpilot account that we could find to check for customer experiences, which makes it very difficult to know
Loanosity FAQs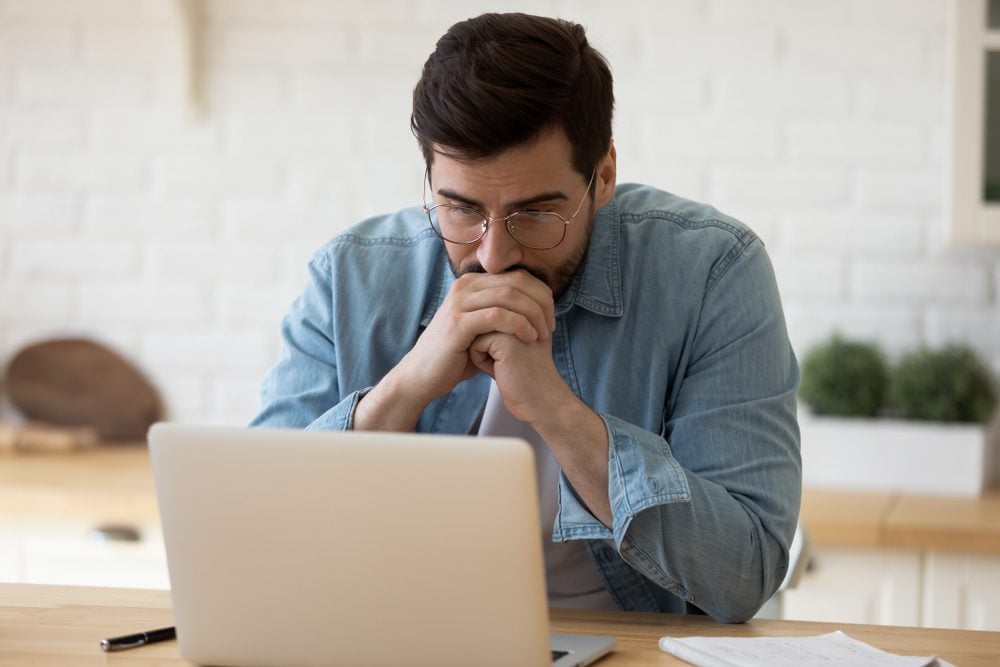 How Much Does Loanosity Charge?
With rates ranging from 20.77% to 23.62%, they provide loans up to $30,000. Loan origination fees vary from 5.90% to 6.90% of the total loan amount. The payoff will charge you an origination fee ranging from 0% to 5%, which will increase the overall cost of your loan. Also, there are no prepayment penalties for those who choose to pay off their loan faster than originally scheduled.
Here is an example: Payments on a $10,000 loan with a fixed rate of 20.77% to 23.62% APR over a term of four years could range from $492.17 to $497.46 per month, for a total of $23,624.16 to $23,878.08 over the 48 months and get debt free.
Are There Any Pre-Payment Penalties?
Loanosity provides loans without prepayment fees so you can pay off your loan sooner without incurring additional costs. furthermore, they do not have any hidden fees in their personal loans.
How Does Loanosity Affect Your Credit?
One of the things to be mindful of before applying for a loan is credit inquiries. Most lenders will perform a soft credit inquiry to give you a reference of the interest rates and loan terms you may qualify for, but this won't have any effect on your credit score.
If you decide to go through with the loan application, the lender will need to perform a hard credit inquiry in order to obtain a complete picture of your credit history and present you with the final rates. These are the loan terms and rates that will end up applying to your loan. These hard inquiries will lower your credit score temporarily.
How To Cancel Loanosity
Make sure you've made up your mind before applying for a personal loan. There is no way to stop or undo the transaction once the money has been transferred to your bank account. Therefore, before making a decision, you must be sure of it. This will make it easier to prevent future cancellations and changes.
Although it can be challenging, there is hope. You can get your finances back on track with a little guidance and work. Here are some pointers to get you going:
Creating and sticking to a budget is a great way to stay on track.
Speaking with a professional advisor is a great way to understand your unique circumstances and develop a plan that meets your specific needs.
Do not worry excessively about being in debt. Many companies are willing to work with customers to establish a more manageable payment plan. Thus, contact their customer service team for more information.
Is Loanosity Legit Or A Scam?
Loanosity is a lending platform that provides access to unsecured personal loans. Despite having an A BBB rating and being affiliated with Cross River Bank, Loanosity has no online reviews or complaints from customers. It is difficult to determine whether they would be a good candidate for a loan due to this lack of information.
It's crucial to weigh your options and compare rates before deciding to take out a loan. Before making a choice, make sure to read customer reviews so that you can select the best option for you. In this manner, you can stay away from borrowing money that you cannot afford.
Do you know loanosity.com or have worked with them in the past? Let us know in the comments.
We hope this review was helpful! Thanks for reading.
Loanosity Review
Loanosity Summary
Loanosity is a lending platform that provides debt consolidation loans. Cross River Bank, a New Jersey-chartered commercial bank, funds all loans on the platform. You can consolidate your debt with Loanosity to create a single, manageable monthly payment. They advertise their services at loanosity.com.
Comments Rating
( reviews)