Debt can be a significant burden for individuals and communities alike, limiting financial freedom and hindering progress. However, non-profit organizations have emerged as beacons of hope, offering debt forgiveness programs that provide relief and support to those in need. In this blog post, we will explore the concept of non-profit debt forgiveness, its benefits, how it works, and the impact it has on individuals and communities.
If non-profit debt forgiveness doesn't work for you, there's other options like debt relief programs. In this case, it's essential to compare debt settlement vs debt consolidation to know what's best for your financial issues.
Understanding Non-Profit Debt Forgiveness
Debt forgiveness is a process through which a lender or creditor cancels or reduces a borrower's debt. Non-profit organizations play a crucial role in this process, as they focus on providing assistance to people facing financial hardships. Unlike traditional financial institutions, non-profits prioritize the well-being of individuals and communities over profit maximization. They offer debt forgiveness programs tailored to the specific needs of borrowers, promoting financial stability and empowerment.
The Benefits of Non-Profit Debt Forgiveness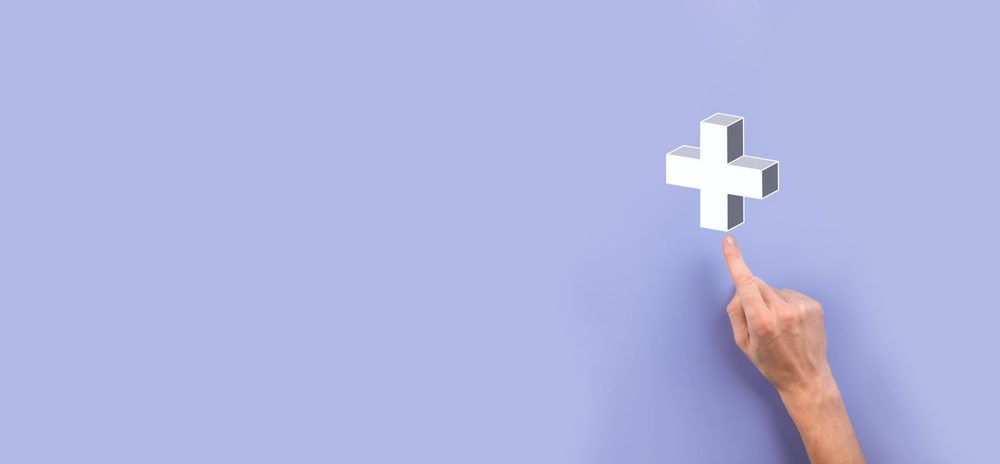 Alleviating Financial Burdens
Non-profit debt forgiveness programs offer individuals and families the opportunity to free themselves from the weight of overwhelming debt. By eliminating or reducing debt, these programs provide immediate financial relief, allowing individuals to focus on rebuilding their lives.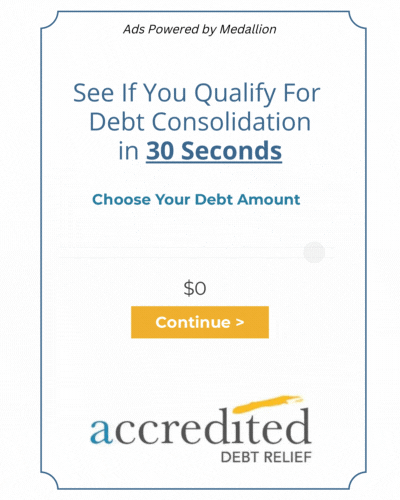 Breaking the Cycle of Poverty
Debt can often trap individuals and communities in a cycle of poverty, making it challenging to access education, housing, and employment opportunities. These programs helps break this cycle by giving individuals a chance to regain control of their finances and pursue a brighter future.
Strengthening Communities
When people are burdened by debt, they are less likely to contribute to the local economy or engage in community-based activities. These programs revitalize communities by empowering individuals to participate actively, supporting local businesses, and fostering economic growth.
Public Service Loan Forgiveness: What is It?
Public Service Loan Forgiveness (PSLF) is a program established by the U.S. Department of Education to provide financial relief to individuals working in public service jobs. The goal of PSLF is to incentivize individuals to pursue careers in public service, such as teachers, nurses, law enforcement officers, and government employees, by offering them loan forgiveness after making 120 qualifying monthly payments.
This program provides a lifeline to borrowers burdened with student loan debt, as it allows them to focus on their careers and contribute to society without the overwhelming stress of loan repayment. PSLF serves as a valuable tool in attracting and retaining talented individuals in public service, ultimately benefiting both the borrowers and the communities they serve.
How Non-Profit Debt Forgiveness Work
Identifying Eligible Individuals: Non-profit organizations assess applicants' financial situations to determine their eligibility for debt forgiveness. This evaluation includes factors such as income, debt-to-income ratio, and overall financial hardship.
Collaboration with Creditors: Non-profits work closely with creditors to negotiate debt reduction or forgiveness. Through these partnerships, they aim to find mutually beneficial solutions that allow borrowers to repay what they can reasonably afford.
Financial Education and Support: Many of these programs offer financial education and counseling to borrowers. By equipping individuals with the necessary knowledge and skills, these programs empower them to make informed financial decisions and prevent future debt-related issues.
The Impact of Non-Profit Debt Forgiveness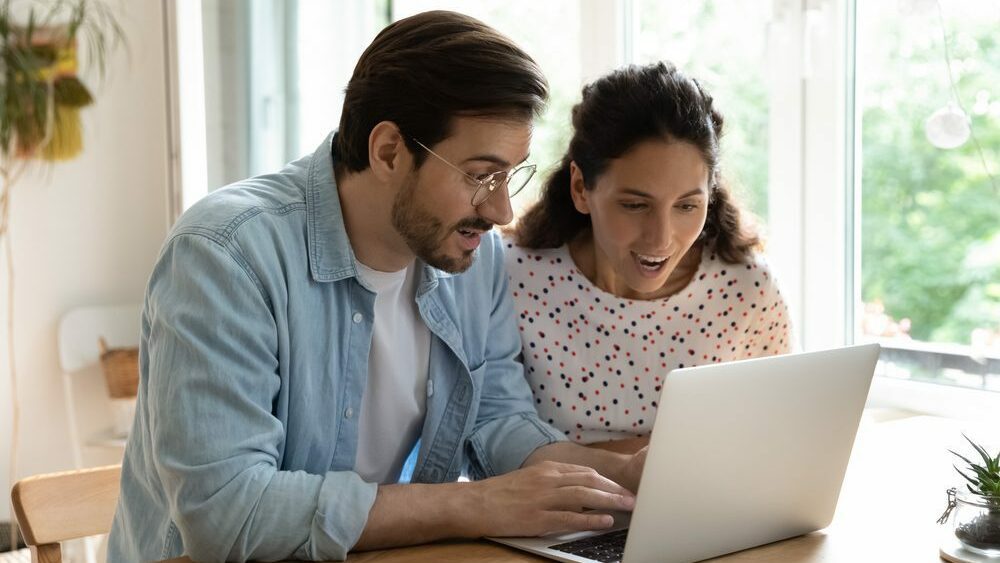 Individual Empowerment
Non-profit debt forgiveness programs give individuals a fresh start, empowering them to regain control of their financial lives. This newfound freedom allows individuals to focus on personal growth, career development, and pursuing long-term goals.
Economic Stimulus
By relieving individuals of debt burdens, non-profit debt forgiveness programs inject much-needed resources back into local economies. This stimulus helps drive economic growth, as individuals can now redirect funds towards essential expenses, invest in education, or start small businesses.
Improved Mental Health and Well-being
Debt can cause immense stress, anxiety, and even depression. Non-profit debt forgiveness not only provides financial relief but also positively impacts mental health and overall well-being. With reduced financial stress, individuals can focus on improving their quality of life and nurturing healthier relationships.

Non-Profit Debt Forgiveness & Student Loans Debt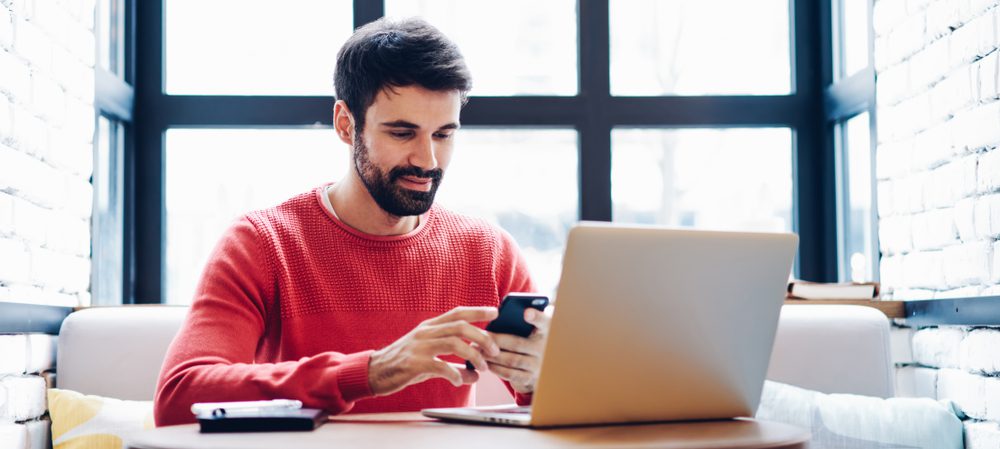 This is a program aimed at providing relief to individuals burdened by the weight of their student loan debt. This initiative is designed to assist those who have pursued higher education but are facing financial hardships due to the repayment of their loans.
Non-profit organizations work towards negotiating with lenders to reduce or eliminate the outstanding debt, offering individuals a fresh start and the opportunity to regain financial stability. This program acknowledges the long-term impact of student loans on individuals and strives to alleviate their financial stress, allowing them to focus on building their futures and contributing to society in meaningful ways.
By providing debt forgiveness, this initiative aims to address the increasing issue of student loan debt and create a more equitable and sustainable pathway for individuals to pursue their educational dreams.
Student Loan Forgiveness
Student loan forgiveness refers to the cancellation or discharge of a student's outstanding loan debt. It is a program or policy that aims to alleviate the financial burden on individuals who have borrowed money to finance their education. The forgiveness can be granted through various means, such as working in certain public service fields, making regular payments for a specific period, or meeting specific eligibility criteria.
The purpose of student loan forgiveness is to provide relief to borrowers who may struggle to repay their loans and promote access to higher education by reducing the long-term financial impact of student loans.
What are Federal Student Loan Borrowers?
Federal student loan borrowers are individuals who have taken out loans from the U.S. Department of Education to finance their higher education expenses. These borrowers include undergraduate and graduate students who are pursuing degrees at accredited institutions. Federal student loans offer various repayment plans, interest rates, and loan forgiveness options, making them an attractive option for students seeking financial aid.
These borrowers are responsible for repaying the loan amount borrowed, along with any accrued interest, usually after a grace period following graduation or leaving school. The federal government plays a significant role in providing financial assistance to students, ensuring access to education for a diverse range of individuals.
Alternative Solutions to Consolidate Debt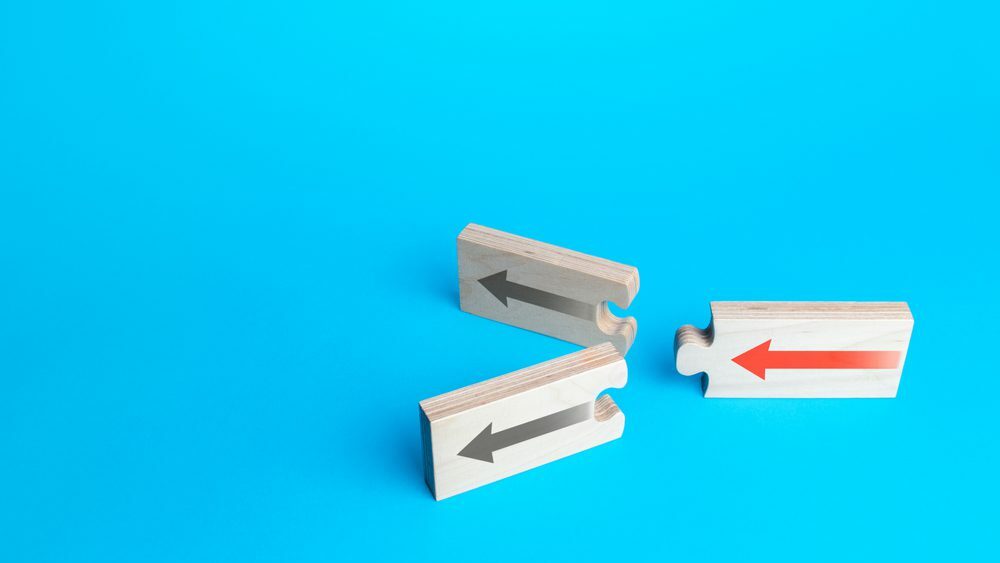 There are several alternative solutions to consolidate debt that individuals can consider if they are struggling with multiple debts. One option is to take out a debt consolidation loan, which allows individuals to combine all their debts into one loan with a lower interest rate. This can simplify the repayment process and potentially save money on interest payments.
Debt Settlement
Debt settlement is a financial technique used to negotiate and reduce outstanding debts owed by an individual or business. It involves working with a debt settlement company or a professional negotiator who communicates with creditors on behalf of the debtor to reach a settlement agreement. The goal of debt settlement is to settle the debt for a lower amount than what is owed, typically in a lump sum payment.
Conclusion
Non-profit debt forgiveness is a powerful tool that offers hope and support to individuals and communities facing financial hardships. By alleviating the burden of debt and promoting financial empowerment, these programs enable individuals to rebuild their lives, strengthen communities, and contribute to economic growth. As we strive to create a more equitable society, non-profit debt forgiveness continues to play a vital role in fostering economic justice and empowering those in need.
Frequently Asked Questions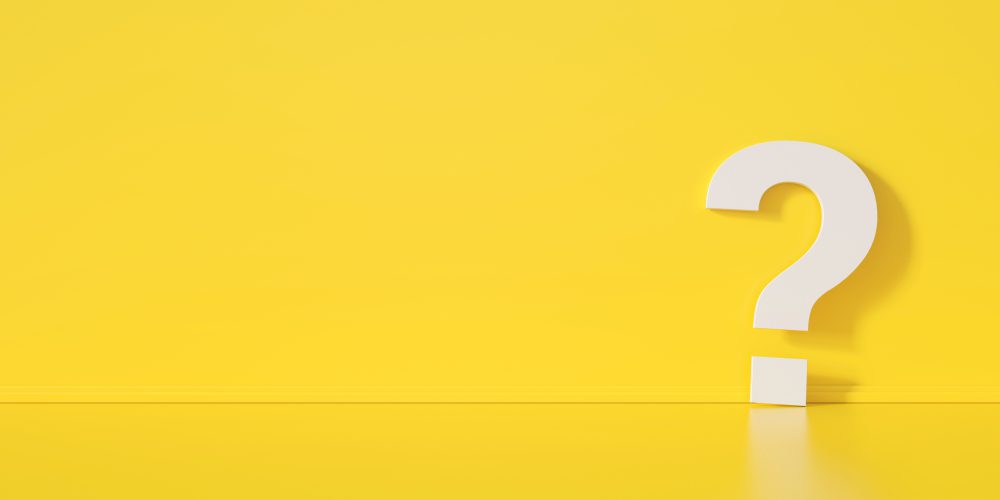 Can this help with all types of debts like student loan debt?
Their usually focus on unsecured debts, such as credit card debt, personal loans, or medical bills. However, eligibility and coverage may vary depending on the specific non profit organization and their resources.
Are these programs taxable?
In most cases, forgiven debts are considered taxable income by the Internal Revenue Service (IRS). However, there are exceptions for certain types of programs, such as those related to insolvency or qualified principal residence indebtedness. It is recommended to consult a tax professional for accurate information.
How can I find non profit organizations offering debt forgiveness programs?
You can search online directories, government resources, or contact local social service agencies to find non profit organizations that provide debt forgiveness programs. Additionally, websites like Charity Navigator or GuideStar can help identify reputable non profit organizations.
Are there any fees or monthly payments associated with these programs?
Legit programs do not charge upfront fees. However, some organizations may request voluntary donations or fees for additional services. It is essential to research and verify the credibility of the organization before engaging with them.
This will affect my credit score?
It may have an impact on your credit score. The debt forgiveness process may be reported to credit bureaus, potentially resulting in a temporary decrease in your credit score. However, the long-term benefits of debt relief can help improve your financial situation.
Can this programs be combined with other debt relief options?
Depending on the situation, it can be combined with other debt relief options, such as debt consolidation or credit counseling. It is advisable to consult with a financial advisor or credit counselor to explore the best approach based on your specific circumstances.
How long does the process take?
The duration of the process varies depending on the complexity of the debt and the organization's resources. It can range from a few months to several years. Patience and consistent communication with the non profit organization are crucial during this time.
Glossary
Non-profit organization: A type of organization that operates for charitable, educational, or social purposes, rather than for profit.
Private student loans: Private student loans refer to loans that are obtained from private lenders, such as banks or credit unions, to finance higher education expenses.
Financial sustainability: The ability of a non-profit organization to maintain its financial resources and meet its financial obligations over the long term.
Debt burden: The amount of debt that a non-profit organization has accumulated and must repay.
Grant funding: Financial support provided to a non-profit organization by a grant-making entity, typically without the expectation of repayment.
Direct consolidation loan: It refers to a type of loan offered by the U.S. Department of Education that allows borrowers to combine multiple federal student loans into a single loan with a fixed interest rate and a longer repayment term.
Service loan forgiveness program: The service loan forgiveness program is a government initiative that offers partial or complete forgiveness of student loans for individuals who work in specific public service fields and make a certain number of timely loan payments.
Debt restructuring: The process of renegotiating the terms of a debt in order to make it more manageable for the non-profit organization.
Financial hardship: A condition in which a non-profit organization is facing significant financial difficulties and struggles to meet its financial obligations.
Debt relief: The partial or total forgiveness of a non-profit organization's debt by its creditors.
Donor support: Contributions provided to a non-profit organization by individuals, corporations, or foundations to support its mission and operations.
Debt-to-income ratio: A financial metric that compares a non-profit organization's total debt to its income or revenue.
Debt service: The regular payments made by a non-profit organization to repay its debts, typically including principal and interest.
Creditor negotiations: Discussions and negotiations between a non-profit organization and its creditors to reach an agreement on debt repayment terms.
Federal family education loans: This refer to a program in the United States that provides financial assistance to students and their families to cover the costs of higher education.
Financial accountability: The responsibility of a non-profit organization to use its financial resources in a transparent and accountable manner.
Debt forgiveness program: A structured program or initiative that offers non-profit organizations the opportunity to have their debts forgiven under specific criteria or conditions.
Debt forgiveness eligibility: The qualifications or requirements that a non-profit organization must meet in order to be considered for debt forgiveness.
Debt relief options: Various strategies and approaches that non-profit organizations can explore to alleviate their debt burden, such as debt consolidation or refinancing.
Debt recovery: The process of regaining financial stability and repaying debts after going through a period of financial hardship.