Safestone Financial is a financial institution that offers various types of loans, including business loans, debt consolidation loans, and personal loans. While many customers have successfully obtained loans from this company, there have been some complaints about their practices. In this comprehensive review, we will examine Safestone Financial personal loan offerings, customer experiences, and whether they are a reliable option for your borrowing needs.
Overview of Safestone Financial
Safestone Financial is a lending company that aims to provide customers with tailored financial solutions to fit their unique circumstances. They claim to offer competitive interest rates and flexible repayment terms for various loan types, including personal loans.
Personal loans can be an excellent financing option for individuals looking to consolidate high-interest debt, finance home improvements, or cover other significant expenses. However, it's crucial to choose a lender that offers transparent pricing, honest communication, and a straightforward application process.
Safestone Financial Personal Loans: Features and Benefits
According to Safestone Financial's website, their personal loans come with numerous features and benefits, such as: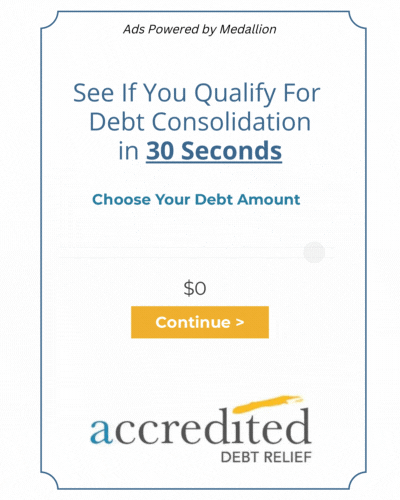 Loan amounts ranging from $1,000 to $100,000
Competitive interest rates
Flexible repayment terms up to 84 months
No prepayment penalties
Fast online application and approval process
Funds available within 48 hours
These features may seem attractive at first glance, but it's essential to delve deeper into the company's practices to determine if they genuinely deliver on these promises.
Customer Complaints: Bait and Switch Schemes
While Safestone Financial advertises competitive interest rates for their personal loans, several customers have complained about bait and switch schemes. These customers allege that the actual interest rates they received were significantly higher than what Safestone Financial initially advertised.
This practice not only misleads customers but also results in higher borrowing costs and potential financial strain. Borrowers should be cautious when considering a loan from Safestone Financial, as the final terms may differ from what is initially presented.
Customer Service Issues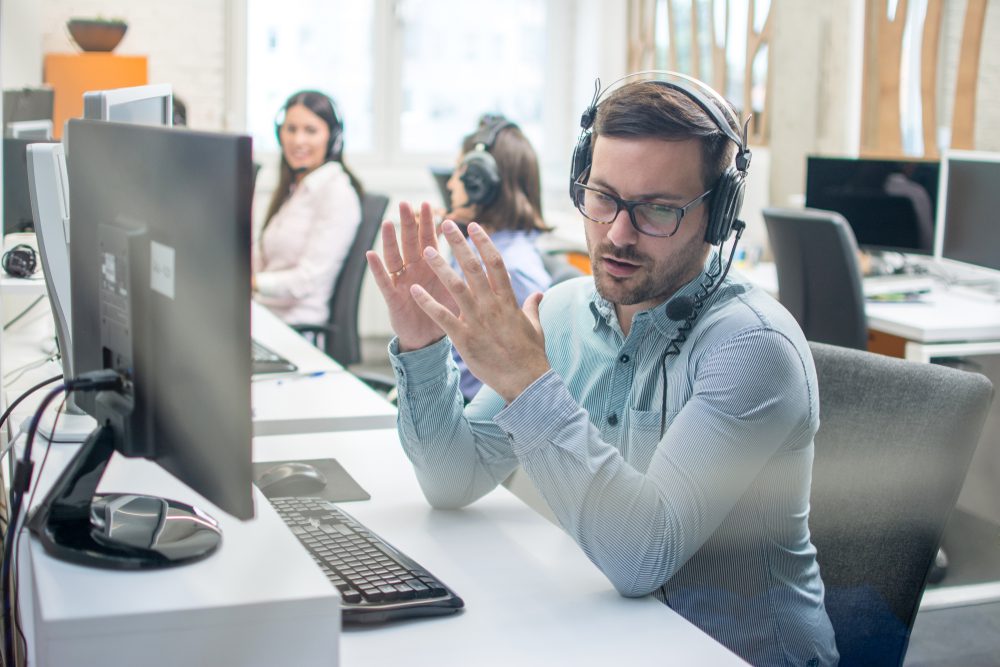 Another area where Safestone Financial has received criticism is their customer service. Some borrowers have reported difficulty communicating with the company's representatives and obtaining clear information about their loans. This lack of transparency can be concerning for borrowers who need to make informed decisions about their financial future.
It's essential to work with a lender that prioritizes open communication and provides accurate information about their loan products. If you choose to proceed with a Safestone Financial personal loan, be sure to ask plenty of questions and request written documentation of all terms and conditions.
Comparing Safestone Financial to Other Personal Loan Lenders
Before committing to a personal loan from Safestone Financial or any other lender, it's crucial to compare rates, fees, and terms from multiple sources. This will help you determine if you're getting the best possible deal for your financial situation.
Here are some factors to consider when comparing personal loan lenders:

Interest rates: Compare the annual percentage rate (APR) offered by different lenders, as this reflects the true cost of borrowing, including interest and fees.
Fees: Look for any hidden fees, such as origination fees, prepayment penalties, or late payment charges.
Loan term: Evaluate the available repayment terms and choose one that fits your budget and financial goals.
Customer reviews: Read online reviews and testimonials to gain insights into other borrowers' experiences with the lender.
By taking the time to research and compare lenders, you can avoid potential pitfalls and find a personal loan that meets your needs.
Conclusion: Is Safestone Financial a Reliable Option for Personal Loans?
In conclusion, Safestone Financial offers personal loans with seemingly attractive features and benefits. However, customer complaints regarding bait and switch interest rate schemes and poor customer service raise concerns about the company's reliability and trustworthiness.
Before choosing Safestone Financial for your personal loan needs, it's essential to consider these factors and compare their offerings to other lenders in the market. By doing thorough research and asking the right questions, you can make an informed decision about whether Safestone Financial is the best choice for your borrowing needs.
Remember, obtaining a personal loan is a significant financial responsibility. Be sure to carefully review all terms and conditions, and don't hesitate to seek professional advice if needed. Your financial well-being is worth the extra effort.