SilverLake Financial Debt Consolidation Loans
Need a loan? Silverlake Financial offers both personal loans and debt consolidation loans to help you get out of credit card debt. They advertise their services at silverlakefunding.com.
You probably got a direct mail offer from Silverlake Financial if you're in the market for a personal loan. The company sends out direct mail offers that often look very enticing, with interest rates as low as 5.49% and pre-approval amounts up to $45,000. But if you read the fine print, you'll see that these offers come with many strings attached. So while you may be "pre-approved" for a loan at a low-interest rate, you should take a look at the fine print on the back of the offer.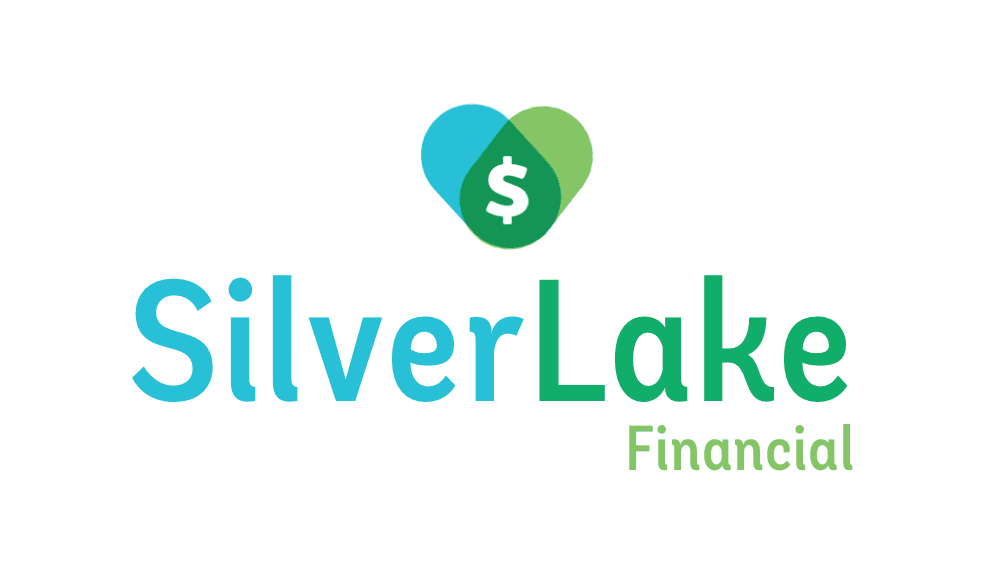 A few things stood out:
Silverlake Financial does not broker loans and does not make and/or fund any product offerings, loans, or credit decisions.
Credit approval is not guaranteed and is dependent upon underwriting guidelines.
Consumers must meet existing underwriting guidelines and prior loan approval on the mail offer.
If you pay off your loan early, you will not be charged any fees or penalties. The only thing you'll pay is interest on the outstanding balance. Any other fees that have been paid (like origination fees) won't be refunded.
If you do not meet their criteria after responding to their offer, you may not receive credit.
A variety of factors, including your credit history, income, and ability to repay the loan, will be considered when determining your custom interest rate and loan amount. Personal factors may also play a role.
*There is not a lot of information available about the interest rates offered by this company.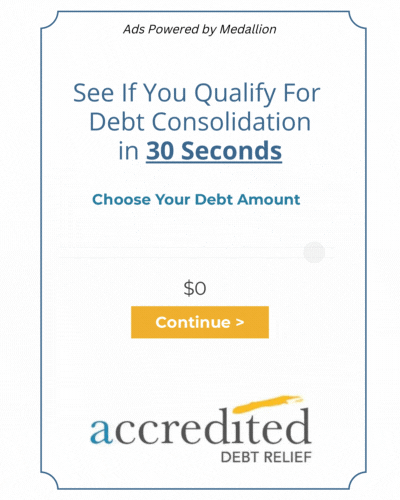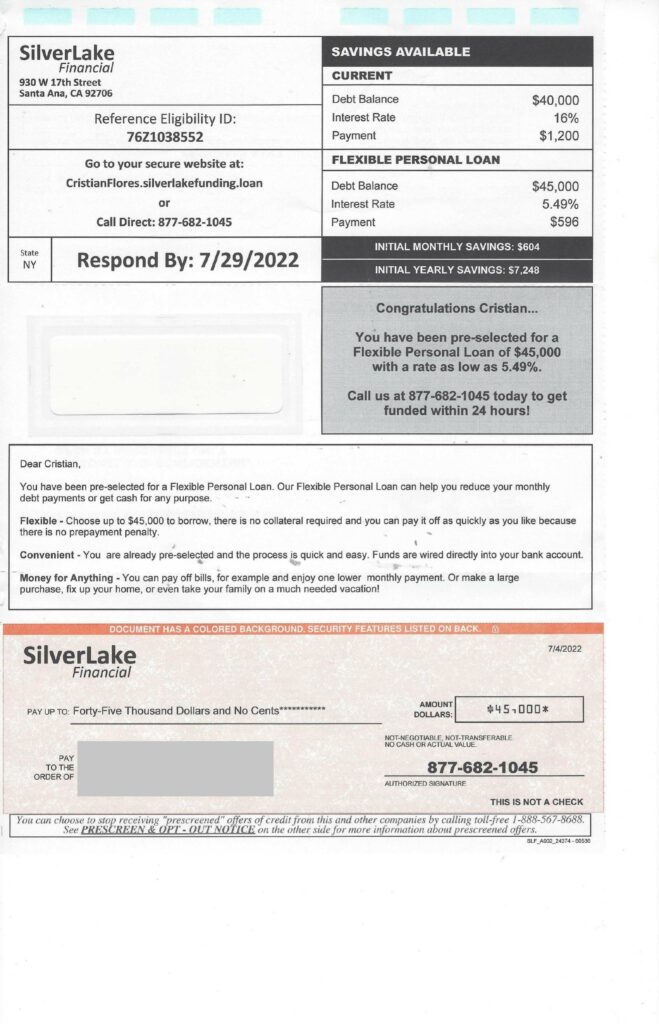 What Is SilverLake Financial?
Personal loans can be a great way to consolidate debt, finance a large purchase, or cover unexpected expenses. Silverlake Financial is a marketing lead generator that might help you find the best loan for your needs. They have been in business since 2015 and are located at 930 W. 17th Street, Suite D, Santa Ana, CA 92706, you can reach them at (844) 633-9292.
Silverlake Financial has an impressive BBB rating and has been accredited since 8/29/2019. On average, they receive 91 customer reviews and have only had 4 complaints closed in the last 3 years.
How does SilverLake Financial Work?
Silverlake Financial is a company that matches people with loans from different lenders. They have a contact form on their website that you can fill out in two minutes or less. After you submit the form, one of their representatives will reach out to you and ask for additional information. Once approved, you will receive your funds and be able to use them however you want.
What are the fees for Silverlake Financial?
There are a number of fees associated with Silverlake Financial. These include an origination fee, a processing fee, and a late payment fee. Additionally, there is interest charged on the outstanding balance of the loan. Early payment of the loan will not result in any penalties or fees being assessed.
Silver Lake Financial Reviews
SilverLake Financial BBB Reviews
Silverlake Financial is an established company with an A BBB rating. They have been in business for 7 years and have an average of 91 customer reviews. 4 complaints have been closed in the last 3 years.
Dorothy C 08/30/2022
I was in a bind and needed to get home repairs done ASAP. I did the application late Friday evening, and the funds were received a few days later. Silverlake is efficient and FAST! The rate was pretty great too, couldn't beat it!

"I was misled, filled out the form – based on details of obtaining a personal loan. Was told information related to the credit rating and how the process worked incorrectly. Informed there was a cancellation fee once enrolled (later told that's not correct). After a few months of not seeing anything I called to inquire – it's debt settlement – hurts your credit report vs working with creditors yourself.
Ann I 05/06/2022
"I received deceiving personal loan requests from this company. They also left a deceiving phone number to opt out that in fact, it is a scam that then calls you repeatedly. I have sent numerous letters to this company asking them to stop sending me These scam requests. They refused to remove my name from their mailing list. I do not wanna be associated with scammers. I don't want them calling me or sending me any documentation via US mail"
Completely mislead. Had I been given factual information I would not have signed up. Extremely lead down the wrong path – even with my many questions – continued to be led down the wrong path. Bait and switch based upon the letter received. Will be filing an AG complaint related to this. Do your homework to validate the entire process."
Robert K 08/15/2022
I would recommend SilverLake to anyone who needs a fast and convenient loan. The rate was the lowest compared to several other lenders I have looked into. Great customer service as well!
Lena R 08/02/2022
Received a pre-approval in the mail. Went online and typed in the personalized code to their website. Just like that, I got connected with an agent. I am so pleased with my experience and I am so happy that I am taking the necessary steps to have a better financial future.
James M 11/24/2021
"This is not a lending company. They engage you by sending a letter offering a loan. You apply for a loan and the company then tries to have you sign up for debt elimination counseling. They make material misstatements and ask you to engage in fraud. Summary of misstatements: They solicit customers offering loans, but refer you to a legal firm that will negotiate debt settlements. They ask if you can afford your payments. If you answer yes, they still push you towards debt settlement products. However, in the debt settlement contract, you are asked to affirm that you cannot afford your payments. They are directing customers to lie in a legal form."
SilverLake Financial FAQs
Does pre-approved mean that you are guaranteed approval?
Pre-approved does not necessarily mean that you are guaranteed approval for a loan from Silverlake Financial. The company uses the information in your credit report to make a determination of your creditworthiness in relation to their mail offer. However, if you no longer meet the criteria for creditworthiness after responding to the offer, you may not be extended credit. This can occur if your credit score has recently decreased.
Additionally, Silverlake Financial will not have your income information until you apply for a loan. If you do not have sufficient income to support loan payments, you may not be extended credit.
Requirements for a Loan from SilverLake Financial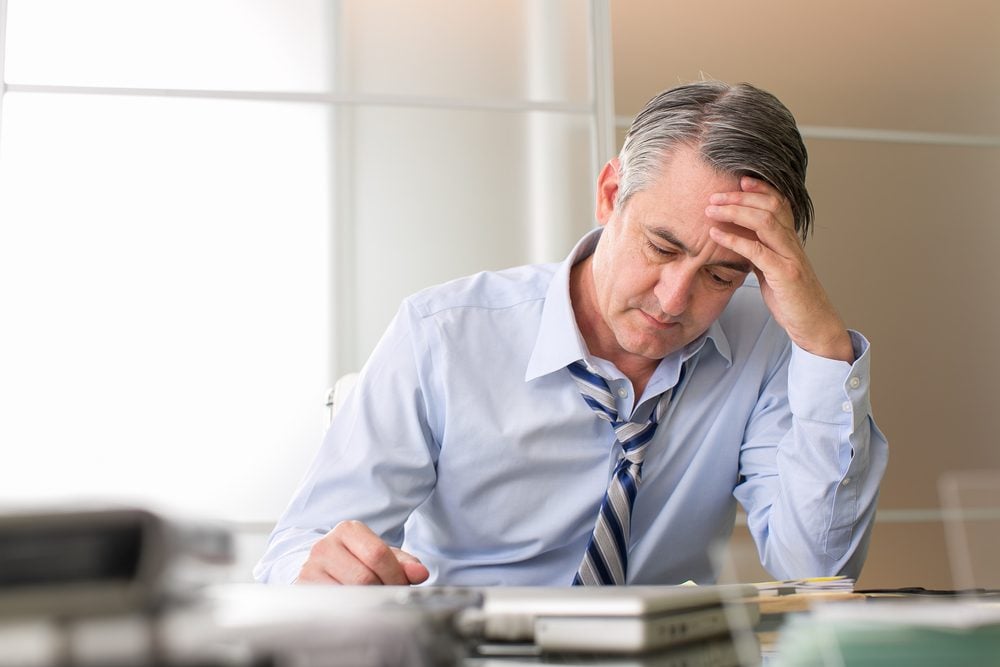 If you're looking to take out a personal loan from SilverLake Financial, there are a few requirements you'll need to meet. Firstly, you must be at least 18 years old. You'll also need to have a bank account in good standing, as well as good credit history.
Additionally, you'll need to have enough income or assets to cover the monthly loan payments. SilverLake Financial will also look at other factors when considering your application, such as your current debt load, employment status, and housing payments. Keep in mind that no collateral is required or accepted for a loan through SilverLake Financial.
SilverLake Financial Personal Loans
If you're looking to consolidate your debt, Silver Lake Financial can help you get access to low-interest rates with a fixed payment schedule. That way, you'll always know exactly when you'll be able to pay off your debt. And because SilverLake LLC Financial's loans have fixed interest rates, you won't have to worry about your payments going up unexpectedly.
Can SilverLake Financial Affect Your Credit Score?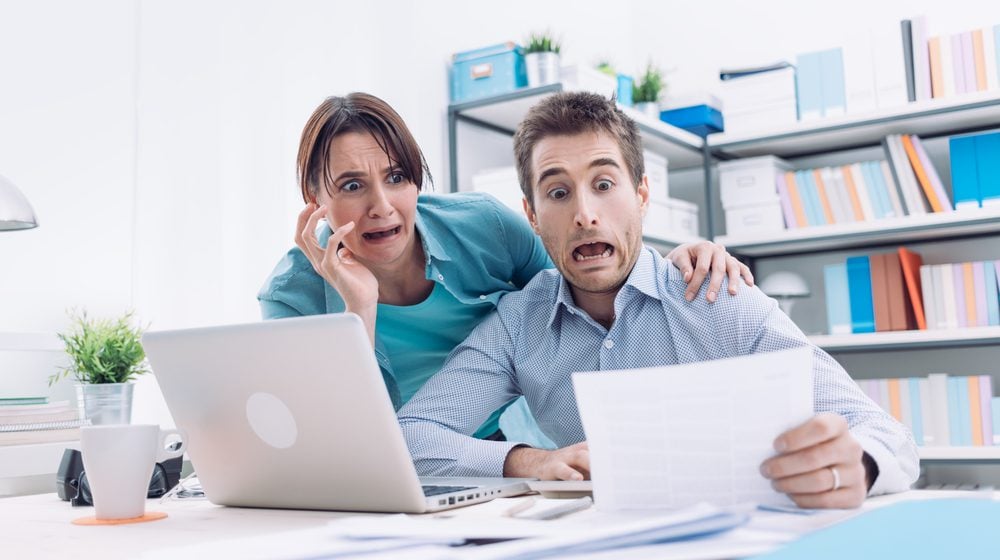 Your credit score is important. It is used by lenders to determine if you are a good candidate for a loan or credit card. A high score means you're seen as being financially responsible and less likely to default on a loan or miss credit card payments. A low score could mean you'll have trouble getting approved for new credit. So, it's no surprise that you might be wondering if Silver Lake Financial can affect your credit score.
Here's what you need to know: SilverLake LLC uses the information in your credit report to see if you meet certain criteria for being financially responsible. This includes an inquiry into your credit history. Depending on the type of inquiry – hard or soft – it can either have a negative or no effect on your score.
There are two types of credit inquiries – hard and soft. A soft inquiry is when a company checks your credit for non-financial reasons, like a background check or to see if you pre-qualify for a credit offer. Soft inquiries usually don't affect your credit score. A hard inquiry is when a company checks your credit because you've applied for new financial products or services, and these do affect your credit score.
Is Silverlake Financial Legit?
Absolutely not. They are a legitimate company. Looking for a loan can be overwhelming, but silverlakefunding.com may be able to help. With seven years in the business and experience working with lenders across the country, they work to find the right loan for your individual situation. They boast an A rating from the Better Business Bureau, albeit there have been complaints about service and billing problems.
Keep in mind that this company generates marketing leads, but they don't broker loans or make any credit decisions. So if you give them your information, it will be shared with multiple companies (check their privacy policy).
Do you have any experience with Silverlake Financial? We would love to know your thoughts!
Good luck!
SilverLake Financial Review
SilverLake Financial Review by Demo Dirt
We have been receiving several queries about SilverLake Financial and its operations. Many people have doubts about their legitimacy. SilverLake Financial has several negative reviews about its services. People have also accused them of using bait and switch tactics. Unfortunately, there may be some truth behind these accusations. There are too many reports of people having fallen victim to their schemes. SilverLake Financial promised them loans of low-interest rates. However, they got a very high-interest rate when they submitted their application. The difference between the advertised and actual interest rates could be as high as 20%. We advise everyone out there to be extremely careful when reaching out to SilverLake Financial. You should read all their documentation thoroughly and go over all the technicalities of their loan program.
Comments Rating
( reviews)