Simple Path Financial Review: Scam or Legit?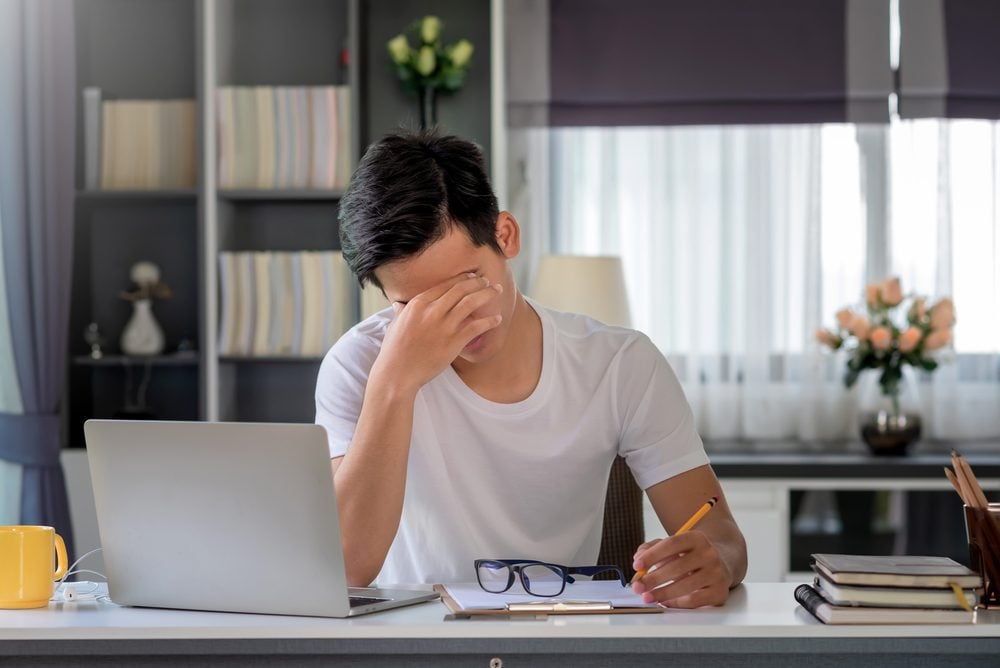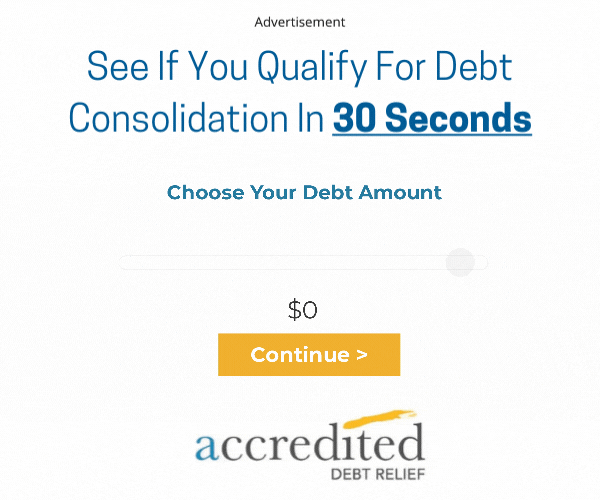 Is Simple Path Financial a personal loan scam? You might be wondering if this company is legitimate. The answer to that question will vary depending on who you ask, but in general, there's plenty of evidence supporting both sides' arguments.
Financial debt is quite possibly the worst thing a person can go through. It can make them feel weak, fragile, and pathetic. They constantly live in shame, feeling as if they are not good enough. Their regrets are more than they can count, and because of that, they seek the services of debt consolidation firms like Simple Path Financial.
What is Simple Path Financial?
Simple Path Financial is one of the run-of-the-mill debt consolidation companies. We are reviewing them today to determine if they are different from the rest or cut from the same cloth. So without any further ado, let's begin with the first question.
According to their definition, Simple Path Financial is a major financial services provider. Simple Path Financial is a registered consumer lender that offers loan recommendation services.
They believe that today's present lending market is complicated and difficult to navigate. Hence, they assist you in achieving personal financial stability by providing loan solutions tailored to your needs. Simple Path Financial also claims to have options available regardless of your credit background.
Simple Path Financial Aliases
SpfSavings.com
SPFLends.com
Apply2Save.com
SPFLoans.com
GoSimplePath.com
Is Simple Path Financial Any Different from Other Debt Consolidation Companies?
Simple Path Financial follows the same formula that other debt consolidation companies do. They present themselves in the vile of a friend to desperate people.
Their branding, messages, and marketing to attract customers is exactly what their competitors offer; however, due to contradicting reviews surrounding this company makes us believe that they are no better than the rest.
How Can You Trust Simple Path Financial?
The honest answer is you can't. Being a debt consolidation company, it is in their nature to prey on desperate and weak people.
Like other companies with a similar business model, they also have various accusations of presenting themselves as one thing and later turning out to be another.
Simple Path Financial has a team of dedicated resources whose job is to listen to your unique query and, using their experience, provide you with a free consultation. Their consultation is centered on how you can get rid of your debt.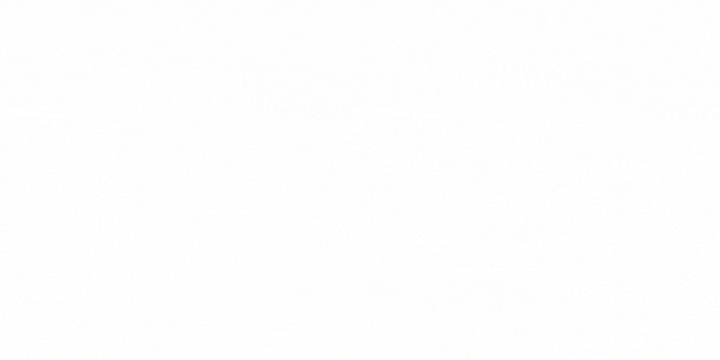 Services Simple Path Financial Offers
Simple Path Financial provides a number of services to help you get out of debt. The following are their most prominent and utilized services out of their many:
Free Consultation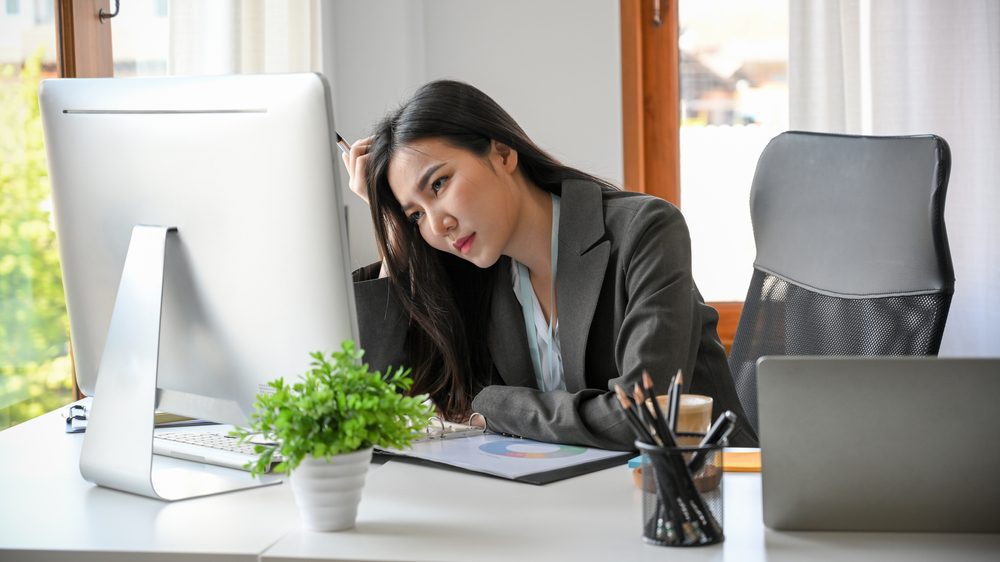 However, some Simple Path Financial reviews online have claimed that these consultations are not sincere. These are upsold tactics that their employees practice using a script to sell you their services at any cost possible.
According to another Simple Path Financial review, they might present themselves in the garb of free consultation, but the whole practice is a ruse to get you to sign up for them.
Personalized Debt Consolidation Plan
The second service Simple Path Financial serves you is their most famous and utilized service, which is providing a personalized debt consolidation plan. Simple Path Financial claims they have over 500,000 satisfied customers through its official website.
While serving these customers, they have faced every possible debt problem. Thus, they believe they are the experts at providing you with a custom plan that will get you out of debt as soon as possible.

Support Throughout the Consolidation Process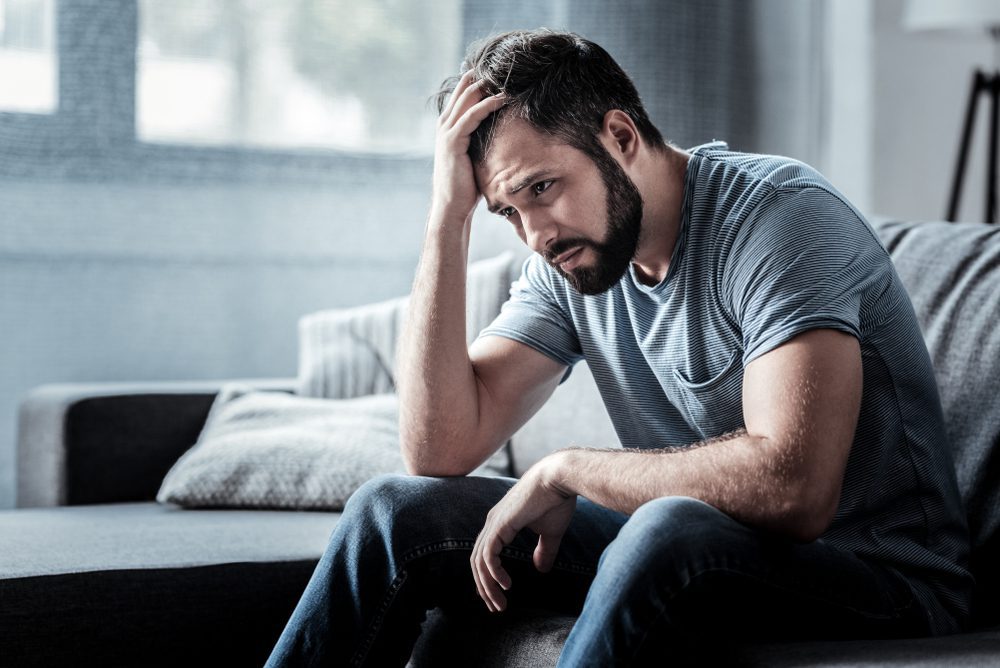 Their third and another prominent self-claimed service is that if you choose to sign up with Simple Path Financial, they provide you with unrivaled support throughout the consolidation process.
Getting out of debt is not as simple as people think. You can't just pay off your debt and be done with it. Extensive paperwork to acquire and remove debt is involved, which Simple Path Financial can help you out with.
Types of Debt Consolidation Loans Simple Path Financial Provides
Simple Path Financial provides you with various types of debt consolidation loans, and the following are:
Personal
Personal debt is usually acquired through bad financial decisions. People who use the service of credit cards and overspend are the ones who have personal debt. They assemble this debt when they spend to the point that they cannot payback.
Credit cards have one of the highest interest rates in the financial sector; therefore, getting out from them is a near-impossible task once you are caught in the vicious cycle. This is one of the most popular debt consolidation loans that Simple Path Financial provides its clients.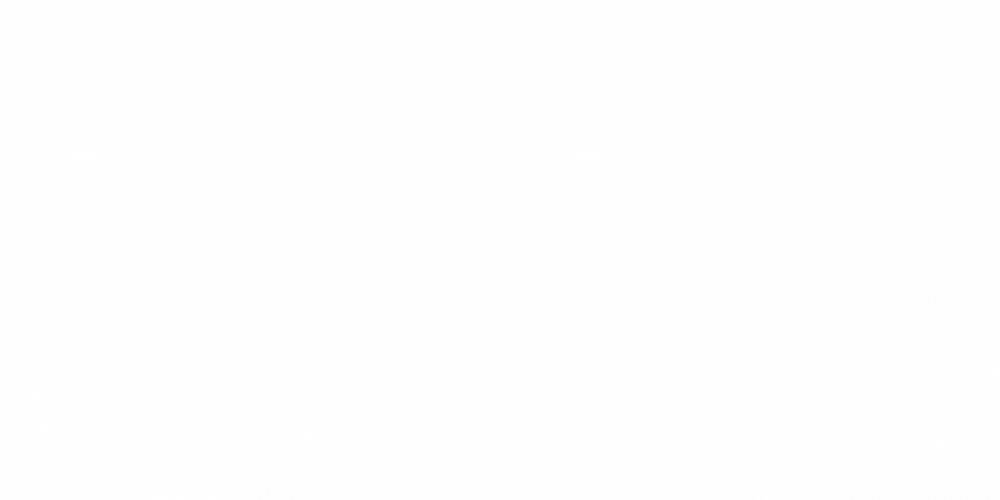 Mortgage
Mortgage debt is the amount you owe to the bank when you purchase your property. It is one of the biggest debts you can accumulate, and paying this off once you have missed a few payments is close to nil.
It has one of the highest payments you need to deposit monthly; hence missing it forces a burden on you that is not easily shaken off. It is also another prominent personal loan served by Simple Path.
Business
Some people believe they aren't cut out for a 9 to 5. As a result, they try to take control of their life into their hands. They do this by taking out a business loan, and when they are unable to pay it back, it is another alarming loan that can get out of control in a blink of an eye. Although a business debt consolidation loan is the smallest type of loan Simple Path Financial offers, it is still a player for them.
Student
Student debt loan is the biggest debt most Americans have. With a college bachelor's degree costing up to $100,000, most people crushed under unbearable debt are the ones who struggle to pay back their student personal loan.
Compared to the 1970s and 80s, college tuition fees have multiplied by ten folds; however, the job market to pay them off has shrunk considerably. Therefore, this is the country's most accumulated debt and the most popular debt consolidation service that Simple Path Financial offers.
Simple Path Financial Requirements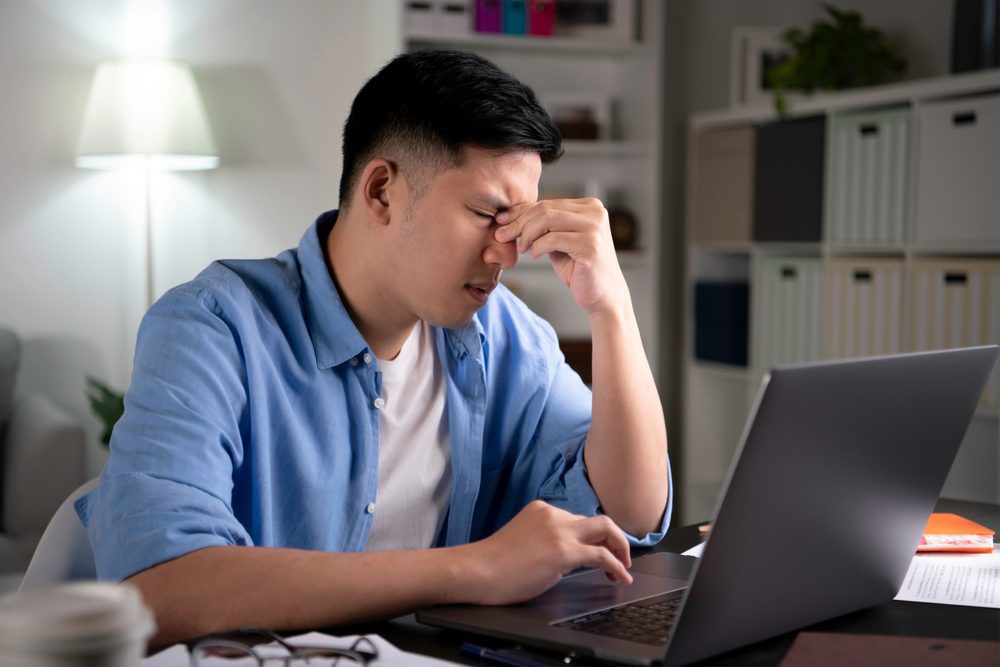 Even though many people consider debt consolidation companies as places that will sell their program to anyone with a nerve but this isn't the reality. One needs to meet specific requirements to be eligible for their services, and the following are the most prominent ones:
You Must Be A US Citizen
America has millions of undocumented people living and working here, and one way or another, they too have acquired debt. But, they are not eligible to avail of the services of Simple Path Financial. If you wish to avail of their services, you need to be a US citizen.
Although there are some exceptions for permanent residents, the smooth ride to their program US citizens enjoy is simply unrivaled.
Must Be 18 Years Old
Minors are not allowed to avail themselves of the service of debt consolidation loans. This is why you must be at least 18 or 18+ to avail of the services provided by Simple Path Financial. Cases of minor accumulating debt are scarce, but exceptional circumstances can occur.
Owner of a Functioning Bank Account
Any individual who wishes to sign up for Simple Path Financial services must be the owner of a functioning American bank account. This is required to deal with the personal loan payment and later for recovering purposes. Companies like Simple Path Financial do not deal in cash. This is why it is an important requirement.
Should Possess & Provide Social Security Number
Social security numbers and providing many other things provide proof regarding your identity, which is a major point to note if they provide you with a debt management plan. Hence, you should possess and provide them with your social security number if you wish to utilize their services.
Decent Enough Credit Score
Yes, you are reading this right. Even debt consolidation companies whose primary job is to help you get out of debt require you to have a decent enough credit score for them to process and approve your personal loan.
Now they don't need it to be immaculate like most private sector banks do, but it still needs to be decent enough for them to trust you that you will pay them back.
Pros of Hiring Simple Path Financial
Let's dive into the benefits of hiring Simple Path Financial. So without any further ado, let's jump into their pros:
Provide You Debt Consolidation Loans
The first and foremost pro of hiring Simple Path Financial is that they are a company that can provide you debt consolidation loan, which can help you get on a debt management plan. So if you are looking to end the cycle of soul-crushing debt, hire them.
Over 500,000 Satisfied Customers (According To Their Website)
The second benefit Simple Path Financial possesses is that they have over 500,000 satisfied customers (according to the website). Common sense dictates that if a company has successfully served and satisfied so many people, it can also solve its problem.
Simple Path Financial Has Excellent BBB Rating
A rating system for providing personal loans is paramount, and Simple Path Financial has an excellent BBB rating. This ensures that if you are looking to get personal loans, then at least opt for a reliable option, and these ratings prove to you their reliability.
Rapid Application Process
The final benefit Simple Path Financial offers are that they claim to provide you with swift services. People looking for debt relief don't have much time, and if you qualify for their program, then according to their official website, they can process your personal loan application in 24-48 hours.
Cons of Hiring Simple Path Financials
Being a debt consolidation company, obviously, there are bound to be cons associated with hiring the services of Simple Path Financial, and the following are their most significant cons:
Allegations of Bait & Switch Tactics
Bait and switch is a popular terminology used in debt consolidation or any loaning industry. Debt consolidation representatives sweet-talk someone into agreeing with their terms and conditions and then provide customers a deal that is the complete opposite.
Simple Path Financial has been accused of this by various clients. They claim they secure you by offering low-interest rates, and as soon as you are prepared to sign up at the last moment, they change the deal and offer you a considerably higher interest rate.
Interest Rates Can Boom Up To 36%
Simple Path Financial second and, in our opinion, most disturbing con is that their interest rates can go up to 36% on the service provided. The reason you are using a service like this is to be debt-free; however, if they start charging you an interest rate higher than the bank you owe, what is the point of using them.
Contradicting Online & Website Reviews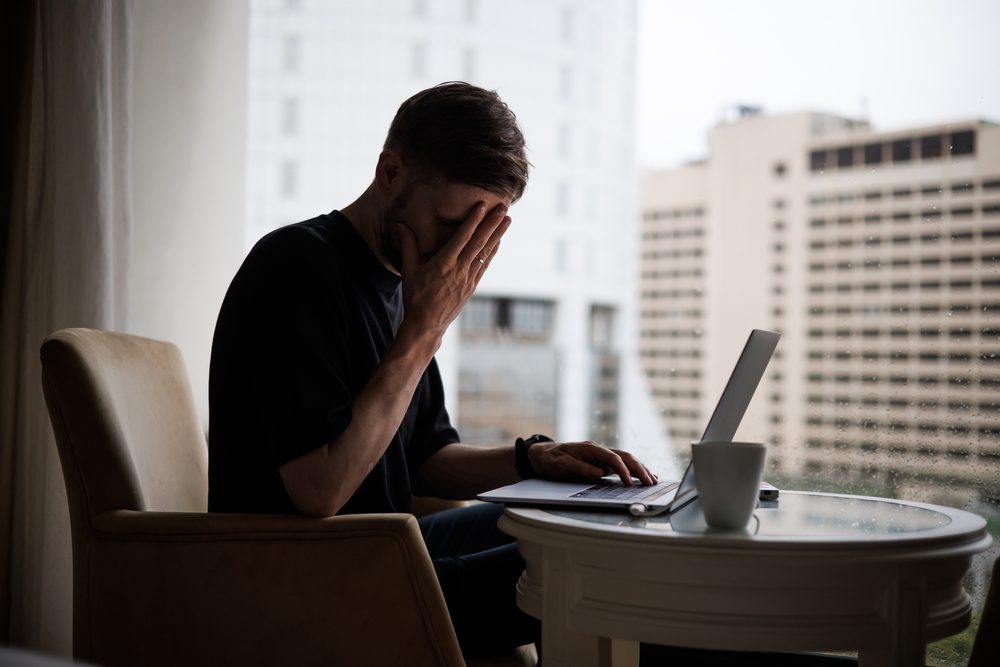 The final prominent con is the lack of trust people have in the company. Simple Path Financial reviews are polarizing. Their website is boasting positive reviews, whereas various online platforms have given them one-star on their services.
Finding out which one is the truth is difficult because negative reviews nowadays can easily be circulated by competitors.
States in Which Simple Path Financial Is Available
The following are the states where you can avail of Simple Path Financial's direct services.
| | | |
| --- | --- | --- |
| Alabama | Arizona | Alaska |
| Arkansas | California | Florida |
| Idaho | Iowa | Kentucky |
| Louisiana | Maryland | Massachusetts |
| Michigan | Missouri | Montana |
| New York | New Mexico | Nebraska |
| North Carolina | Ohio | Oklahoma |
| Pennsylvania | Texas | Wisconsin |
States in Which Simple Path Financial Provide You Third-Party Service
The following are the states where Simple Path Financial provides you with third-party services.
Indiana
South Dakota
Washington DC
Simple Path Financial Reviews BBB
Simple Path Financial reviews are polarizing. Their website proves they are a great company to do business with the following review published:
"I had a great experience working with them. They were helpful and explained everything great. I had a lot of and they always had an answer. I recommend anyone needing financial help to work with them because they are very knowledgeable and caring. They definitely get A+ from me." – Bryan
However, many other Simple Path Financial reviews contradict them and claim they are not worth it, with their exact words being the following.
"I applied online and was automatically refused due to my credit. Now they won't stop calling me, saying they can help? How can you help when you already denied me? Seems like high-pressure tactics to me." – Phyllis S
"Total scam. They send you a pre-approval letter to get you to call them, when your credit rating isn't 640 or above they suddenly do not have any loan for you. Very deceiving." – Debbie W.
Our Concluding Thoughts
Simple Path Financial is a debt consolidation lender that provides debt consolidation and personal loans. Like other debt consolidation companies, they employ bait and switch schemes to lure consumers into their trap. When customers fall into the trap, they are forced to pay exorbitant interest rates and fees.  These companies are established for people who are desperate to get rid of their debt. So if that is your case, you must perform your due diligence before choosing the company of your choice. 
Comments Rating
( reviews)