When a court judgment is entered against an individual or business, it can have far-reaching consequences. One such consequence is the potential issuance of a judgment lien. This blog post aims to provide an in-depth exploration of judgment liens, covering their definition, how they are obtained, their impact on individuals and businesses, and strategies for dealing with them. By understanding the intricacies of judgment liens, readers can navigate this legal landscape more effectively. You should also compare debt settlement vs debt consolidation to know a little more about these two resolutions.
Definition and Nature of Judgment Liens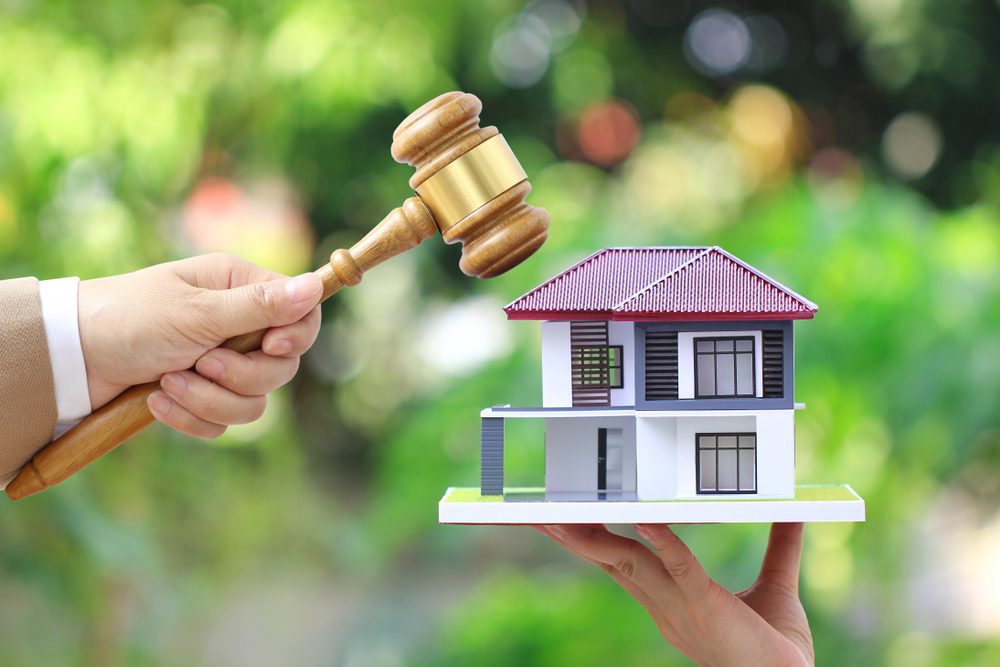 A judgment lien is a legal claim placed on a debtor's property to secure the payment of a debt owed as a result of a court judgment. This section will delve into the fundamental characteristics of judgment liens, explaining how they differ from other types of liens, such as voluntary liens and statutory liens. Additionally, we will explore the nature of judgment liens as non-consensual and involuntary, highlighting the significance of court involvement in their creation.
Obtaining a Judgment Lien
This section will outline the process of obtaining a judgment lien, starting with the initial court judgment. We will explore the steps typically involved, including the necessary paperwork, the role of the court clerk, and the importance of adhering to specific legal procedures. Additionally, readers will gain insight into the timeframe for obtaining a judgment lien and the potential challenges that may arise during the process.
Impact of Judgment Liens on Individuals and Businesses
Judgment liens can have severe implications for individuals and businesses alike. In this section, we will examine how judgment liens can affect various aspects of one's personal and professional life. Topics to be explored include: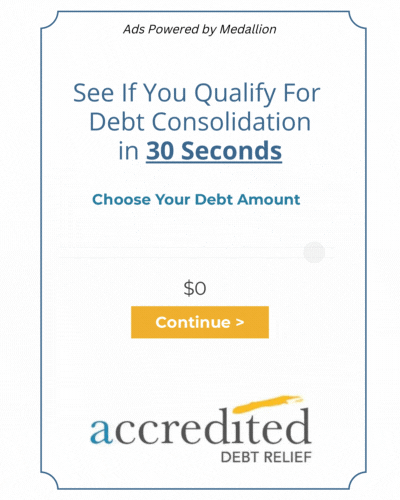 Creditworthiness:
The impact of a judgment lien on credit scores and the ability to secure loans or credit.
Property Ownership and Transfers:
The restrictions placed on the debtor's ability to sell or transfer property are subject to a judgment lien.
Bank Accounts and Wage Garnishment:
How judgment liens can enable creditors to levy bank accounts and garnish wages, affecting an individual's financial stability.
Business Operations:
The potential consequences for businesses include restrictions on accessing credit and limitations on conducting transactions.
Strategies for Dealing with Judgment Liens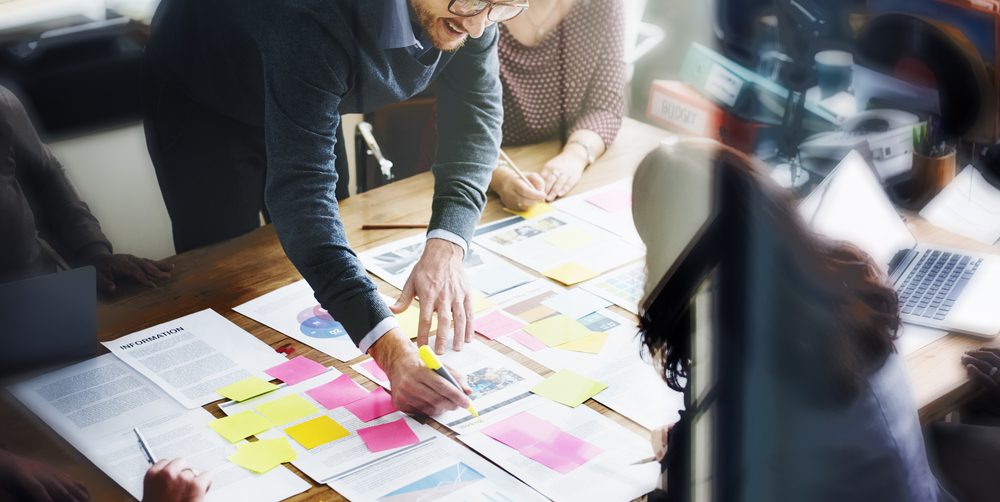 While judgment liens can seem daunting, there are strategies individuals and businesses can employ to address and mitigate their impact. This section will provide valuable insights into various approaches, including:
Negotiating with Creditors:
Exploring the possibility of negotiating a settlement or payment plan to satisfy the debt and have the judgment lien released.
Filing for Bankruptcy:
An overview of how bankruptcy can provide relief from judgment liens and other debts, along with the associated considerations.

Seeking Legal Assistance:
The importance of consulting with an attorney experienced in judgment liens, who can navigate the complexities of the legal system and provide tailored advice.
Conclusion
Understanding judgment liens is crucial for anyone facing the potential consequences of a court judgment. By grasping the definition, obtaining process, impact, and available strategies, individuals and businesses can make informed decisions to protect their interests. While judgment liens can be challenging, proactive measures and professional guidance can help navigate this complex legal landscape effectively.
Glossary:
Judgment lien: A legal claim placed on a person's property or assets as a result of a court judgment.
Court judgment: A formal decision made by a court regarding a legal dispute between parties.
Lienholder: The person or entity that holds the judgment lien and has the right to claim the debtor's property or assets.
Debtor: The person who owes a debt or is subject to a court judgment, resulting in a judgment lien.
Creditor: The person or entity owed money, which may seek a judgment lien to secure the debt.
Enforcement: The process of collecting a judgment lien by seizing and selling the debtor's property or assets.
Priority: The order in which judgment liens are enforced, typically based on the date each lien was filed.
Secured debt: A debt that is backed by collateral, such as a judgment lien on the debtor's property.
Unsecured debt: A debt that is not backed by collateral, meaning there is no judgment lien on the debtor's property.
Exemption: Certain property or assets that are protected from judgment liens and cannot be seized by creditors.
Homestead exemption: A specific exemption that protects a certain amount of equity in a debtor's primary residence from judgment liens.
Bankruptcy: A legal process in which a debtor's debts are discharged or restructured, potentially affecting judgment liens.
Judgment creditor: Refers to an individual or entity that has obtained a legal judgment in their favor against a debtor.
Judgment debtor: Refers to an individual or entity that has been legally determined to owe a debt or monetary obligation to another party as a result of a court judgment or legal ruling.
Debtor sells: Refers to the action of a person or entity that owes money (the debtor) engaging in the transaction of selling something, typically in order to generate funds to repay their debt.
Debtor owns: Refers to the ownership of assets or possessions by an individual or entity who owes money or has incurred a debt.
Money judgment: This is a legal decision made by a court that orders one party to pay a specified amount of money to another party as compensation or restitution for damages, debts, or other financial obligations.
Court enters: typically means that a judge or magistrate has officially entered a courtroom or a legal proceeding.