If you're considering filing for bankruptcy, one of the first questions you may ask yourself is, "What bankruptcy district am I in?" Determining your bankruptcy district is crucial as it determines where you need to file your bankruptcy case and which set of rules and procedures will apply.
Each district has its own set of rules, procedures, and court system. In this article, we will explore the topic of bankruptcy districts in detail to help you determine which district you are in and understand the implications it may have on your bankruptcy case.
Understanding Bankruptcy Districts
Bankruptcy districts in the United States are established based on federal law to administer bankruptcy cases efficiently and fairly. Currently, there are 94 bankruptcy districts spread across the country. These districts are further grouped into 12 regional circuits, with each circuit having its own bankruptcy appellate panel. The districts are overseen by bankruptcy courts, which are specialized federal courts dedicated solely to handling bankruptcy matters.
Determining Your Bankruptcy District
To determine which bankruptcy district you are in, several factors come into play. The primary factor is your place of residence or where your principal place of business is located. Generally, individuals file for bankruptcy in the district where they have lived for the greater part of the last 180 days or where they have maintained their primary residence.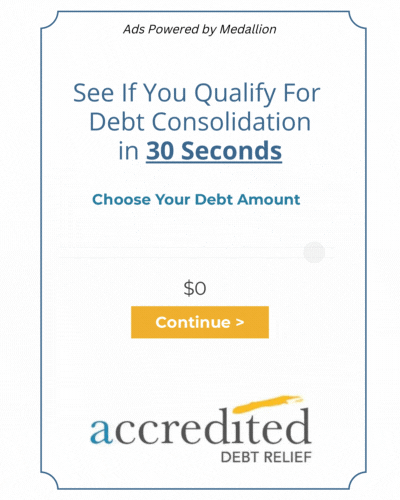 Businesses, on the other hand, usually file for a bankruptcy petition in the district where their headquarters or main operations are located. It is essential to note that bankruptcy districts may cross state lines, so it is not solely based on state boundaries. Therefore, it is crucial to accurately identify the correct district in which your case should be filed.
Bankruptcy vs Debt Consolidation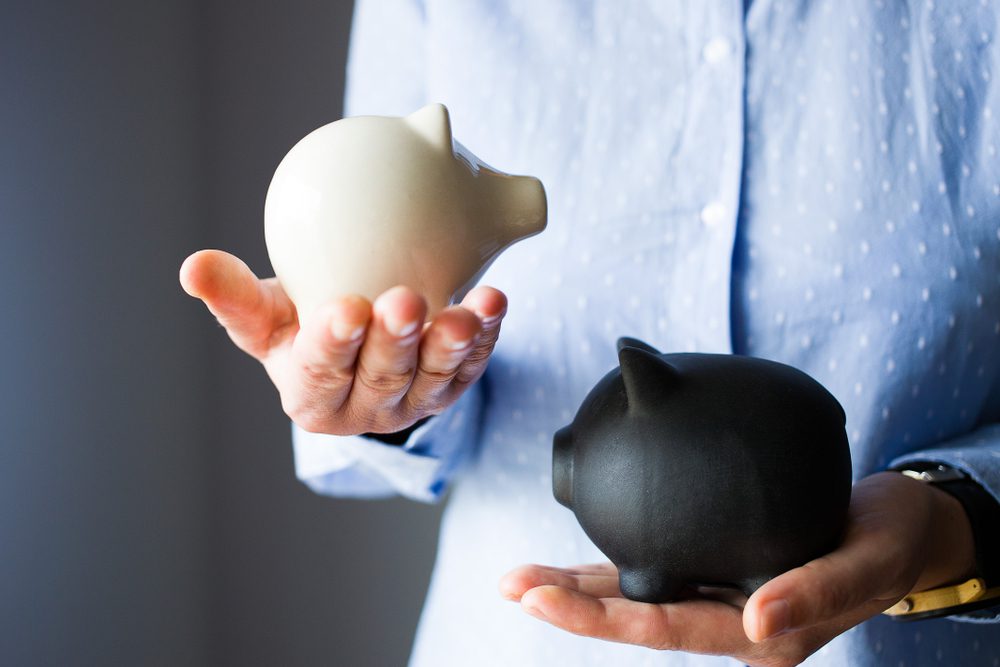 Bankruptcy and debt consolidation are two options for individuals struggling with overwhelming debt. Bankruptcy is a legal process where a person's debts are discharged or restructured under the supervision of a court. This option can negatively impact a person's credit score for several years and may require them to liquidate assets to repay creditors.
Debt consolidation, on the other hand, involves combining multiple debts into one monthly payment with a lower interest rate. This option can improve a person's credit score and make it easier to manage their debt, but it may require a longer repayment period. Ultimately, the best option depends on a person's individual financial situation and goals.
What bankruptcy district am I in?
Bankruptcy courts operate within their respective districts and handle all aspects of bankruptcy cases, including filing petitions, conducting hearings, and issuing judgments. It is essential to become familiar with the specific procedures and requirements of your bankruptcy district to ensure compliance and a smooth process.
Bankruptcy courts have their own local rules that supplement the federal bankruptcy laws. These rules govern matters such as the format of documents, required forms, timelines for filing, and procedures for court appearances. Familiarizing yourself with these rules is crucial to avoid potential delays, dismissals, or other complications in your bankruptcy case.
Additionally, each bankruptcy district has designated bankruptcy judges who oversee the cases within their jurisdiction. These judges play a crucial role in interpreting bankruptcy laws, resolving disputes, and making decisions that impact the outcome of your case.
Conclusion
Understanding the bankruptcy district in which you reside is an important aspect of navigating the bankruptcy process. It determines where you should file your bankruptcy case, the applicable rules and procedures, and the specific considerations for your situation. By identifying your bankruptcy district and becoming familiar with its local rules and requirements, you can better prepare yourself for the bankruptcy journey and ensure a more efficient and successful outcome.

FAQs

How can I determine which bankruptcy district I am in?
Determining your bankruptcy district is based on factors such as your place of residence or principal place of business. To find out your specific district, you can consult the website of the United States Courts or contact your local bankruptcy court for assistance.
Can I file for bankruptcy in a district other than the one I reside in?
Generally, individuals are required to file for bankruptcy in the district where they have lived for the greater part of the last 180 days or where they maintain their primary residence. However, there are exceptions and special circumstances that may allow you to file in a different district.
Do bankruptcy districts cross state lines?
Yes, bankruptcy districts are not strictly determined by state boundaries. In some cases, a bankruptcy district may cover multiple states or parts of different states.
What are the implications of being in a particular bankruptcy district?
Different bankruptcy districts may have variations in local rules, procedures, and median income levels, which can affect the eligibility criteria and requirements for filing bankruptcy.
Can I seek legal assistance if I am unsure about my bankruptcy district?
Absolutely. If you are uncertain about which bankruptcy district you are in or have questions regarding the implications for your case, it is highly recommended to seek legal advice from a bankruptcy lawyer.
Glossary
Bankruptcy – A legal proceeding in which a person or business declares their inability to pay their debts.
District – A geographical area that is designated for specific purposes, such as legal jurisdiction.
Bankruptcy District – A specific geographical area that is designated for bankruptcy cases.
Chapter 7 – A type of bankruptcy that involves liquidation of assets to pay off debts.
Chapter 13 – A type of bankruptcy that involves a repayment plan for debts.
Trustee – A person appointed by the court to oversee the bankruptcy case.
Bankruptcy filings – Bankruptcy filings refer to the legal process whereby individuals or businesses who are unable to pay their debts seek relief from their creditors through a court-supervised process.
Middle district – It could refer to a geographic region, a legal district, or another type of district.
Creditor – A person or business who is owed money by others.
Discharge – The release of a debtor from their obligation to pay certain debts.
Automatic Stay – A court order that stops creditors from taking action against a debtor during a bankruptcy case.
Petition – The official request for bankruptcy relief.
Means Test – A calculation used to determine a debtor's eligibility for Chapter 7 bankruptcy.
Exempt Property – Property that is protected from being seized by creditors during bankruptcy proceedings.
Non-Exempt Property – Property that may be seized by creditors during bankruptcy proceedings.
Reaffirmation Agreement – An agreement between a debtor and creditor that allows the debtor to keep certain secured property.
Adversary Proceeding – A lawsuit within a bankruptcy case, usually involving a dispute between the debtor and creditor.
Dismissal – A court order that ends a bankruptcy case without a discharge of debts.
Conversion – Changing the type of bankruptcy from one chapter to another.
Trustee's Sale – A sale of property by a trustee to pay off creditors in a bankruptcy case.
Bankruptcy Code – The federal law that governs bankruptcy proceedings in the United States.