Winning the lottery is often perceived as a ticket to a lifetime of financial freedom and happiness. However, the reality is not always as glamorous as it seems. The allure of instant wealth comes with its own set of challenges, and one of the most surprising statistics is the number of lottery winners who end up filing for bankruptcy. In this article, we're going to find out what percentage of lottery winners go bankrupt and explore the insights, cases, pros, and cons surrounding this phenomenon.
Explanation of the lottery phenomenon
The lottery phenomenon is a captivating global phenomenon that revolves around the participation and interest in lottery games. Lotteries have existed for centuries, providing individuals with the opportunity to purchase tickets and potentially win life-changing sums of money. The allure of the lottery stems from its promise of instant wealth, allowing people to dream of achieving their deepest desires and transforming their lives overnight.
The excitement surrounding the lottery phenomenon lies in the anticipation of the drawing, where participants hope that their chosen numbers will match the winning combination. It taps into the human desire for financial security, freedom, and the pursuit of dreams that might otherwise seem unattainable.
common misconceptions about lottery winners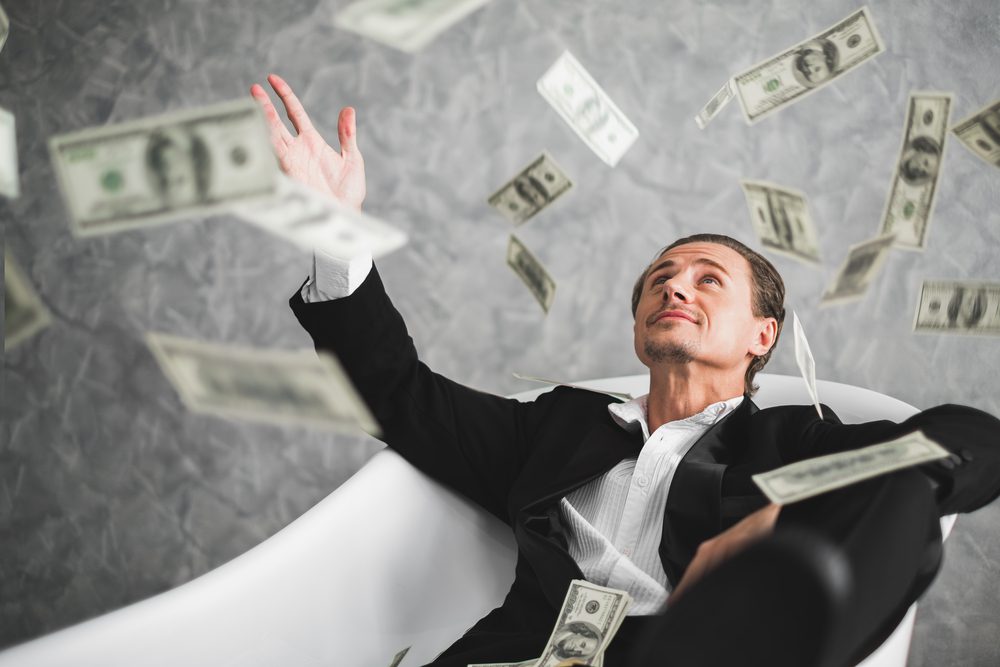 Common misconceptions surround lottery winners, often fueled by media stories and societal narratives. One prevalent misconception is that winning the lottery guarantees lifelong financial security and happiness. However, the reality is far more complex. Many assume that lottery winners can live a life of luxury without worrying about financial matters. While lottery winnings can bring substantial wealth, studies and real-life examples have shown that mismanagement of newfound fortune can lead to unexpected challenges.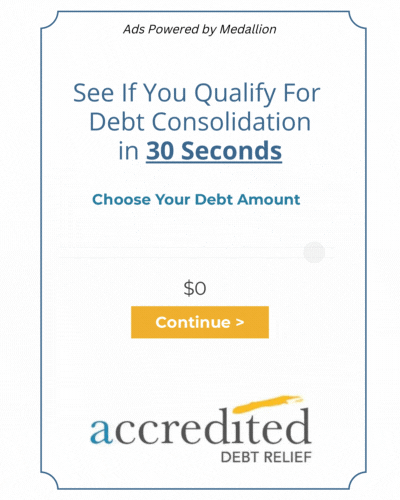 Bankruptcies, broken relationships, and difficulties in adapting to a sudden change in lifestyle are just a few of the hurdles that lottery winners may face. Challenging these misconceptions is crucial to foster a more realistic understanding of the complexities that come with winning the lottery and the importance of responsible financial management.
What Percentage of Lottery Winners Go Bankrupt?
While exact figures may vary, studies have shown that a significant percentage of lottery winners end up facing financial difficulties. According to research conducted by the National Endowment for Financial Education, approximately 70% of lottery winners and other recipients of large cash windfalls find themselves bankrupt within a few years. This statistic highlights the challenges that come with managing newfound wealth and the importance of financial preparedness.
Pros and Cons Of Winning The Lottery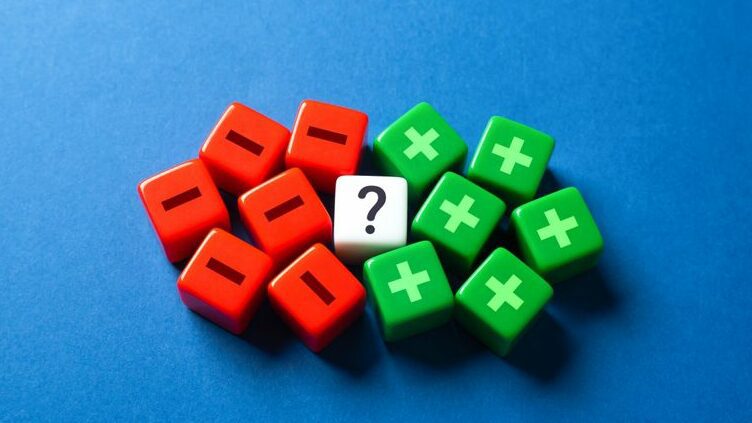 One of the pros of winning the lottery is the potential for financial security and the ability to fulfill lifelong dreams. However, the cons cannot be ignored. Sudden wealth can bring about unexpected challenges, including increased attention from friends, family, and strangers seeking financial assistance.
Moreover, mismanagement of funds, lack of financial education, poor investment decisions, and overspending can lead to financial ruin. It is crucial for lottery winners to approach their newfound wealth with caution and seek professional financial guidance to mitigate potential risks.
The importance of financial education for lottery winners
Financial education is crucial for lottery winners to navigate the complexities of managing their newfound wealth. Understanding financial concepts, budgeting, investing, and tax implications can help winners make informed decisions and safeguard their assets.
With proper financial education, lottery winners can develop a long-term financial plan, seek professional advice, and establish a solid foundation for their financial future. By empowering winners with the necessary knowledge and skills, financial education mitigates the risks of bankruptcy and provides a framework for responsible money management.
Common reasons why lottery winners go bankrupt
There are several common reasons why lottery winners may experience financial hardship and here are some reasons why:

Lack of financial literacy and money management skills is a common reason
Winners may make poor investment decisions, overspend, and fail to plan for long-term financial security
Pressure to fulfill expectations of family and friends can contribute to financial troubles
Temptation to indulge in a lavish lifestyle can also be a factor.
Conclusion
While winning the lottery can be a life-altering event, it is important to acknowledge the challenges that come with it. Responsible financial planning, sound investment decisions, and seeking professional advice can help lottery winners safeguard their wealth and avoid the pitfalls that have befallen many before them. Ultimately, understanding the risks and developing a proactive approach to managing wealth can ensure a more secure and fulfilling future for lottery winners.
FAQs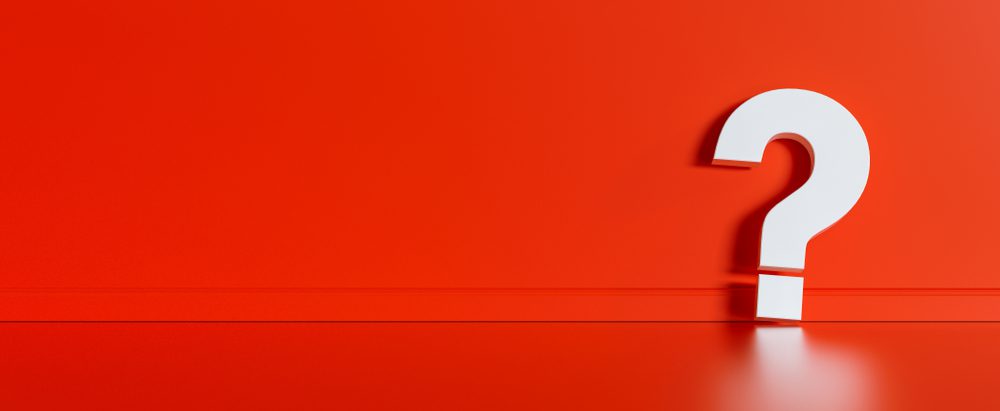 Are Lottery Winners More Likely to Go Bankrupt?
Yes, studies have shown that a significant percentage of lottery winners experience financial difficulties and may end up bankrupt.
Why Do Lottery Winners Go Bankrupt?
Lottery winners may face bankruptcy due to poor financial management, extravagant spending, failed investments, and pressure to meet high expectations.
How Common Is Bankruptcy Among Lottery Winners?
Bankruptcy is not uncommon among lottery winners, as a considerable portion may struggle with managing their newfound wealth.
When Do Lottery Winners Typically Go Bankrupt?
The timeframe varies, but some lottery winners have experienced bankruptcy within a few years of their initial win.
Is Bankruptcy Inevitable for Lottery Winners?
Bankruptcy is not inevitable for all lottery winners. Responsible financial planning and prudent decision-making can help mitigate the risk.
Are There Any Patterns Among Bankrupt Lottery Winners?
Common patterns among bankrupt lottery winners include overspending, financial mismanagement, and excessive generosity towards others.
Can Financial Education Prevent Bankruptcy for Lottery Winners?
Yes, financial education plays a crucial role in equipping lottery winners with the knowledge and skills to make sound financial choices.
Are There Support Services Available for Bankrupt Lottery Winners?
Yes, various support services, such as financial advisors and counseling programs, are available to assist bankrupt lottery winners.
Can Bankruptcy Be a Result of External Factors?
While poor financial decisions are often a contributing factor, external circumstances such as unforeseen expenses or legal issues can also lead to bankruptcy.
How Can Lottery Winners Reduce the Risk of Bankruptcy?
Lottery winners can reduce the risk of bankruptcy by seeking professional financial advice, creating a realistic budget, and practicing responsible money management.
Glossary
Lottery Winners: Individuals who have won a substantial amount of money through a lottery or similar game of chance.
Bankruptcy: A legal process in which individuals or businesses declare their inability to repay their debts, resulting in the distribution of their assets to creditors.
Financial Difficulties: Challenges or hardships faced by individuals or businesses in managing their finances, including debts, expenses, and income.
Percentage: A fraction or portion of a whole expressed in terms of 100.
Risk: The possibility of loss or negative consequences associated with a particular action or decision.
Financial Management: The process of planning, organizing, and controlling one's financial resources to achieve financial goals and meet financial obligations.
Debt: Money owed to creditors or lenders, typically incurred through borrowing or credit arrangements.
Mismanagement: Ineffective or improper handling or use of resources, including financial assets.
Wealth: An abundance of valuable assets, possessions, or resources, including money, property, investments, and other tangible or intangible holdings.
Statistics: The collection, analysis, interpretation, and presentation of numerical data to gain insights and make informed decisions.
Bankrupt: In a state of financial insolvency or inability to repay debts owed to creditors.
Financial Planning: The process of setting financial goals, creating a roadmap to achieve them, and making strategic decisions about saving, investing, and spending money.
Risk Mitigation: Strategies or actions taken to reduce or minimize potential risks or negative outcomes.
Probability: The likelihood or chance of a particular event or outcome occurring, expressed as a numerical value between 0 and 1.
Asset Distribution: The process of dividing and allocating assets, such as money, property, or investments, among creditors or other parties involved in a bankruptcy case.
Lottery tickets: These are a form of gambling where individuals purchase a ticket with the hope of winning a prize or jackpot through a randomly generated drawing.
Lottery ticket sales: The act of selling tickets for a game of chance in which the winner is determined by a random drawing or selection
Lump sum payment: It refers to a one-time payment made in full instead of multiple smaller payments spread over a period of time.