Bankruptcy is the legal process through which individuals or businesses with overwhelming debt can seek relief from their creditors. However, before filing for bankruptcy, it is essential to know what to do to avoid making costly mistakes. Understanding the options available, the consequences of filing, and the impact it will have on credit scores and future borrowing potential is crucial. In this post, we will explore the steps one should take before filing for bankruptcy to ensure the best possible outcome.
Understand the Different Types of Bankruptcy
Chapter 7 Bankruptcy: Also known as "liquidation" bankruptcy, Chapter 7 is designed for individuals and businesses who have little to no income and few assets. In this type of bankruptcy, a court-appointed trustee sells off non-exempt assets to pay off creditors, and any remaining debts are discharged.
Chapter 11 Bankruptcy: This type of bankruptcy is typically used by businesses that want to reorganize their debts and continue operating. In Chapter 11 bankruptcy, the business can negotiate with its creditors to reduce debt payments and restructure its operations.
Chapter 13 Bankruptcy: This type of bankruptcy is designed for individuals who have a regular income and want to keep their assets, such as a home or car. In Chapter 13, the debtor proposes a repayment plan to pay back creditors over a period of three to five years.
Chapter 12 Bankruptcy: This type of bankruptcy is specifically for family farmers and fishermen who want to reorganize their debts and continue operating. It is similar to Chapter 13 bankruptcy but with special provisions for those in the agriculture or fishing industries.
Consider Credit Counseling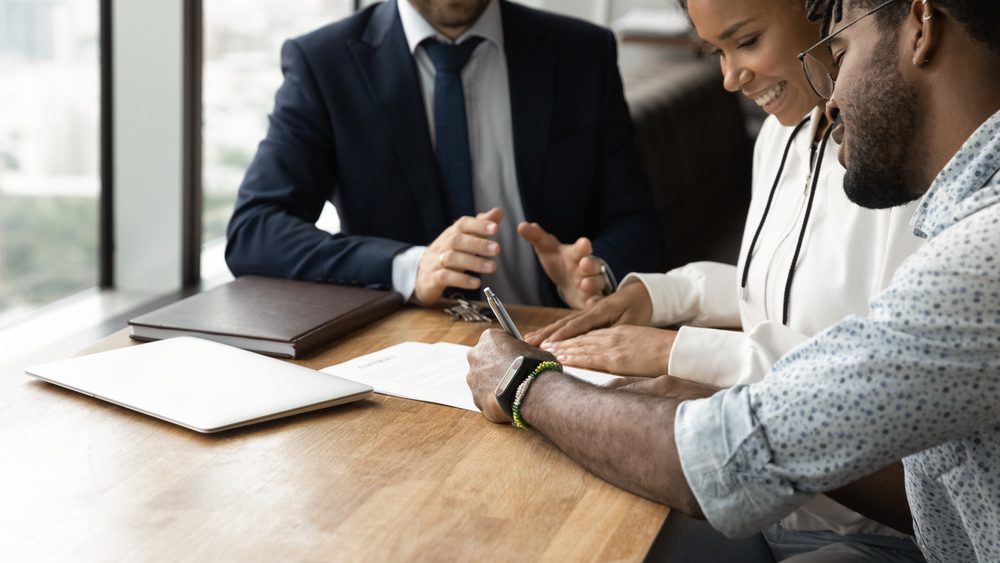 Credit counseling is a service offered to individuals who are struggling with their finances. It involves working with a trained counselor to create a plan to manage debt and improve financial health. Credit counseling offers numerous benefits, including reduced stress and anxiety about finances, improved credit scores, and a better understanding of personal finances. During credit counseling, individuals can expect to discuss their financial situation in detail, create a budget, and receive guidance on debt repayment strategies.
It is important to find a reputable credit counseling agency, which can be done by researching online reviews and verifying accreditation with organizations such as the National Foundation for Credit Counseling. Overall, credit counseling can be a helpful resource for individuals looking to improve their financial situation and regain control of their finances.
Evaluate Your Finances
Evaluating your finances is an essential step toward achieving financial stability and success. The process of assessing your financial situation involves taking a close look at your income, expenses, debts, and savings. Once you have a clear understanding of your financial situation, you can create a budget that aligns with your financial goals and priorities. Identifying ways to reduce expenses is another critical aspect of evaluating your finances.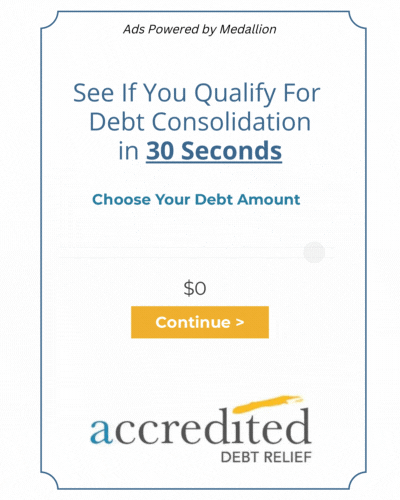 This can include cutting back on unnecessary spending or finding ways to save money on bills and other expenses. Finally, developing strategies for increasing income can help you achieve your financial goals faster, whether it involves taking on a side hustle or negotiating a raise at work. By regularly evaluating your finances and making necessary adjustments, you can take control of your financial future and build long-term wealth.
Explore Alternatives to Bankruptcy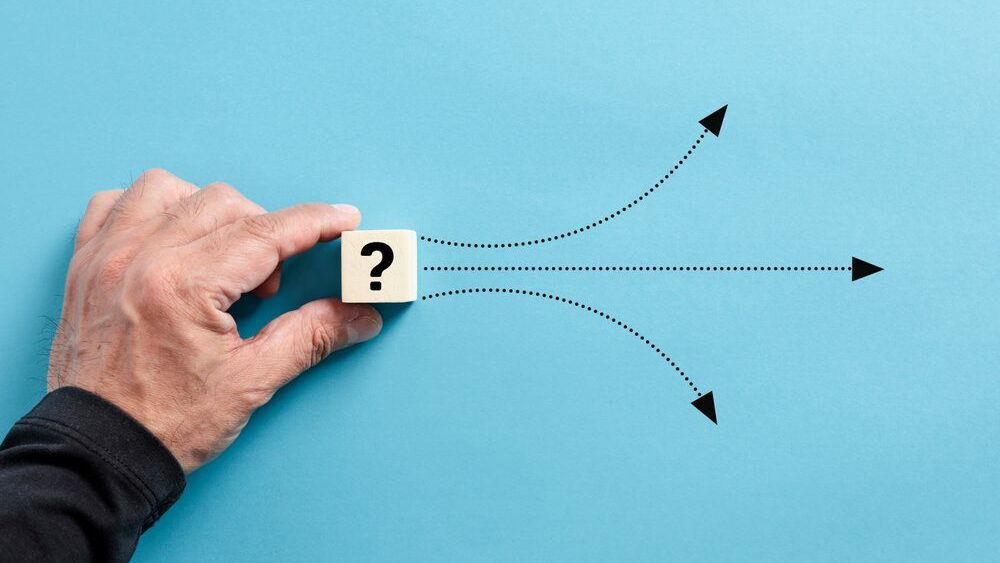 If you're struggling with debt, bankruptcy may seem like the only option. However, there are several alternatives to bankruptcy that you may want to explore before filing. Debt consolidation involves taking out a loan to pay off all of your debts, leaving you with just one monthly payment. Debt settlement involves negotiating with your creditors to settle your debts for less than you owe. You can also try negotiating directly with your creditors to set up a payment plan that works for both of you. Each alternative has its pros and cons, so it's important to research and consider your options carefully before making a decision.
Gather Required Documentation
Gathering required documentation is an important part of any process that requires official documentation. The list of required documents can vary depending on the specific situation, but it is important to ensure that all necessary paperwork is collected in a timely manner to avoid delays or potentially negative consequences. Accurate documentation is crucial because it ensures that all information provided is correct and complete, which can prevent misunderstandings or errors.
Tips for organizing and preparing paperwork include creating a checklist of required documents, keeping all documents in a secure and accessible location, and making copies of important paperwork for safekeeping. Properly preparing documentation can save time and prevent potential complications down the line.
Choose the Right Bankruptcy Attorney
When it comes to filing for bankruptcy, it's important to have a knowledgeable and reliable attorney by your side. A bankruptcy attorney can guide you through the complex process, help you understand your options, and represent you in court. To find a reputable attorney, start by researching local firms and reading reviews from past clients.
It's also important to ask for referrals from friends or family members who have gone through the process themselves. During a consultation with a potential attorney, ask about their experience, fees, and approach to handling your case. Other factors to consider when choosing an attorney include their availability, communication style, and overall professionalism. With the right bankruptcy attorney, you can navigate the process with confidence and ease.
Preparing for Bankruptcy Filing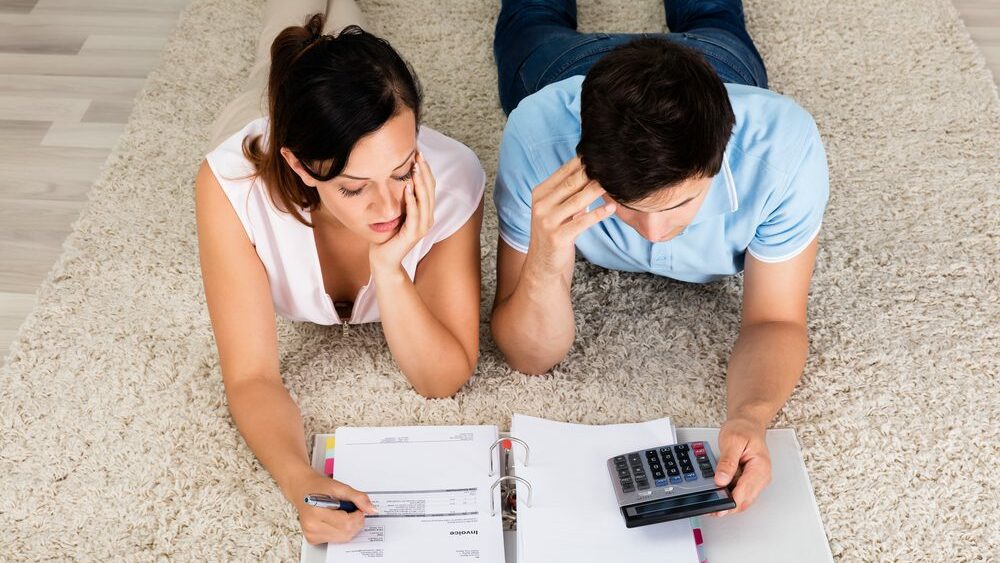 Preparing for a bankruptcy filing can be a daunting task, but it's important to understand the timelines involved. Depending on the type of bankruptcy, there may be specific requirements regarding when you can file. It's important to gather all necessary financial documentation and work with a bankruptcy attorney to ensure a smooth filing process. During the bankruptcy process, you can expect to attend meetings with creditors and possibly a bankruptcy trustee.

Staying organized and on track is crucial, so consider creating a checklist to ensure you meet all deadlines and requirements. Common mistakes to avoid include transferring assets to family members, failing to disclose all assets and debts, and not seeking professional guidance. By taking the necessary steps and avoiding these mistakes, you can navigate the bankruptcy process and work towards a fresh financial start.
Conclusion
In conclusion, knowing what to do before filing for bankruptcy is crucial to ensure the best outcome for your financial situation. It is important to gather all necessary documentation, consider all available options, and consult with a bankruptcy attorney. Taking action sooner rather than later can help alleviate some of the stress and anxiety associated with overwhelming debt.
While filing for bankruptcy may seem daunting, it can provide a fresh start and a path toward financial stability. Remember to prioritize budgeting and responsible spending habits going forward. Don't hesitate to seek guidance from financial professionals to help you take your next steps toward a brighter financial future.
FAQs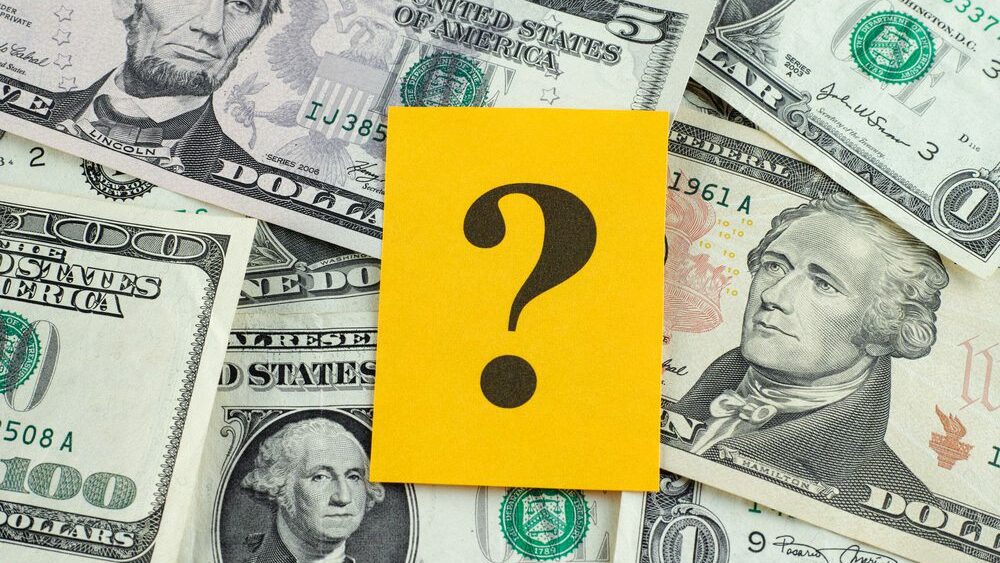 What is bankruptcy, and how can it benefit me?
Bankruptcy is a legal process that helps individuals and businesses who are struggling with debt. It can help you wipe out certain types of debt or create a repayment plan that is affordable.
What types of bankruptcy are available for individuals?
The two most common types of bankruptcy for individuals are Chapter 7 and Chapter 13. Chapter 7 is a liquidation bankruptcy that discharges the most unsecured debt. In contrast, Chapter 13 is a reorganization bankruptcy that allows you to repay your debts over a period of three to five years.
Do I have to go through credit counseling before filing for bankruptcy?
Yes, you are required to complete credit counseling within 180 days before filing for bankruptcy. This is to ensure that you have explored all other options before filing.
What types of debts are dischargeable in bankruptcy?
Unsecured debts, such as credit card debt, medical bills, and personal loans, can be discharged in bankruptcy. However, some debts, such as student loans and taxes, are generally not dischargeable.
Will bankruptcy affect my credit score?
Yes, bankruptcy will have a negative impact on your credit score. However, if you are already struggling with debt and missing payments, your credit score may already be low.
Can I keep my assets in bankruptcy?
It depends on the type of bankruptcy you file and the exemptions available in your state. In Chapter 7, some assets may be sold to repay creditors, while in Chapter 13, you can keep your assets and repay your debts over time.
How can I determine if bankruptcy is the right choice for me?
You should consult with a bankruptcy attorney to discuss your specific situation and explore all of your options. They can help you determine if bankruptcy is the best choice for you.
Will I lose my job if I file for bankruptcy?
No, it is illegal for an employer to fire you or discriminate against you for filing for bankruptcy.
Can I file for bankruptcy if I have already been sued by a creditor?
Yes, you can still file for bankruptcy if you have been sued by a creditor. In fact, bankruptcy can stop the lawsuit and prevent the creditor from collecting the debt.
How long does the bankruptcy process take?
The length of the bankruptcy process depends on the type of bankruptcy you file and the complexity of your case. Chapter 7 cases typically take about three to six months, while Chapter 13 cases can take three to five years to complete.
Glossary
Bankruptcy: A legal proceeding in which a person who cannot pay their debts can get a fresh financial start.
Debts: Money that is owed or due to be paid.
Assets: Property or possessions that have value and can be used to pay off debts.
Creditors: People or organizations that are owed money by a debtor.
Chapter 7 bankruptcy: A type of bankruptcy that involves the liquidation of assets to pay off debts.
Chapter 13 bankruptcy: A type of bankruptcy that involves a repayment plan to pay off debts over a period of time.
Means test: A test used to determine whether an individual is eligible for bankruptcy and which type they qualify for.
Exemptions: Certain assets that are protected from liquidation during bankruptcy proceedings.
Trustee: A court-appointed official who oversees the bankruptcy process and manages the debtor's assets.
Automatic stay: A legal provision that halts all collection actions by creditors once a bankruptcy petition is filed.
Discharge: A court order that releases a debtor from their obligation to pay certain debts.
Credit counseling: A mandatory pre-bankruptcy counseling session that provides education on budgeting and debt management.
Bankruptcy Petition: The legal document that initiates the bankruptcy process.
Non-dischargeable debts: Debts that cannot be erased through bankruptcy, such as student loans and certain taxes.
Reaffirmation agreement: An agreement between the debtor and creditor to continue paying a debt that would otherwise be discharged in bankruptcy.
Adversary proceeding: A separate legal action that may be filed during bankruptcy proceedings to resolve disputes between parties.
Creditor meeting: A meeting between the debtor, trustee, and creditors to review the bankruptcy case and discuss repayment plans.
Bankruptcy estate: The assets that are subject to liquidation during bankruptcy proceedings.
Bankruptcy discharge order: A court order that confirms the discharge of certain debts and the completion of the bankruptcy process.
Bankruptcy attorney: A legal professional who specializes in bankruptcy law and can advise individuals on the bankruptcy process.