2301 Curator of Exhibition Together with Xavier Ballaz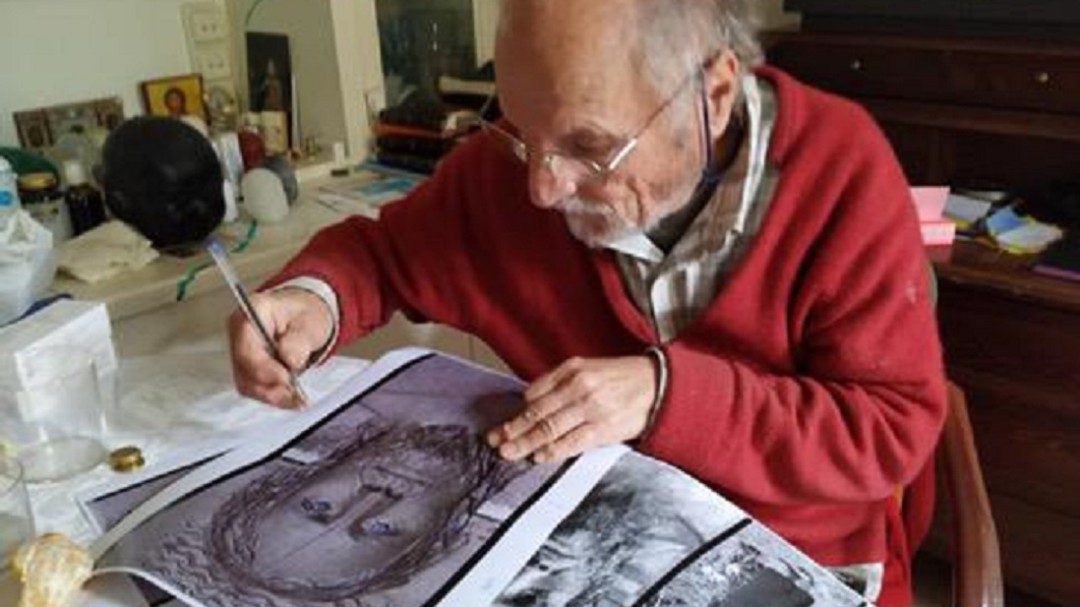 Perhaps there is nothing that outdoor space needs more than street art. With their artists deprived for months of the streets due to the restrictions of the pandemic, the interior of their houses or studios has become a space for creation and, above all, for experimentation while the city emptied and the world stopped. And, in this context, urban art invented formulas to express itself within the walls.
The still photo of that moment is what the B-Murals center has presented since last Friday . The exhibition, called B-Local, brings together works made during confinement – with an open theme – by some eighty artists closely linked to the Barcelona scene, since almost all of them are from here or reside in the city.
Interest in the exhibition in its first three days (in a weekend with almost total closure of culture) exceeded expectations: a total of 1,200 people circulated through the space.
This is recognized by Ana Manaia, 2301 curator of the exhibition together with Xavier Ballaz, who remarks that the Difusor entity, creators of the B-Murals initiative, was born with the will to open a dialogue between the Administration and urban artists that has not yet given the desired fruits.
Manaia explains that this attractive exhibition arises in full confinement when they saw that many artists were turning to their work.
"We saw that they were carrying out important works, experimenting, seeking new limits," he says. "That moment of confinement where people were at home and looked outside their borders, they tried new techniques," he adds.
Debt Consolidation Companies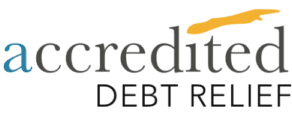 ---


---


---