Dennis Prager Miami Connection
Dennis Prager is an American conservative radio talk show host and best-selling author. He is also the founder of PragerU (short for Prager University), the world's leading conservative nonprofit that creates videos on various political, economic, and philosophical topics from a conservative perspective. With deep ties to Miami, Dennis Prager has repeatedly spoken at Delray Synagogue.
Rush Limbaugh
A Plan to Lower Flags for Rush Limbaugh Quickly Caused a Fight in Florida. Gov. Ron DeSantis, a Republican, wanted to honor his late friend. Before it became clear the order would not be statewide, the state's top Democratic official said she would not comply.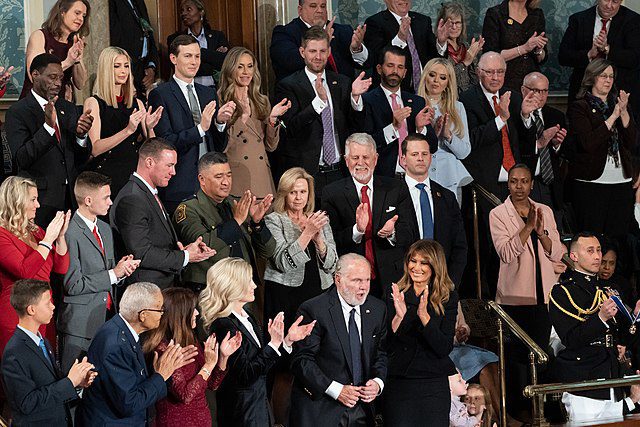 Milo Yiannopoulos
Milo Yiannopoulos, political commentator, polemicist, public speaker and writer. His speeches and writings often ridicule Islam, feminism, social justice, and political correctness. Yiannopoulos is a former editor for Breitbart News, a far-right media organizations. He also says he is 'ex-gay,' wants to rehabilitate 'conversion therapy. His South Florida marketing company, Milo Inc, closed down a few years ago for lack of funding.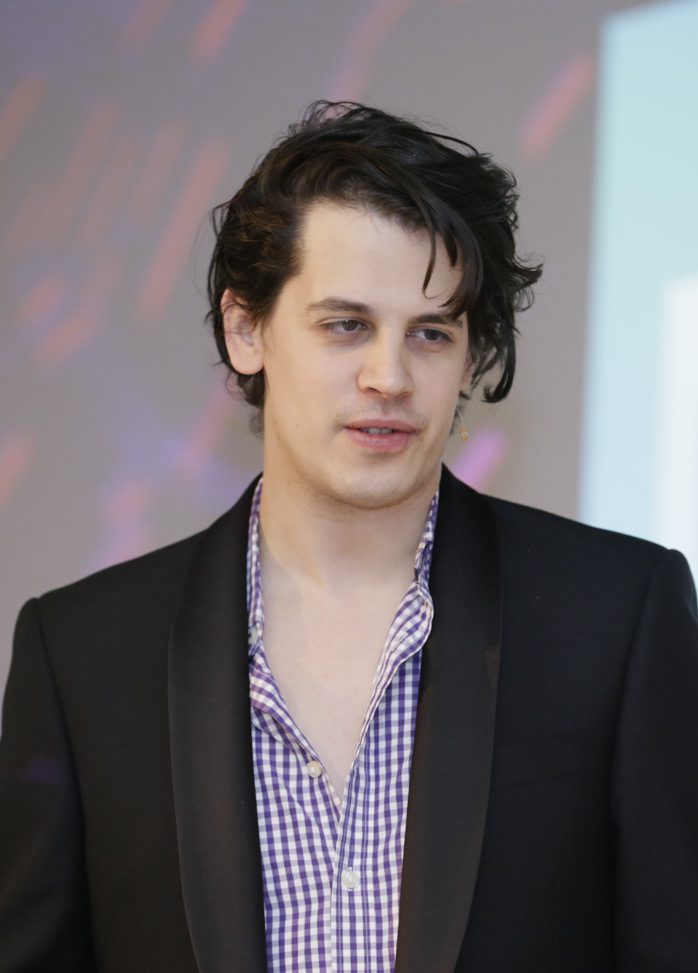 Laura Loomer
Lara Trump recently joined Republican congressional candidate Laura Loomer at a campaign event in Florida, throwing the support of the Trump name behind the far-right activist and self-described Islamophobe.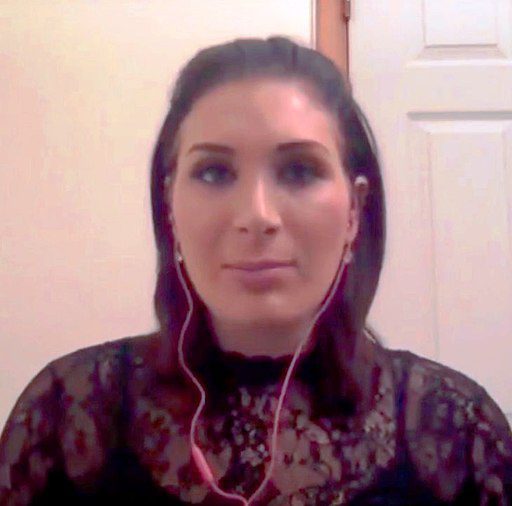 Dan Bongino
Dan Bongino is an American conservative political commentator, radio show host, author, and politician. In South Florida, Bongino was just ordered to pay $30,000 in attorney's fees to lawyers of the Daily Beast for a frivolous defamation lawsuit.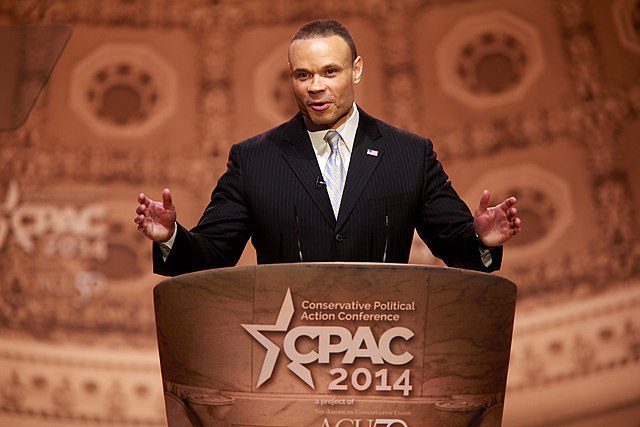 Click For More DemoDirt News