Facebook Is Going To End Australias Blocking Of News Publishing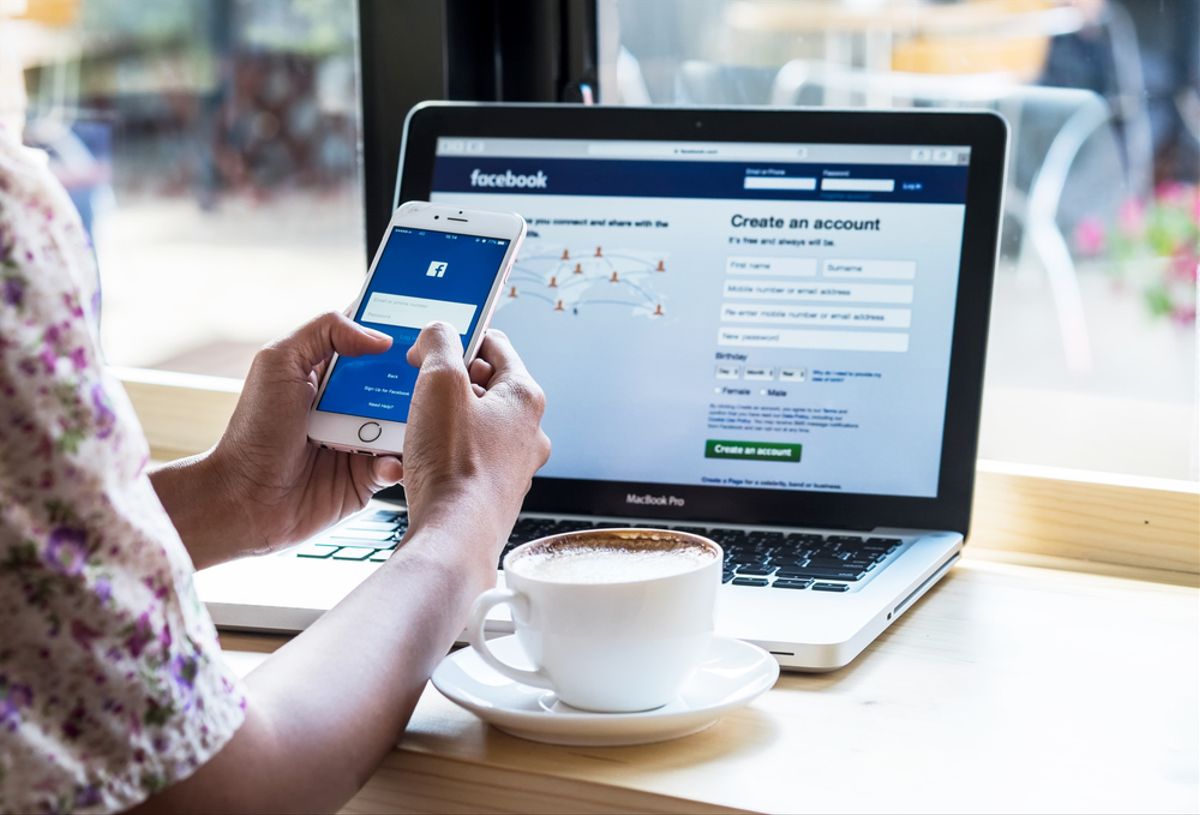 Facebook to end Australia's blocking of news publishing. Canberra gives in and will allow legislation to be amended so that social networks pay the media.
Facebook announced on Tuesday that it plans to end the blockade of the publication of news in Australia , which it imposed on February 18 in response to a bill to force platforms to pay for sharing content produced by local media , according to EFE reports.
The social network explained in a statement that it agreed with the Australian government "a series of changes and guarantees" , which will allow it to continue investing "in journalism in the public interest and reestablish news on Facebook for Australians in the coming days."
The cancellation of the profiles of the news pages, undertaken without notice by the American multinational last week, was widely criticized by the media, activists and the Australian government.
The head of the Treasury Office, Josh Frydenmberg, and the Australian Minister of Communications, Paul Fletcher, announced on Tuesday that the Executive of Canberra will introduce new amendments to give "greater clarity to digital platforms and the media." on this controversial bill that is being debated in Parliament.
The bill, approved last week by the House of Representatives and which reached the Senate this week, requires companies to reach an agreement with the media to remunerate them for the creation of news according to the monetization of links published on the platform.
The ministers explained today that the amendments will take into account whether the digital platform has made "a significant contribution to the sustainability of the Australian information news industry" and will establish a one-month notice before the arbitration process.
"The code maintains its key measures, that is, it is a mandatory code . A world-leading code," Frydenberg told reporters in Canberra, praising the agreement with Facebook to negotiate "in good faith" with the media.
Debt Consolidation Companies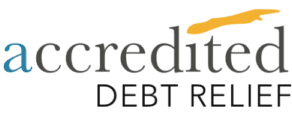 ---


---


---