Alleviate Tax, a company that provides tax relief, was founded in Irvine in 2018. The group offers a variety of services, such as help with unfiled tax returns, wage garnishment, bank levies, offers in compromise, penalty abatement, payment agreements, innocent spouse relief, and not collectible status for people with tax debt.
At Alleviate Tax, there are three processes to tax resolution. To further understand the client's position, our tax professionals will first schedule a complimentary discovery call. Following completion of the investigation, Alleviate contacts the IRS, safeguards the client, and consults with the client for a week or two to discuss their alternatives. Finally, and most importantly, Alleviate Tax works to complete the client's case and negotiate the best result, which can take two to ten months.
Alleviate Tax has earned acclaim with a Better Business Bureau rating of A-.

Alleviate Tax Overview
A former managing partner of Paraclete Law and CEO of Alleviate, George Samuel Baseluos, established the company in February 2018. He advertises Paraclete Law as a law firm that provides "cheap, aggressive, and successful legal representation" in his LinkedIn page. He quit his previous job on Wall Street to pursue a profession that would enable him to focus on helping people.
There are a lot of people who require fair or honest tax aid, hence the introduction of Alleviate Tax made logical. Baseluos makes an effort to represent, assist, and advise people who have unpaid taxes.
The business helps people decrease their back taxes and achieve financial freedom by employing tried-and-true tax tactics.
Alleviate Tax Pros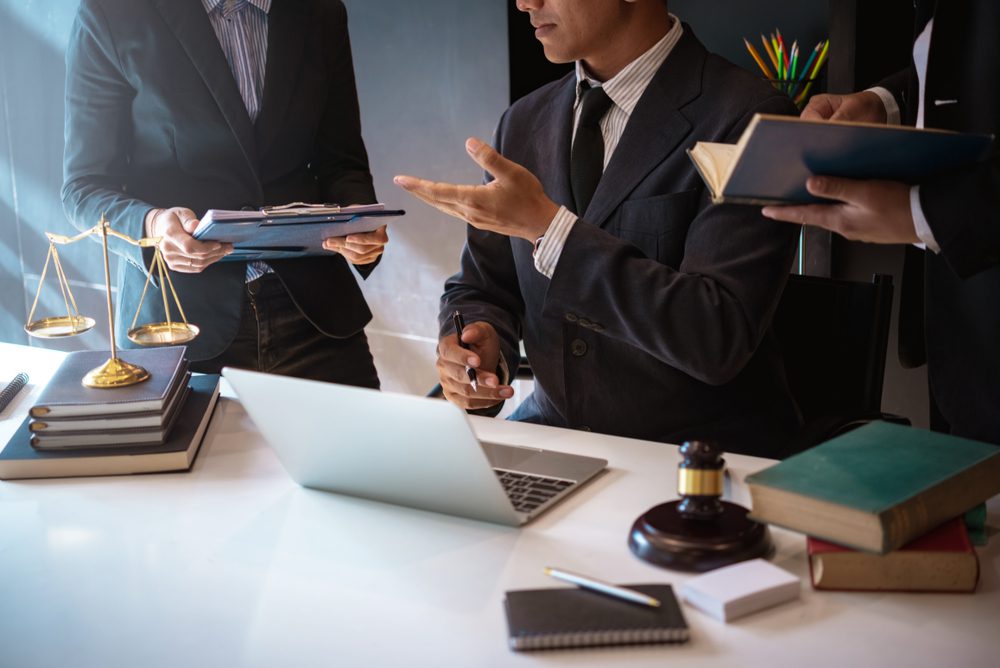 Free Discovery Call
To give potential consumers a taste of working with a tax relief company, Alleviate Tax offers an approachable exploration call.
Flat Rate Fee
The next two steps after the free discovery call are subject to a flat fee from Alleviate Tax. The tax relief organization's website does not specifically mention the fee, but it does state that clients are not compelled to proceed if they are not happy with their options after the enquiry stage.
In addition, Alleviate Tax provides a 30-day money-back guarantee if you're not happy with the company's services.
Affordability
Alleviate Tax promises lower prices than other tax relief firms. Alleviate Tax will provide prices that are $500 less than any rivals. It is advised that you first do some pricing research and then bring your best offer from another firm to our meeting in order to see what Alleviate Tax can achieve for you.
Solve Your IRS Tax Problems
Millions of dollars saved in back taxes
End Wage Garnishments
Remove Tax Liens
Put an end to IRS collections
Affiliations And Accreditations
The National Association of Tax Professionals offers updates and continuing tax education to its 23,000 members. The company is a member of the National Association of Enrolled Agents, a network of more than 10,000 people in more than 30 states. To gain the trust of their clients, National Association of Enrolled Agents members are obligated to abide by a code of behavior.
Alleviate Tax Cons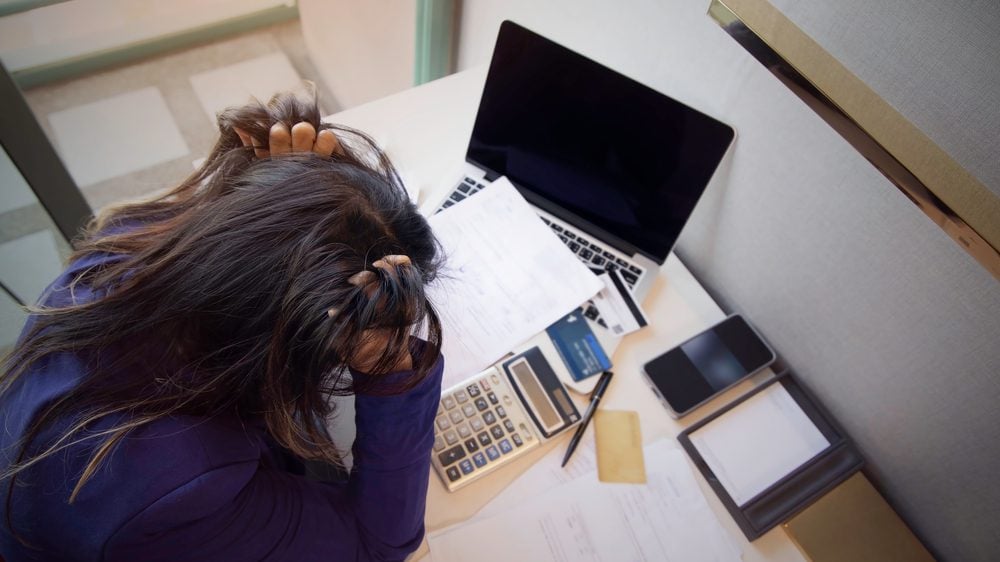 No Clear Minimum Debt Requirement
To make it easier for potential customers to determine whether to work with the company, Alleviate has to make clear on its website what the minimum debt requirement is.
Final Thoughts
They may assist consumers in settling their taxes in as little as ten months, and their tax relief services are approved by the Better Business Bureau. Together with an outstanding lowest price guarantee, Alleviate Tax also provides a free discovery call and a one-time flat fee for each of the following two rounds of its tax relief process.
The National Association of Tax Professionals and the National Association of Enrolled Agents are two notable trade associations that are associated with the company. Participation in these two organizations displays a dedication to the highest standards of morals and knowledge.
Before calling Alleviate Tax, other clients might want to do some comparison shopping among tax relief organizations because Alleviate flat rate price might be a fantastic choice for people with a sizable tax requirement.
If you've worked with alleviatetax.com in the past, please feel free to leave a short review in the comments below!
Alleviate Tax Review
Alleviate Tax Summary
Alleviate Tax stands out among back tax settlement companies for its dedication to openness and caring client care throughout the procedure. If you reside in a state where Alleviate Tax is permitted to conduct business, they might be able to resolve your tax issues for a flat price and more quickly than you anticipated.
Comments Rating
( reviews)