Defense Tax Group is a company that promotes tax relief and helps clients with tax-related issues by using lawyers and other legal experts. The business provides assistance to prevent asset seizures, stop wage garnishments, release bank levies, and more. Defense Tax Group belongs to the American Society of Tax Problem Solvers (ASTPS), not the National Association of Tax Professionals (NATP).
Defense Tax Group: Tax Services Provided
The group of knowledgeable tax attorneys at Tax Resolution Law Center can help you settle your tax debt for less than what you owe the IRS and find a solution to your tax problems. They can help you with a variety of things, including paying off payroll and sales tax debts, halting wage garnishments, preventing bank levies, preventing property seizures, erasing tax liens, lowering and eliminating interest expenses, and more.
Different customers have different needs when it comes to tax representation. To help those who are unable to pay for attorney retainers, Defense Tax Group offers financing solutions.
Simple Three-Step Process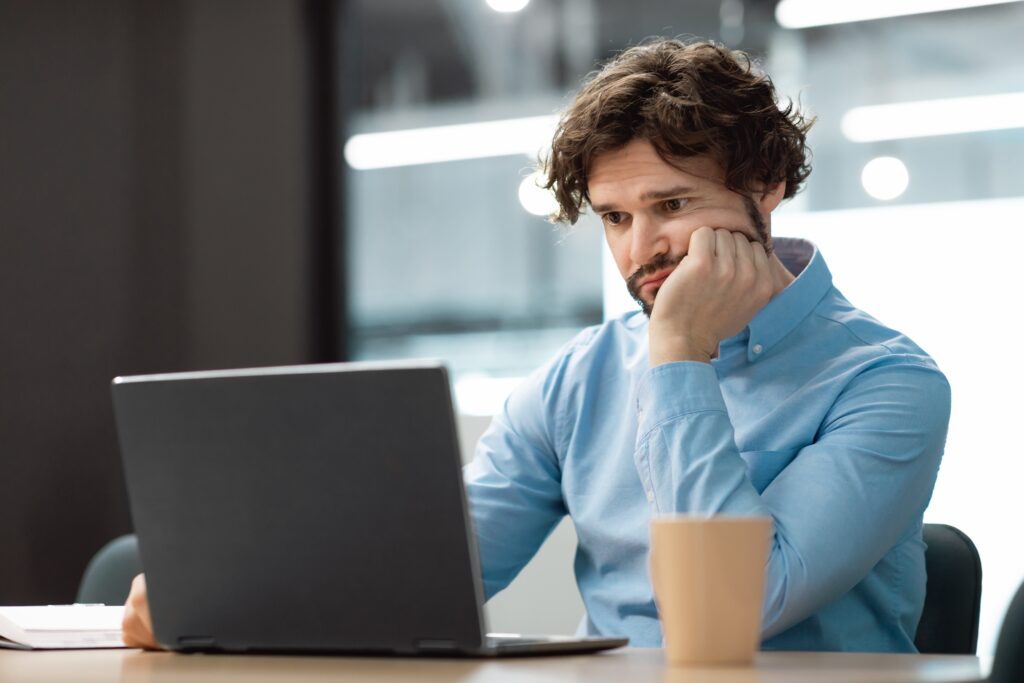 Tax relief does not have to be challenging or expensive. This company helps people get tax relief by following a simple three-step process. They first give consumers a free consultation during which they explain their tax problems. A consultant will contact the customer once again to talk about the tax matter. An IRS tax lawyer will then use a strategy for settling tax debt to address the client's tax issue as efficiently as possible.
A great place to learn about tax-related topics is Defense Tax Group's blog. You can better understand the tax system and how it works with the aid of educational publications and useful advice.
Offers A Variety Of Services
A tax expert at Defense Tax Group can take care of just about any tax issue you might have. Because each customer will have a unique tax problem, the expertise of the IRS tax attorneys working for the firm will be essential. According to reports, the experts at Defense Tax Group are skilled and qualified to provide a range of tax services, including:
Tax debt settlement
Removal of Interest Charges/Penalties
Removal of Tax Liens
Preventing wage garnishment
Avoiding bank levy
Preventing Property Seizure
Settlement of Sales Tax Debts and Payroll
The personnel of the firm may help with a variety of issues, including installment agreements, not yet collectible status, offer in compromise agreements, partial payment installment agreements, bankruptcy assistance, and relief for innocent spouses, according to the firm's website. Customers of Defense Tax Group might have access to a range of tax relief alternatives.
Defense Tax Group: Professional Affiliations
The National Association of Tax Professionals (NATP) is the country's top tax professional organization. NATP members include enrolled agents recognized by the National Association of Enrolled Agents (NAEA) as well as qualified tax attorneys with law degrees. NATP members provide taxpayers with excellent tax representation, planning, and preparation services. Defense Tax Group is a member of the American Association of Tax Problem Solvers.
Professional Personnel
The Tax Defense Group's personnel is made up of highly skilled IRS tax attorneys, enrolled agents (EAs), CPAs, and federal tax lawyers. Its staff members are knowledgeable on both state and federal tax law and are skilled negotiators with the IRS. They can help you reduce your payments by assisting in the removal of interest and penalty charges.
How Much Does Defense Tax Group Cost?
Resolution costs are typically charged by the Defense Tax Group for $750. Yet, costs could range from $0 to $500 depending on the type of investigation that is required. It is therefore common for the whole price to be at least $1,250. Nevertheless, the organization offers free consultations to obtain a more precise cost estimate.
Solve Your IRS Tax Problems
Millions of dollars saved in back taxes
End Wage Garnishments
Remove Tax Liens
Put an end to IRS collections
Is There A Minimum Debt Requirement?
No matter how much money a person owes, The Defense Tax Group is glad to work with them since they are aware that everyone has different degrees of debt. Also, they offer no-cost services to those who are struggling financially.
One of the best-known and most trustworthy companies in the industry is The Defense Tax Group. They offer a free consultation to help you learn more about what they can do for you and your unique situation. The ability to file a case without revealing your identity is one of the best advantages of this company. Making an appointment or providing any personal information is not necessary.
Advantages
Tax services provided
Process in three steps
Tax education blog
A wide range of services
Drawbacks
Online Cost Information Is Limited
There is a retainer fee that must be paid.
Online Cost Information Is Scarce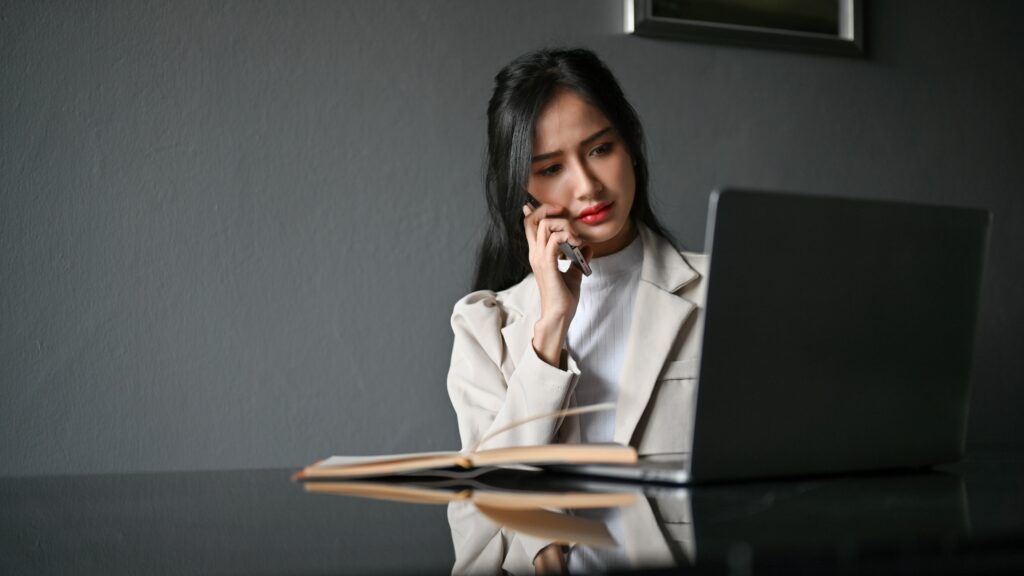 Cost information on the website of the Defense Tax Group is limited. This may be frustrating for potential clients who wish to know what tax relief services typically cost. A free consultation is available to learn more about the process and expenses specific to your situation.
The Tax Resolution Company is a national business specializing in assisting both individuals and businesses to resolve their tax debt difficulties. They offer a team of knowledgeable tax lawyers and CPAs who will work with you to develop a resolution plan that is uniquely suited to your particular situation. They provide a free consultation to anyone who is interested and don't have a minimum debt requirement.
Defense Tax Group
Defense Tax Group Review
The Defense Tax Group is a nationwide business specializing in assisting individuals and corporations with their tax debt problems. They have a team of skilled tax lawyers and CPAs who will work with you to develop a unique resolution plan based on your unique scenario. To employ their services, there is no minimum debt requirement, and they provide any interested parties a free consultation.  
Comments Rating
( reviews)