Tax Debt Group is a company that specializes in helping individuals and businesses resolve their tax debt issues. Their team consists of experienced tax professionals who work to negotiate with the IRS on behalf of their clients.
While some customers have had positive experiences with Tax Debt Group, others have reported mixed results. Some have praised the company for their professionalism and ability to help them reduce their tax debt, while others have complained about high fees and slow response times.
It's important to note that resolving tax debt issues can be a complex and time-consuming process, so it's not uncommon for customers to experience some frustration along the way. Overall, Tax Debt Group appears to be a legitimate company with a track record of helping clients resolve their tax problems. However, as with any financial service provider, it's important to do your research before deciding whether or not to work with them.
A brief overview
As a debt management service provider, Tax Debt Group helps individuals manage their debt. Counseling, negotiation, filing an appeal, and creating a payment plan are some of the services they offer to those struggling financially. One of their major selling points is the long track record of providing helpful customer support. Their comprehensive programs may be able to lower interest rates or consolidate debt into a smaller monthly payment plan. It's important to weigh all options before committing to a program like Tax Debt Group if you are in need of financial relief.
Benefits & Negatives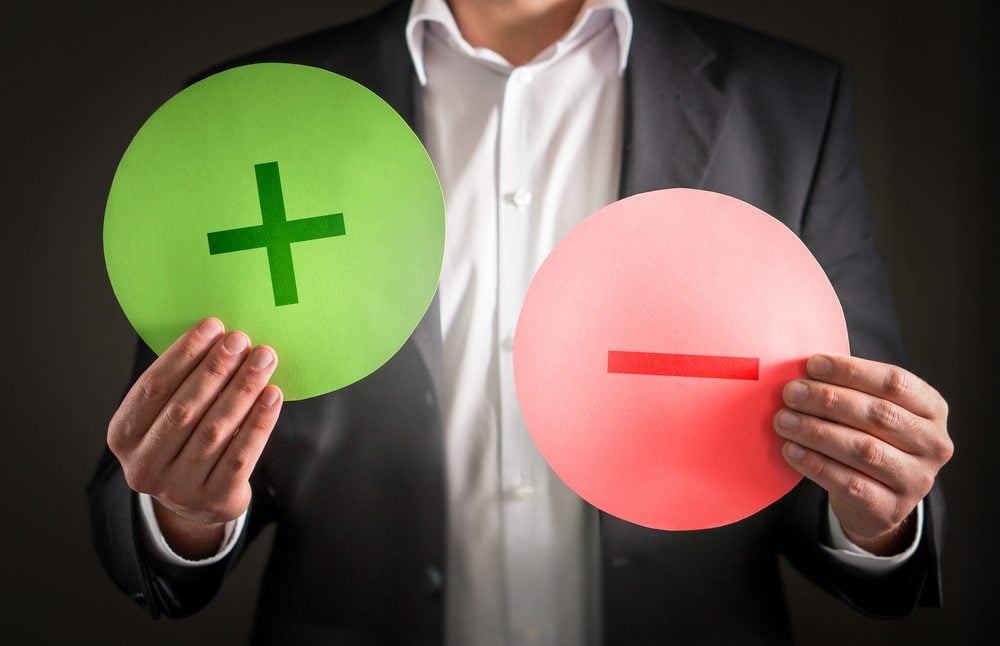 Benefits
There is a low minimum requirement for tax debt.
The average fee is low.
There are a variety of payment options available.
The firm is staffed by CPAs, enrolled agents, and tax lawyers.
Negatives
Retainer fees are charged by the company.
This company does not offer a money back guarantee.
What you need to know
This company employs tax attorneys and CPAs, as well as enrolled agents for less complex cases.
This company's minimum requirement is less than that of most tax relief companies, which is $3,500 in tax debt.
Customers may be charged as much as $1,500 for this service, depending on the complexity of their case.
This company charges between $500 and $10,000 in fees.
When you hire Tax Debt Group Tax Relief, you'll need to pay a retainer fee.
State tax debt relief is also offered by the company.
Questions & Answers

How much does Tax Debt Group charge for its tax relief services?
Their services can cost up to $10,000, with the average customer paying $1,500.
What payment options does this company offer?
Payment options are flexible here, so you do not have to pay an upfront lump sum.
Can I get a refund?
You cannot get a refund.
Is there a retainer fee?
Tax Debt Group charges a retainer.
Are they willing to consider tax debts below a certain threshold?
A debt consolidation loan or credit counseling may be more beneficial for those with tax debt that is less than $3,500.
Which types of tax cases are handled by Tax Debt Group?
Tax issues handled by this company include:
Solve Your IRS Tax Problems
Millions of dollars saved in back taxes
End Wage Garnishments
Remove Tax Liens
Put an end to IRS collections
Cases are not currently collectible
Installment agreement cases
Tax levy and asset seizure
Bank account levy
Unpaid tax debt
Debt dispute
A revenue officer is calling
Tax lien
Audit of taxes
Unfiled tax returns
Income Garnishment
Who are the types of customers considered by Tax Debt Group?
Businesses with at least $30,000 in revenue should seek business tax resolution assistance from Tax Debt Group, unlike some other tax professionals.
Can Tax Debt Group help you with cases that are Currently Not Collectible?
Tax Debt Group considers all CNC cases regardless of their expiration date, as the IRS has determined that you cannot repay your tax debt with your assets or income.
What is the process for handling Installment Agreements at Tax Debt Group?
The Tax Debt Group will consider installment agreements even if there is no risk of default.
How do they provide in-house services?
Accountants certified by the CPA Board
A list of enrolled agents
Experts in tax law
Those who participate in the annual filing season
Tax Debt Group
Tax Debt Group Review
Founded in 2015, Tax Debt Group provides tax relief services to individuals and businesses in all 50 states.
Their services include filing unfiled tax returns, obtaining tax liens, garnishing wages, freezing bank accounts, and obtaining current uncollectible cases.
Before enrolling in any program, you should carefully weigh all of your options, including Tax Debt Group.
Comments Rating
( reviews)