As a tax relief firm based in Brea, California, Tax Relief Advocates offers services such as tax preparation, dealing with the Internal Revenue Service (IRS), and handling legal issues related to the Internal Revenue Service (IRS).
Through a network of 15 offices in eight states, they offer a wide range of tax relief services.
To find out more about the company, keep reading our review to find out everything you need to know.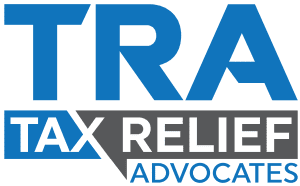 Tax relief might sound like a foreign concept, but it's something that can significantly benefit many individuals and businesses. It refers to the reduction or elimination of taxes owed, either fully or partially. Governments often offer tax relief to promote certain behaviors, such as investing in certain areas or industries, or to provide assistance to individuals and businesses in hardship. This article will dive into the intricacies of tax relief, its types, and how it can be beneficial.
Different Types of Tax Relief
There are various types of tax relief available, depending on your circumstances:
Deductions: These reduce the amount of income that is considered for taxes. For example, if you earn $50,000 a year and have $10,000 in deductions, you would only be taxed on $40,000 of income.
Credits: These are amounts that can be subtracted directly from the taxes you owe. If you owe $3,000 in taxes but qualify for $1,000 in credits, your tax bill drops to $2,000.
Exemptions: These are similar to deductions in that they reduce the amount of income subject to tax. However, exemptions typically apply to specific types of income or situations, such as income earned abroad.
Exclusions: These are types of income that are not subject to tax at all. An example might be income from certain types of municipal bonds.
The Benefits of Tax Relief
Tax relief can provide significant benefits, especially to those in financial hardship. These benefits include:
Reduced Financial Burden: Tax relief can lower the amount of tax owed, reducing the financial burden on individuals and businesses. This can free up funds for other essential expenses, like food, housing, or business investments.
Promotion of Certain Activities: Tax relief can incentivize certain activities, such as investing in real estate or starting a small business. This can stimulate economic growth and job creation.
Assistance During Difficult Times: In times of natural disasters or economic downturns, tax relief can provide much-needed financial support. For example, the U.S. government offered various forms of tax relief in response to the COVID-19 pandemic.
Tax Relief Advocates: Pros & Cons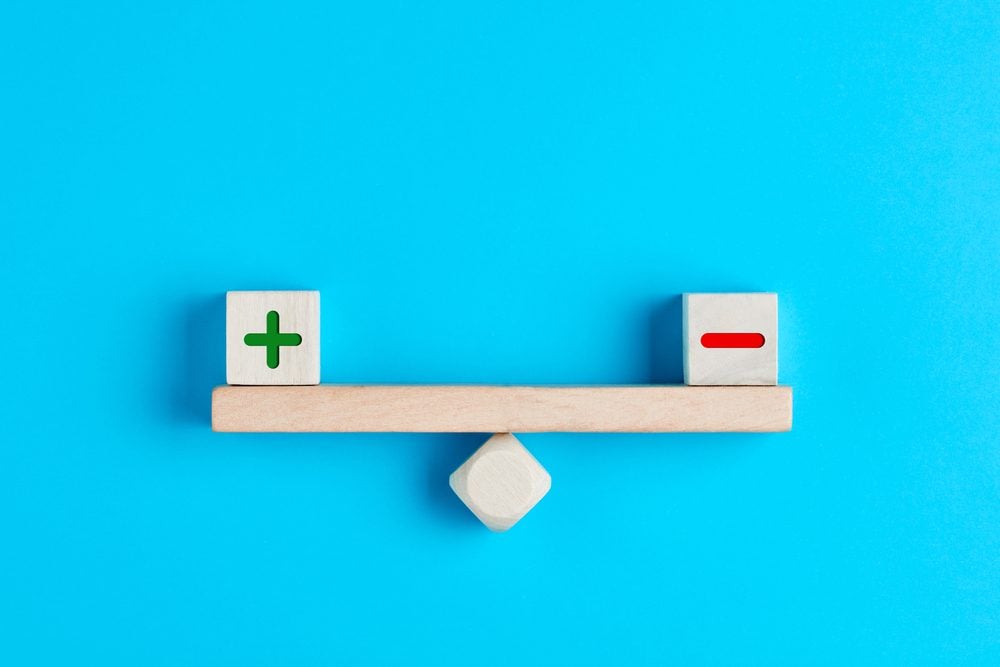 Pros
Free Consultations
Multiple Locations Across The Country
Three-Step Tax Relief Process
Free Consultations
In order to learn more about their options before investing any money, prospective clients should contact Tax Relief Advocates for a free consultation.
Solve Your IRS Tax Problems
Millions of dollars saved in back taxes
End Wage Garnishments
Remove Tax Liens
Put an end to IRS collections
Multiple Locations Across The Country
In contrast to other tax relief companies that only have one office nationwide, Tax Relief Advocates has 15 offices throughout the country:
Arizona — Scottsdale, Tucson
California — Brea, Irvine, Orange
Kentucky — Louisville
Nevada — Las Vegas, Reno
New Mexico — Albuquerque
Pennsylvania — Chadsford, Pittsburgh
Texas — Austin, Garland
Washington — Tacoma, Vancouver
Three-Step Tax Relief Process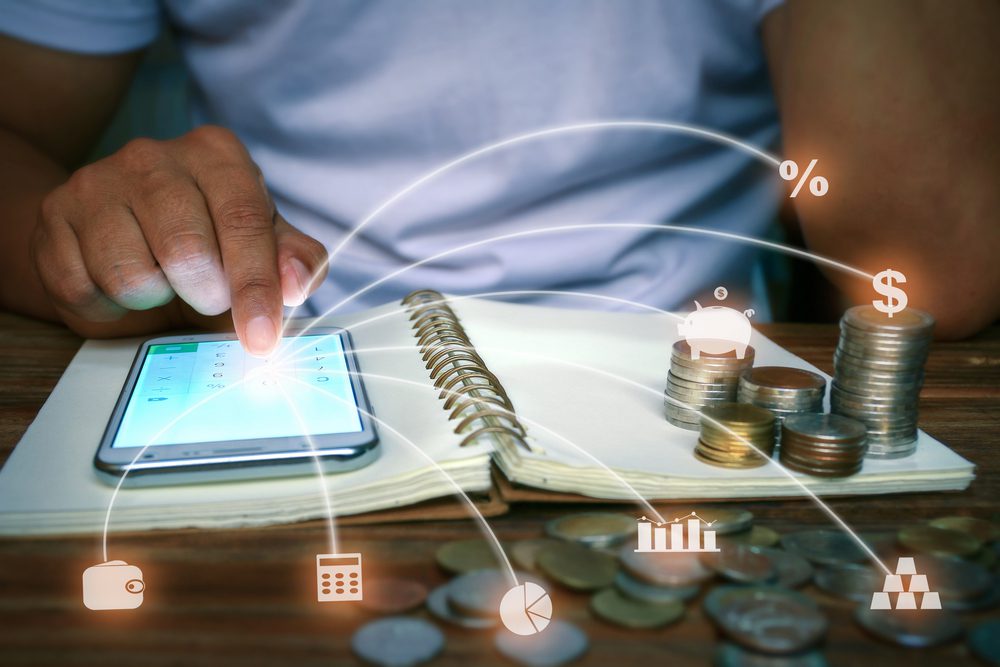 To resolve your tax debt or tax issue, Tax Relief Advocates offers a three-step process.
A tax specialist from TRA will meet with you in the first step to discuss your current situation to make sure your case manager has all the information they need to assist you.
Once you and TRA have agreed on a course of action, TRA will begin working on your case immediately, which will include informing the appropriate tax authorities that TRA will now be representing you in your tax case.
The third step in the process is resolution, which is the process by which one of the tax professionals at TRA assists the client to begin the process of getting their tax debt forgiven and negotiating with the IRS or state taxing authorities.
Cons
Online Information Is Limited
Online Information Is Limited
Tax Relief Advocates' website describes its services and locations, but neither its minimum debt requirement nor its fees. This forces potential clients to schedule a free consultation to see if Tax Relief Advocates is the right choice for them.
Despite having details about its locations and services on its website, TRA does not provide any information regarding the minimum amount of debt that must be owed or the price of any of its services. As a result, prospective clients accept a free consultation so that Tax Relief Advocates may determine if the firm is a good fit for them.
Final Thoughts
A wide variety of tax services are offered by Tax Relief Advocates to clients throughout eight states if they need assistance with their taxes. If you live outside one of the eight states where Tax Relief Advocates has offices, you should contact a local tax expert.
It would be helpful for Tax Relief Advocates to publish the minimum debt amount it requires or the cost of its services. However, it does offer a free consultation, which allows customers to inquire about pricing.
Please feel free to share a short review and rating of Tax Relief Advocates in the comments section below; any potential customer looking to gain an understanding of how the company works could greatly benefit from it.
Thank you for reading!
Tax Relief Advocates
Tax Relief Advocates Summary
A wide range of tax-related services are available at Tax Relief Advocates locations throughout eight states when clients need help with their taxes. Although it does offer free consultations, customers are able to inquire about pricing before paying for the business services. Tax Relief Advocates must provide information about the minimum debt amount or the cost of its services.
Comments Rating
( reviews)