Chapter 7 bankruptcy is a legal process that allows individuals and businesses to discharge their unsecured debts, offering financial relief to those facing insurmountable financial hardships. In this article, we will explore the concept of Chapter 7 bankruptcy in Alabama, including eligibility criteria, recent statistics, the filing process, and potential consequences.
We will also share insights from bankruptcy attorneys and financial experts on the impact of bankruptcy, alternatives to consider, and the effects of the pandemic on bankruptcy filings. Finally, we will provide practical advice for those contemplating filing for Chapter 7 bankruptcy in Alabama.
Defining Chapter 7 Bankruptcy and Eligibility Criteria
Chapter 7 bankruptcy, also known as liquidation bankruptcy, involves the sale of a debtor's non-exempt assets to pay off unsecured debts such as credit card bills, medical expenses, and personal loans. To qualify for Chapter 7 bankruptcy in Alabama, individuals must pass the means test, which compares their income to the state's median income for a household of the same size. If their income is below the median, they are eligible for Chapter 7; if it is above the median, they may have to file for Chapter 13 bankruptcy instead.
Recent Statistics and Data on Chapter 7 Filings in Alabama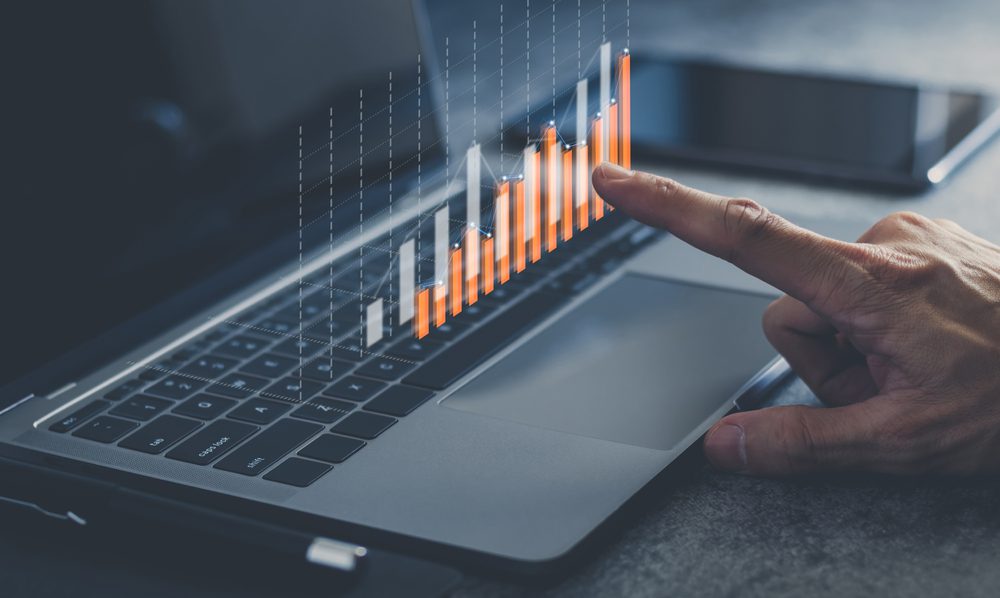 According to the United States Bankruptcy Court for the Northern District of Alabama, there were 2,413 Chapter 7 bankruptcy filings in the state during the fiscal year 2020. This figure represents a decrease compared to previous years, likely due to the pandemic-related moratoriums and financial assistance programs. However, experts predict that bankruptcy filings may increase as these temporary measures expire and the economic impact of the pandemic persists.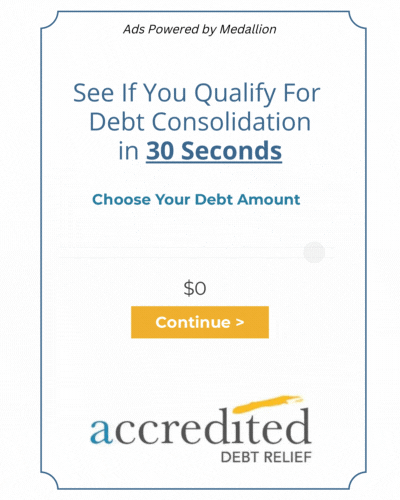 The Chapter 7 Bankruptcy Process and Timeline in Alabama
The process for filing Chapter 7 bankruptcy in Alabama involves several steps:
Pre-filing credit counseling: Debtors must complete a credit counseling course from an approved agency within 180 days before filing.
Filing the bankruptcy petition: The debtor files a bankruptcy petition with the local court, along with schedules detailing their assets, liabilities, income, and expenses.
Automatic stay: Upon filing, an automatic stay goes into effect, preventing creditors from taking collection actions against the debtor.
Meeting of creditors: Approximately 21 to 40 days after filing, the debtor attends a meeting of creditors, where the bankruptcy trustee and creditors can ask questions about the debtor's financial situation.
Liquidation of non-exempt assets: The bankruptcy trustee sells the debtor's non-exempt assets and distributes the proceeds among creditors.
Discharge of debts: Usually within 60 to 90 days after the meeting of creditors, the court grants a discharge, eliminating the debtor's obligation to pay most unsecured debts.
Potential Consequences of Filing for Chapter 7 Bankruptcy
While Chapter 7 bankruptcy provides debt relief, it also has several consequences:
A significant impact on the debtor's credit score, making it difficult to obtain new credit for several years.
Loss of non-exempt assets during the liquidation process.
Inability to file for another Chapter 7 bankruptcy for eight years.
Expert Insights and Opinions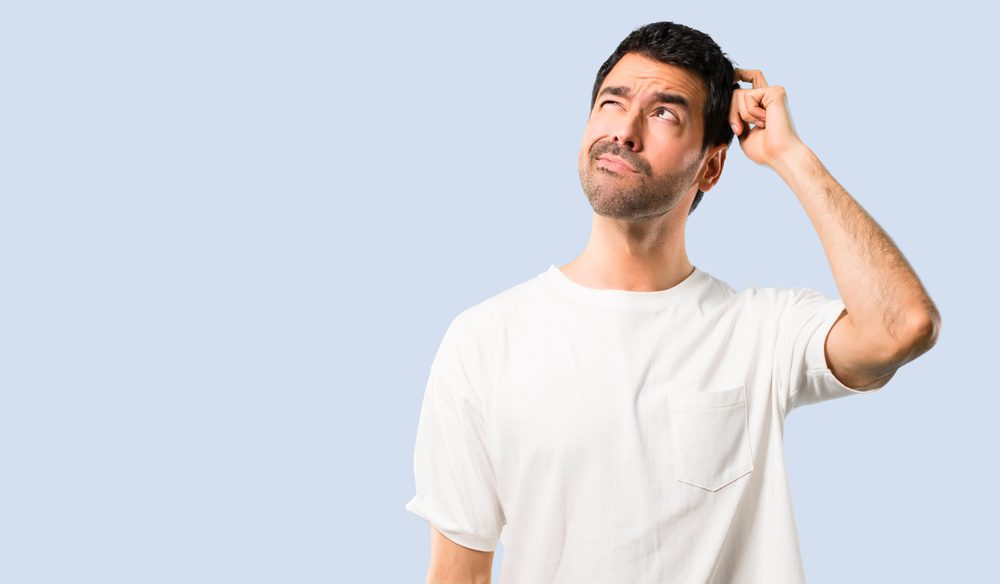 Bankruptcy attorneys and financial experts recommend that individuals considering Chapter 7 bankruptcy in Alabama:
Carefully evaluate their financial situation and explore alternatives, such as debt consolidation or negotiation with creditors.
Consult with a local bankruptcy attorney to understand the specific laws and exemptions applicable in Alabama.
Consider the long-term consequences of bankruptcy on their credit score and future financial opportunities.
The pandemic has led to increased financial instability for many individuals and businesses, resulting in a potential rise in bankruptcy filings once temporary relief measures expire. Experts advise those facing financial difficulties due to the pandemic to seek professional advice and explore all available options before resorting to bankruptcy.
Practical Advice and Key Takeaways
For those considering filing for Chapter 7 bankruptcy in Alabama, it is crucial to weigh the pros and cons, understand the long-term consequences, and consult with a local bankruptcy attorney. Additionally, exploring alternatives to bankruptcy and developing a solid financial plan after bankruptcy can help individuals regain control of their finances and avoid future hardships.
Glossary
Chapter 7 Bankruptcy: A type of bankruptcy that involves liquidating assets to repay debts.
Bankruptcy Filing: The legal document that initiates a bankruptcy case.
Trustee: The individual appointed by the court to oversee the bankruptcy case.
Exempt Property: Assets that are protected from being sold to repay debts in a Chapter 7 bankruptcy.
Unsecured Debt: Debt that is not backed by collateral, such as credit card debt or medical bills.
Secured Debts: Debt that is backed by collateral, such as a mortgage or car loan.
Means Test: A calculation used to determine if an individual qualifies for Chapter 7 bankruptcy.
Discharge: The legal release from personal liability for certain debts.
Automatic Stay: A court order that stops creditors from taking collection actions during a bankruptcy case.
Credit Counseling: A required course that must be completed before filing for bankruptcy.
Creditors' Meeting: A meeting between the debtor and creditors to discuss the bankruptcy case.
Reaffirmation Agreement: An agreement to repay a debt that would otherwise be discharged in bankruptcy.
Non-Dischargeable Debt: Debt that cannot be discharged in bankruptcy, such as student loans or taxes.
Adversary Proceeding: A lawsuit filed within a bankruptcy case, often to determine the dischargeability of a debt.
Filing Bankruptcy Dismissal: The termination of a bankruptcy case without a discharge of debts.
Bankruptcy Dischargeability: The determination of whether a debt can be discharged in bankruptcy.
Bankruptcy Estate: The property and assets that are subject to liquidation in a Chapter 7 bankruptcy.
Priority Debt: Debt that must be paid first in a bankruptcy case, such as taxes or child support.
Reorganization: A type of bankruptcy that involves restructuring debt and creating a payment plan.
Debtor: The individual or entity filing for bankruptcy.